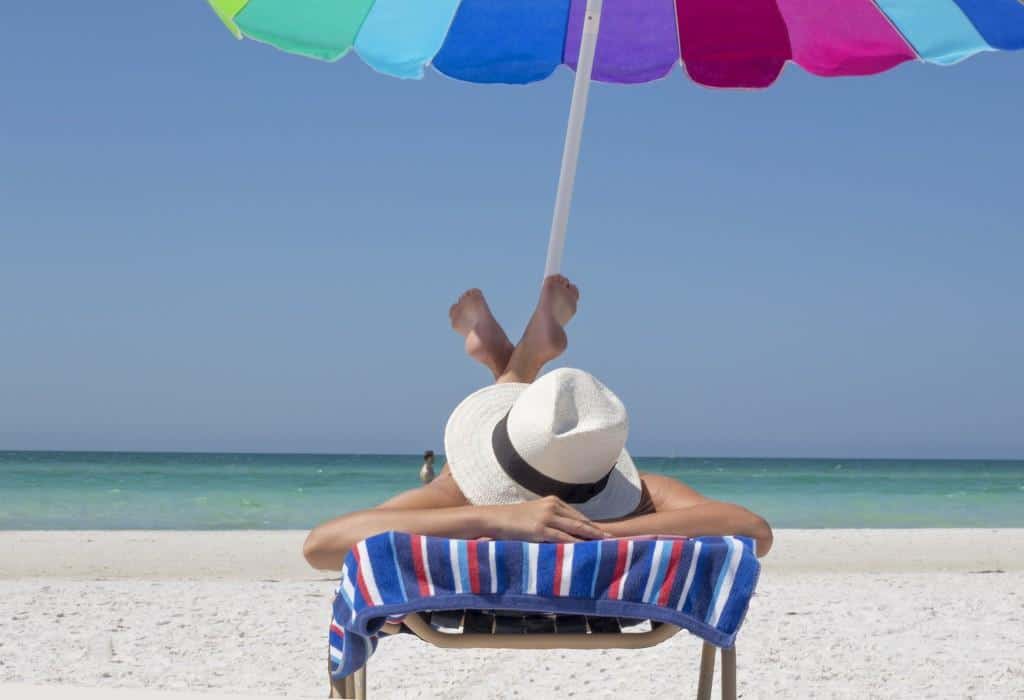 This won't come as much of a surprise to anyone, let alone Canadians, but winter in Canada can be brutally cold.
To give some context to that claim, just consider that the average lows in December, January, and February for heavily populated cities like Toronto (Ontario), Montreal (Quebec), and Calgary (Alberta) are all below zero Celsius. And that's not even considering Winnipeg, which was named one of the five coldest cities in the world in 2016.
With gray days and frigid temps galore, it's no wonder Canadians find themselves traveling far and wide in search of R&R and S-U-N. To help those of you planning your next winter respite, we've put together a list of three of the top destinations where Canadian snowbirds can chase the sun.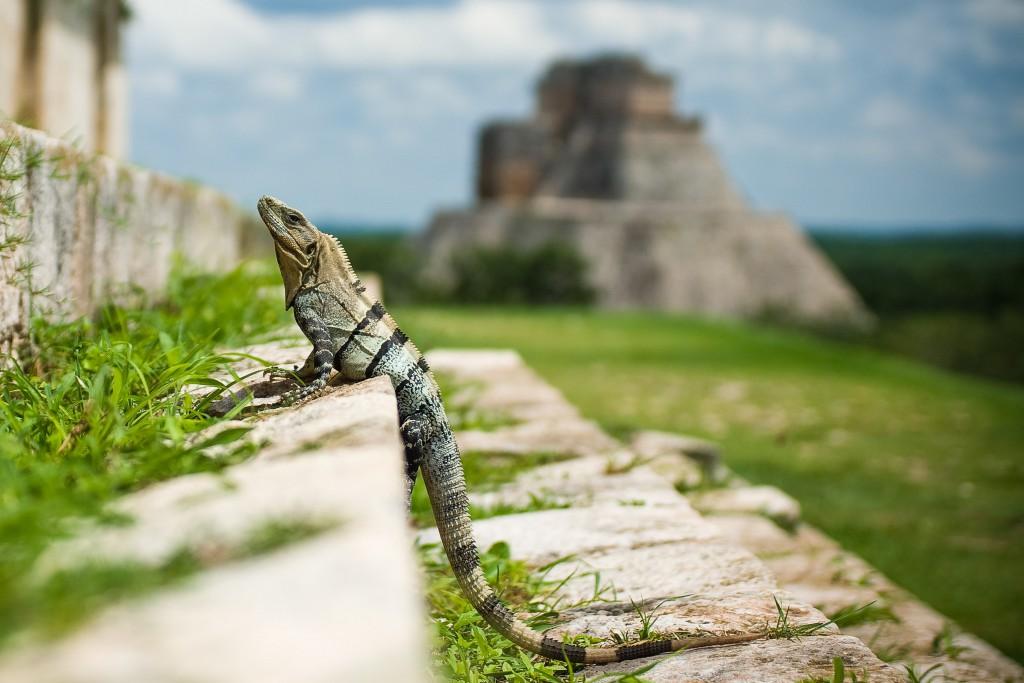 Mexico
After the U.S., Mexico is the next most popular destination for Canadian snowbirds. And who could blame those who make the trip? Mexico touts everything someone would want in a temporary home: warm weather, sparkling beaches, unique landscapes, great food and drink, culture—and did we say warm weather?
Cancun and Cabo San Lucas are at the top of every list you'll find of Mexican hot spots, but don't forget about destinations like Puerto Vallarta, Manzanillo, Playa Del Carmen, and Merida. We also think you'll find the cost of living in Mexico very affordable, particularly if you're not in or near a resort town.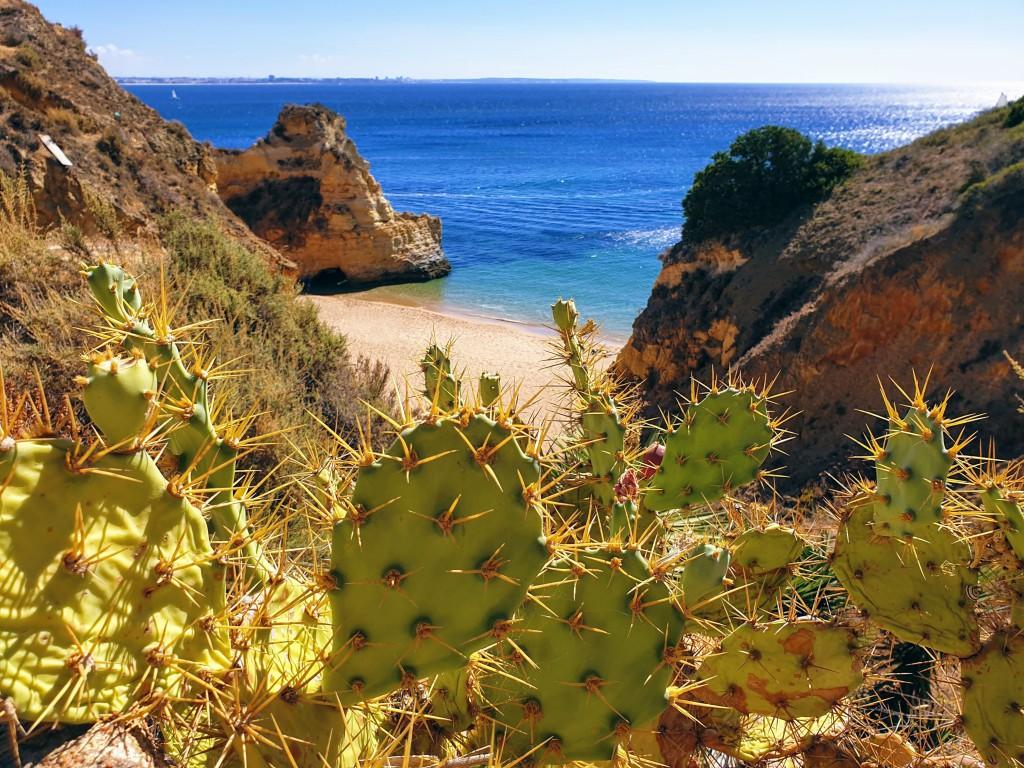 The Algarve
This region encompassing the southern coastline of Portugal has a lot going for it. There are picturesque beaches, charming fishing communities, temperate weather, nightlife, and more. Canadian visitors can also rest assured that the region is generally safe and that English is widely spoken, alleviating any concerns of a language barrier. As you're picking a destination here, keep your interests in mind. Some prefer to be in a resort town like Lagos, with its vibrant happenings and scene, while others may opt for a locale like Tavira, which is typically tourist-free. No matter what you choose, the Algarve offers up European flavor in heaping doses (along with tons of sunshine).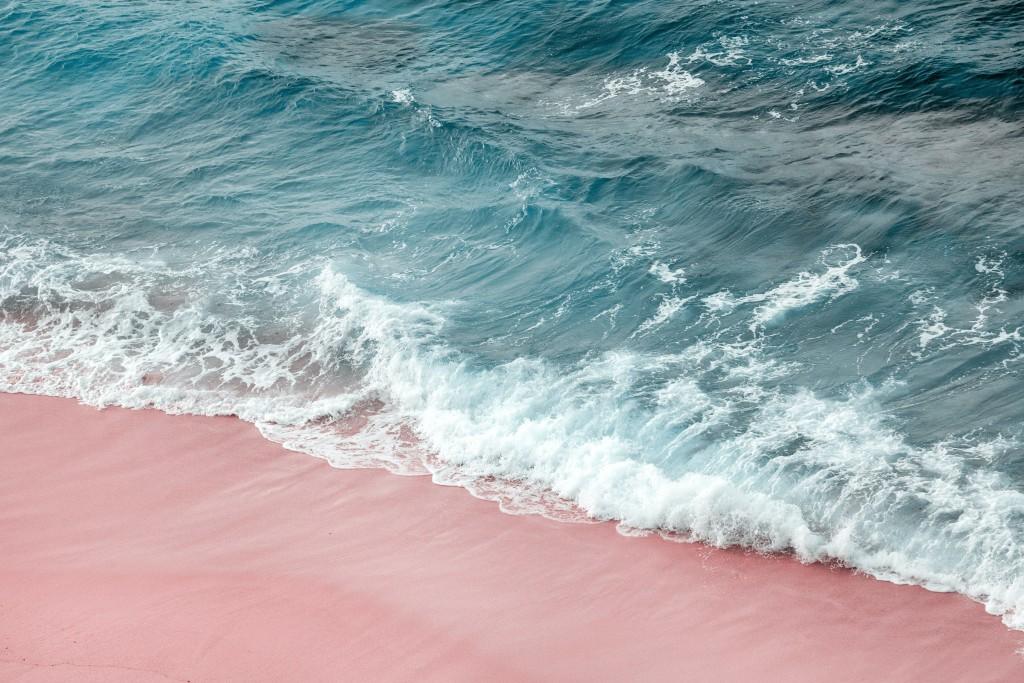 Barbados
While most of us think of the Caribbean as a place to go for short-term fun, Barbados has long been a favorite for winter-weary snowbirds fleeing Canada for weeks or months at a time. One factor that makes Barbados such an attractive option for a winter respite is the wide variety of lodging available. Here, you can find something for nearly every budget and preference, from resorts to hotels and villas, garden apartments and guest houses. And, of course, there's the beach. Barbados has more than 70 miles of sparkling beachfront with both pink and white sands. Who wouldn't want to spend the day sunbathing and the evening dancing the night away at one of the island's top party spots? Plus, depending on where you're staying, you may not need to secure a car the entire time you're there—a nice perk for Canadians looking for as seamless a transition as possible.