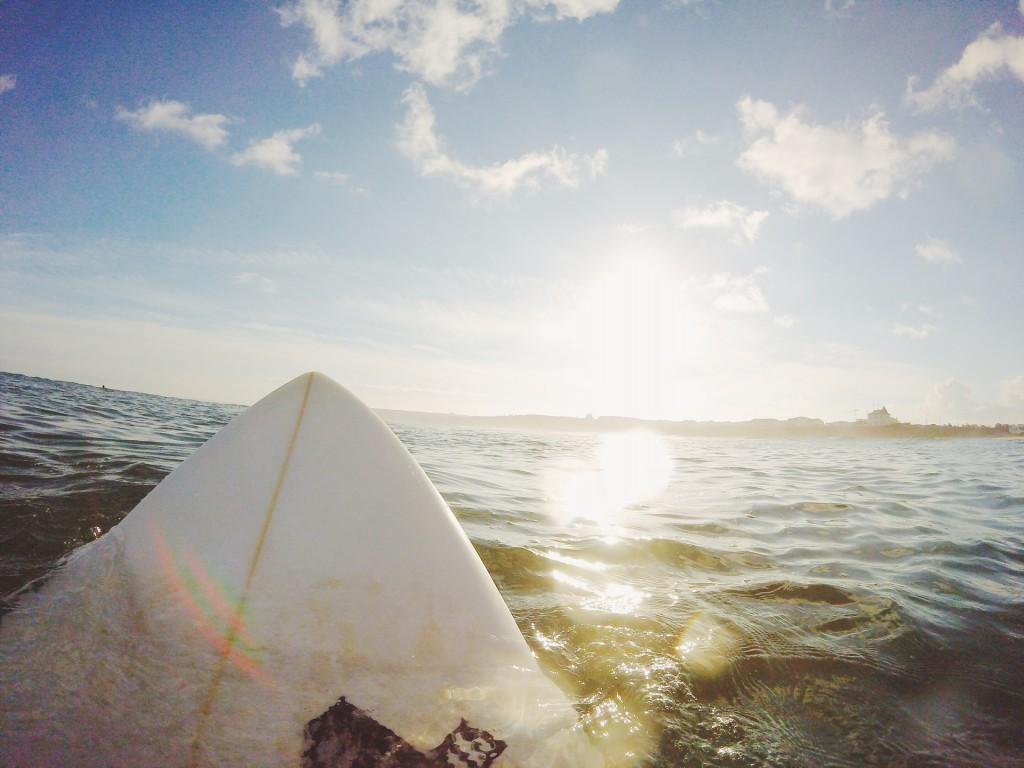 In the early '60s an Australian named Peter Troy left home with a surfboard under his arm on a mission to explore the world and find new waves.
Postcards and letters written to his parents became the foundation of his book, 'To the Four Corners of the World – The Lost Journals of the Original Surf Explorer,' which include his travels to an island archipelago in the Atlantic Ocean only sixty miles off the coast of North Africa, yet Spanish in territory, language, and culture.
Peter Troy had made it to the Canary Islands and discovered the Hawaii of Europe.
Eight islands make up the Canaries chain and while all have waves, the big four where surf is best and where tourism infrastructure supports surfing are Tenerife, Fuerteventura, Lanzarote and Gran Canaria.
Tenerife
The largest island in Islas Canarias has the most variety in waves: its northern shores sweep in Atlantic swells and offer the double-overhead bombs that surfers dream of, while the south produces a blend of smaller, hollow waves that break over shallow reefs.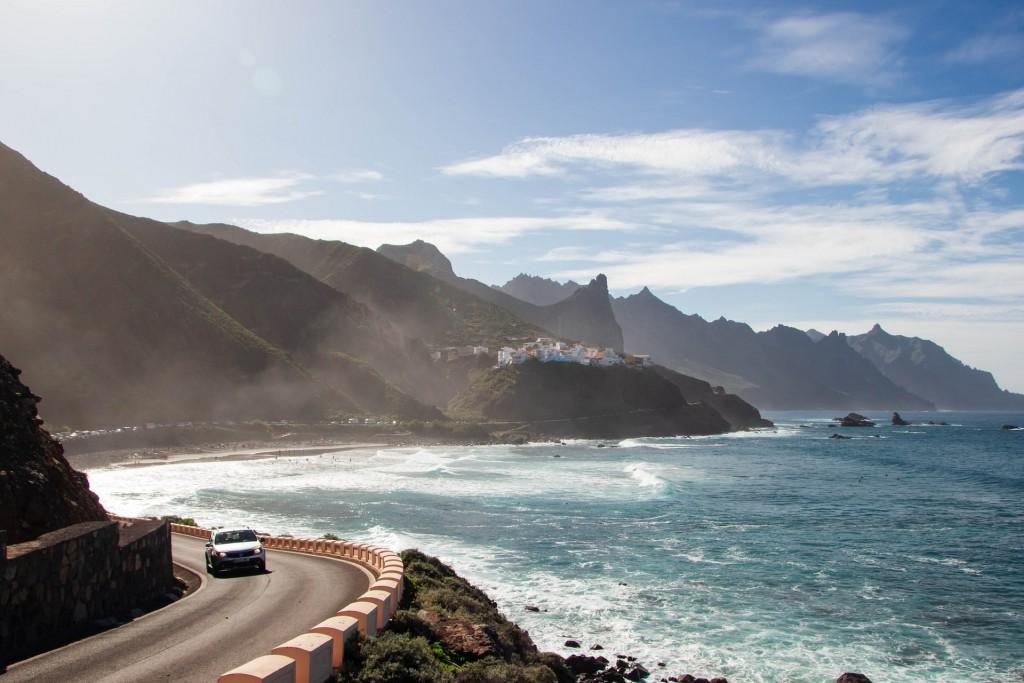 Although the wave size in the north trumps the southern sets, more visiting pro surfers and hard-core locals head south to breaks like El Conquistador, La Izquierda and Derecha del Cartel where crowded line-ups make the surf scene extremely competitive.
Fuerteventura
This island's fame comes from its reputation as beach-lover's paradise with white sands, sheltered coves and emerald seas attracting holidaymakers seeking sun and relaxation. However, Fuerteventura also has a lively surf scene with a lot of surf schools and private instructors taking groups on surf adventure tours of the coast.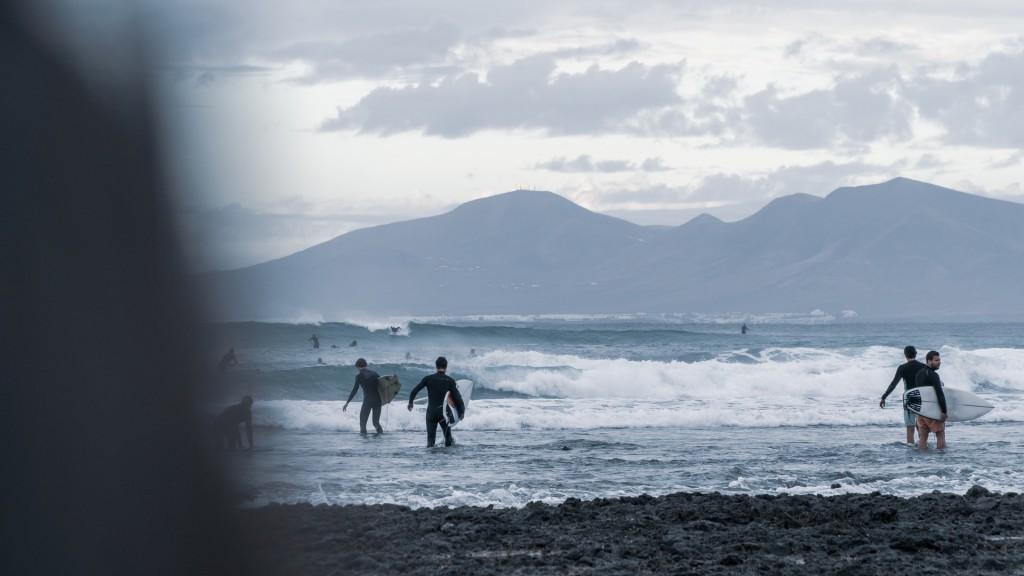 Unlike Tenerife, the surf vibe on this island is more relaxed yet the quality of waves is still high; from beaches with fast-peeling barrels, or steep drops from reef point breaks.
Lanzarote
El Quemao – you should remember the name! Not only is it Lanzarote's most famous wave but it's considered (on its day) to be one of the most powerful waves anywhere on the planet. Located on the shores off La Santa, El Quemo delivers a fast, hollow wave that barrels over a shallow reef and spits surfers out into the safety of a deeper channel, or mashes them and their boards on lava rock.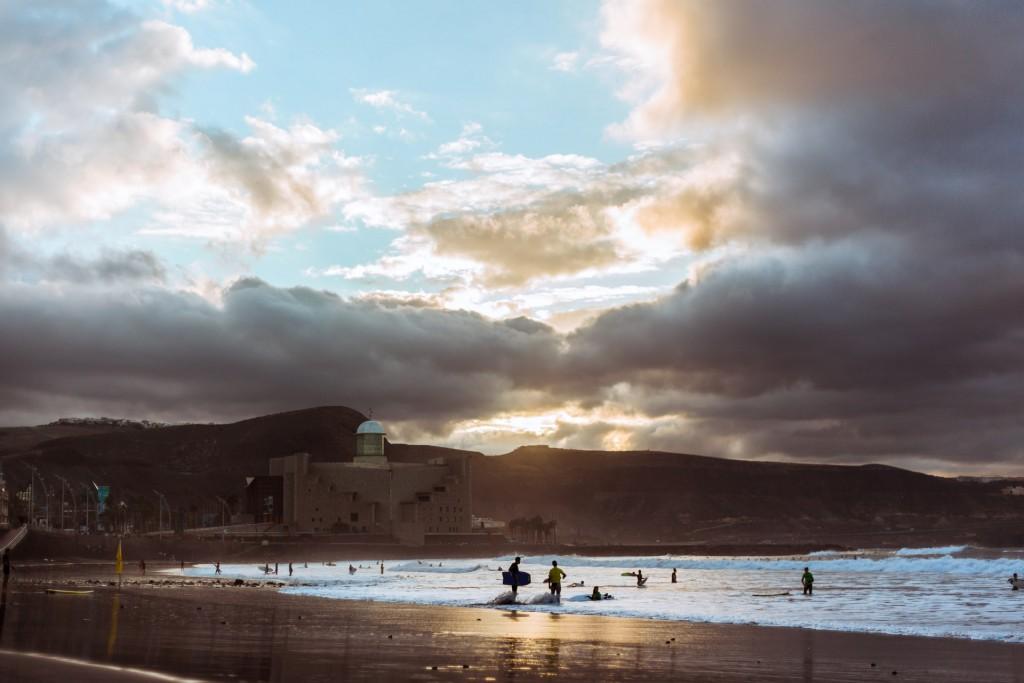 For surfers unsure about the pain of losing face or a surfboard in an episode at El Quemao, Lanzarote has a lot of waves for all surfing levels with breaks that work on all tides, winds and swell seasons.
Surf in Gran Canaria is unique because of its association with its capital, Las Palmas. Visitors can step straight from the city onto beaches like La Cicer, El Lloret, El Confital and La Laja – though the proximity of waves to the urban centre make for a heady mix of competition in the line-up.
If you're not in top physical shape, aggressive with your positioning and a strong paddler, then ditching the temptation to take on local surfers at the busiest beaches is the wiser choice – localism here can be a little too much when the waves are firing!
Waves all year round
There's always something good going on with waves in the Canary Islands. No matter the month or wind direction, an epic session is happening somewhere in the archipelago. The weather and water temperature are also consistently pleasant, though some thought should go into where you want to surf according to your ability.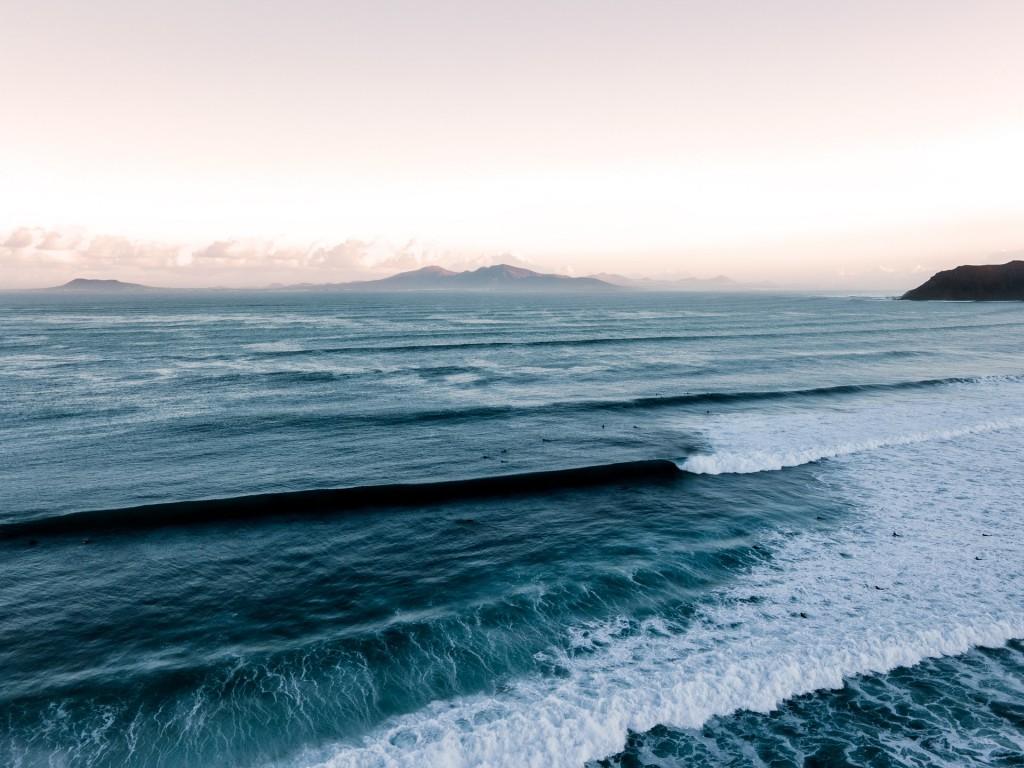 From September to March is the winter season but still sunny and warm, with waves coming from reliable ground swells off a North, Northwest direction.
April to August is summertime and can get scorching hot – be aware that its also when most tourists will be on the islands and although the waves will roll in, there'll also be more boards in the line-up and more pressure on your wave count.