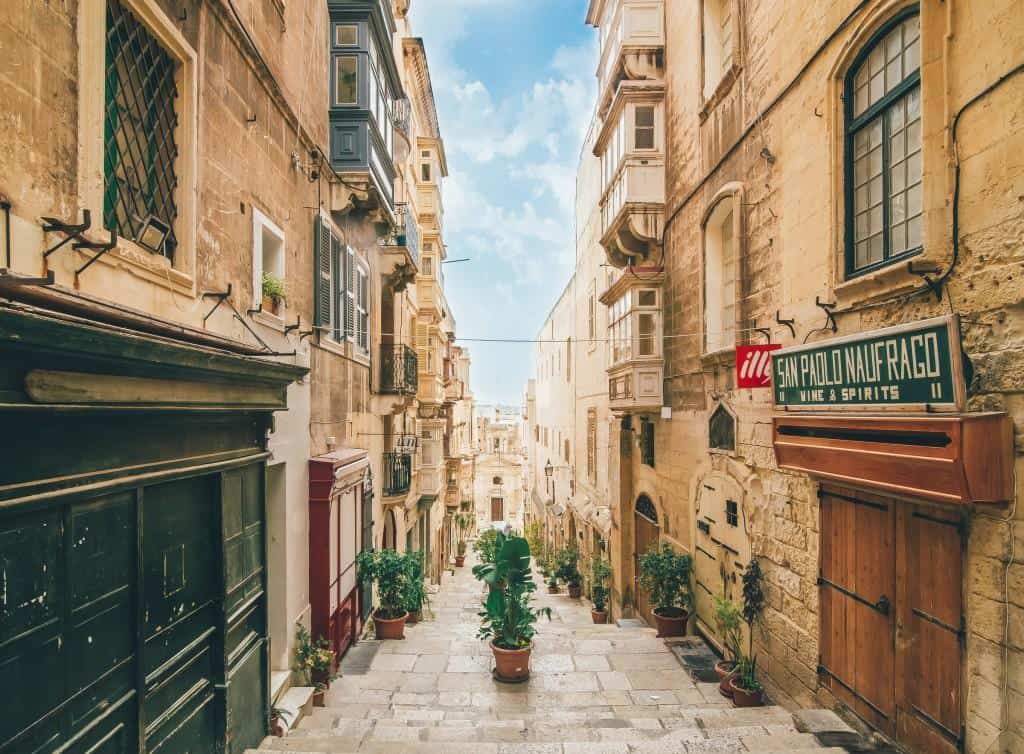 If 'city-break' was once a byword for London, Paris, Barcelona, Amsterdam, Berlin, Budapest or Prague, then 2022 has shown that these popular destinations don't have exclusivity on historic architecture, beautiful scenery, delicious cuisine and amazing culture.
battleface looks at some lesser-known European cities that are on trend for short stay vacations.
Pristina, Kosovo
For a small city, Pristina is perfect for foodies with streets and lanes full of cafés, bars and restaurants. Kosovo's capital city is packed with Balkan history and this newly independent nation is keen to change the perspective of its rough road to self-determination. Locals are friendly, welcoming and proud of their new country with a long history.
Funchal, Madeira Island, Portugal
Madeira's main city Funchal is hugely underrated but has all the ingredients for an amazing city break experience. This waterfront city has a young vibrant feel yet boats an old city perfect for walking, which Madeira's warm and mild climate encourages. Local cuisine is inspired by the sea, while local wines and 'poncha' (sugar-cane rum and lemon juice) are must haves for both locals and visitors.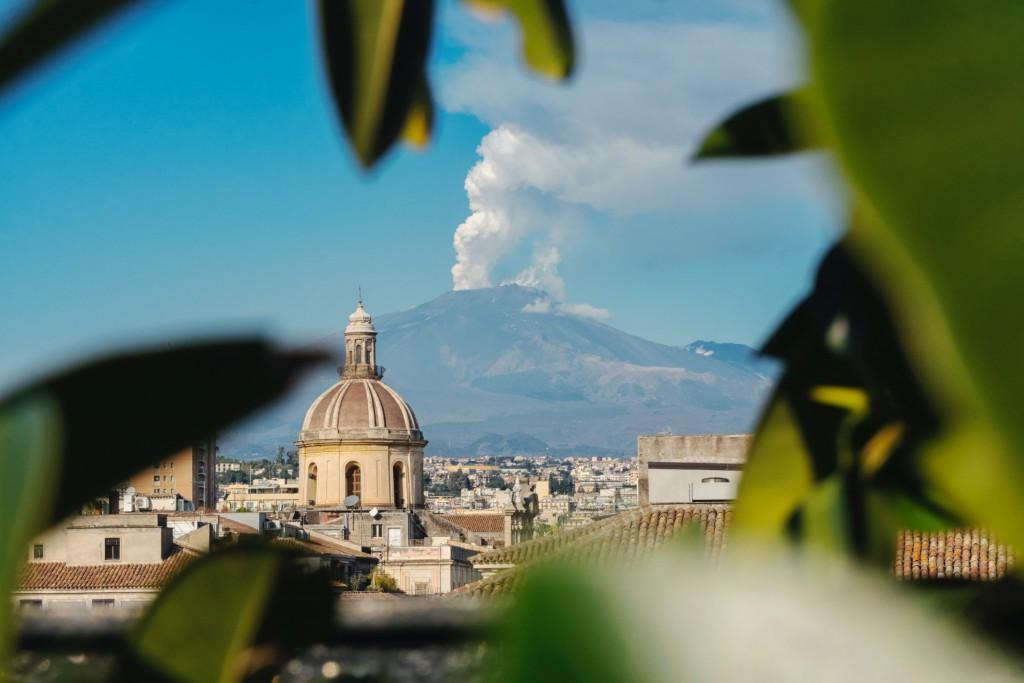 Catania, Sicily, Italy
Guarded, and threatened, by Mount Etna that towers over this Sicilian gem, Catania has a feel of a city undergoing a renaissance – it is intense and disordered, yet laid-back and serene in the same moment. The noise and energy of the fish market perfectly reflect the raucousness of Catania, while the sanctuary of its cafés, bars and restaurants offer refuge and a journey into its famous local fare.
Kaunas, Lithuania
Lithuania's second city is packed with museums, monuments and historic buildings, with a vibrant street food scene and architecture soon to be awarded UNESCO status. Lithuanian is one of Europe's oldest languages with its linguistic origins from Latin and Sanskrit, however most people will be happy to engage visitors in English and are friendly, welcoming and keen to show visitors how far they have come since independence in 1991.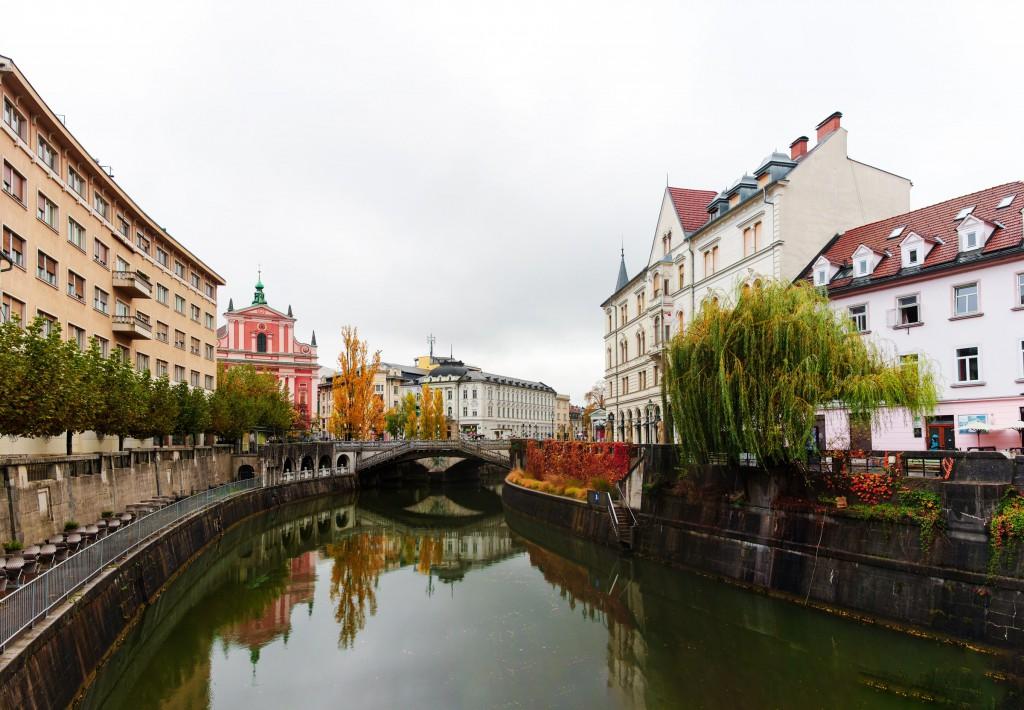 Ljubljana, Slovenia
Some liken Ljubljana to a fairy-tale city; it is surrounded by beautiful mountains, has a beautiful castle and charming old-world architecture set on the Ljubljanica River. However, its not old and staid like an ancient story, but vibrant and exciting while retaining its charm and unique character. Slovenia was the first of the former Yugoslav republics to declare its independence from Belgrade and the first to become a full EU member in 2004; expect to find cultured, well informed, and friendly locals.
Wroclaw, Poland
In 2016, Wroclaw was Europe's 'City of Culture' with its mix of concert venues, theatres, galleries and a thriving underground punk scene that emerged from the working-class district of Krzyki making it one of Europe's most diverse music locations. From its Royal Palace to the gothic architecture on Cathedral Island dating to the 10th century, Wroclaw has over a thousand years of history to show off to visitors.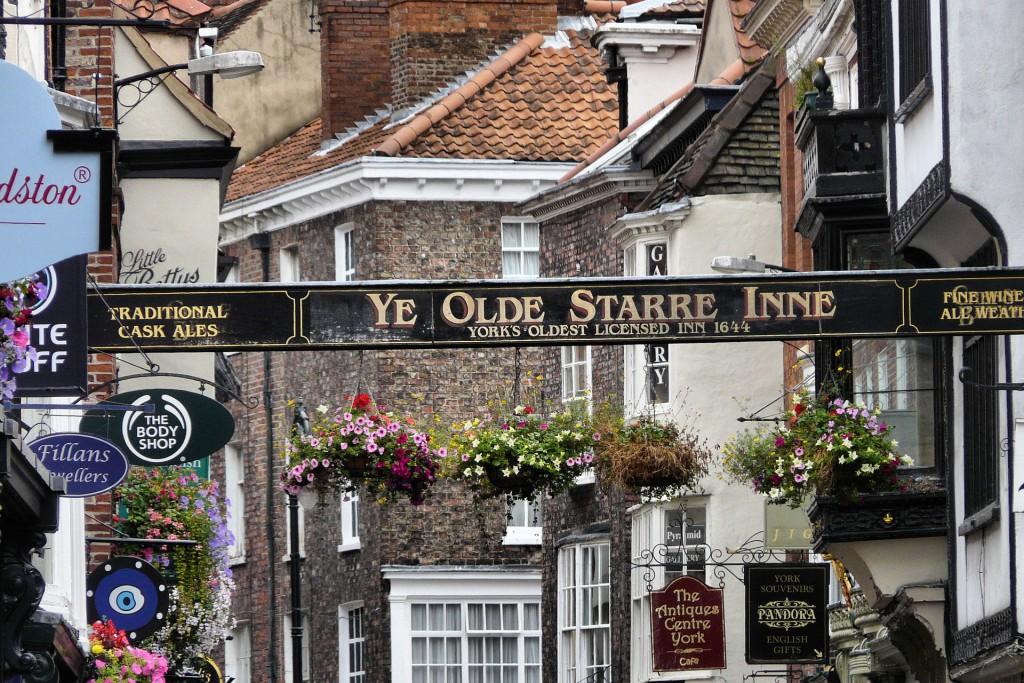 York, England
York has Romans roots and a Viking past making it unlike any other UK city. Within its ancient walls are thirty world-class museums, a medieval shopping street known as the 'shambles,' incredible local tea houses and restaurants. The city hosts a festival every month of the year, making it a centre for the arts, culture and entertainment.
Valletta, Malta
Europe's most southerly and smallest capital city is closer to Libya than mainland Italy, yet has been dominated by European influence since its foundation in 1570. Coined the 'city built by gentlemen for gentlemen,' Valletta is experiencing a revival of fortune with its spectacular fortress walls now alive with shops, bars, cafés and restaurants of a quality that match its superb architecture, ornate cathedral and unique Mediterranean character.
Sofia, Bulgaria
A surprising number of Roman sites populate one of Europe's oldest cities – and when added to a mix of gritty Soviet era buildings that juxtapose ornate cathedrals, you have a more eclectic city that Sofia's reputation suggests. The quirk of this laid-back capital isn't lost on visitors when a shake of the head means 'yes' and a nod, 'no.' Other than that, the communication barrier of signs and notices in the Cyrillic alphabet are overcome by most of the younger locals, who speak English.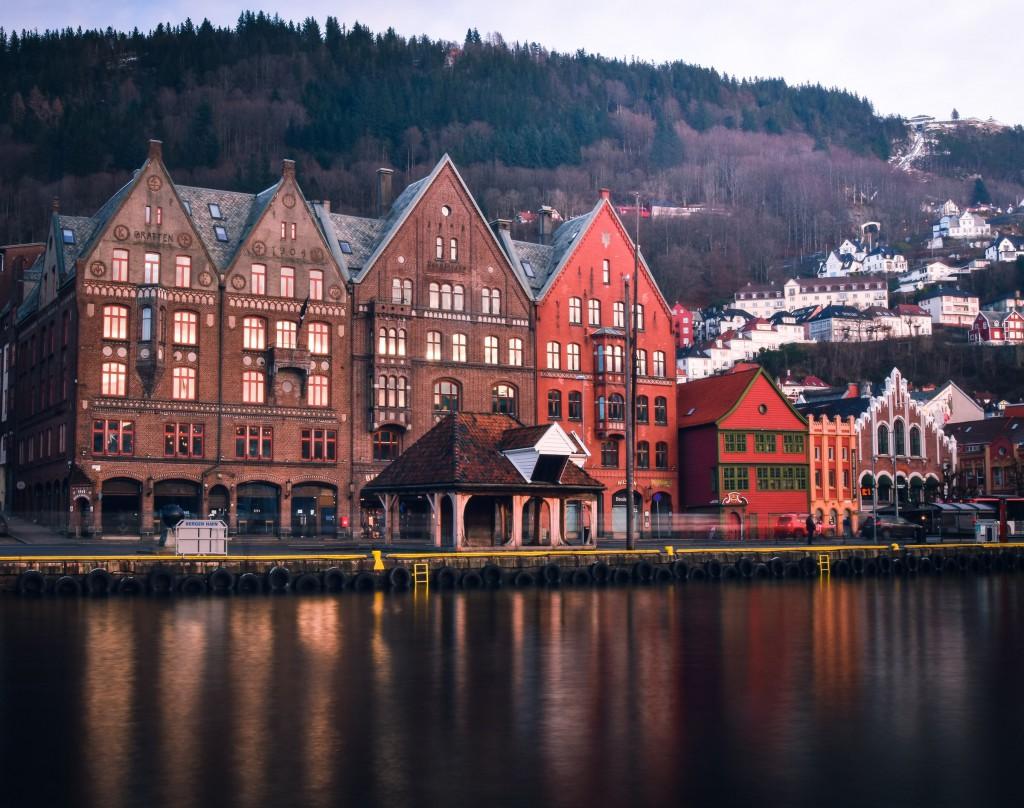 Bergen, Norway
Gateway to Norway's spectacular fjords, Bergen is a waterfront dream with cobbled streets and quaint buildings that just scream Instagram photo opportunity. Like all Scandinavian cities, Bergen is extremely clean and well-ordered, though surprisingly compact. A 15-minute walk is all it takes to get across the centre of the city which will take visitors through Bryggen, a UNESCO World Heritage site, full of colourful, classic wooden Norwegian houses.