Good travel writing has an uncanny ability to transport you to the other side of the world and breathe life into places that had previously only existed as names on a map.
That's why battleface jumped at the chance to support an anthology that brings together some of the finest examples of the craft published in British media since the turn of the millennium.
The Best British Travel Writing of the 21st Century features contributions from 30 writers offering tales as diverse as a pilgrimage from India to Saudi Arabia, tackling the Congo's raging River Lulua, and making new friends aboard Iraq's night train.
The book, available to buy now in hardback, is edited by Jessica Vincent alongside Levison Wood, Monisha Rajesh and Simon Willmore. We sat down with Jess to pick her brains on why travel writing remains a crucial part of the travel experience.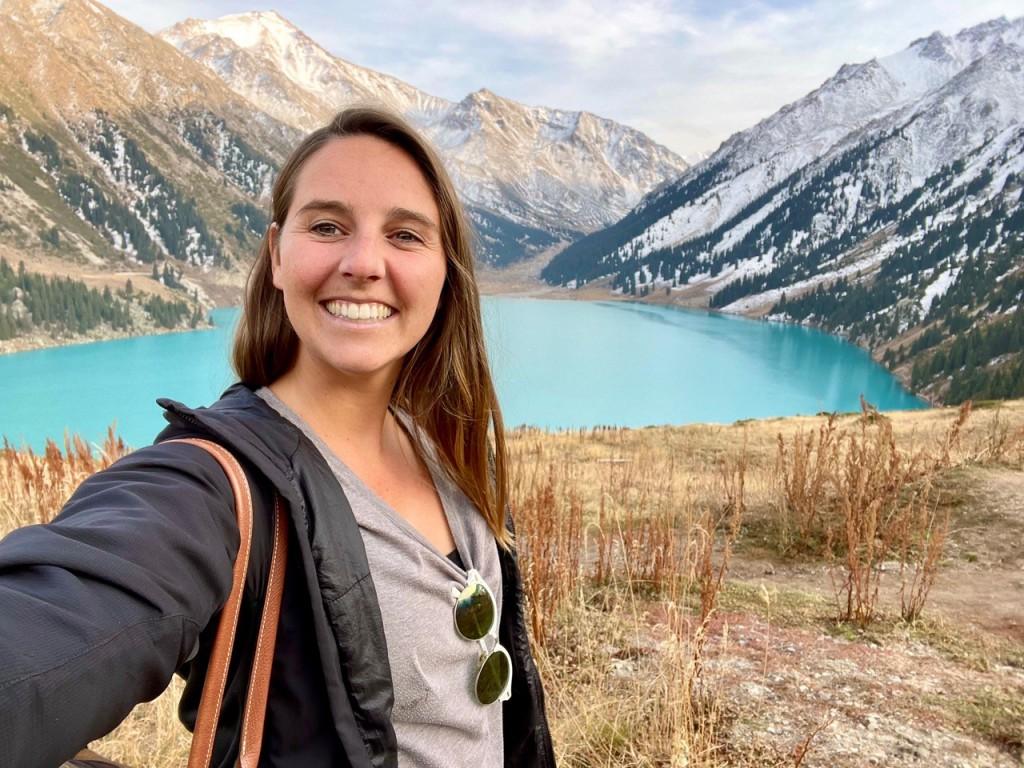 Jess, thanks for taking the time to talk to us. What's been the reception to The Best British Travel Writing of the 21st Century since it was launched last month?
The reception so far has been incredible. This weekend we were the second best-selling book in Amazon's Discovery and Exploration section, number seven in Travel Writing and number six in Anthologies. We've also been featured by National Geographic Traveller in their "Nine of the best travel books for 2022", as well as Wanderlust, British Airways' High Life, Geographical, Good Housekeeping and many more. I've been absolutely blown away by everyone's support.
Can you tell us the criteria you used for inclusion in the anthology?
Last summer we asked travel writers to submit up to three of their favourite travel stories published in UK magazines, newspapers or online publications between 2000 and 2021. We received hundreds of submissions, but we could only include 30. We selected a diverse range of stories, from riding the night train through Iraq to sea kayaking in New Zealand, based on the quality of the writing, originality and their ability to educate and inspire readers.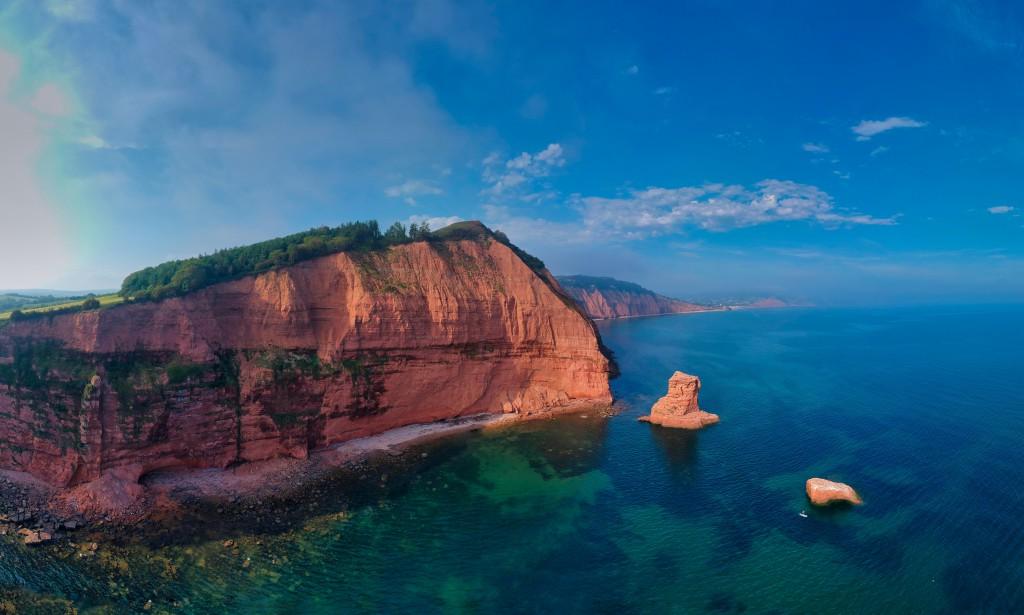 Perhaps an impossible question, but do you have any favourites amongst the stories included? Or at least any you'd like to draw attention to?
The stories in this anthology are so diverse that every single one has something special to offer. I particularly like Bulls and Scars by Nick Hunt, where he travels to the Omo Valley in Ethiopia – a destination that is notorious for what has been labelled as "tribal safaris" – to find out whether it's ever truly possible to travel to destinations like the Omo Valley in a way that doesn't feel exploitative and wrong. I also love Current Affairs by Rae Boocock, a beautifully written story that explores what it means to be British through a 160km walk along the England Coast Path.
Immersive, long-form travel writing can transport you to another place, but do you think it's been a little neglected in an age when so many people's go-to resources about places are sites like Tripadvisor?
It's true that we live in an era of fast information. But I also think that there's a growing community of travellers who genuinely care about the places they go to and truly want to connect with the destination on a deeper, more meaningful level. Travel writing inspires people to book their next adventure, but it also teaches them something about a place through the voices of the people who live there. I think that's something that Tripadvisor and Instagram don't always do very well, and that's why travel writing will always play a different role from those sites.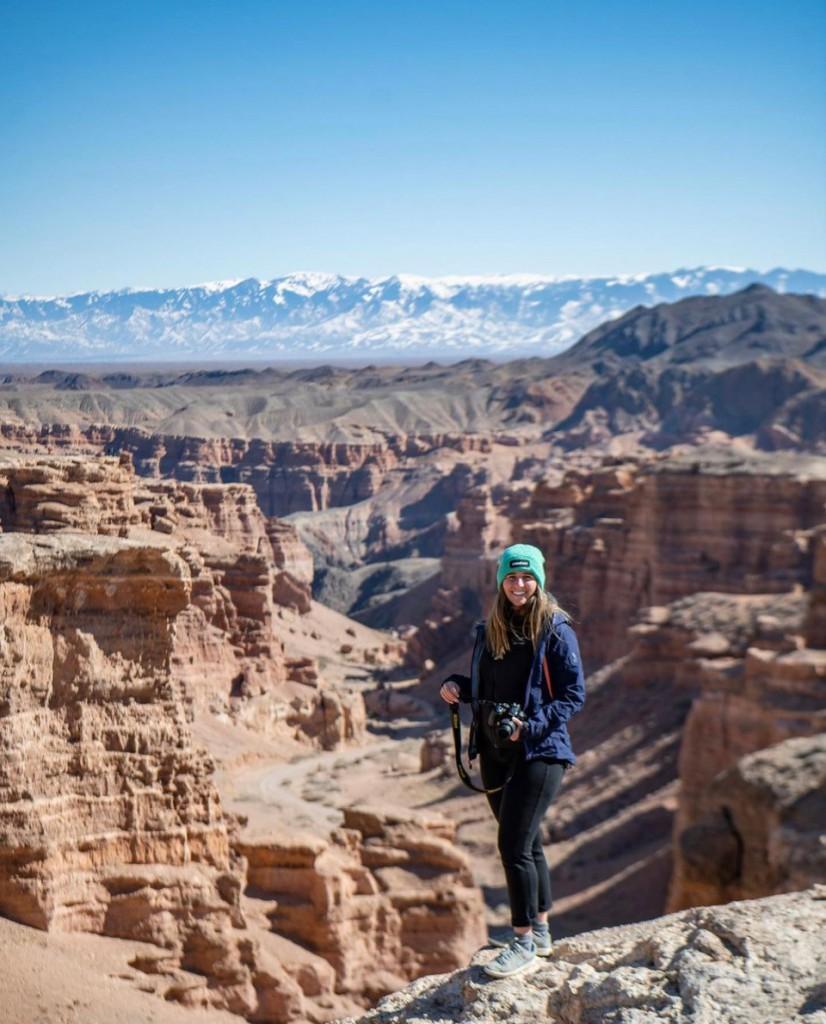 What about your own writing? Is there a piece you're particularly proud of? Tell us about it!
I recently wrote a piece for National Geographic Traveller about Alicante's obsession with rice. It's a Spanish city that's often overshadowed by Valencia and Madrid, but it has so much to offer when it comes to food and culture. I grew up near the city, so it's a piece that's very close to my heart.
Finally, what's next for your own travels? Any destinations you're keen to explore for the first time as travelling becomes easier?
I'm heading to Mexico's Pacific coast in a few days, and I couldn't be more excited! I spent six months there before the pandemic and fell totally in love with the fiery food, wild beaches and indigenous culture. I thought that after the pandemic I'd be rushing to visit new places, but what I'm most excited about is visiting the places that I know and love and have missed dearly.
The Best British Travel Writing of the 21st Century, published by Summersdale, is available to buy in hardback here.