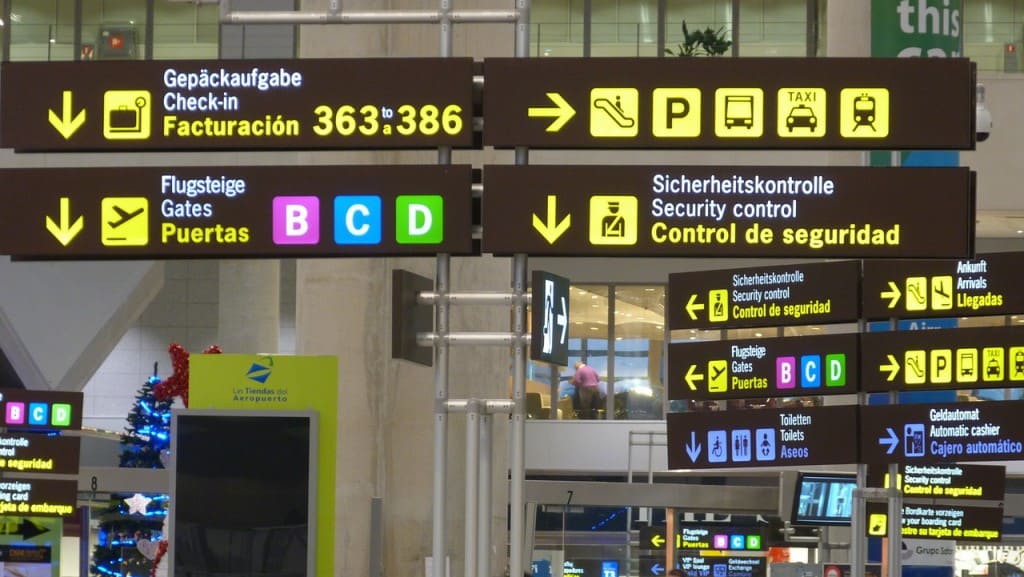 For many business travellers, the experience of flying is as crucial as the destination itself.
But not all business-class experiences are created equal.
In today's fast-paced world, travel has become an integral part of business operations. That's where Business Class comes into play. Offering a level of comfort, service, and luxury that makes long-haul flights bearable and enjoyable.  Here we compare the Business-Class experiences of Qatar, Virgin, Air France, BA and more. Plus, we'll answer the question of whether this class is worth the investment.
Which airline offers the best Business Class?
When it comes to choosing the best Business Class, the decision is often subjective. It often depends on individual preferences and priorities. Each business-class product has pros and cons, whether it's a large seat, specific cuisine choices, or even amenity kit brands. Yet, several airlines consistently receive high praise for their business-class amenities and experiences.
Skytrax's 2023 winner of Best Business Class Airline, Qatar Airways. Customizable private suites and the ability to convert into double beds have set a new standard for privacy and comfort. With Wi-Fi, an on-demand à la carte menu, Diptyque body care products, plus loungewear from The White Company, it's no surprise they came top of the list.
Emirates was the airline that previously topped the list when it came to best Business Class. Though not top of the pops any more, it is still renowned for its opulent Business Class. Providing passengers with fully flat beds, top-notch in-flight service, and access to an onboard bar. The airline's commitment to luxury and comfort has always placed it among the best in Business-Class travel.
Singapore Airlines offers spacious seats and extensive entertainment options. A diverse chef-created menu also ensures passengers have a comfortable and enjoyable journey. Their attentive cabin crew and renowned service add to the appeal.
Cathay's reverse herringbone seating, direct aisle access, and excellent in-flight service have made it a consistent favourite. The airline's comfortable seating and restaurant-style dining make flying Cathay a dream.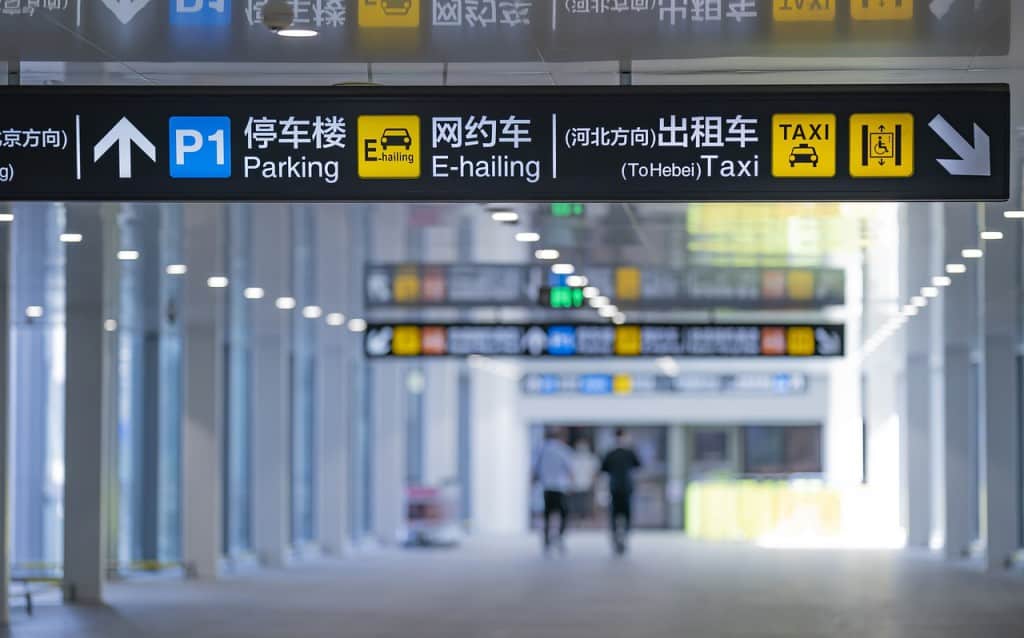 BA's Business Class provides passengers with fully flat seats, a convenient Club Kitchen for snacks, and gourmet dining including fine wines and champagne. The airline's extensive lounge network also contributes to the appeal of its Business Class.
Air France's Business Class offers elegance and comfort. Passengers can enjoy spacious seats with privacy features. A menu curated by a Michelin-starred French chef, lie-flat beds and power outlets also add to its popularity.
Virgin Atlantic's Upper Class is known for its stylish and contemporary approach to Business-Class travel. Passengers can relax in extra-large flatbed seats and enjoy a glass of bubbly on arrival. It also allows two 32kg checked bags and access to the clubhouse lounges before boarding.
Delta Airlines' Delta One is available on long-haul routes. Passengers can enjoy fully flat beds with direct aisle access, ensuring a restful flight. Delta's in-flight seasonal dining options offer a range of international flavours. The airline also provides access to their Delta Sky Club lounges.
Etihad Airways is known for its luxurious Business Class. Passengers can indulge in fully flat beds, an in-seat massage function, and direct aisle access. A la carte menus and even on-demand food and beverage service are on offer. Acqua Di Parma kits and a selection of more than 1000 hours' worth of TV, movies, music and other media are available, too.
The Japanese airline constantly receives accolades for its remarkable offerings. Business Class provides passengers with private and spacious cabins, offering comfort and privacy. Each seat can be converted into a fully flat bed, ensuring a restful journey. ANA's in-flight dining is a menu designed by renowned chefs with a focus on Japanese cuisine.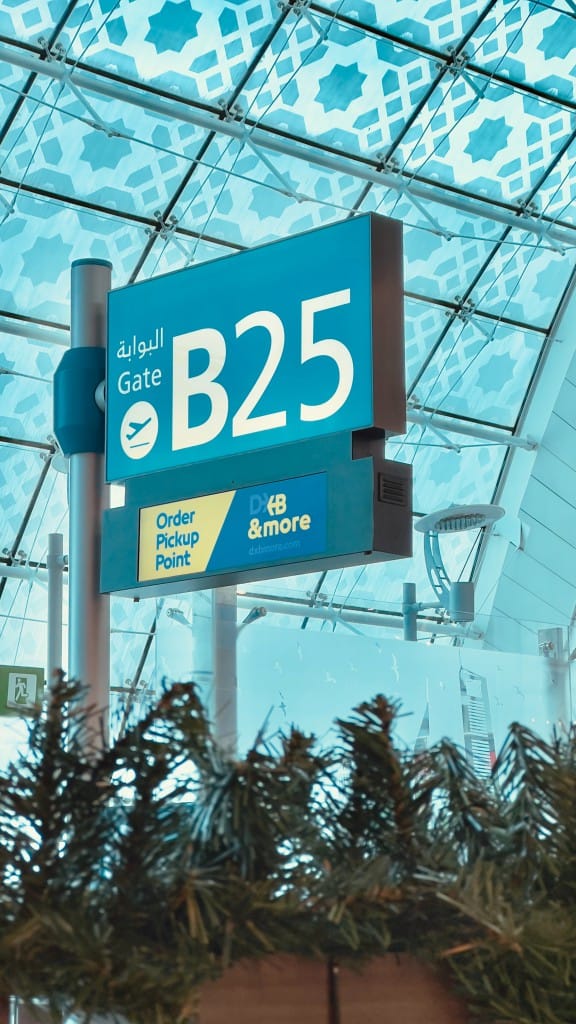 Is business class worth the investment?
Whether flying business class is worth it depends on your individual priorities. Your travel circumstances and budget all need to be considered. For long-haul or overnight flights, the ability to rest in fully flat beds can be a game-changer. But, the decision to invest in Business Class should be a thoughtful one. Assessing the cost against the value you place on a premium experience, convenience, and comfort is essential. Business Class can be a large financial commitment, but it can enhance the journey for those who rank these aspects of travel. The worth of flying Business Class is a subjective decision that each should make based on their own needs and preferences.
Choose the best Business Class for you
Selecting the best Business Class comes down to your personal preferences and requirements. Each airline we've discussed offers its unique advantages and characteristics. Here are some considerations to keep in mind when making your choice:
Destination: Consider your travel itinerary. Some airlines have extensive route networks and hubs in strategic locations. This can make your journey more convenient and time-efficient.
Comfort: Check the seating and sleeping arrangements offered by each airline. Fully flat beds, spacious cabins, and privacy can enhance your in-flight experience.
Service: The quality of in-flight service, including the attentiveness of the cabin crew, can make a huge difference.
Dining: The quality and variety of dining options, as well as any special dietary requirements, should be factors in your decision.
Entertainment: In-flight entertainment, such as movies, music and connectivity, can enhance your journey.
Price: Be aware of the costs associated with business class tickets, as prices vary between airlines and routes.
Lounge Access: Access to exclusive lounges can improve your airport experience. A quiet and comfortable space to relax and work before boarding is priceless.
To make an informed decision, read reviews, compare offerings, and consider your preferences. Keep in mind that what might be the best Business Class airline for one traveller may not be the same for another.
Whether you're flying for business or leisure, the comfort and luxury of Business Class can turn your journey into a memorable travel experience. So, choose the airline that aligns with your priorities, and enjoy the extraordinary benefits of this tier of travel.