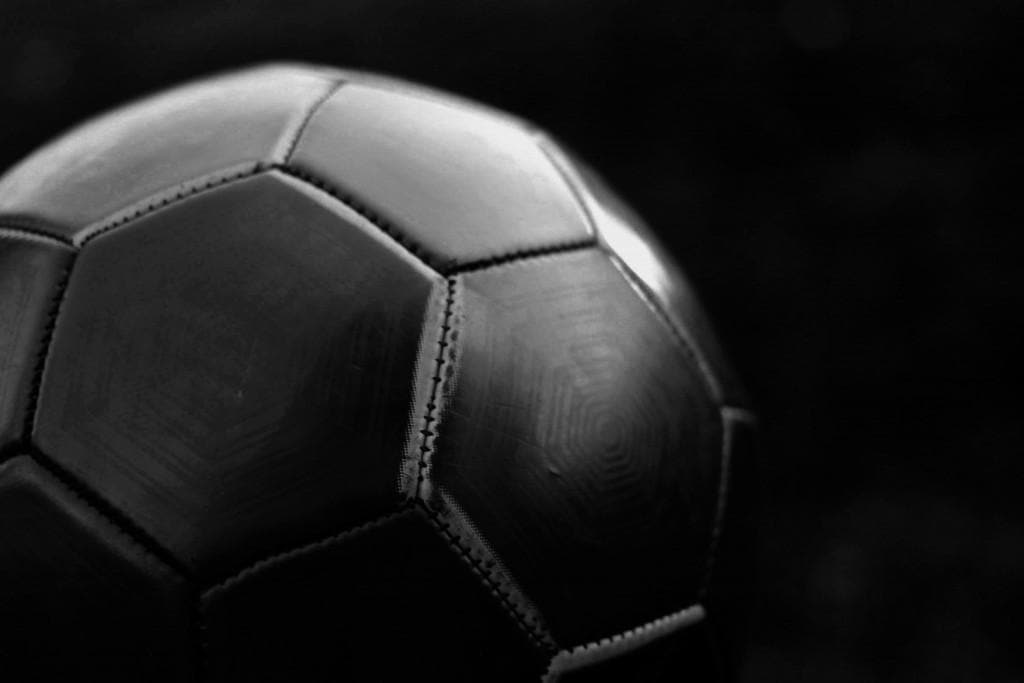 Here's the battleface lowdown on issues about the pinnacle event of the beautiful game.
And it's not info on the favourite teams, the superstar players, the pleasant hotels or sparkling new stadiums.
What should you wear?
At this year's World Cup tournament there will be no cutaway shots from the on-field action to stands full of Brazilian women in bikinis swaying furiously to a samba beat. According to the Qatar Tourism Authority, fans are encouraged to wear what they feel comfortable in provided it is modest. 'Modesty' in the Qatari context means legs cannot be exposed, nor shoulders or upper arms. Some sectors are wondering whether the tradition of players' removing their shirts in goal celebration or post-match victory rituals will also be outlawed.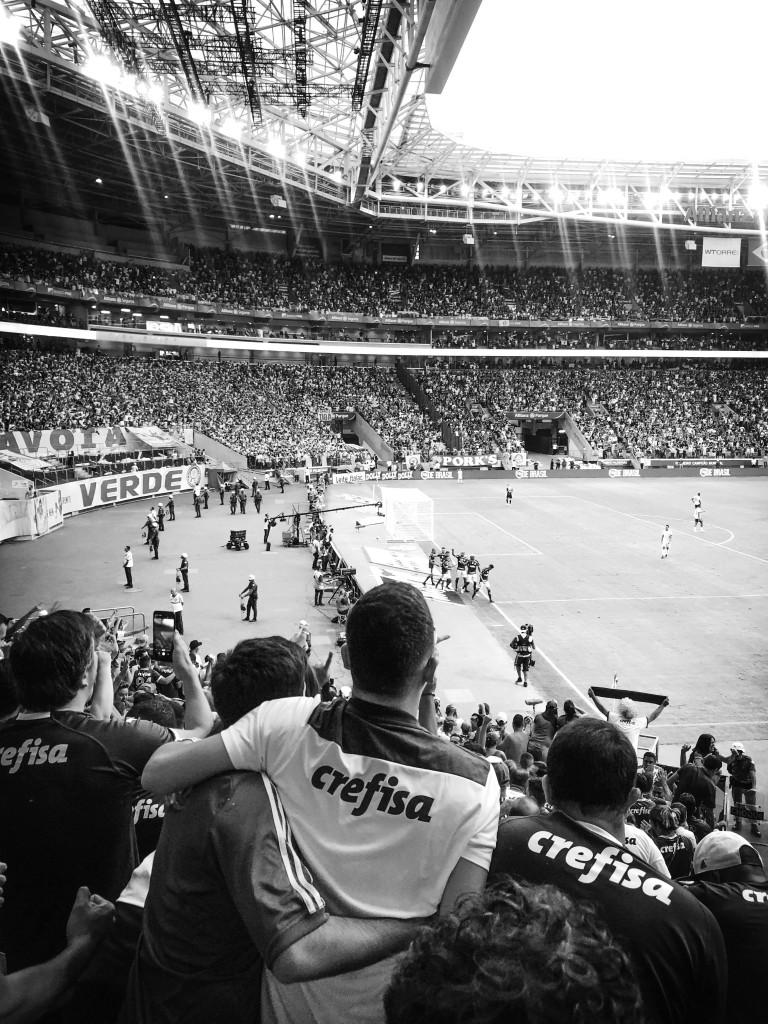 On public intimacy
Holding hands and kissing in public is banned under Qatari law; and no exception has been made for visitors to the Qatar World Cup which will leave many fans bemused as to what to do with their emotions when their team score. Wild and raucous hugging between supporters is just part of what happens in a World Cup fixture. It's tradition.
Game-fever excitement aside, visitors to Qatar need to be wary of how they behave in public because it is one of the most heavily policed states in the world with CCTV and Surveillance Law No. 9 of 2011 ensuring you will always be recorded in any public area.
On being female
Guidelines issued by Qatari authorities suggest that foreign men resist any temptation to approach or speak to a Qatari woman without first engaging her husband or male guardian for permission and then to think twice about why that would be a good idea. Foreign female visitors to the World Cup in Qatar should be aware that sexual relations with a man you are not married to runs counter to law, which tragically impacts women who face prosecution by the courts for reporting sexual assault or rape.
As an exception to local laws, a temporary concession for the duration of the World Cup has been made not to question the marital status of couples cohabiting in Qatari hotels.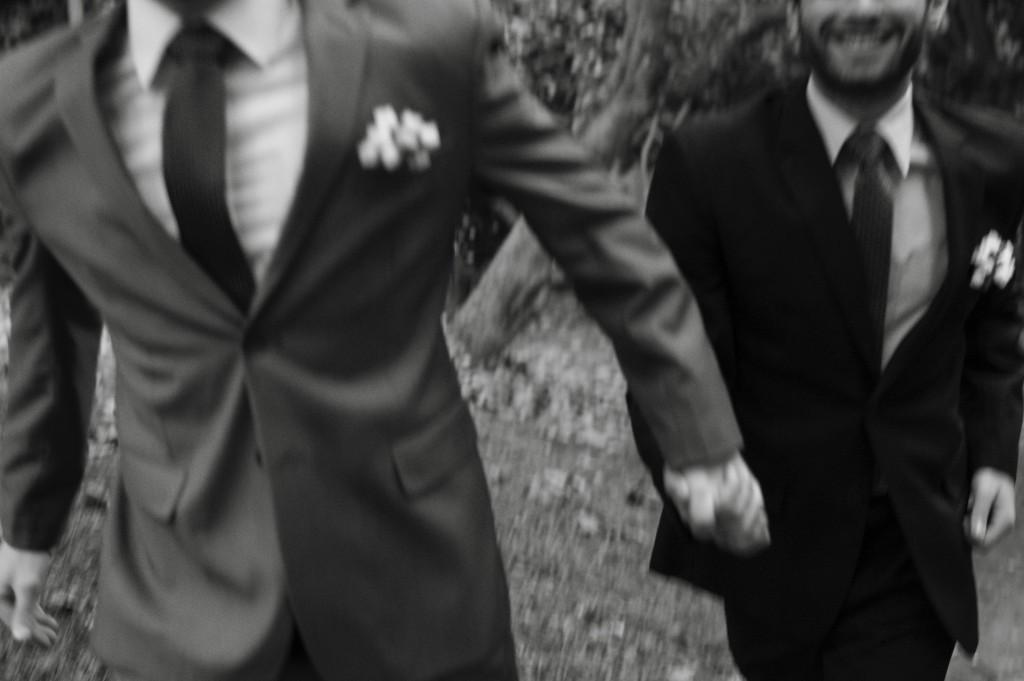 On being gay
Article 296 of the Qatari legal code stipulates imprisonment of between one and three years for same-gender acts, however the Qatar World Cup organising authorities says that the country is open to welcoming LGBTQI visitors in a spirit of friendship. It's just after the football has finished that you go to jail for living how you choose to be.
As a measure of defiance to Qatar's position on gay rights, ten captains of European teams competing in the World Cup will wear a Pride symbol on their captain's armbands as a mark of inclusion in the football community. At the commencement of each game when the captains meet in the centre of the pitch with the match officials to shake hands, toss a coin and decide on ends and who starts the game, will the broadcasts to TV include any images of Pride symbols on the players?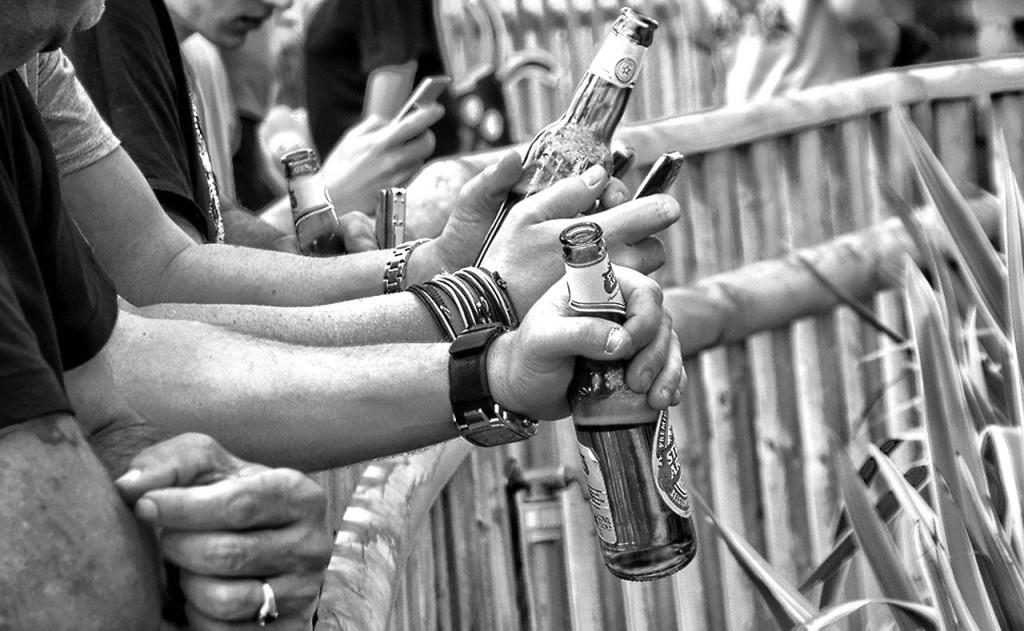 On consuming alcohol
The Qataris are planning to open restricted fan zones where alcohol may be bought and consumed, but other than high-end hotels there is no alcohol to be had. Under local law it is illegal to drink alcohol or be drunk in a public venue and breaching this regulation could see fans imprisoned for up to 6-months and fined QAR3000 ($650).
Looks like there won't be champagne sprayed over the trophy by the winning team, either.
On the World Cup's legacy
Workers rights, human rights abuses and corruption charges have swirled around Qatar since they were announced as host nation for the 2020 World Cup in December 2010.
Building the stadia, hotels and infrastructure was never a financial challenge for a nation with the highest GDP per capita in the world. Oil and natural gas revenues are guaranteed for the next 2 centuries, so long as fossil fuels are in demand.
Since 2010 Qatar has listened attentively to delegations and organisations that decried the treatment of cheap, indentured labour on national infrastructure and commercial projects and nodded politely when scolded on their poor record on human rights, women's rights, minorities' rights or anything else connected to the humane treatment of people who do not conform to their rigid interpretation of moral, correct citizens and residents.
Many international organisations believed that they could leverage the privilege of hosting World Cup to press for change in this small Gulf state. That strategy has clearly failed.