RocketBreaks is the world's first dedicated space travel agency. Founded by David Doughty and Barry Shanks in 2020, the company offers experiences ranging from earth-bound astronaut-training days all the way up to orbital excursions and 10 days aboard the International Space Station.

David and Barry have their backgrounds in the private jet industry, with David being the managing director of Admiral Jet, making space tourism a logical progression.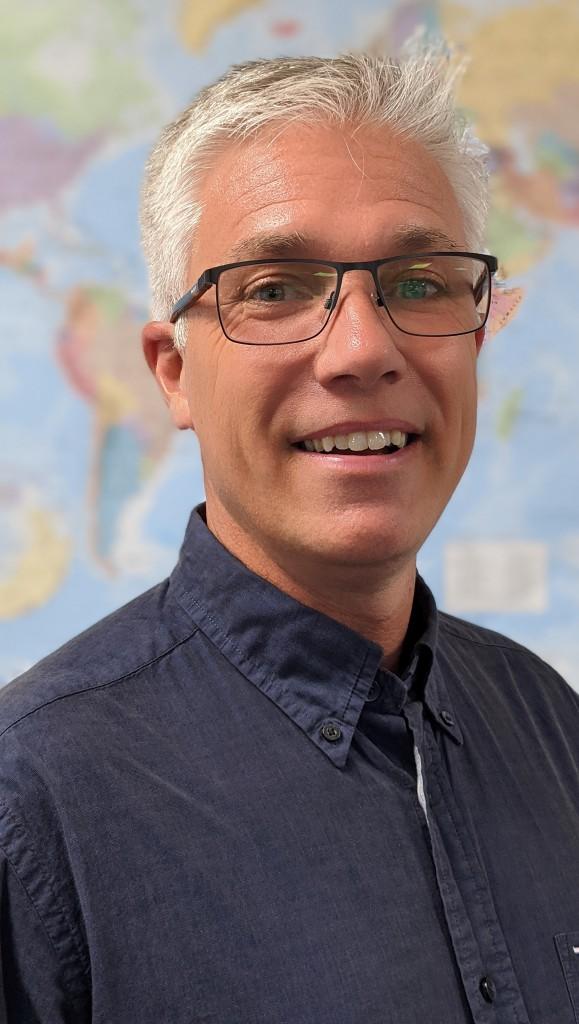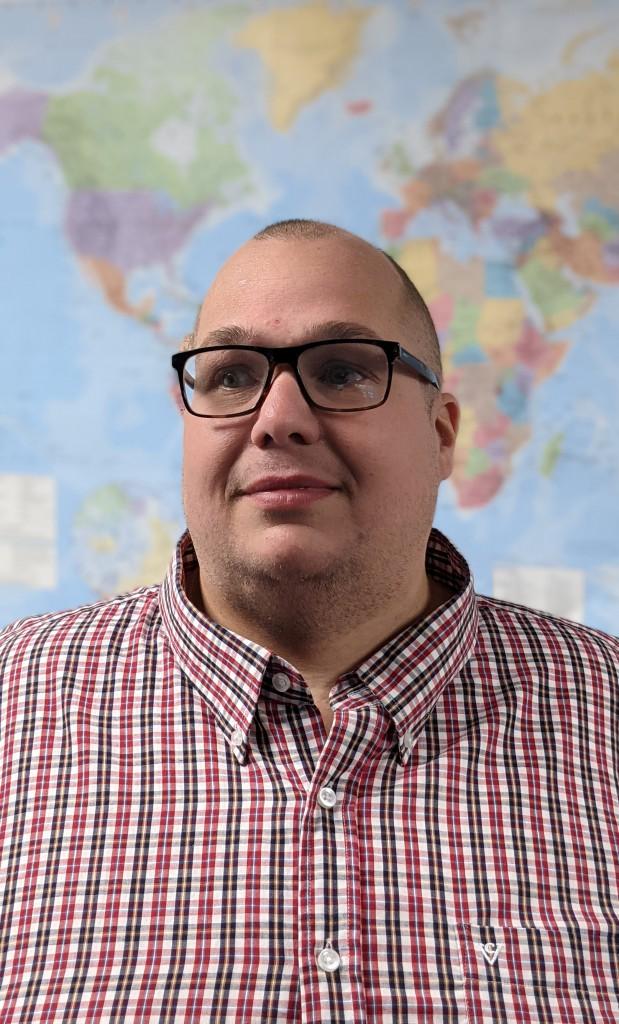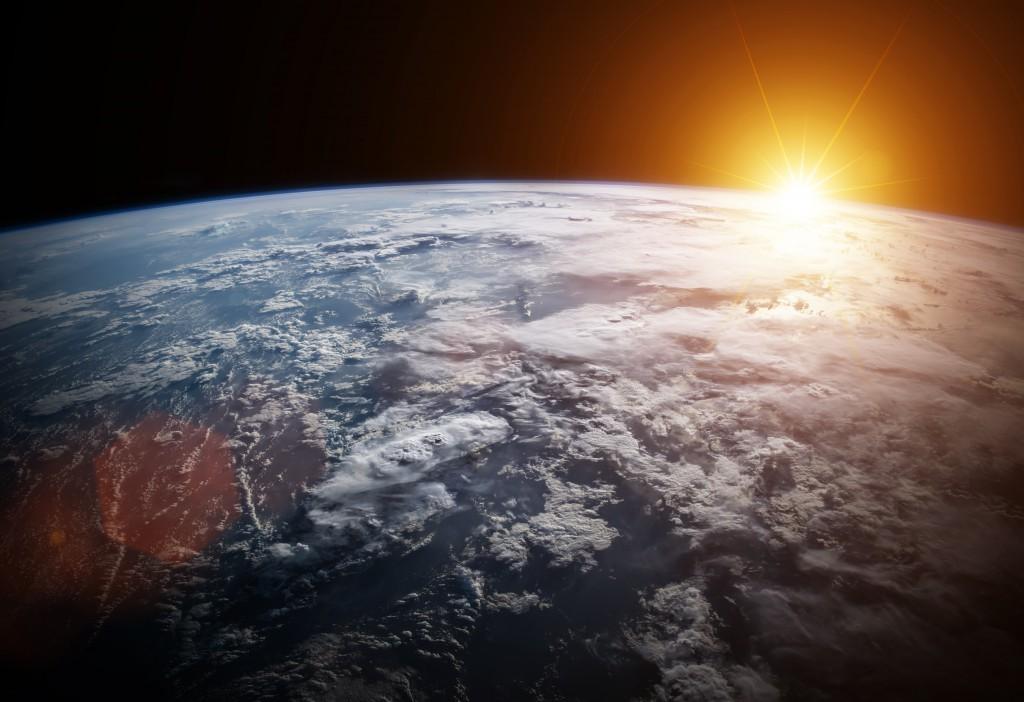 In 2021, battleface became the first insurer to offer a space travel insurance product. The custom policy, underwritten by certain underwriters at Lloyd's, offers benefits including accidental death and permanent disablement.