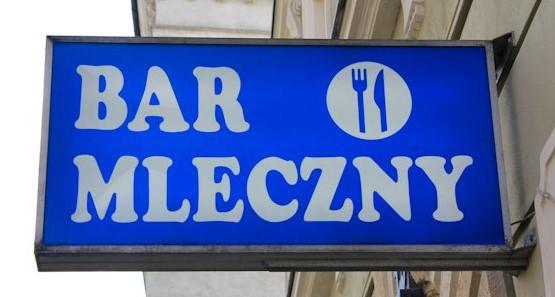 Yes, dear droogs, milk bars really are a thing.
The bar mleczny is an absolute treasure. Serving up no-frills cheap eats all day, a milk bar is a great way to experience Polish home-cooking served up by grumpy grandmas.
Note: click on the links for help with pronouncing Polish words.
For foodies, Krakow is a little slice of heaven. The vibrant scene offers cuisines from all over and draws imaginative chefs from same. Thanks to a generous euro-to-zloty conversion rate, even the fancy-schmancy places remain within reach.
If you're looking for imaginative, thought-provoking, transformative cooking, Krakow's your city. But one can't live on parsley foam and fish gelato served in a quail egg alone! For a restorative meal robust enough to combat the aftereffects of the city's bustling bar scene, you need a milk bar.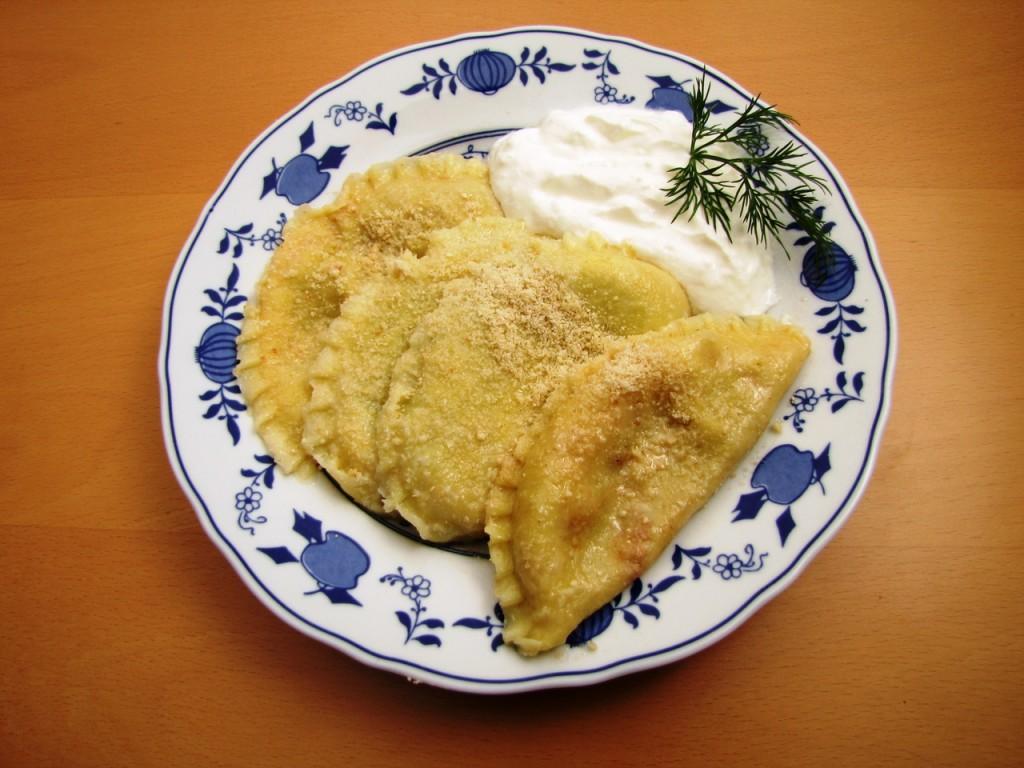 Old school
Poland is a land of dairy. About a century ago, milk bars started out serving the bounty of dairy goods: milk products, eggs and bread. No booze. Under communism, the government subsidised milk bars to ensure a well-fed (and sober) workforce with rib-sticking food.
Post-Soviet Poland saw a drop in milk bars. Recently, tourists and broke uni students have revived the retro restaurants. Though the milk bar originated in Krakow, you can find them in most cities.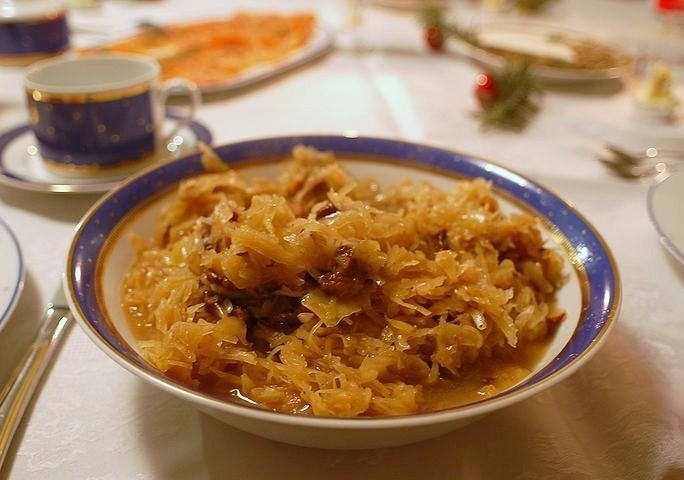 The atmosphere
Like a trucker hat, milk bars tend to place function over form and feature absolutely unironic styling. Seating-wise, a socialist ethos often prevails, so don't freak if someone takes a free spot at your table. Whilst trendsetters may be tempted to linger in the ugly-cute atmosphere, this is not cool: milk bars are all about feeding the masses. Order, eat, and get the hell out, especially if there's a queue.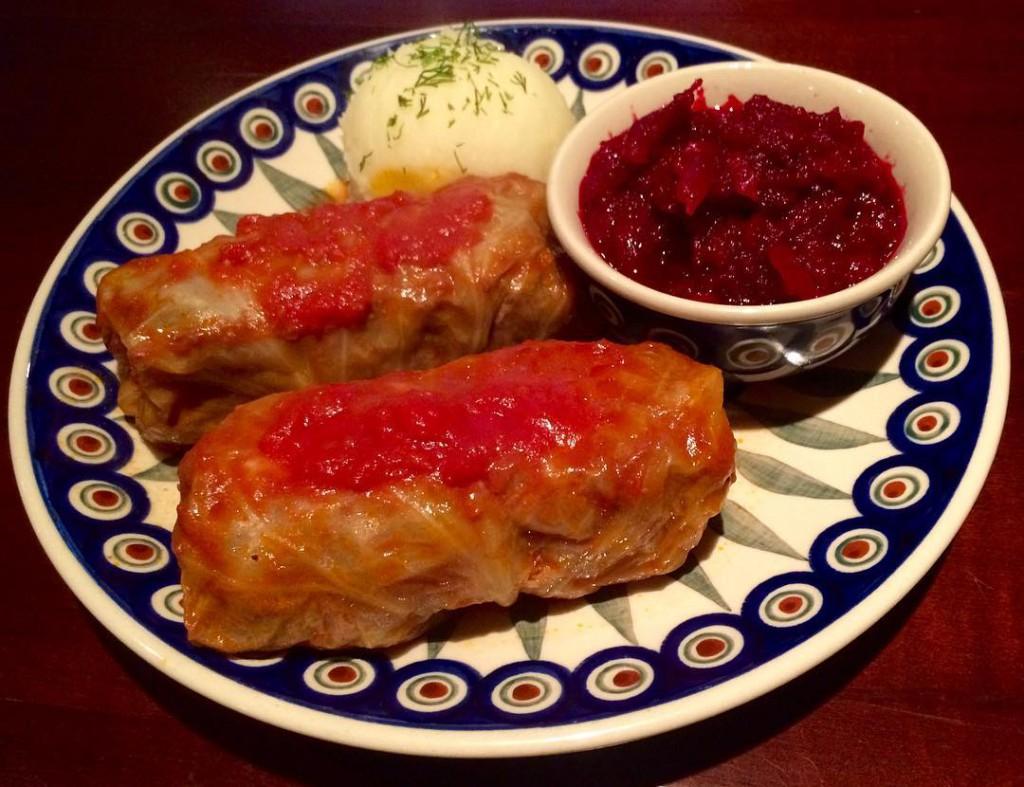 The service
While the food may taste home-cooked, you're not at Grandma's. Most milk bars favour counter service: order, pay and pick up, and diners bus their own dirty plates. Cashiers tend to be brusquely efficient, but even the grumpiest grandmas smile when tourists remember to say prosze and dziękuję. At about 4 euros for portion sizes guaranteed to put you in a food coma, dziękuję indeed!
One way to earn the ire of the staff is to waste food. To avoid getting the stinkeye, consider sharing dishes with your travel companions, but don't even think about asking the kitchen to put a single order on multiple plates.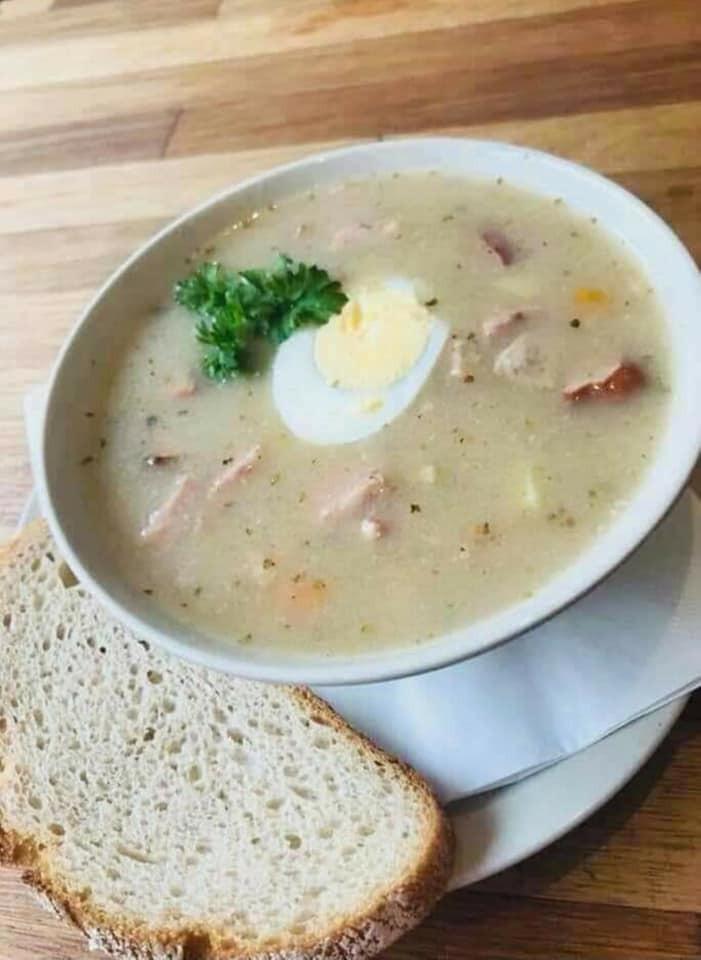 The food
Looking for gluten-free pierogi, or a vegan version of bigos at a milk bar? Unlikely.
Milk bars feature traditional local dishes that usually run the colour gamut of white-beige-brown. Like any soul food, it tastes way better than it looks. Unless in a touristy area, menus are Polish-only.You can look up the dishes in advance (milk bars don't do websites, but they're all over Facebook) or just point at something: 'I'll have what she's having.'
Bigos– meat and cabbage stew
Pierogi– dumplings stuffed with meat, cabbage, mushrooms, potatoes or cheese. Know your filling before ordering!
Golabki– stuffed cabbage
Żurek– a sour soup with fermented rye flour, sausage, potatoes and eggs
Sides include salads with about a 1:1 veg-to-mayo ration: cole slaw, cucumber salad. Plus boiled potatoes with butter and dill, as well as thick-cut chips. Don't miss the homemade pickles!
No milk bar meal is complete without a glass of kompot: fruit boiled in a mix of water, sugar and raisins, left to steep and then strained. Often served warm in winter.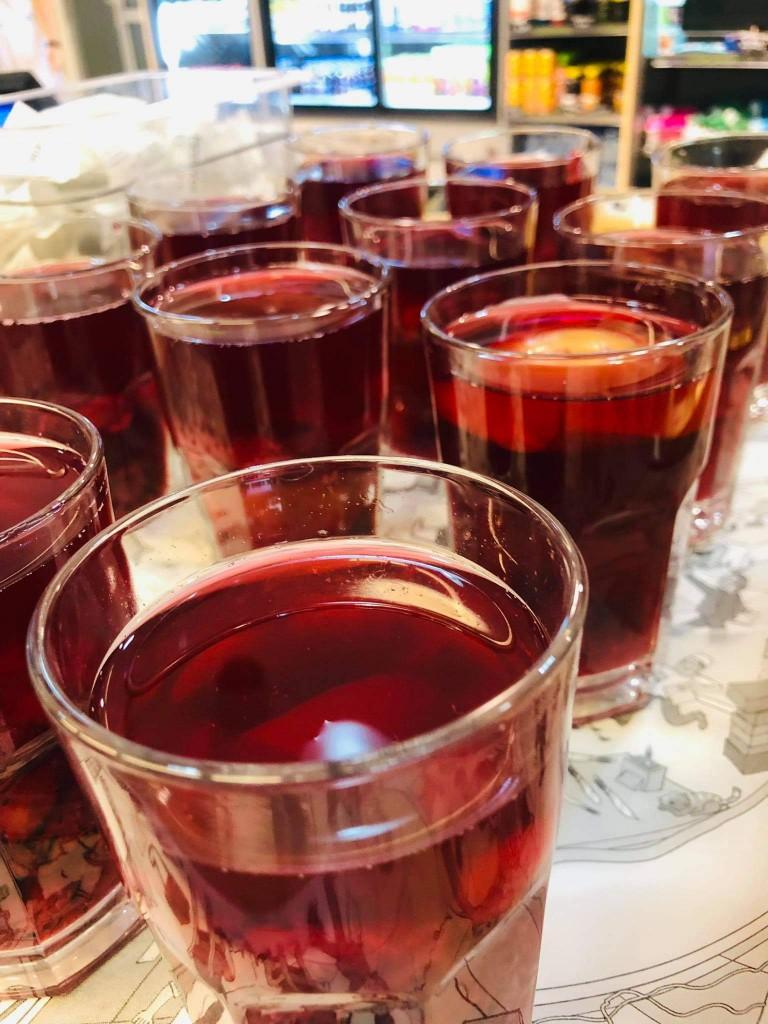 No longer an oxymoron: the vegan milk bar
In keeping with an increasing number of diners who prefer plant-based fare, some newer iterations of milk bars offer vegetarian and vegan versions of milk bar classics. These establishments frequently have table service, menus in multiple languages, fancy coffee drinks and free WiFi. Expect the prices to reflect the amenities.
Fresh, local food
Traditional milk bar cuisine may be heavy, but Polish winters are really, really cold. By using fresh, locally sourced ingredients, diners can literally taste the region, preservative-free. For travellers interested in observing locals in their natural habitat, milk bars attract a cross-section of locals: builders, businessfolk, students and expats, none of whom go to tourist-targeted and tourist-priced 'authentic' restaurants on the main drag.