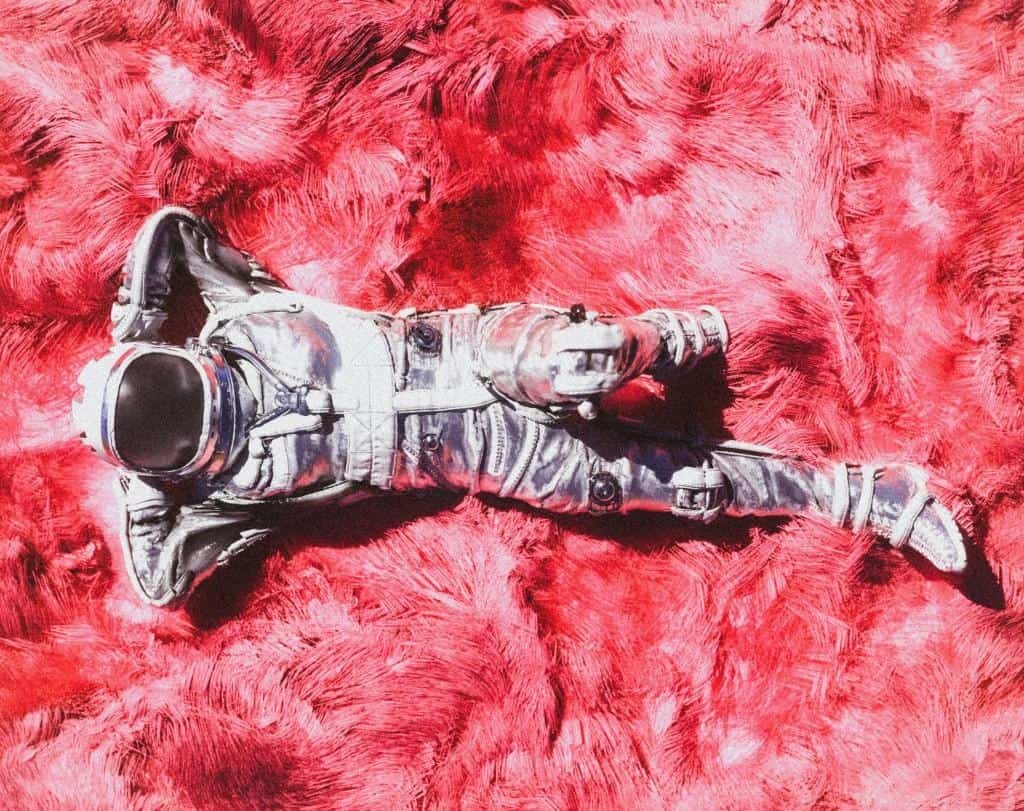 Coming soon: space tourism. And space travel insurance.
Those of us who grew up playing astronaut usually did so while donning the bulkiest spherical toy helmet we could find. Or at least a bucket with holes cut out for us to see as we traversed the imaginary final frontier.
But when Amazon founder, entrepreneur and space enthusiast, Jeff Bezos, ascended into space for a thrilling 10-minute joyride outside of Earth's atmosphere, he did so in a 10-gallon hat that brought new meaning to the term "space cowboy."
Bezos, who went to space as part of his company Blue Origin's inaugural private astronaut mission, joined Richard Branson and his Virgin Galactic crew as high-profile magnates to literally take leisure travel to new heights.
And though Bezos and Branson represent two of the wealthiest people on (and off) the planet, there will be a time in the not-too-distant future when these space flights become a realistic option for broad swaths of thrill-seekers across the globe.
Space tourism
Blue Origin, Virgin Galactic and Space Perspective's Spaceship Neptune have all announced plans for future space tourism opportunities. These declarations lend credence to analysts' projections from January that predicted the global market for space tourism to reach $1.7 billion by 2027.
While the thought of soaring beyond the Kármán line (the boundary 62 miles above Earth that typically signifies the start of "space") seems unfathomable to many of us today, people in the early 20th century thought the same about "flying machines"—like the one developed by Wilbur and Orville Wright.
Those early aircraft were clearly unsafe, which is why Lloyd's of London only covered persons and property when it wrote the first aviation insurance policy in 1912. As the International Risk Management Institute, Inc. (IRMI) writes, improvement in airplanes' reliability after World War I increased the breadth of aviation insurance policies to include lines like public liability, life, workers' compensation and trip accident coverage.
In addition to becoming more reliable, planes would become larger, making passenger travel more lucrative for both the airline and the insurer.
Space insurance
In a lot of ways, there are many parallels between those nascent flying machines and the space-bound ships crafted by Bezos and Branson. These similarities were obviously not so much in the technology used, but in the creators' shared determination to pique the interest of the traveler yearning for new adventures. Lloyd's took a chance in 1912 when it wrote that first policy, and we're ready to do the same at battleface.
We're thrilled to announce that battleface will be one of the first to supply travel insurance for space tourism. Underwritten by certain underwriters at Lloyd's, the policy will be a bespoke offering covering accidental death for space flights.
Existing policies for space travelers have historically been rare, with most of those policies covering satellites and non-human cargo. As the demand for private astronaut trips grows, that will change, and we want to be there with peace of mind for people traveling into space.
We recognize that space tourism is very much in its infancy, but this type of product fits squarely within our values of providing people with the confidence to fulfill their dreams.
So, feel free to shoot for the moon with your future adventures. We'll have your back.