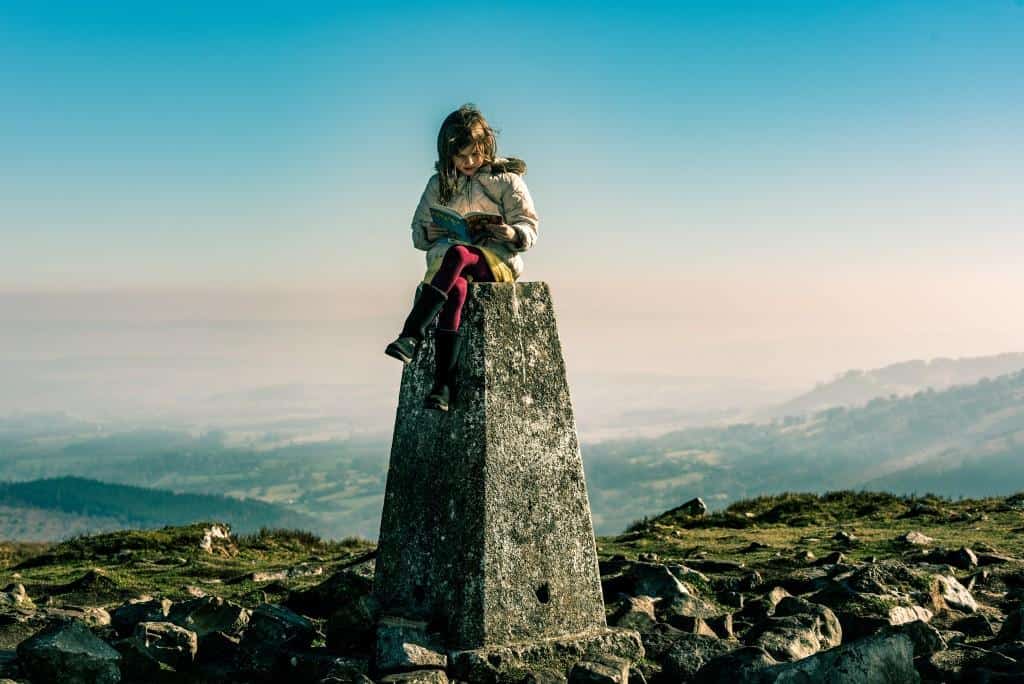 Make learning part of the journey.
And the destination.
Travel teaches you so many things, many of which we don't realise at the time. It's not until some time later it dawns on us that the skill we are using is something we picked up on that backpacking trip in our mid 20's. But how about taking a trip specifically to learn something? Ever done that?
Well, here's our run down of top 5 destinations to travel JUST to learn.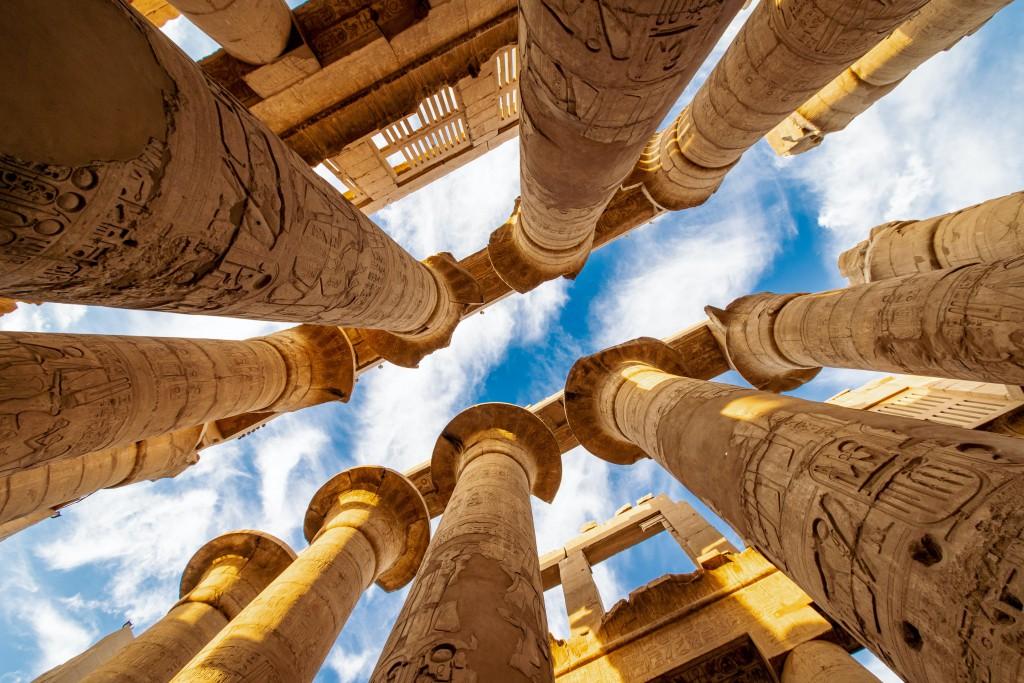 Brush up on your history in Egypt
The sheer amount to learn, take in and experience in Egypt is phenomenal. The capital, Cairo, is bound to see a huge resurgence this year. The new Grand Egyptian Museum (GEM) is due to open this year and is set to be the largest archaeological museum in the world. An hour's flight south of Cairo is Luxor, home to around a third of all the world's ancient monuments. Then it's a 6 day Nile Cruise from Luxor to Aswan to visit more tombs and temples.
Be sure to get up-to-date information before taking in the monuments and any tours, in case of changes. Don't forget that you should not wear shorts or short sleeves when visiting mosques or more conservative places.

Learn to surf in El Salvador
El Salvador is the smallest country in Central America and is often overlooked and underrated. But, its idyllic beaches are catching the attention of professional surfers as it's been working hard to establish itself as a surf capital. The country is becoming a place for those in the know to come catch waves and hone their surfing skills on some of the longest and most perfect waves in all Central America.
Surf season is El Salvador's wet season (winter): stretching from May through October. Temperatures tend to be a bit cooler than during the summer. Grab yourself some surf-based adrenalin and hone your skills at one of the surf schools along the coast.

Artistic Inspiration in Vienna
If you're looking for a lethal injection of art, music and culture, then look no further than the imperial and cultural city of Vienna. Vienna has always been a melting pot and has shaped its art scene and the work of Austrian artists, thinkers and composers.
Follow in the footsteps of Wolfgang Amadeus Mozart, Ludwig van Beethoven, Franz Schubert and the Strauss family in the city of Vienna. Tour the city and learn more about the life and the artistic creative periods of these world stars.
Vienna has a huge cultural offering and has more than 100 museums and galleries. See everything from Gustav Klimt and Egon Schiele to the stars of contemporary Vienna. Also world-famous for it's hospitality, this year will see Vienna celebrate the 150th anniversary of the 1873 Vienna World's Fair. Check out the list of incredible exhibitions and activities.

Learn to bake in the Loire Valley, France
Known for its royal châteaux and lush landscapes, the region has more recently become synonymous with gastronomic getaways and cookery courses. Want to learn the art of French cuisine or improve your baking skills? If you're salivating at the thought of croissants and soufflés, as I am, get yourself on a cookery course. Courses range from one day to a week, depending on the extent and content of the course.
Yet, if you prefer learning more about the liquid form of food, then book a wine tour. Or be a tad more adventurous and take a Loire wine masterclass. Learn to recognise grape varieties, wine and weather variations and food pairing suggestions. Drool, hic!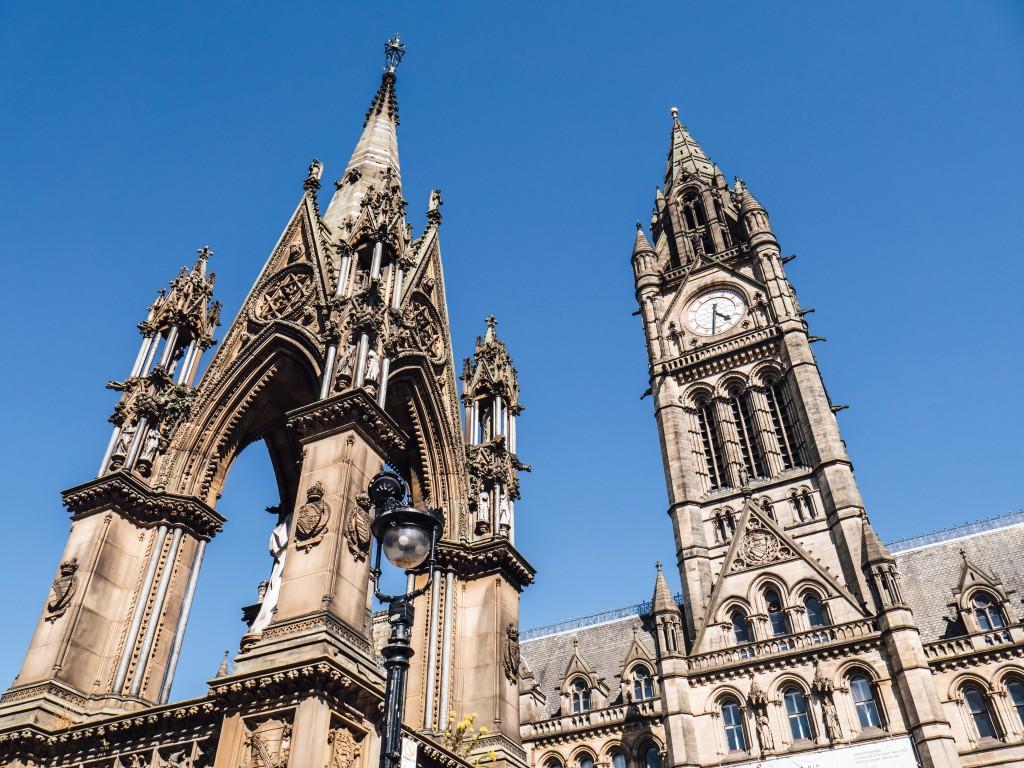 Gothic architecture in Manchester, UK
It had to make its appearance at some point, being a Mancunian by birth. It was drilled into me from a very early age, about the history and importance of this city. But Manchester is also known (or not) for some other defining moments. Such as the birthplace of vegetarianism, the home of the world's first modern computer, home of the country's oldest public library, the atom was split for the first time here and 25 Nobel Prize winners worked or studied at the University of Manchester.
Ok, bragging over, time to get all dark and brooding. Manchester is also known for its Gothic architecture, so much so that it has a Centre for Gothic Studies at Manchester Metropolitan University.
Here's a round up of the best Gothic examples to visit in the area:
All Saints in Stand in Whitefield will have you reaching for the garlic and the crucifix.
Barnes Convalescent Hospital in Cheadle was used in the 1970s to film part of the weird Italian/Spanish movie, "The Living Dead at the Manchester Morgue".
The age and antiquity is palpable as you walk the halls and corridors of Chatham's School and College House, Victoria.
John Rylands Library, Deansgate is described as the best of the late Victorian Gothic buildings in the UK.
Manchester Cathedral in the City Centre has a wealth of detail inside its walls, both mysterious and charming.
Manchester Town Hall also in the City Centre, may be an obvious inclusion but with its hidden nooks, crannies and dramatic twisting staircases, an unavoidable one.