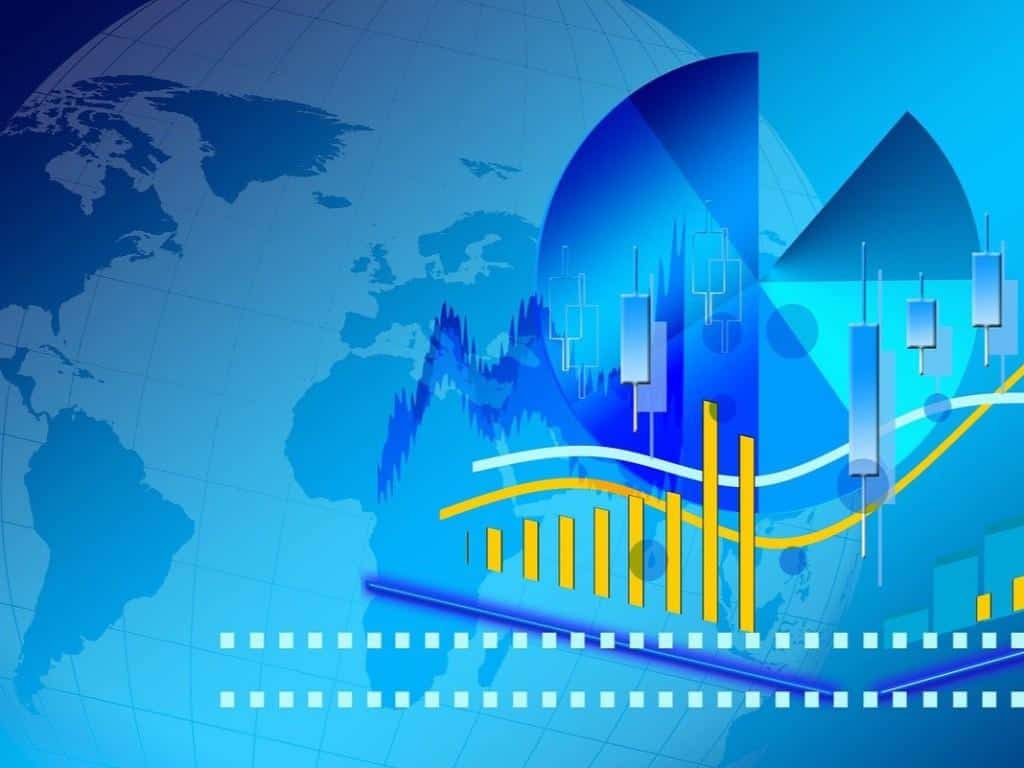 Organizations across the travel industry have already introduced an array of contactless options. From check-in to food ordering, these tools have provided critical support for travellers. They have also helped to streamline industry operations. Users will continue to expect these digital travel tools for all aspects of their trip. This also extends to digital wallets. The majority of travellers have now embraced digital payments. A percentage of those say they expect to be using three or more digital wallets within the next few years. For many, it's their smartphone they're reaching for throughout their trip, not their wallet.

Travel app evolution
2023 will see an evolution in travel app technology. The demand for them and a better user experience will surge. Travellers are more confident with online travel agencies like Expedia, Vrbo and Airbnb. But with changing travel demands, booking a trip across separate apps can be a right pain in the backside. Technology needs to make life better and simpler, particularly across mobile devices. Apps will evolve to a more seamless user experience across end-to-end trip booking. This will help integrate rewards and loyalty, as well as trip management.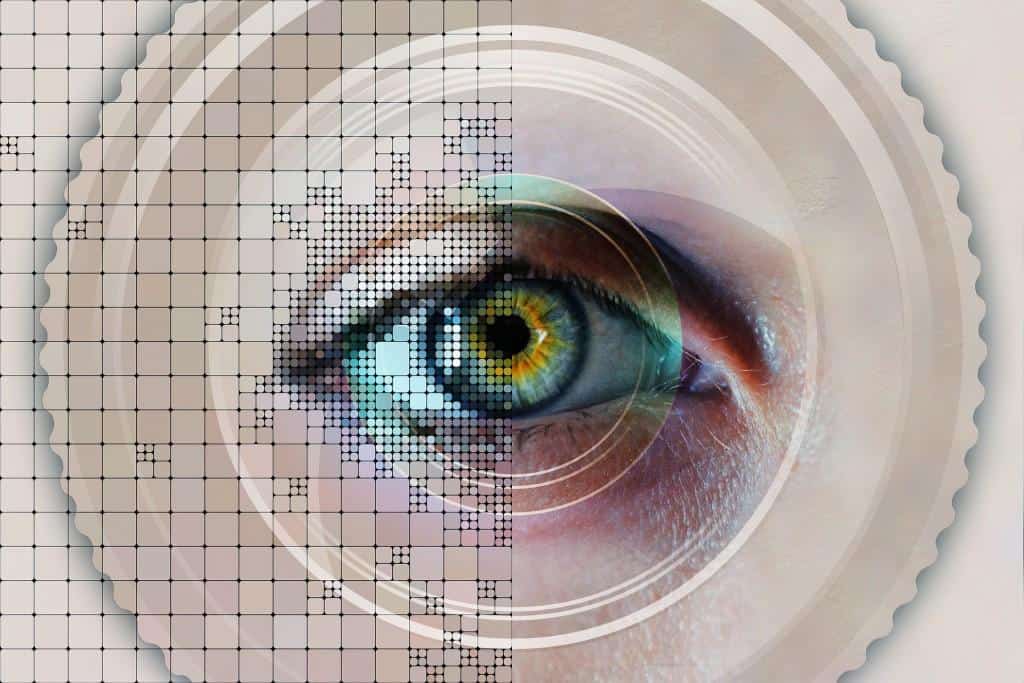 Airport biometrics



The aviation industry is making major strides to improve efficiency, security and mobility. For travellers, these developments will mean speedier check-ins and security. Airports worldwide are implementing emerging technologies across all points of the traveller journey. To streamline the travel experience, airlines are looking to install day-to-day biometrics capabilities. Biometrics enables the personalization of technology using an individual's biological readings. There is still a lot of criticism about privacy and data security. But it would indeed speed up the airport security check processes.

Comprehensive travel insurance



Travellers are increasingly looking for good comprehensive travel coverage. From Covid cover to bespoke travel insurance for their trips, about 80% of travellers say they plan to secure travel insurance in 2023. Not only will more people invest in cover, but travel insurance companies will evolve to better meet their needs.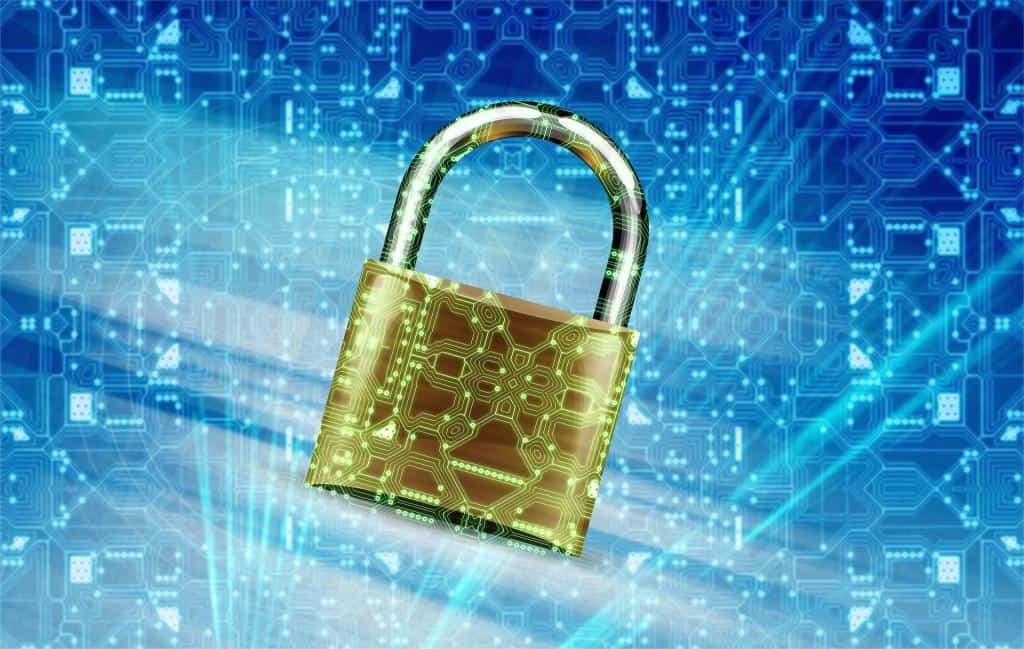 Cybersecurity



When it comes to travel, your first thoughts are usually easy travel, great memories and no drama. But as we travel again, we will be turning more towards technology to organize and enhance our trips. Thus the risk of cyber incidents will no doubt increase. As travel apps evolve and airline travel becomes streamlined, we will spend a lot more time on our phones. Trip planning and staying up-to-date on travel alerts will see us glued to our screens. This means increased data from credit cards, location, fingerprints and personal health information.

The numbers on cybersecurity in the travel industry make for some shocking reading. A 2022 study found that digital fraud attempts had risen in the industry over 150% on the previous year. Experts are also sounding the alarm on potential vulnerabilities surrounding APIs and AI. The global cybersecurity market for travel and tourism is set to grow to $2.1 billion in 2025, from $1.4 billion in 2021. So, companies will be seriously investing in keeping their customers data safe.
Hotel tech
Hotels are notorious for being slow to adopt new technology. Yet many have been improving post-pandemic.
One of the main reasons is because of a workforce shortage in the hospitality industry.
Lower budget hotels are adding features like contactless check-in and housekeeping to cut down the number of
workers. While luxury hotels are looking at their own type of tech adoption for their customers.
But, the majority of hotels have a long way to go to reach the personalized, up-to-date experience that we look for.
Many hotels still don't offer features like mobile check-in or even television streaming. I know, unbelievable right?
Short term rentals
The demand for short term holiday rentals had slowed down over the past few years. But it's about to recover, with an expected compound annual growth rate (CAGR) of 11.1% from 2022 to 2030. Airbnb and Vrbo, among others, see a return to demand in the number of city bookings, lowering the average price of short term city breaks. Making those long weekends away more affordable for many of us.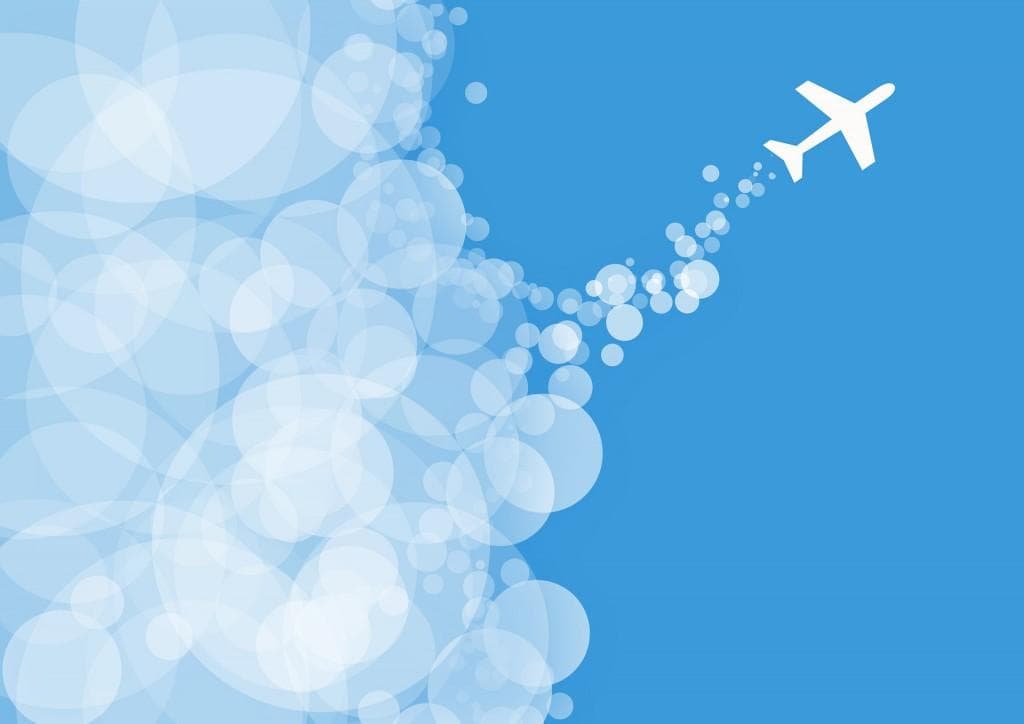 Travel more, for less



Price-driven travel will be the main priority for travellers in 2023. Whether it's checking out the latest destination that offers excellent value or trending activities that won't break the bank. Following the pandemic, travellers want to make up for lost time, and are craving experiences grounded in nature and wellbeing. Travellers are looking to make better, more informed decisions about their spending. 46 per cent of travellers are planning the same number of vacations in 2023 as 2022 and 41 per cent are thinking of going on even more trips next year.
More than half of us admit that rising costs and inflation are factors in travel booking decisions. People are looking to visit places where their currency will go further as many believe a global recession is inevitable.

And, let's face it…. we all want our money to go further. I am thinking about all those extra straw donkeys, fisherman's trousers and castanets I can stuff into my case.