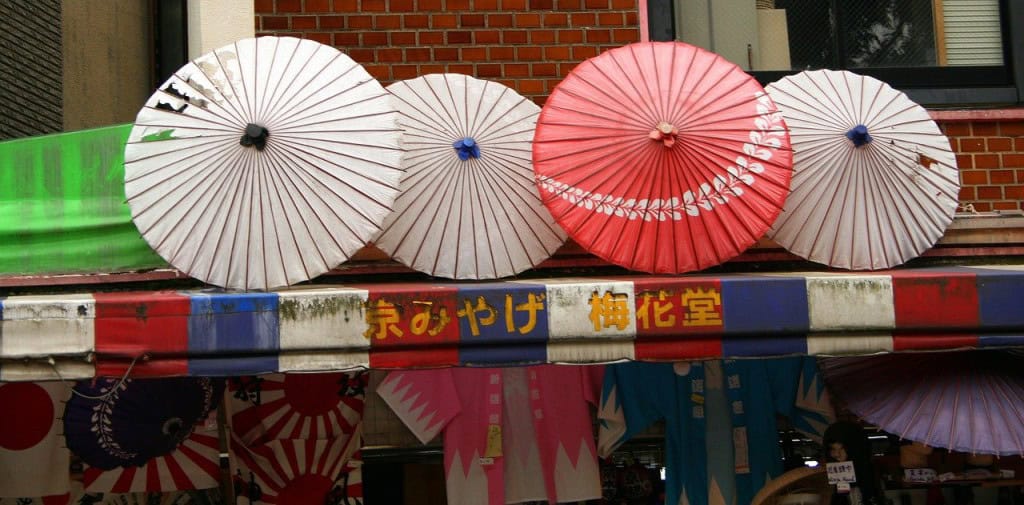 Tokyo is ready for the Olympics. Are you? These two apps can make your holiday feel as easy as a triple axel looks.
Japan's Tourism Safety App provides weather updates, emergency alerts, communication cards, and more.
The What3Words app uses a mapping system that breaks the world down into 3-metre chunks, with an individual three-word address for each. Thanks to maths, that's enough to id the world's landmass in 57 trillion unique segments. The system is available in over 35 languages and works offline.
Weather
Did you know that the Games take place smack-dab in the middle of typhoon season? Typhoon Faxai battered the Tokyo region in early September 2019. Over 400,000 homes lost power, and the storm disrupted rail, road, air and subway transport.  A direct hit to Tokyo could drown the subway system and disable the city with metres of water that could take over a week to dissipate.
The safety app provides regular updates on weather conditions, as well as emergency notifications, evacuation points and safety tips.
Earthquakes
Japan has more earthquakes than anywhere else in the world. Don't believe me? Check out the minute-by-minute updates by downloading the safety app for iOS and Android here.
Emergency and health situations
Japan's medical facilities have prepared for an influx of unhealthy tourists. But what happens if you need to communicate on the street? The Japan Tourism Agency's safety app has communication cards in a number of languages. Find your situation, flag down a good Samaritan and point at your problem.
If you need to call for services, 110 is the number for fire and emergency services. To report a crime, dial 119. Remember to speak slowly.
Getting around
Japan's street addresses can be challenging for Westerners. Areas are defined by block, and houses have numbers according to when they were built, not in numerical order. This is fine, if you've got GPS. But GPS codes can be difficult to remember, and 'five' can sound like 'nine' on a bad mobile connection. What's easier: 51.520847, -0.19552100 or filled.count.soap?
By using just three words for important destinations, What3Words can pinpoint exact locations in case of an emergency, finding friends in one of the most crowded cities in the world, or just get a thirsty tourist to a pub and back to the hotel.
Conclusion
Get the Safety Tips app from the Japan Tourism Agency for emergency alerts
Emergency numbers for Tokyo are 110 (ambulance) and 119 (police)
Use What3Words for directions down to the nearest 3 meter