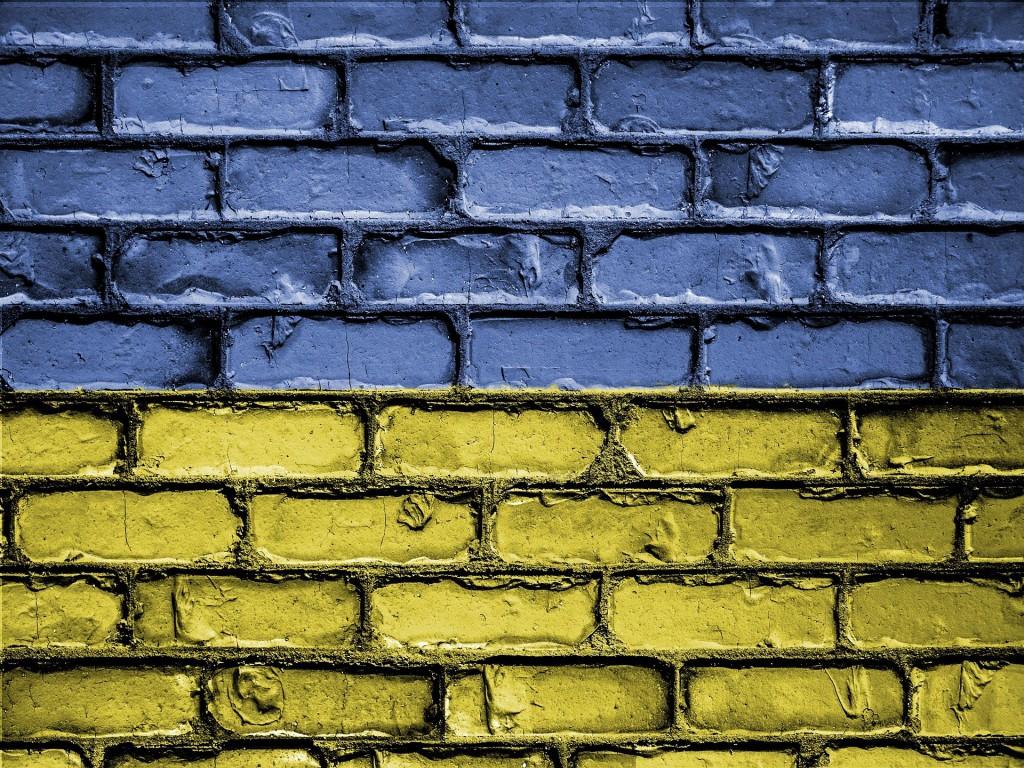 The horrifying scenes taking place across Ukraine in recent days have served as a grim reminder of the human cost of war.
Despite the feelings of helplessness that witnessing these events can naturally cause, there are practical steps you can take to assist those most affected by the continuing conflict.
Below, battleface has compiled a list of organisations and NGOs which are actively supporting the people of Ukraine through humanitarian aid, social programmes, and independent reporting.
We've donated $25,000 between each of these organisations. Please check out the crucial work they're doing and also help support the important needs of the Ukrainian people.
United Help Ukraine
United Help Ukraine is a non-profit focused on helping those on the frontlines of the war, including the families of wounded and fallen soldiers as well as those displaced from their homes. The organisation is 100 per cent volunteer based and operates at less than one per cent admin costs.
Disaster Emergency Committee
Disaster Emergency Committee charities are experts in humanitarian relief with decades of responding to crises around the world, from earthquakes to floods as well as conflicts. Find out some of the ways they're helping people fleeing the conflict in Ukraine.
Nova Ukraine
US-based non-profit Nova Ukraine provides humanitarian aid to vulnerable groups and individuals within Ukraine, ranging from baby food and hygiene products to clothes and household supplies.
The Kyiv Independent
This English-language media organisation provides on-the-ground news gathering in Kyiv and across Ukraine, providing a crucial source of information both to Ukrainian nationals and the international community. Currently, The Kyiv Independent is funded entirely through Patreon donations and money raised through a GoFundMe campaign.
Sunflower of Peace
Sunflower of Peace is a fundraiser which equips frontline doctors and paramedics in Ukraine with first-aid backpacks containing a variety of medical supplies including bandages, anti-haemorrhagic medicine, medical instruments, and the means for survival in extreme conditions. Each backpack has the potential to save ten lives.
MOAS
MOAS is an international humanitarian organisation founded in 2013 dedicated to providing humanitarian aid and services to the most vulnerable people around the world. At the moment, they are bringing medical relief and first response services to civilians affected by the escalating violence in Ukraine.
Ukrainian Red Cross
The Ukrainian Red Cross provides humanitarian aid and medical assistance to the people of Ukraine and currently has volunteers stationed around the country who are ready to assist those affected by the conflict.
Hope for Ukraine
Hope for Ukraine serves individuals and families of the poorest communities in Ukraine, including providing support and rehabilitation for wounded soldiers. The organisation is dedicated to improving the lives of children in poverty by providing basic necessities, benefits and services and programmes that support long-term development.