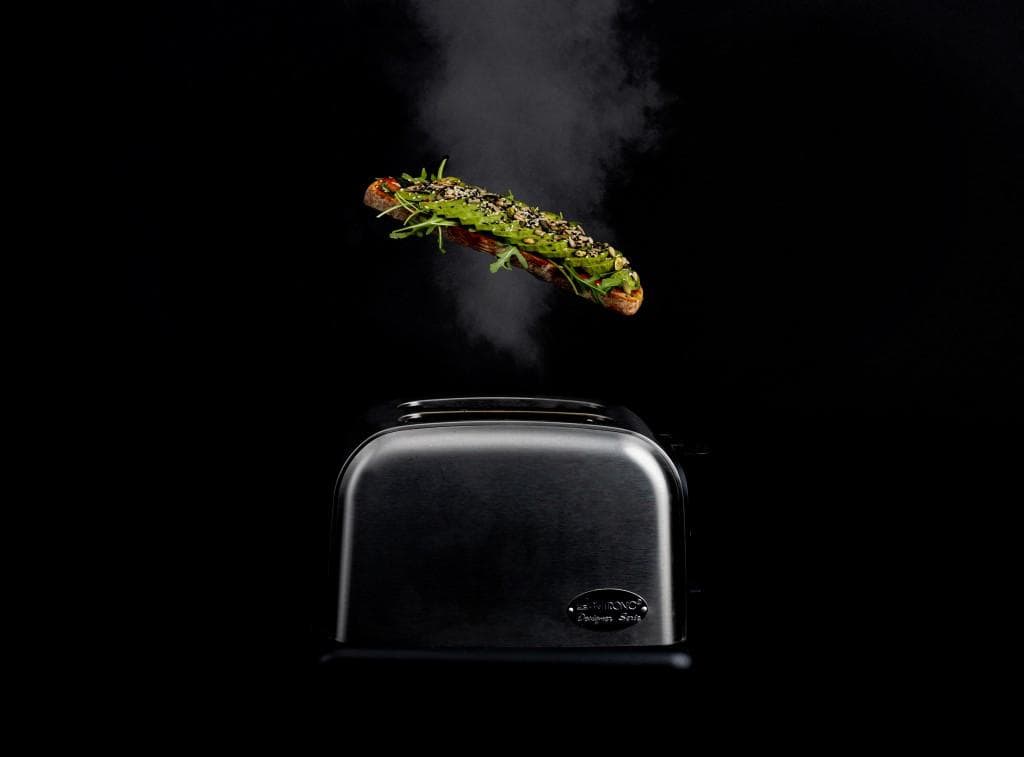 No meat, no dairy? No problem!
With vegan airline meals, there's no need to live off of a pocketful of nuts.
More popular than ever, in-flight vegan meals can offer a healthier dining option and/or help assuage jet-fuelled guilt about your choice of transportation.
Order in advance
Get into the habit of selecting the vegan meal option when you book your flight. If that's not possible, make sure you order your meal at least 48 hours before your trip. When confirming your flight, double-check your meal preference.
Look for these codes:
VGML- vegetarian vegan meal
VOML/VAML- vegetarian Oriental/Asian meal- often dairy-free
VJML- vegetarian Jain meal
RVML- raw vegetable meal
FPML- fruit platter
Look before you leap
When dinner arrives, don't forget to check your condiments, which could contain fish sauce, eggs, milk, or other non-vegan ingredients.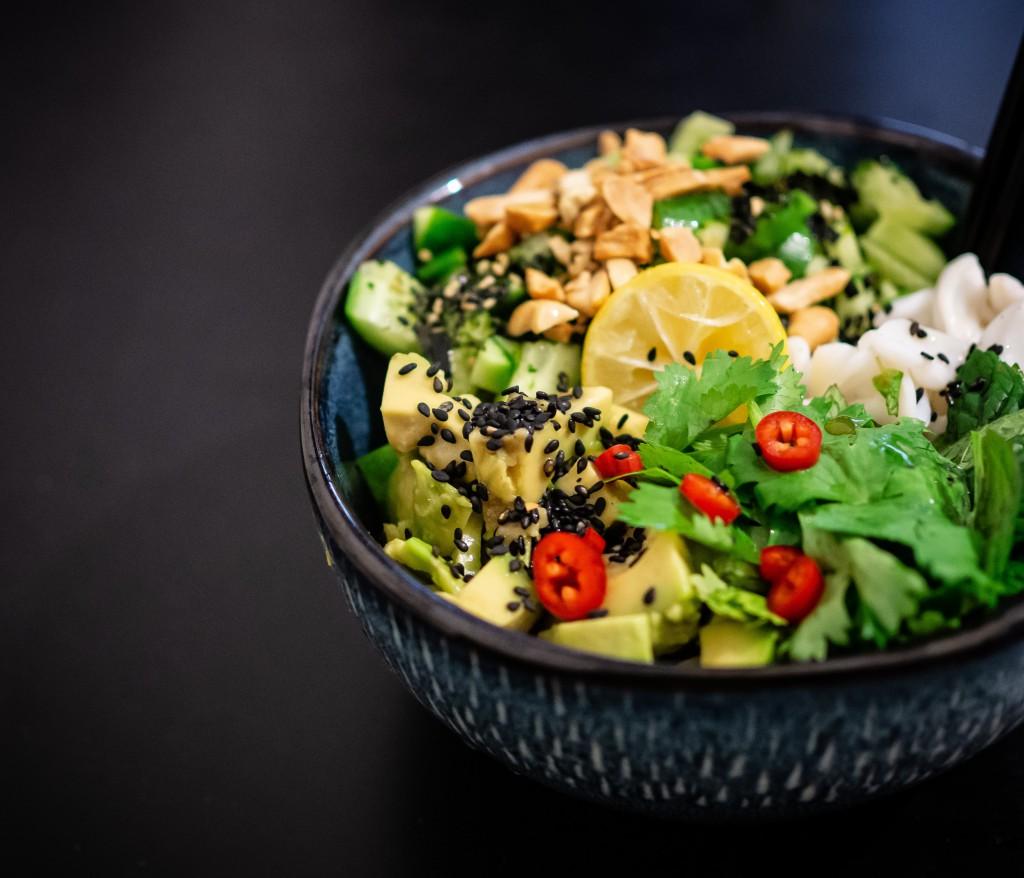 Snacks
Vegan snacks appeal to carnivores, too. Sit closer to the front of the plane to grab a snack before they run out.
Just in case, you can bring your own. Remember the 100 ml rule for liquids applies to food: soy youghurt, peanut butter, hummus. When travelling internationally, check with your airline before bringing fruit; to prevent contamination, some countries don't allow foreign produce.
Have a layover plan
Check ahead for vegan-friendly restaurants and cafes with dairy-free options. You can find US options here. For other locations, go to your airport's website.
Join the club
For frequent flyers, airline alliances offer points-based rewards and perks, like the option of ordering your vegan meal during the booking process. As a member, pop into the lounge for a complimentary vegan snack or soy latte pick-me-up.
Content warning
Just because your meal never mooed, that doesn't make it healthy. Because low cabin pressure wreaks havoc on your sense of taste and smell, in-flight meals often come packed with extra sodium and sugar. It's not just the meals. The sodium in an immensely satisfying umami-packed Bloody Mary paired with a pack of pretzels may feel like a high-flying dream going down, but the bloat for the next few hours? Not a pretty way to deplane.