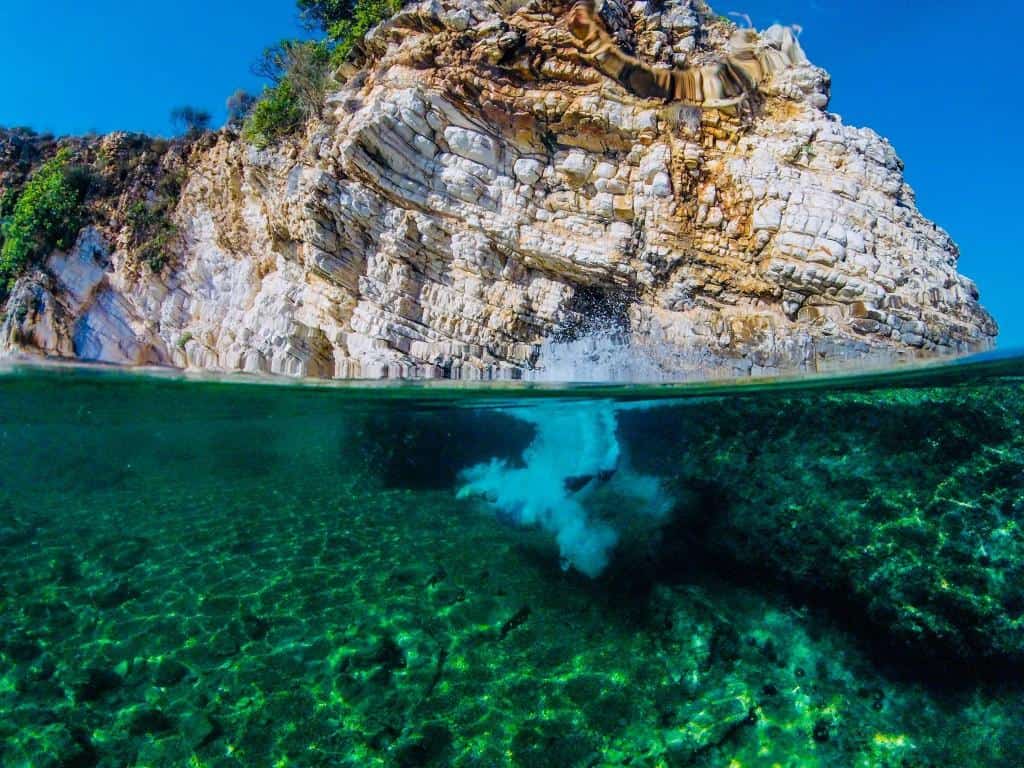 The Greeks, Romans and Venetians always knew how amazing Albania was and now it's Europe's fastest growing holiday destination.
Welcome to Shqipëria! That's 'Land of the Eagles' to Albanians who were cloistered for decades under authoritarian rule and then just a little slower than their neighbours to shake off the chains and strut their stuff. That's all changing at a rapid pace as lovers of Italy and Greece are finding this jewel of the Adriatic has everything other Mediterranean destinations offer at a truly affordable price.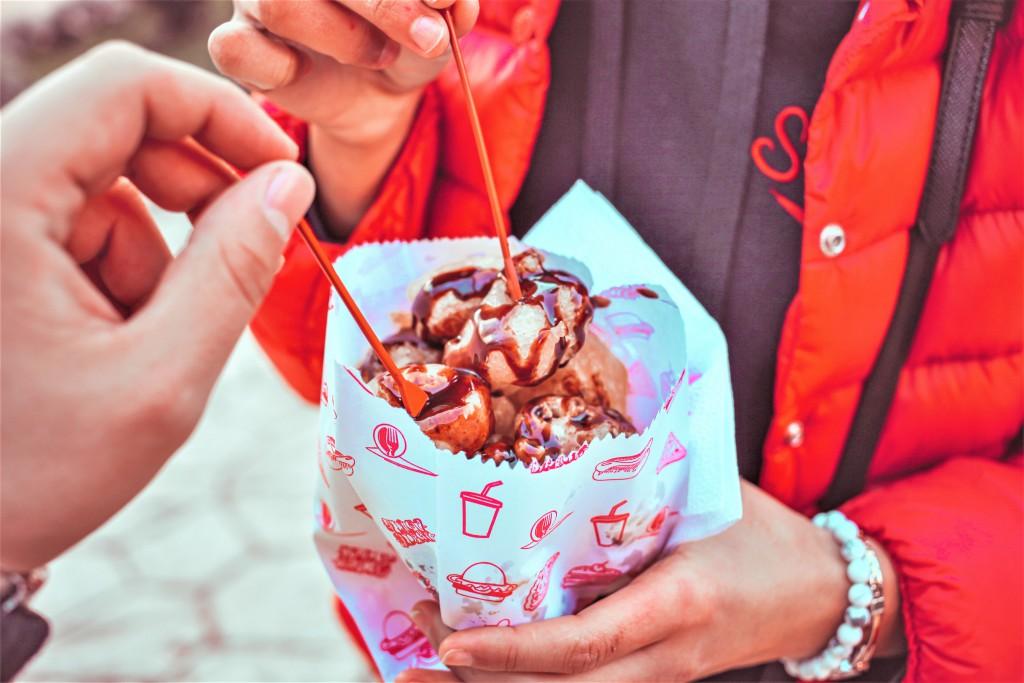 What am I getting for my LEK?
All major currencies are great against the Albanian Lek. A meal at a local restaurant is around €5 per person, 5-star accommodation a beach resort is £40 per night while a local beer won't break the bank at $1.50. Most hotels will accept Euros for cash payment – otherwise, its local currency only.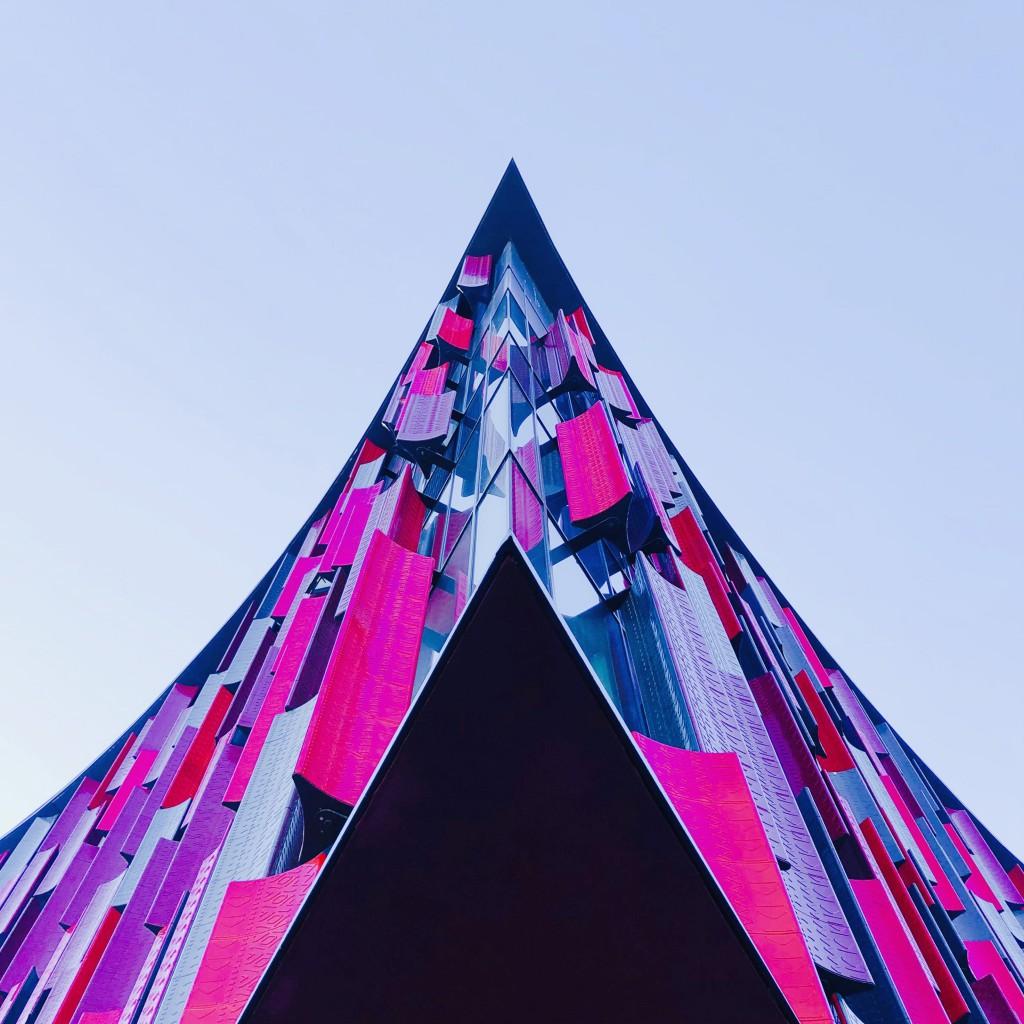 Explore the capital
Tirana was once a place of secrecy and mystery under its hard-line socialist regime but it's now a bustling, vibrant city eager to show tourists its unique charms. There is a strong connection to the arts, a lot of independent businesses and a cool coffee culture and bar scene. If nightlife is your thing, then the clubs are on par with any found in European cities. Whether you're using Tirana as a gateway to the country or just as a city break, it has the history, sights, cuisine and entertainment to make it memorable.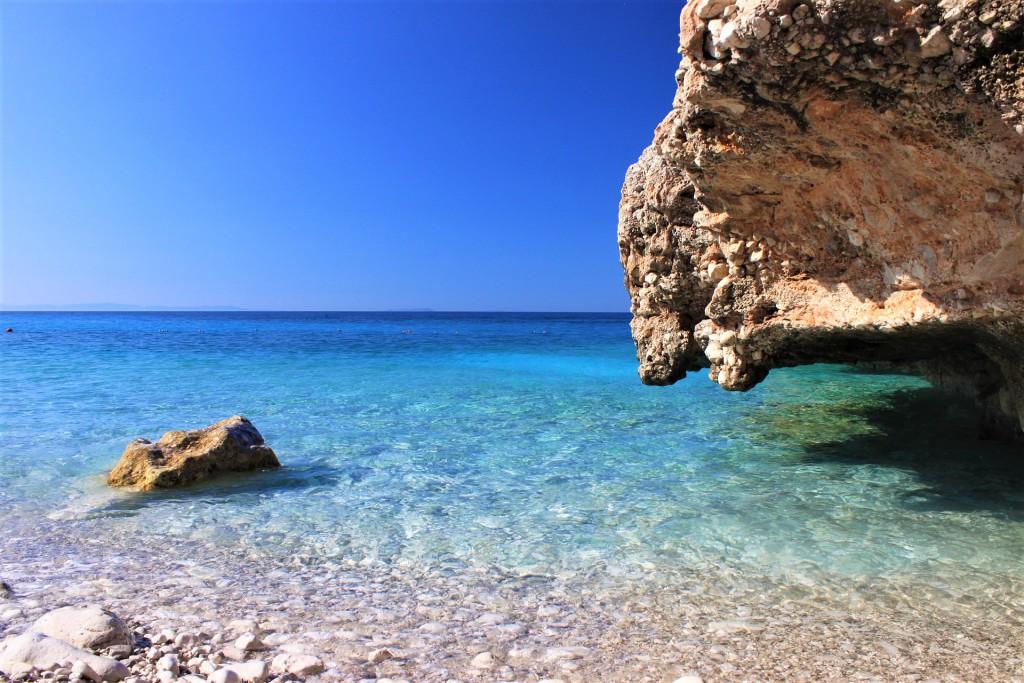 The new Riviera
Stretching from Vlorë in the north to Sarandë in the south, the Albanian Riviera is where you'll find beaches that rival Europe's best. Clean turquoise waters and sand are in abundance from popular places like Lukova and Dhermi to hidden gems like Gjipe and Palase. Whether you prefer the crowd or need some space, there is an Albanian beach for everyone.
Must-see UNESCO sites
From the fortified cities of Berat and Gjirokastra occupied by the dynasties of Illyrians, Romans, Byzantines, and the Ottomans to Amphitheatres built by Greeks and amazing natural spaces like Lake Ohrid, Albania's historical, cultural and natural attractions are easy to reach in this relatively small nation.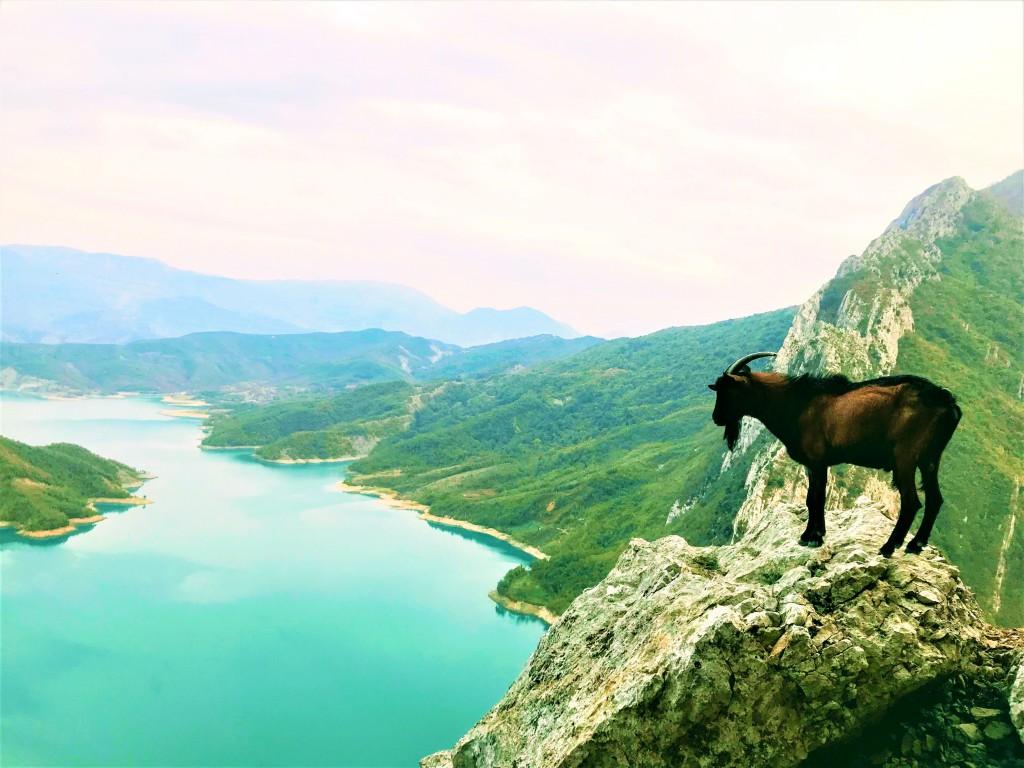 Keep that holiday buzz going
Taking coffee? Try some raki. Having a good day? Drink raki. Having a bad day? Raki. Got something to celebrate …. Yes, raki is Albania's national tipple and it's as much a part of their identity as their language. Most local cafes will serve a shot alongside any order for the black stuff so don't look shocked or confused when it's served. Just raise the glass and throw it back. You're in Albania.
Safety
Petty crimes aside, Albania is a safe place for tourists. Locals are warm and genuinely welcoming to visitors. Most of the younger generation will speak English with Italian widely spoken on the Adriatic coast.
For guidance on Albania's Covid entrance requirements, check our travel tool.