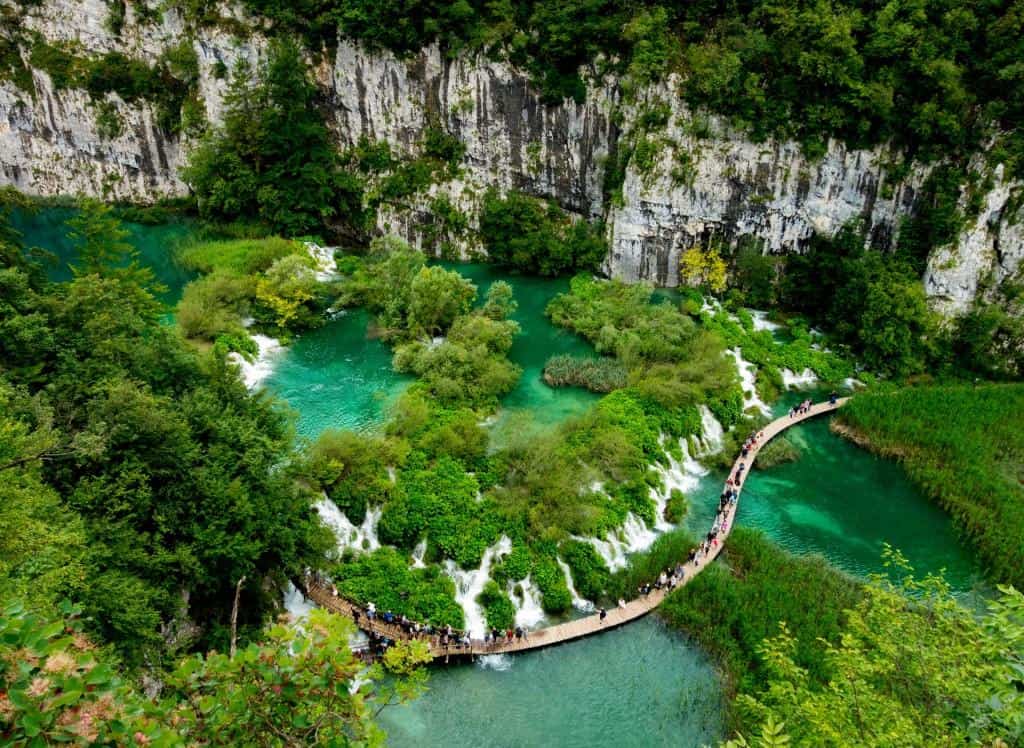 Demand for hiking holidays is at an all-time high
Perhaps it's because of societal awareness that walking is beneficial for both physical and mental health that the popularity of hiking holidays has dramatically increased.
battleface looks at a mix of walks and trails in Europe to tempt readers off their beaten city-tracks and into the refreshingly addictive world of a vacation spent walking with friends.
Laugavegur Trail, Iceland
Ranked by National Geographic in the top twenty hikes in the world, the Laugavegur Trail is uniquely Icelandic with shifting volcanic landscapes, gushing hot springs, reflecting lakes, glaciers, a desert of black sand, waterfalls and lush forests defining the stunning trail scenery. Open between June 25th till September 15th the 4-day walk covers 54km with options to camp in a tent or lodge in a hut along the route.
Ferðafélag Íslands is the definitive source for all info on what, when and how to experience this incredible hiking trail.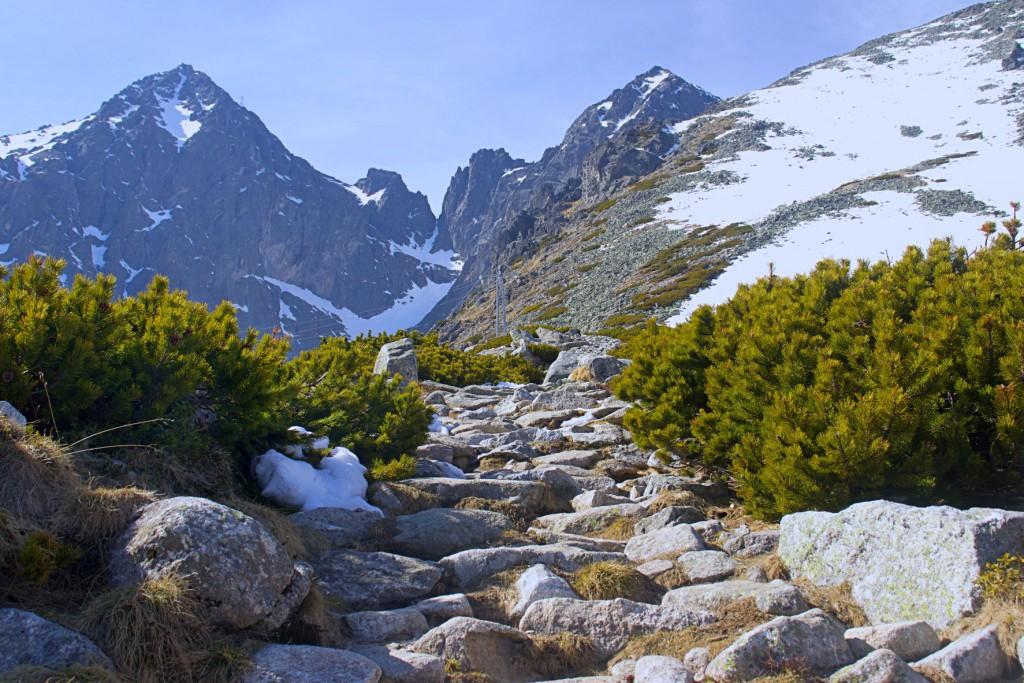 High Tatras, Slovakia
Forming a natural barrier between Slovakia and Poland, the Tatras form the highest peaks in the Carpathian Mountain range and offer incredible walking experiences that rival The Alps, minus the crowds.
Slovakation feature five different day hikes in the Tatras that are home to more than one hundred alpine lakes, and the endangered Tatra chamois, fox, brown bear, alpine marmot, and lynx. Their most popular walking calendar is between June and September, however, even on the hottest days hailstorms can suddenly batter walkers – it's a feature of the region but one that your host guide can direct you on.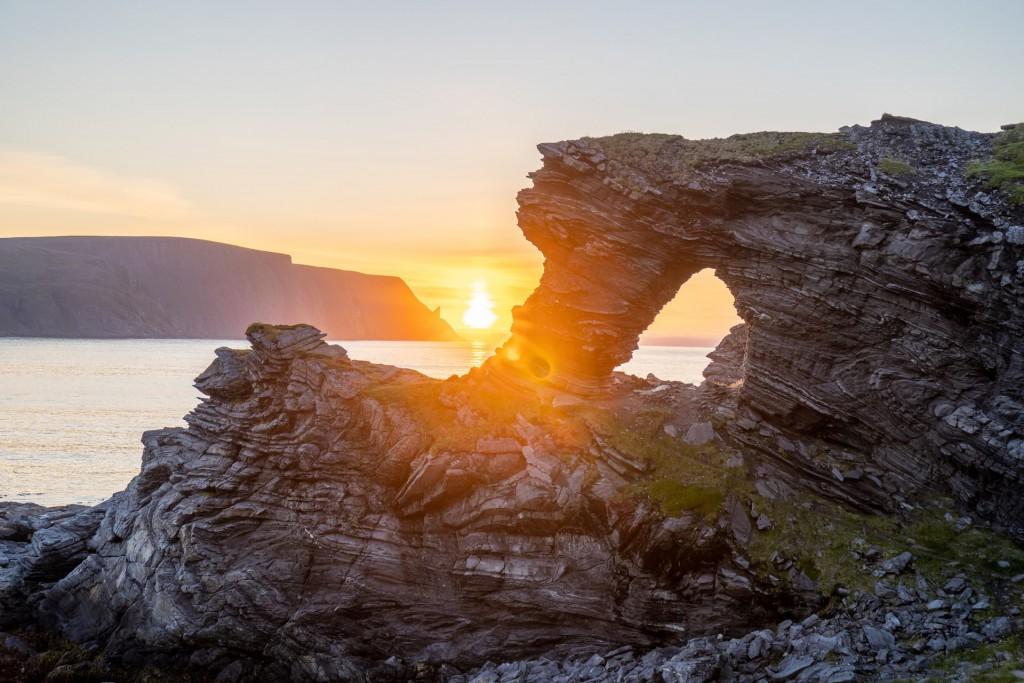 Knivskjellodden, Norway
The claim that hikers make upon reaching the end of an 18km loop route to Knivskjellodden is that they're looking back at a whole continent from what is widely regarded as Europe's most northerly point.
Starting from a carpark off the famous E69 highway, the hike north is a family-friendly affair, and successful completion means you can sign your name in the local hiking association's book as visitors to the stone landmark at the northern edge of the peninsula. Just don't forget to snap a photo as proof.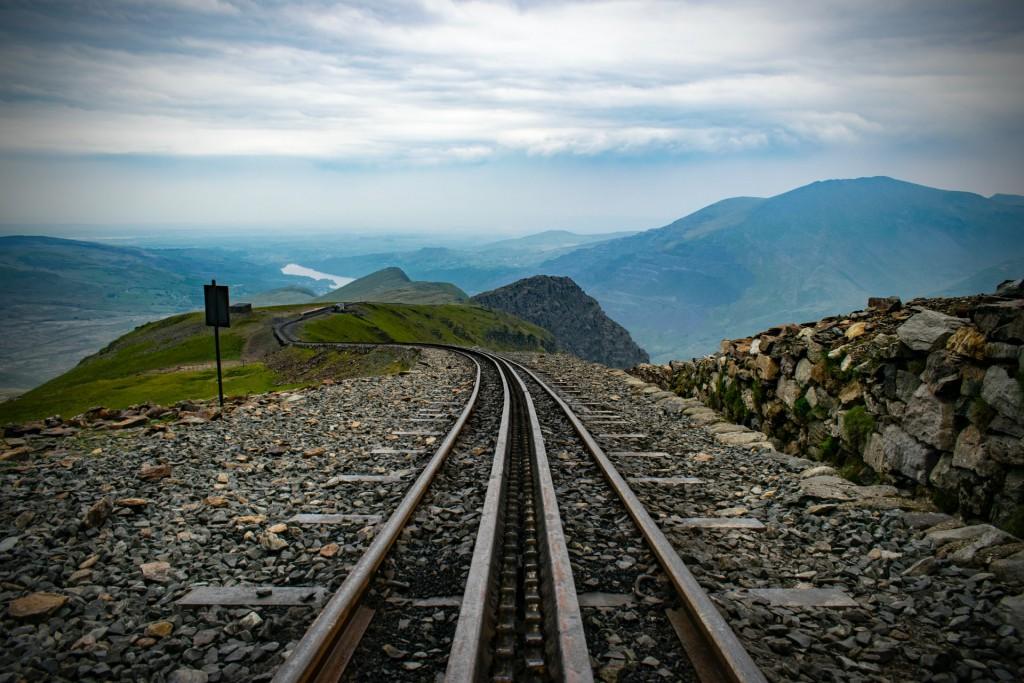 Snowdonia, Wales, UK
Snowdonia is one of the UK's largest national parks and with 2,400 km of trails of varying levels of difficulty it has become one of most popular destinations for day-hikers in the United Kingdom.
Discovering the national park is best seen from the summit of Mount Snowdon – a guided tour will ascend hikers 1085m over a 16km track and take between 6 – 7 hours – or you could cheat on one of the legs and catch the train.

Plitvice Lakes, Croatia
Croatia's national jewel was made a UNESCO World Heritage Site in 1979, with its hiking paths traversing sixteen lakes – 12 upper lakes that lie on dolomite surfaces and four lower lakes carved into limestone. The lakes are interconnected by a series of streams separated by natural travertine dams  that constantly change the water's colour with the sediment they carry.
All the hiking trails hug the contours of the lakes, with some sections taking walkers on wooden boardwalks that float above the water level – expect to get saturated by the waterfalls, however. Not staying dry seems to be a feature of walking the Plitvice trails.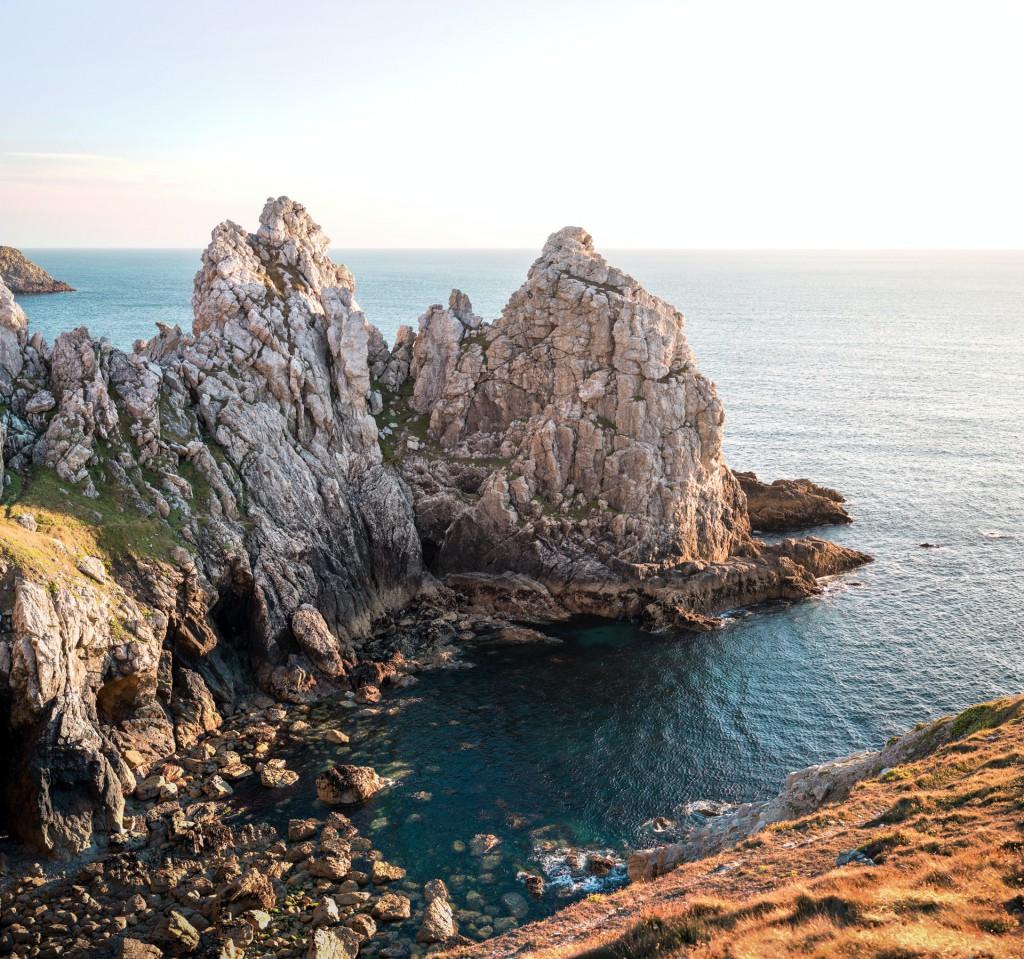 Sentier Des Douaniers, Brittany, France
Sentier Des Douaniers (the Path for Customs Officers) was first planned in 1791 for customs officers to patrol the coast and keep a watch for smugglers and shipwrecks. Naturally, it's usefulness for customs and excise purposes waned when motorised transport first arrived. In the late 1960's enthusiasts resurrected the original route that is now marked by its famous red and white stripes daubed on trees, bridges, posts, and fences to mark the way.
The full path takes walkers from Mont-Saint-Michel to the bridge of Saint-Nazaire, which totals 1700km! Of course, it's often done in smaller sections and as part of other vacation activities in the region.
The best thing about one of the healthiest activities that you can plan a vacation around is the low entry cost to hiking. A sturdy pair of hiking boots or shoes and the right socks are the only essential piece of kit needed; along with some motivation to get outdoors and immersed in some exercise.