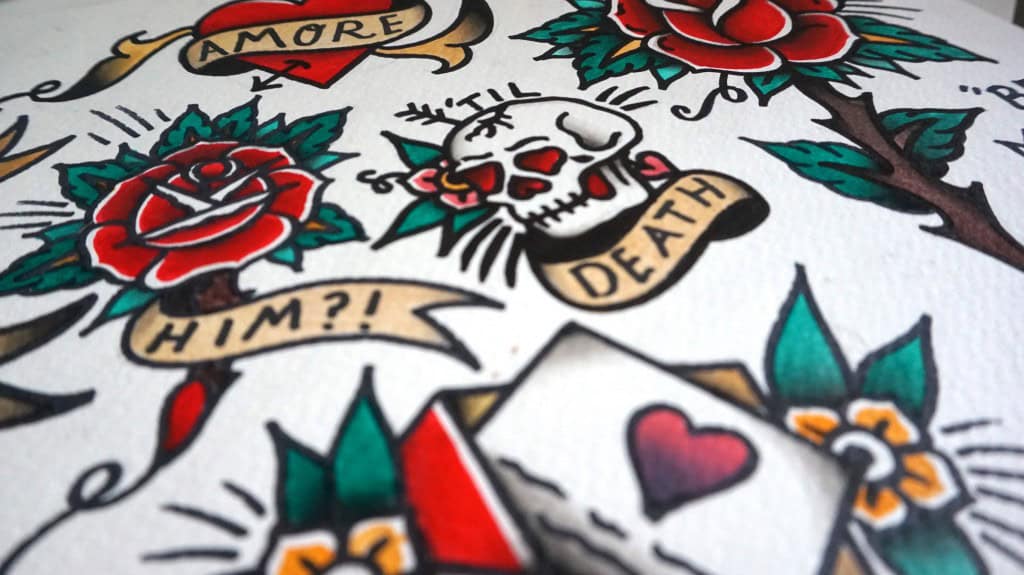 Dying is awful anywhere. But death abroad is awful and complicated. Here are some tips on how to prepare for the worst.
Not your problem, right? Sure. But there are ways to make the ultimate travel sacrifice easier on your loved ones. Treatment of remains can be very expensive, especially if there are unpaid medical bills for the deceased. Transport of a body can cost up to €15,000.
Prepare your travel documents
Registering your itinerary and identifying your emergency contacts takes just a few seconds. Letting your next of kin know what to do with your remains could be an awkward conversation, but an important one.
fill out the emergency contact details in your passport
register travel details and emergency contacts with your government's travel site
have a power-of-attorney contract drawn up allowing the designee decisions regarding treatment of remains and finances
source contact information for your doctor and dentist, should medical records be needed to identify remains
write out your specific wishes regarding repatriation, cremation, burial, and funeral services
carry copies of everything in your travel documents
share all relevant information with next-of-kin
Research
Understanding the local laws and customs of the country you're headed to provides loved ones with a realistic time frame to work under, especially if the country traditionally handles remains within 24 hours of death. Find and buy the insurance policy that suits your needs. Read the fine print! Does it cover pre-existing conditions? Your planned activities?
learn about burial and/or cremation customs in your destination country
source appropriate travel medical, accidental death and repatriation of mortal remains insurance

What to do if someone dies
Get in touch with your embassy and insurance company first. They can advise you on how to work with local authorities. Death certificates are not universal, and need to be translated into your home-country language for most insurance policies to cover expenses.
contact your embassy
register the death with local authorities
obtain a death certificate, as well as a translation
get permission to remove the body or ashes/coordinate funeral services in-country
Repatriation of mortal remains
Bringing home remains isn't as simple as tucking an urn into carry-on luggage. There are very specific regulations on how ashes are packed and sealed, and where they go, depending on the type of transport. For entire bodies, the process is even more complicated.
Most repatriation of mortal remains policies include:
removal of the body
coordinating a post-mortem/handling matters with local police, if needed
embalming
procuring a coffin that meets international transportation requirements
coordinating with embassies for passport, customs and government regulations
shipping costs
Death abroad is terrible, but having a plan in place could be a final gift to those who will miss you most.