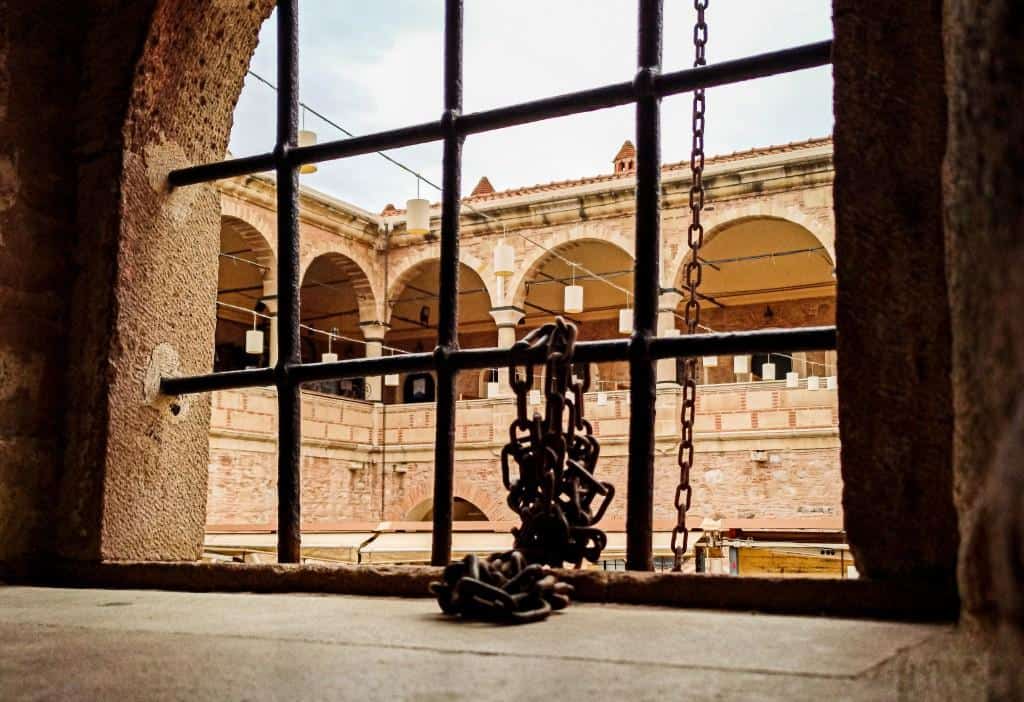 Did you know that the UK has incarceration information for travellers detained abroad?
Help could be just a few clicks away for protestors, overserved festival-goers, hikers who step into unfriendly territory, members of the LGBT community or the just plain unlucky: wrong place, wrong time.
The UK Foreign, Commonwealth and & Development Office (FCDO) travel advisory pages offer more than suggestions for weather and practical advice. Dig a little deeper, and the site offers a general overview of how the FCDO can (and can't) help, as well as deeper dives into incarceration abroad, by country, in the form of Prisoner Packs. Whilst the site covers many aspects of incarceration, this article is an overview on what detainees can expect and how people on the outside can help those arrested for minor offences.
US travellers in need of help can visit the US Department of State Travel site.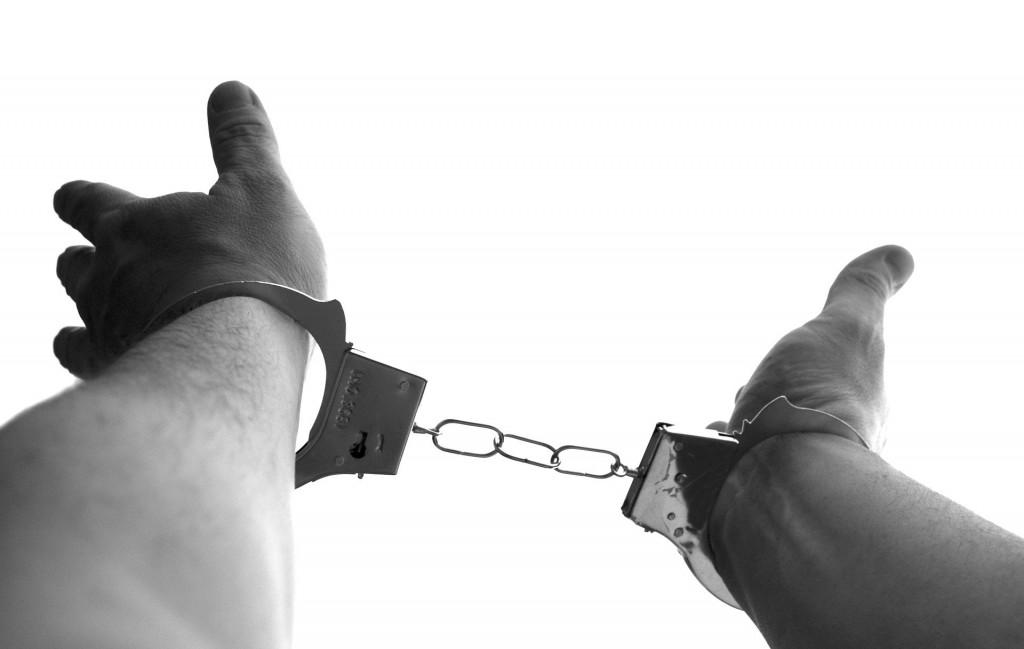 Why do I need to know this?
Very few people plan to get arrested. It's important to understand what your government can and can't do for you. Skim through the country overview and download your destination's Prisoner Pack to your phone before you depart. Share the information with the emergency contacts noted in your passport. (Before travelling, always check to make sure your emergency contact info is current)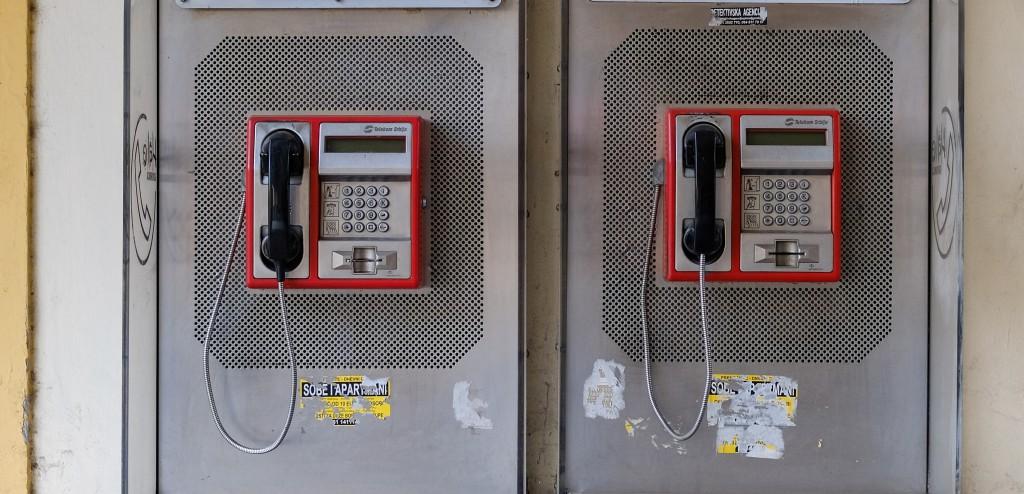 Hi Mom. I'm calling from the original cell phone.
If you're arrested in another country, you should:
ask that the local British embassy or consulate are notified (the local authorities must do this)
ask family or friends to contact the local British consulate or the Global Casework team at the Foreign, Commonwealth & Development Office (FCDO) in London on +44 (0)20 7008 5000
The FCDO can't spring you. But they can assist in communicating. The FCDO can:
contact you in prison and visit you
tell your approved list of family and friends you've been arrested
pass on messages from family/friends in places where phone or postal services aren't available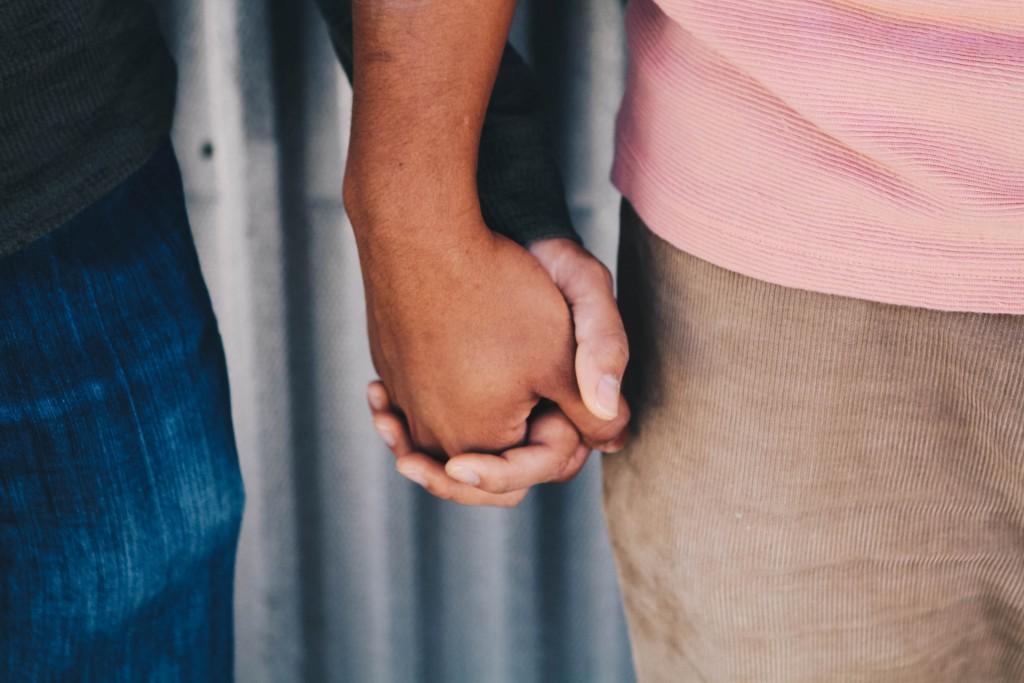 I'm innocent!
That depends. What is your alleged crime? When travelling abroad, it's always a good idea to research cultural differences. Pay attention to laws about public displays of affection, drug use, dress, and any body art or jewellery that could be construed as disrespectful of local religions.
The FCDO can help explain the charges against you and provide access to, but not funds for, legal help and translation services. They can also:
give you information about the local legal system, including whether a legal aid scheme is available
tell you about prosecution, remand, bail and appeal procedures (it's important to consider carefully whether you want legal representation and to discuss all costs beforehand)
provide lists of local lawyers and translators
explain the local prison or remand system, including visiting arrangements, mail and censorship, privileges, work possibilities, and social and welfare services

What the FCDO can't do:
get you out of prison or detention
help you get special treatment due to UK citizenship
offer legal advice, start legal proceedings, or investigate a crime
pay for any costs as a result of being arrested
forward you packages sent by friends or family
prevent authorities from deporting you after release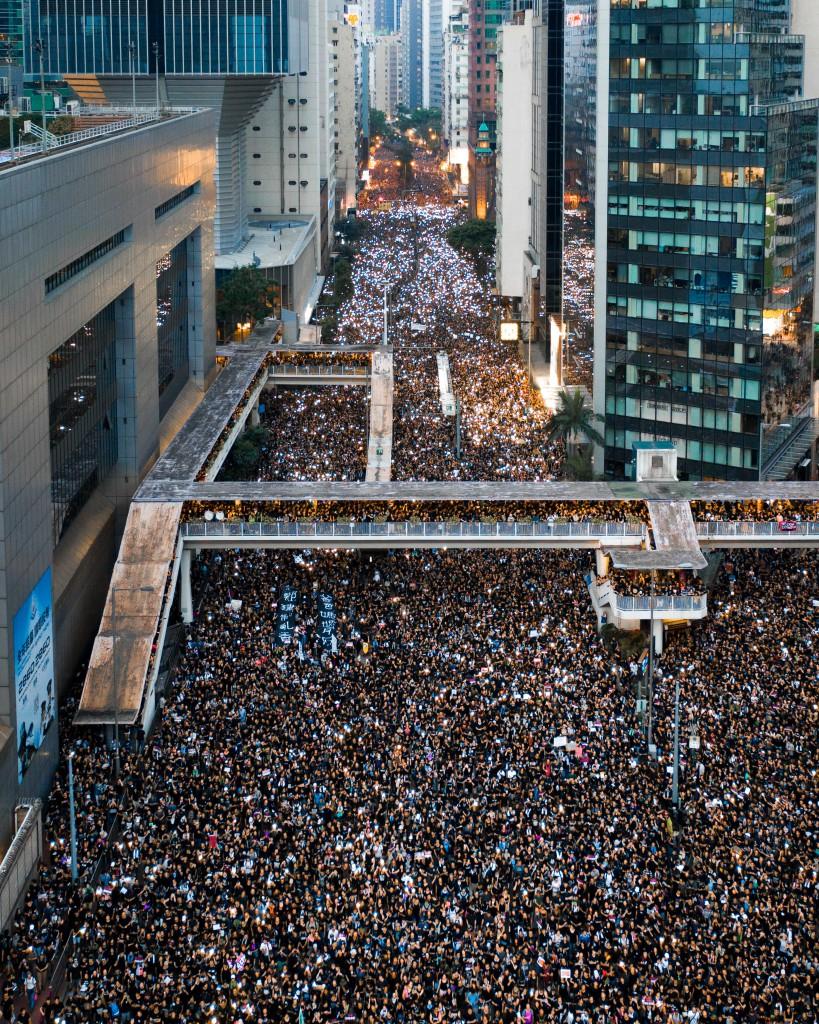 I got caught up in the protest moment
Authorities monitoring protests rarely pause for a chitchat with tourists regarding their personal motivations. Consider the cause. Consider the implications, if arrested. Is this action worth it? If so, let your people know what you're doing before you go. Prepare them and yourself with a plan.
The FCDO can connect you with charities that can help with legal and translation expenses, as well as assistance in getting a fair trial.

I got messy and did a stupid thing on holiday
Most of the time, in most Western countries, this is just a horrible and humiliating sleepover. Not always!
Pee on a wall during Mardi Gras in New Orleans and you may get arrested for what is technically indecent exposure, especially if you mouth off to the police officer. Know that if you get arrested during Carnival, heaven and earth will have to move before you get out due to the sheer volume of drunken revellers who made bad decisions.
Even if you get sprung early, a conviction of indecent exposure could affect your current and future employment prospects.
While the FCDO guides offer general advice, it's important to do some research on what happens in your specific destination during festival times.

I got busted on the way to a festival
Most big festivals these days have codes of conduct to ensure the health and safety of all festival goers. Others, like Serbia's Exit Festival, promote better behaviour through mission statements. Before bringing or procuring illegal substances abroad, take a sober look at the local guidelines.
Prisoner Packs should be enough to keep most people on the straight and narrow. But stuff happens. Understanding your rights and knowing what to expect won't make the experience any better, but it could make it quicker.