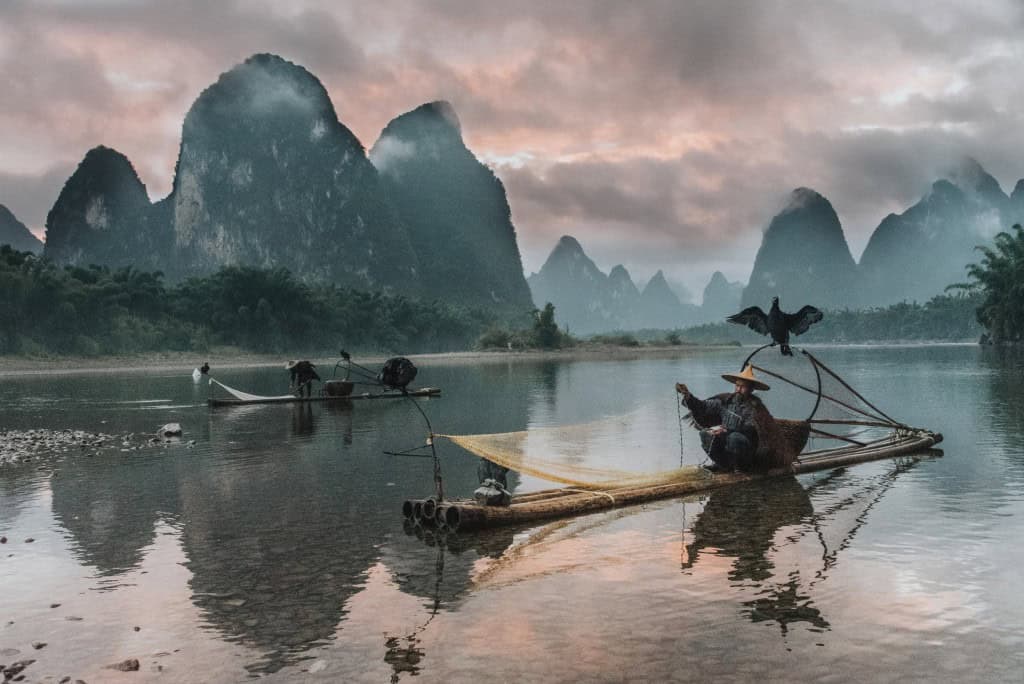 Travel insurance protects you from losses and medical situations you never saw coming.
Whether embarking on a dream vacation, an extreme travel adventure, or a humanitarian mission, unforeseen events can occur. Without the right travel insurance, those events can be costly, frightening, and even deadly.
Depending on your level of coverage, travel insurance may cover trip interruption or cancellation, flight delays, lost luggage or personal effects, medical needs, accidental death, and other expenses you may incur during domestic or foreign travel.
Travel Insurance – sounds good, but what's the catch?
Good travel insurance is priceless, but some policies are very narrow in their coverage. For example, most travel policies cover trip cancellation, but sometimes only under certain circumstances. If your reason for having to cancel doesn't fit within specified parameters, you are out of luck. In other words, there may be a lot of "holes" in the coverage you thought you had.
One size does not fit all
This can be especially true if your travel insurance policy is a one-size-fits-all product—and you experience a medical emergency while you are traveling outside the country. Even if your policy covers some medical situations, others like pre-existing conditions, certain mental or physical issues, or injuries sustained during high-risk activities like scuba diving, cave exploration, skydiving, and others may be exempt from coverage.
Never assume your personal medical policy will cover injuries sustained during foreign travel. The U.S. State Department warns, "many foreign medical facilities and providers require cash payment up front and do not accept U.S. insurance plans. Medicare does not provide coverage outside of the United States." You could be responsible for medical bills totaling tens of thousands of dollars, or even more if you require medical evacuation.
Covid
Planning a trip to Thailand? As of December 2020, you must first confirm with their embassy your right to enter the country, and you must show proof that you own a COVID-19 travel insurance policy with at least $100,000 of coverage. An increasing number of countries are now requiring similar international travel insurance for entry.
How do I choose the right travel insurance?
Not all travel insurance companies and products are the same. Look for companies that offer customized products that can meet your specific needs. If you're not planning to cliff dive in Hawaii or free climb 13,000-foot peaks in the Swiss Alps, you don't want to pay for extreme sport coverage. But if your travel plans include adventure sports, make sure your travel policy covers it. Going to a destination under government travel advisory? You'll need high-risk insurance. Headed on a cruise with the kids? Offspring can be accident-prone.
battleface offers a menu of options so you can build the travel insurance portfolio that meets your needs.
Our product categories include:
battleface now offers protection coverage in 54 countries and growing, with products supported by A-rated global insurance carriers. We are available 24/7 to provide emergency help.
What is travel insurance? Something you need to take seriously while shopping for it, then forget about it until you really need it.
Next article – What is a claim and how do I file one?