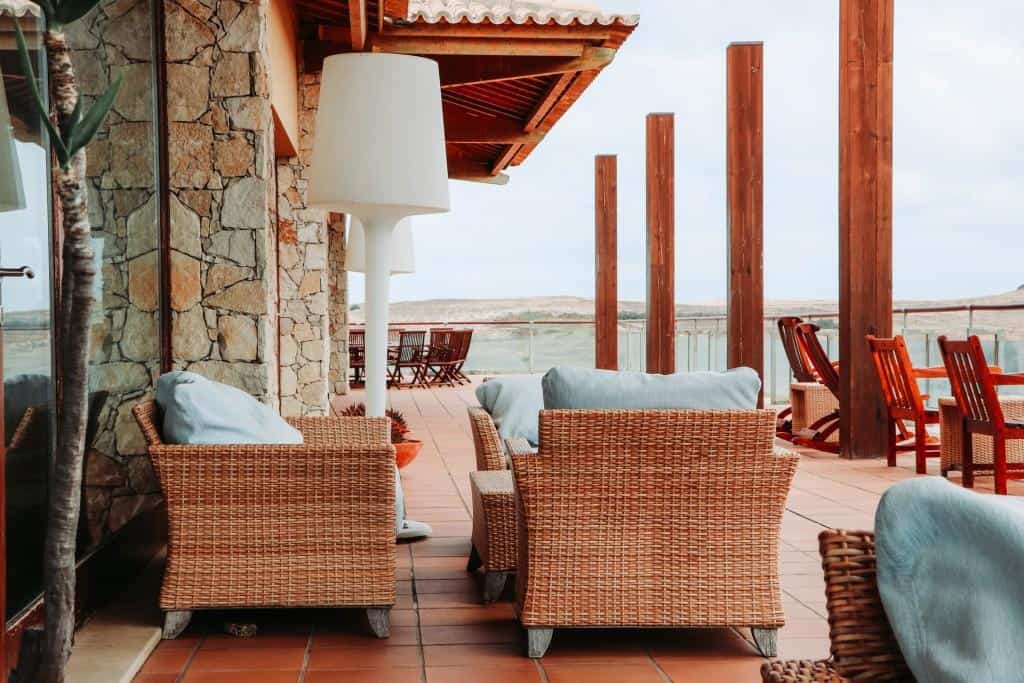 While COVID-19 certainly changed the way many of us work, there's no doubting the impact the pandemic also had on the way we play—particularly when it comes to traveling.
Travelers staying in private vacation rentals should consider v
acation rental damage protection
when planning their next trip.
According to the World Tourism Organization, 2020 was the worst year for global tourism in history, with a 74% year-over-year reduction in international arrivals. Border closures were to blame for that massive drop-off, and though more countries are open for travel now than in 2020, the unpredictability of COVID-19 and potential future variants has some travelers still feeling uneasy. 
Staycations have been a popular pick during the height of the pandemic—one study from last year noted an 18% average increase in staycations in 16 different global holiday hot spots—and experts in places like Canada, the US, and the UK are predicting staycations to stay hot in 2022.  
Another pandemic-related trend expected to continue is travelers (especially families) opting for the space and serenity of private vacation rentals over congested and crowded resorts.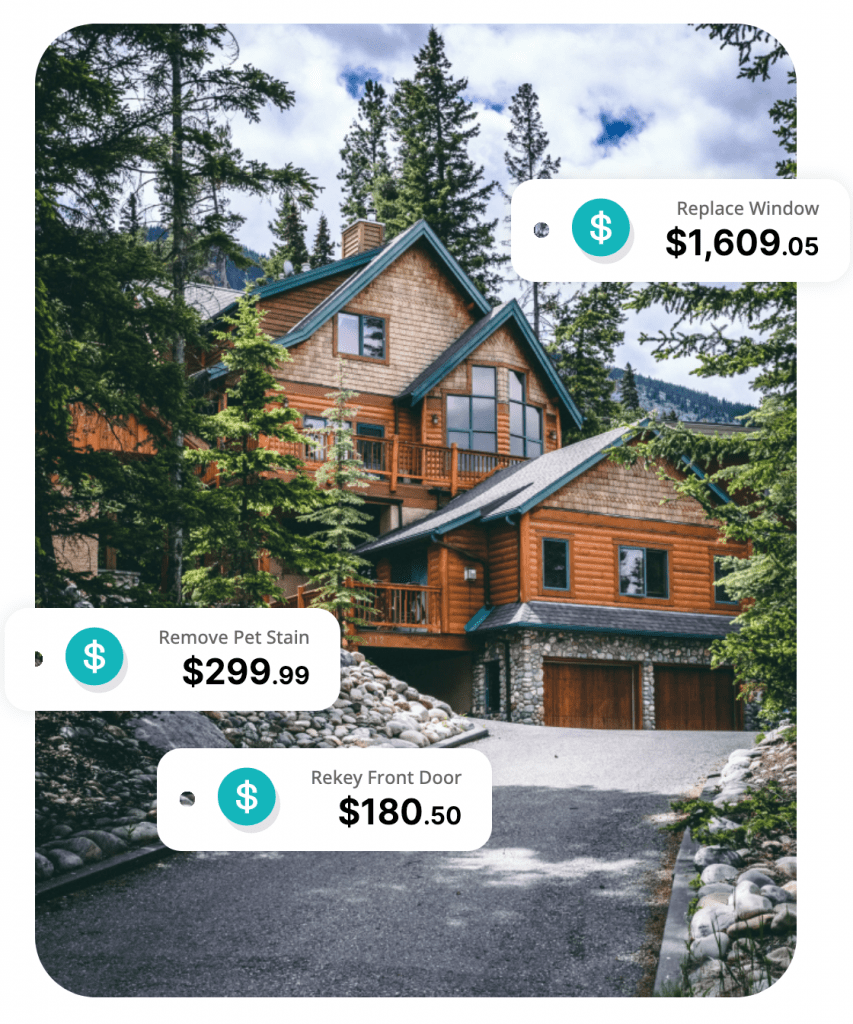 Red wine and cat pee
The best way to think of vacation rental damage protection is coverage in the event you or one of your guests damages the vacation home where you're staying. Some of the most likely forms of damage covered include broken windows, stained carpeting or upholstery, pet damage, lost keys, and broken appliances or electronics.
Smoking! Fire!
Items that aren't covered by vacation rental damage protection include acts that would be considered non-accidental in nature: normal wear and tear, intentional acts, and gross negligence.

Why Vacation Rental Damage Protection is important
Most vacation rental properties are larger than your standard hotel room and feature more amenities, which are wonderful benefits and a testament to why these properties are such a big hit with travelers. But unlike hotels, these properties usually belong to a private home owner, which complicates matters when it comes to damage. When something is damaged or destroyed, the visitor is on the hook for repair or replacement, and that could cost you thousands.  
battleface offers vacation rental damage protection to US customers. You can learn more about how the policy works here.