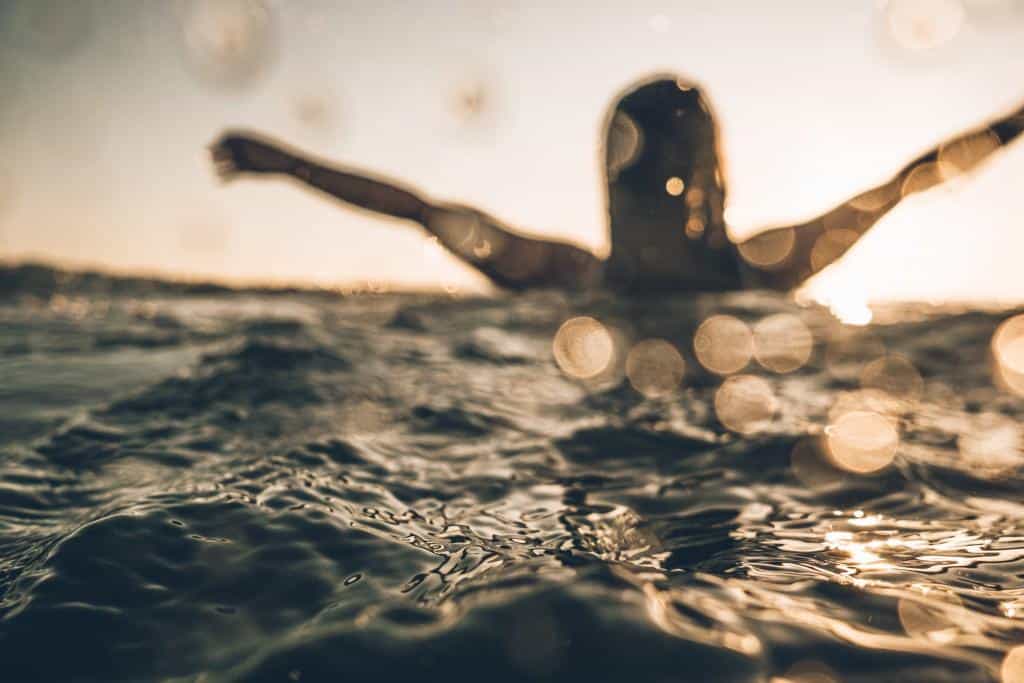 Outdoor or "wild" swimming is growing and it is no longer just a fad.
Wild swimming has seen a huge increase in popularity over the last 4 years. Not so surprising since the whole world

lost their marbles.
But, in all seriousness, wild swimming can in fact help both physical and mental well being. This was also the original reason for many to start this new form of exercise.

Recent studies show around 80% of wild swimmers are planning to continue to swim in their own country this year. About one third want to swim abroad and over half would like to swim at an organised event. The growth of outdoor swimming continues, and with events planned and travel almost back to normal, it seems this wild and watery sport is picking up the pace.

Many organised events are more suited to competitive swimmers. Yet there are lots of relaxing swim destinations, too. You can travel solo or get involved with a group if there's going to be a fair bit of red tape involved.
If you're caught in its tidal flow, and want to swim in waters new, check out some of the 2023 swimming events and destinations.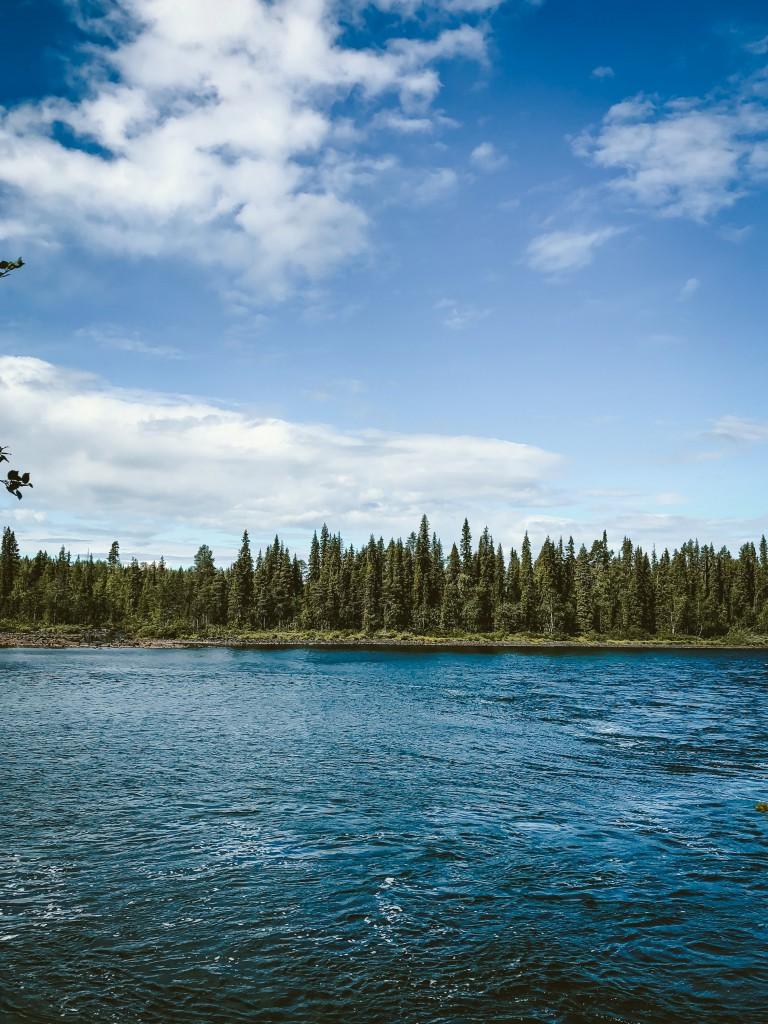 Swim the Arctic Circle



Why not take your love affair with wild swimming to the next level? Fancy a swim between Sweden and Finland at the Swimac (Swim the Arctic Circle) race in July? Registration is open and lots of information is available on the website. It is a 3000m (9840ft) swim, which crosses the Arctic Circle and time zones.


Swim the Bosphorus



The 35th Bosphorus Cross-Continental Swimming Race in Turkey will be held in August. . Entrants swim 6.5km (4 miles) across the Bosphorus strait from the European to Asian side of Istanbul.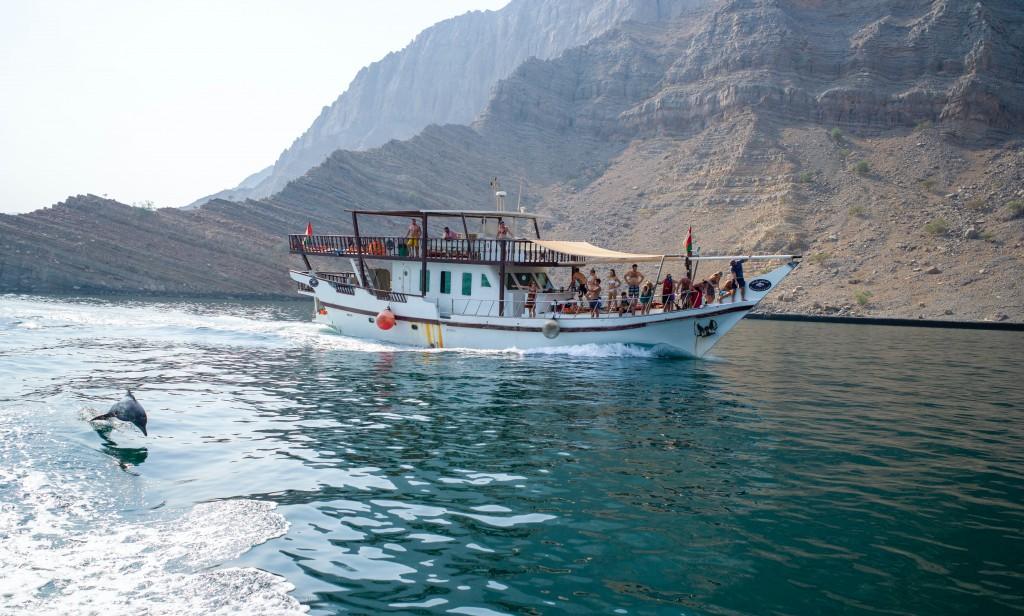 Swim the fjords of Oman



Often described as the 'Norway of Arabia', the Musandam Peninsula is one of the Persian Gulf's great wildernesses. Take in the awe-inspiring fjords and discover some breathtaking locations. The best season to visit the area is between October and May. Dolphins swim in the area, so who knows, you may be able to tick that off your bucket list, too.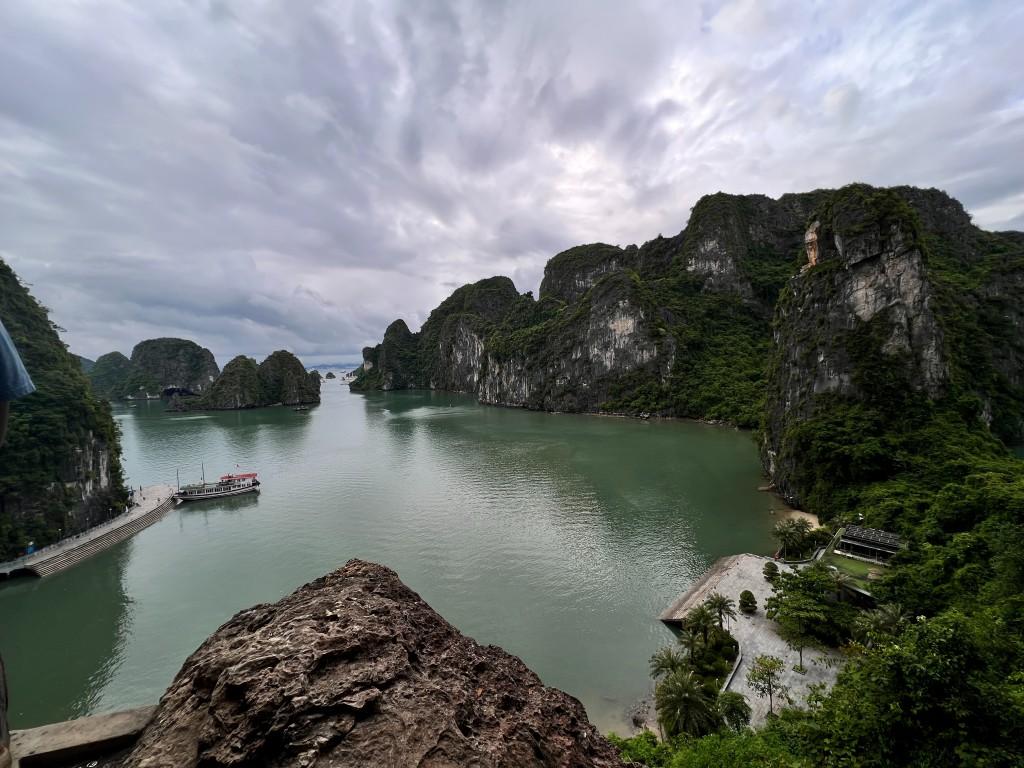 Swim emerald waters in Vietnam



Circumnavigate karst islands in the emerald green waters of northern Vietnam. Halong Bay is said to be one of the best places to swim in Vietnam with many beaches. The bay is not only an ideal place for sunbathing, but also beautiful beaches with calm tides, clean, and green water. Take a boat out away from the shore to experience even clearer waters. Best time to swim here is May to September but it can be a little busy.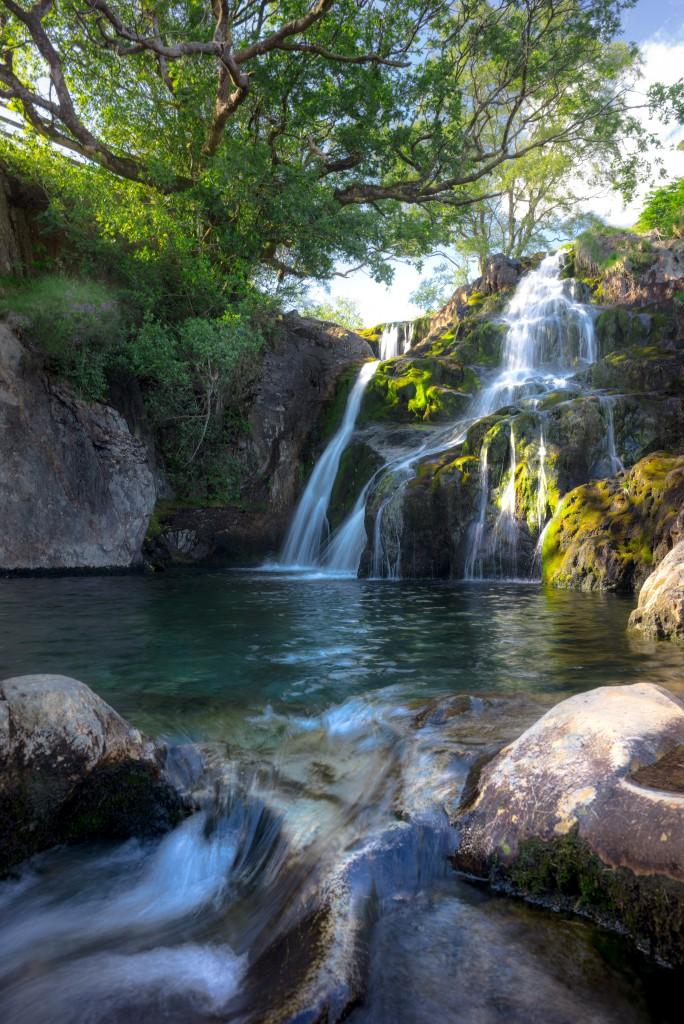 Swim the UK and Ireland



If you're based in the UK and want to spend 2023 exploring the numerous spots dotted across the British Isles, here are a few ideas. The 10 spots in Wales include Snowdonia, Anglesey, Cardigan Bay and the Brecon Beacons.
Fancy exploring Scotland and the highlands? Then check out the spots in Perthshire, Outer Hebrides and Loch Lomond (to name but a few).
Ireland has wild bays and crystal clear lakes and of course the "Craic". County Antrim, Mayo and Galway all have their slices of swimming heaven.
England, last but of course not least, has its fair share, too. Northumberland, Somerset and Cornwall are all beautiful spots to take those invigorating and sometimes chilly dips.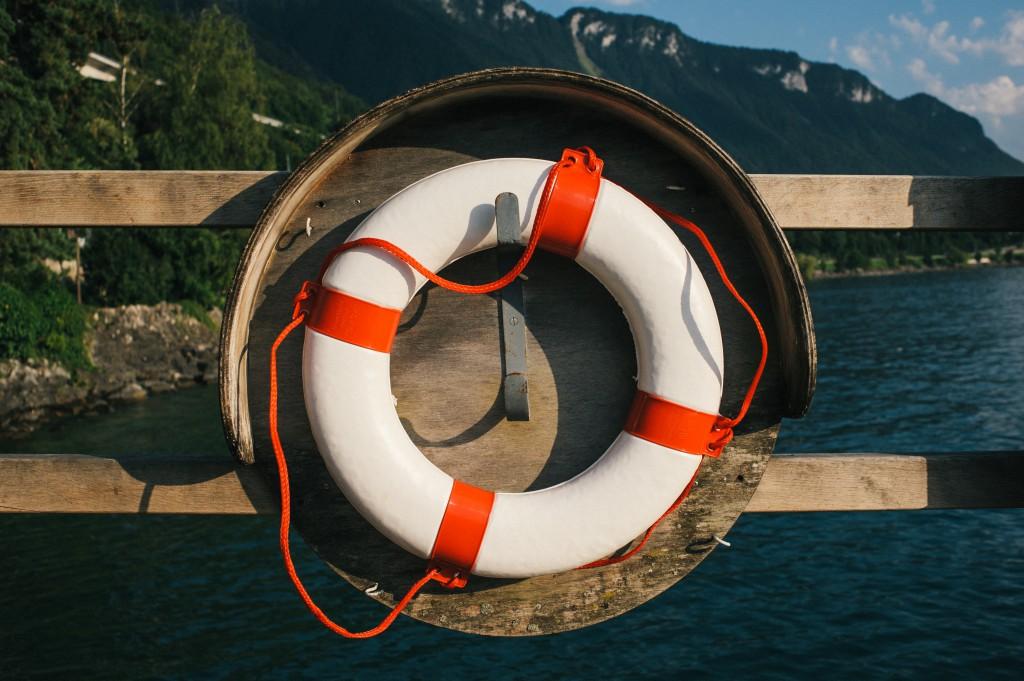 Safety
Never go wild swimming alone. Always take somebody with you. Conditions can change or you may get into difficulties. Check out what you need to know with regards safety on the Royal Lifesaving Society UK website. And lastly, never underestimate local knowledge if you are somewhere you have never swum before. Edge on the side of caution and don't take unnecessary risks.
Now, "Just keep swimming. Just keep swimming, swimming, swimming. What do we do? We swim, swim."