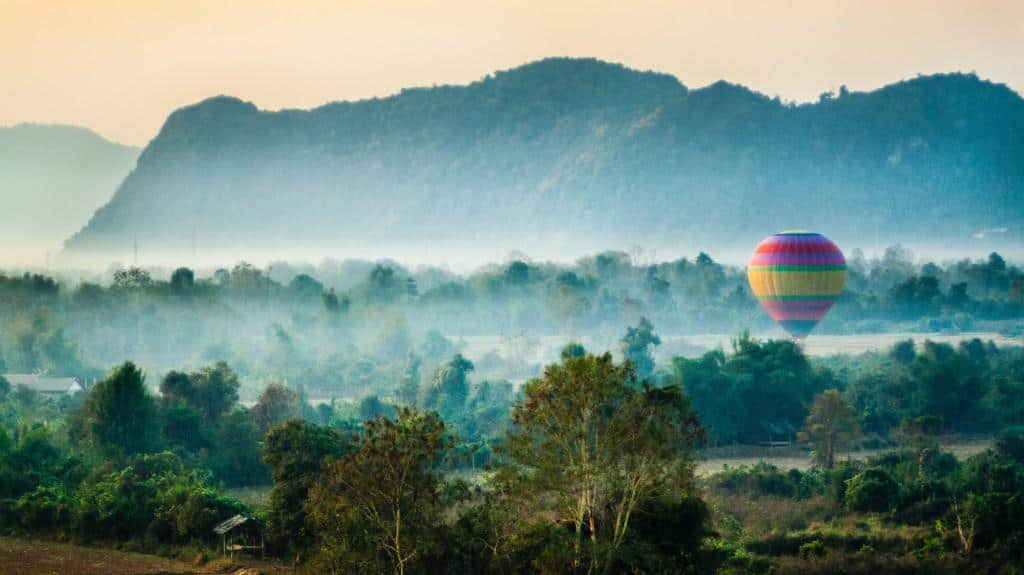 Laos definitely makes it on my top 5 favourite places in the world to travel to.
My last trip was back in 2001, which means many things have now changed. One of them being the improvement of travel and transportation.
My options back then included uncomfortable sleepless nights on slow Mekong River boats, drifting down the Vang Vieng section of the river on an inner tube and rural buses filled with AK47 touting, toothless farmers. Ahhhhh memories. (Wistful sighs) It is for these reasons and a million more that this was and still is one of my most memorable and fulfilling journeys of all time.
All these years later, I am back on the research trail to find out what is different about this magical place. So, what can I and others expect in 2023 from this Southeast Asian gem?

Eats and architecture
Let's begin the journey at the UNESCO World heritage site of Luang Prabang, an outstanding example of the fusion of traditional Lao and European colonial architecture. Its French colonial grandeur and gilt-roofed temples are well-preserved and illustrate a unique blend of the two cultural traditions.
Luang Prabang is not only a great place to visit temples but also to dine. I am happy to see L'Eléphant Restaurant still has its doors open, too. Classed as a little more upscale but with main courses around £10, it's hardly going to break the bank.
From Luang Prabang, you can hire a bicycle and cycle the 23km or so to Kuang Si Falls. If you are there during summer it will be hot and humid, so keep that in mind. You can rent a bicycle from lots of places in town, or from your guest house. The average price is 20.000 Kip per day for a normal bicycle to 50.000 KIP per day for a mountain bike.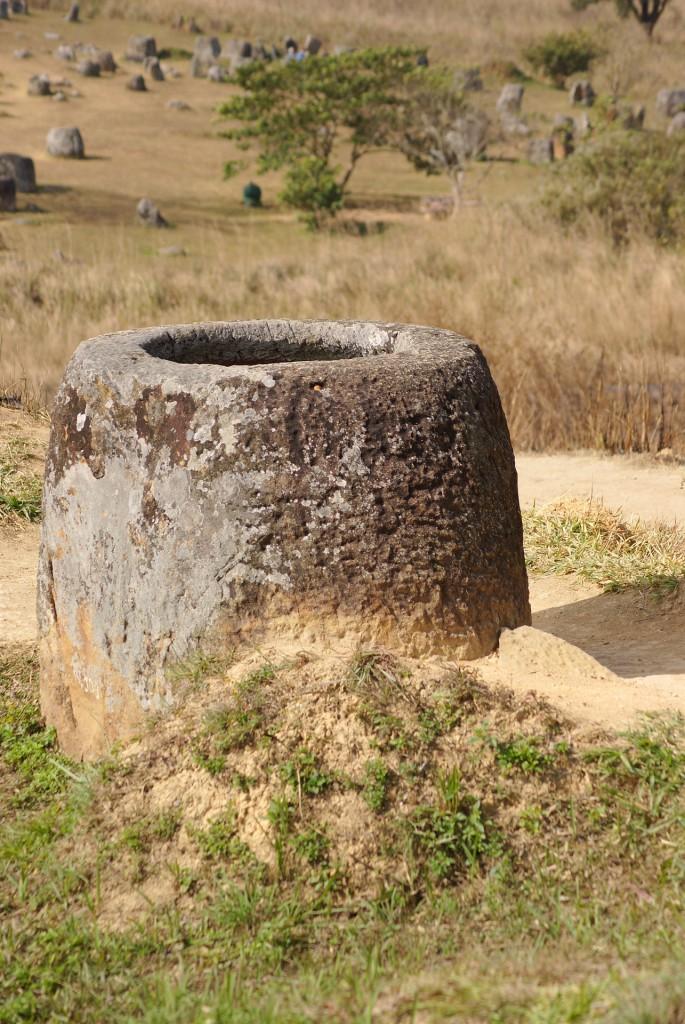 Archaeology
The Plain of Jars, in the lower foothills of the central plain of the Xiangkhoang Plateau, was not open to tourists when I was last here. This place was bombed heavily during the "Secret War" as part of the American War with the Vietnamese. An estimated 80 million cluster bombs did not explode and remained a deadly threat to the population. But since 2004, UNESCO and the New Zealand Government have been clearing up the area. There are now 7 cleared areas where one can visit these archaeological burial sites.
The nearest town to the Plain of Jars is Phonsavan. You can take a bus from Luang Prabang which takes about 8 hours. If you are not feeling that adventurous, then you can always grab a 1-hour flight from Vientiane, setting you back about £90. Once there, you can visit the sites by bike or motorbike. Bike and motorbike rentals are found in several places but mostly along the main road. None of the maps of the Plain of Jars offered by the rental agencies are particularly good. So, the best map that you can use to self-tour the Plain of Jars is this map.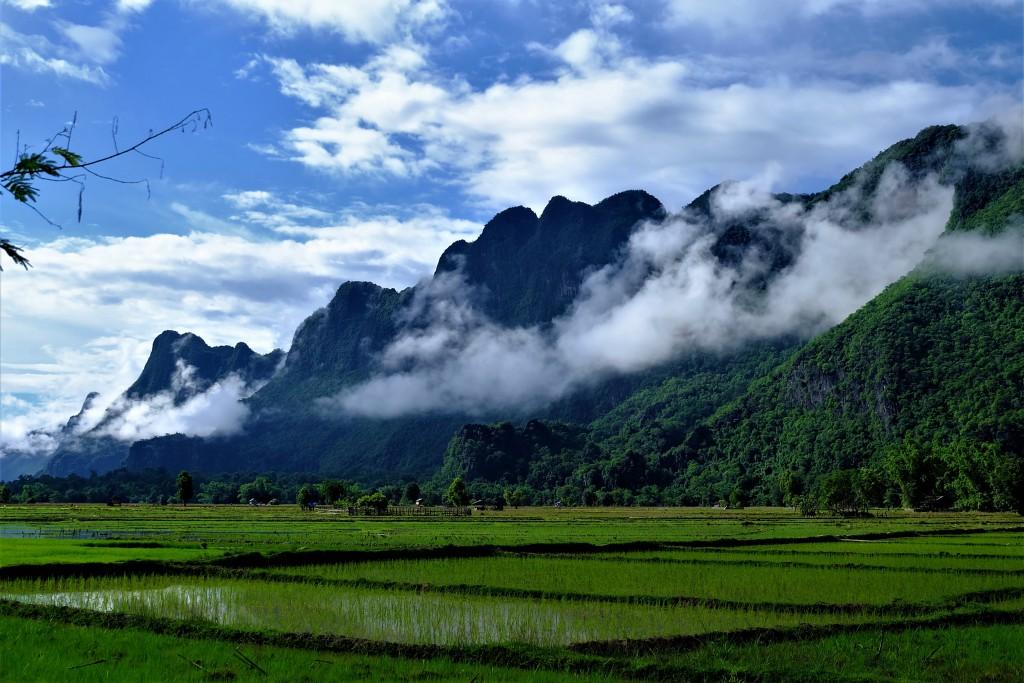 Ride the rails
Take the new Laos-China Railway from Luang Prabang to Vang Vieng. This journey now only takes 3 hours, costs about £15 and worth it for the scenery alone! You will pass through mountains and countryside along the way, which makes for great photos. You can of course choose the cheaper option and go by road but it's not great for people who get car sick. Oh, and prepare for having only Southeast Asia air conditioning, aka an open window.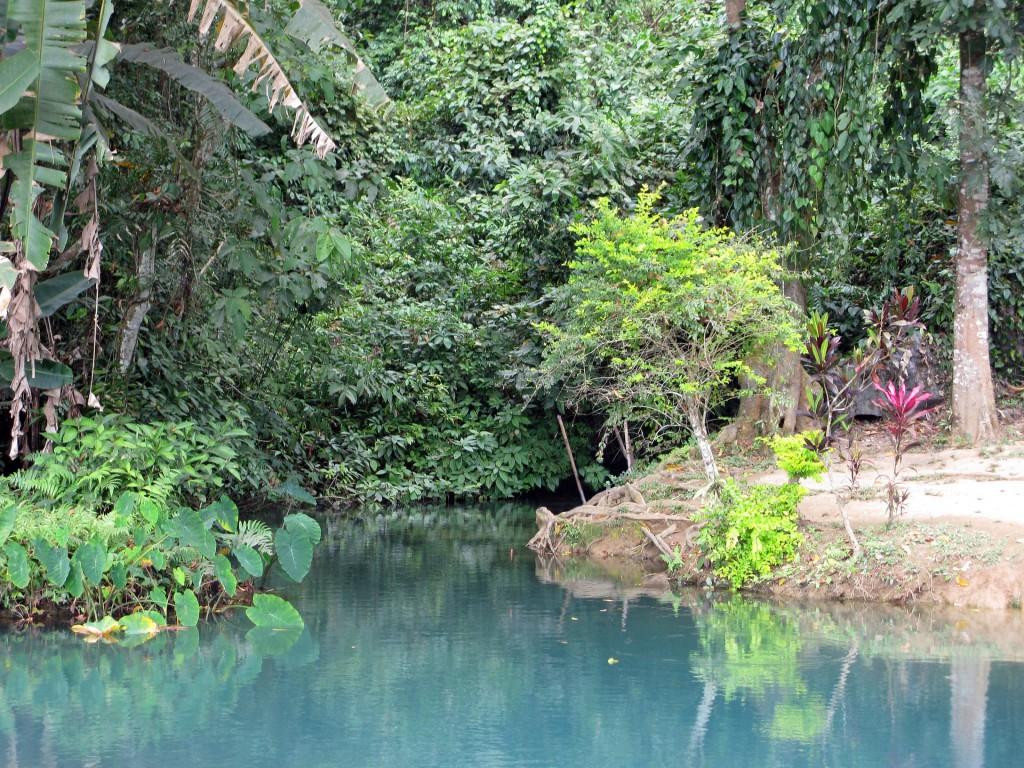 Cycle, swim, trek, kayak
Vang Vieng was always the halfway stop-off point between Luang Prabang and the Laotian Capital, Vientiane. Due to this it has undoubtedly grown in girth. A sort of middle-aged spread of a town. It is a great place to hire a bike and head off to the various Blue Lagoons for a swim. Blue Lagoon 1 is much closer to town but always busy, No. 3 gives you a much better opportunity for peace and quiet. There's plenty of trekking opportunities, like the one up to Nam Xay Viewpoint. Or hire a kayak for the day and explore the Mekong River. Accommodation options have grown up alongside the increase in visitors, so the straw mat on a bamboo floor option is no longer the only one. (shame).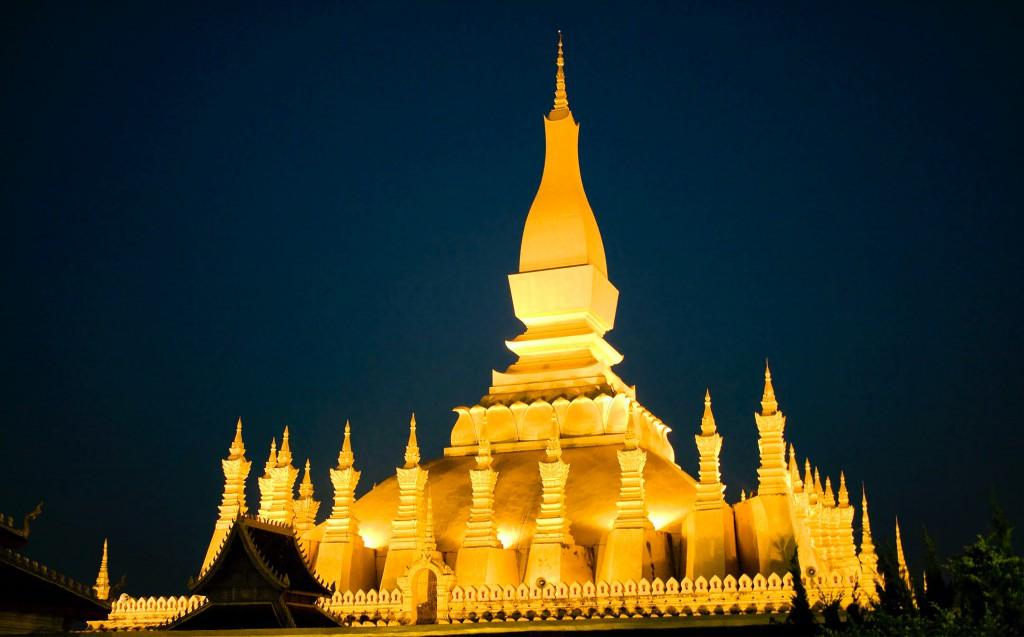 Capital V
And lastly, the capital, Vientiane. Jump on the new bullet train again to get here or take the a bus. Each option obviously differs in cost, adventure and length of time. The city is still one of the most relaxed small capitals on the planet, and has a raffish charm all its own. Vientiane is all about coffee and bakeries. The coffee comes from the lush region of the Bolaven Plateau in the far south, and bakeries hark back to the colonial times of the French.
Spend a few hours at the COPE Visitor Centre . This place gives victims of UXO (unexploded ordnance) a chance to walk again with prosthetic limbs and physio. An interesting place to learn more about the ongoing effects of the UXO in Laos.
End your days with a meander around the great riverside night markets. If you want to take home gifts, visit T'Shop Lai Gallery. If it is open, you can buy handmade soaps and perfumes and see the gallery's latest exhibition. All products are made by the cooperative Les Artisans Lao, which helps disadvantaged women.
I've missed this country, its people, food and ethereal landscape. I will most definitely be back this year. Oh and maybe I'll get that travel insurance cover too. Lost passports and a few accidents on bikes sort of convinced me it might be a good idea for next time.