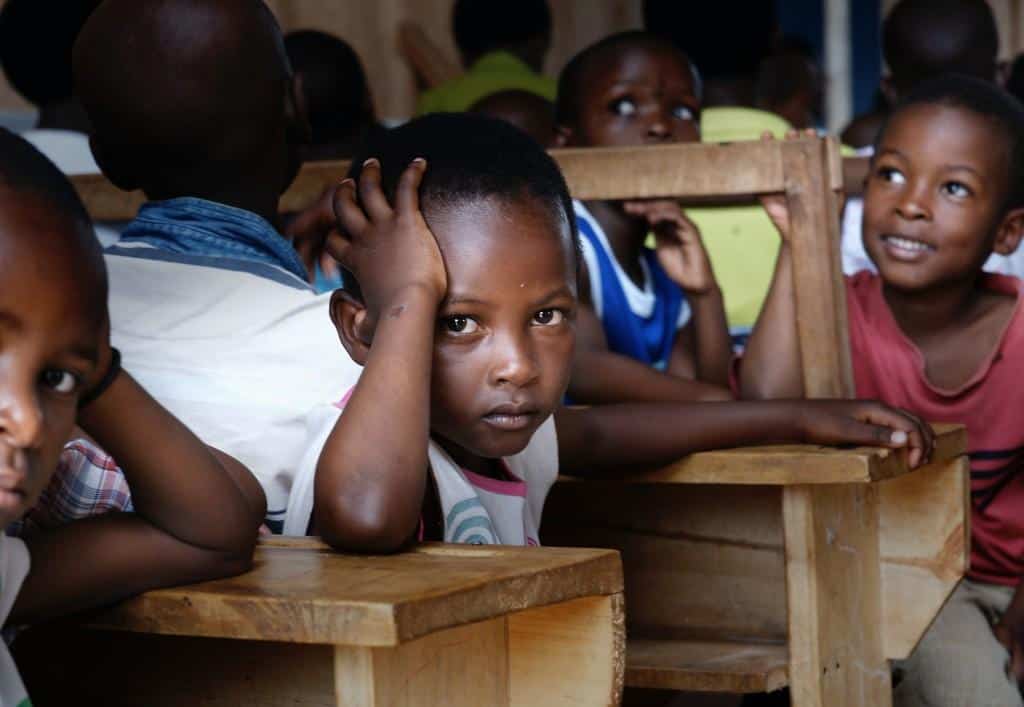 Changing a life is as simple as contributing to a Kiva microloan.

With Kiva, refugees and internally displaced people can begin to rebuild their lives.
The 1.9 million-strong community of microlenders have impacted people in 77 countries. This includes refugees, who often face challenges in traditional business sectors.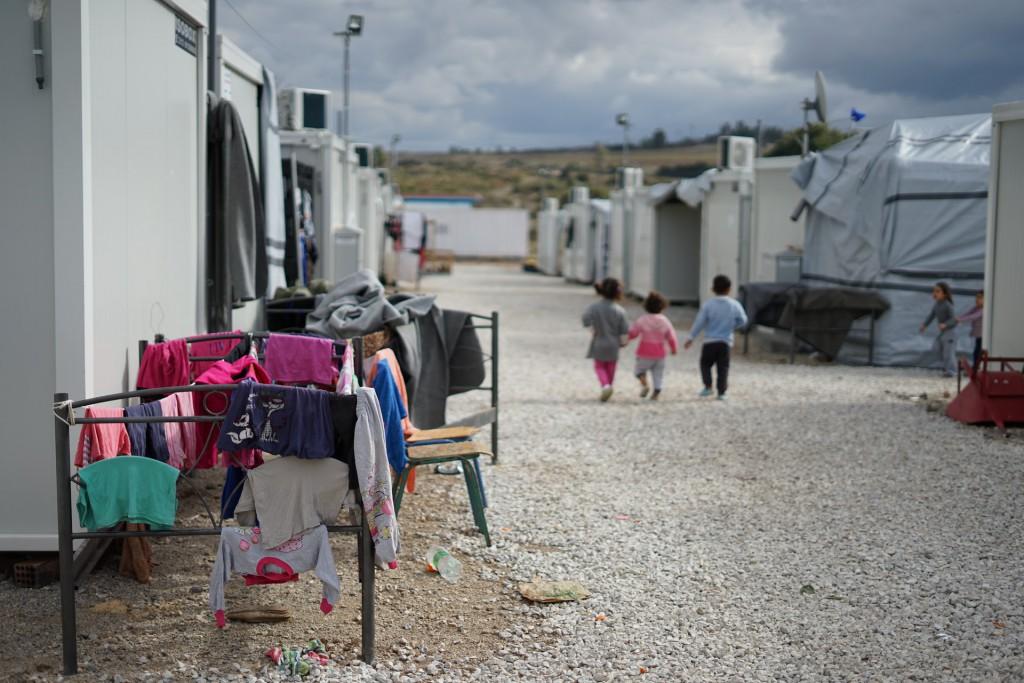 Why refugees need Kiva
Without a fixed address and a verifiable in-country credit history, many refugees don't qualify for loans from traditional banks. Official business communication is almost always in host-country legalese, never easy for someone new to a language, even with a translation app.
Kiva offers microloans to people underserved by banking systems.
While banking in or near refugee camps may be a male-dominated space, 81 percent of Kiva borrowers are female.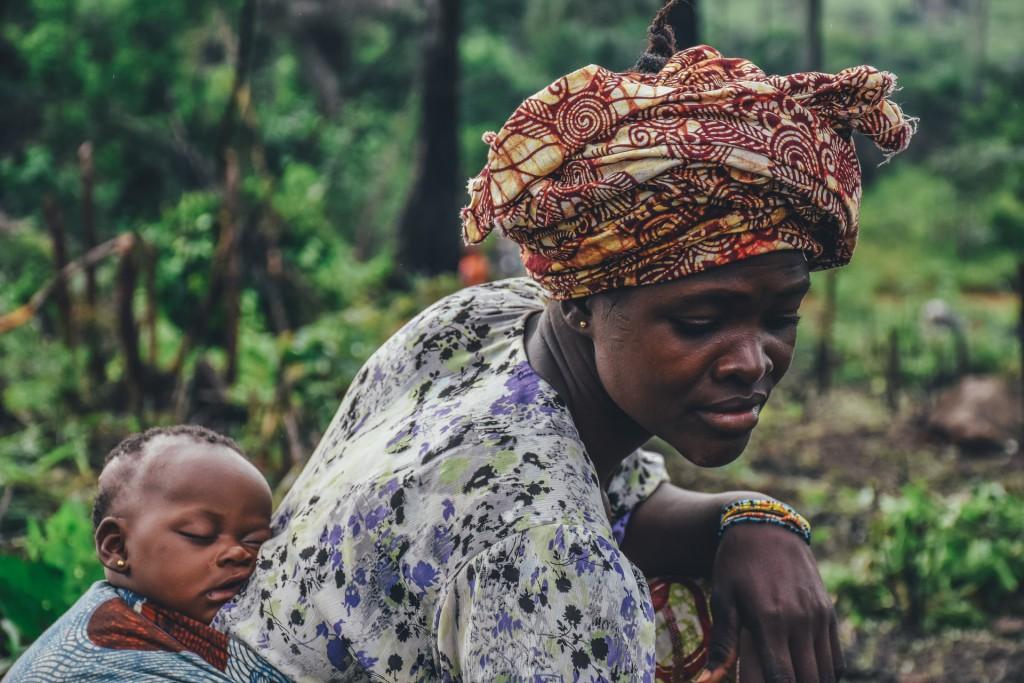 How it works
Businesses or individuals find an entrepreneur or project they'd like to support, then loan as little as 25 dollars. Goals get reached due to crowdfunding. Lenders can track progress through the website. The repayment rate, according to Kiva, is 96 percent. Once the loan is repaid, lenders can cash out or reinvest the loan.
Lenders can make a one-time loan or set up a monthly investment plan through the Monthly Good programme, which allocates funds according to lender preferences.
Kiva relies on field partners to vet candidates to ensure success.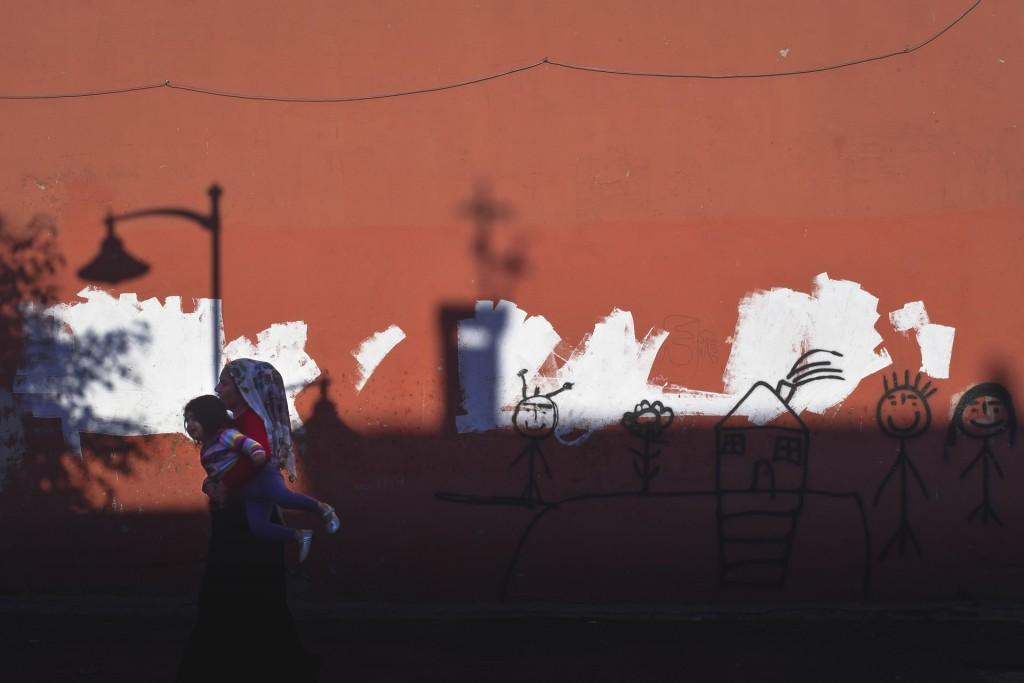 How does Kiva support refugees?
Kiva lenders crowdfund an average of $2.5 million in loans each week. This includes funds for education, small businesses, farming, and more.
Because Kiva connects with regional refugee groups, displaced people can access the application process in their own languages and can rely on a local support system for navigating paperwork. Working with field partners, Kiva has supported refugee lending since 2016, dispersing over $23 million to more than 27,000 displaced people.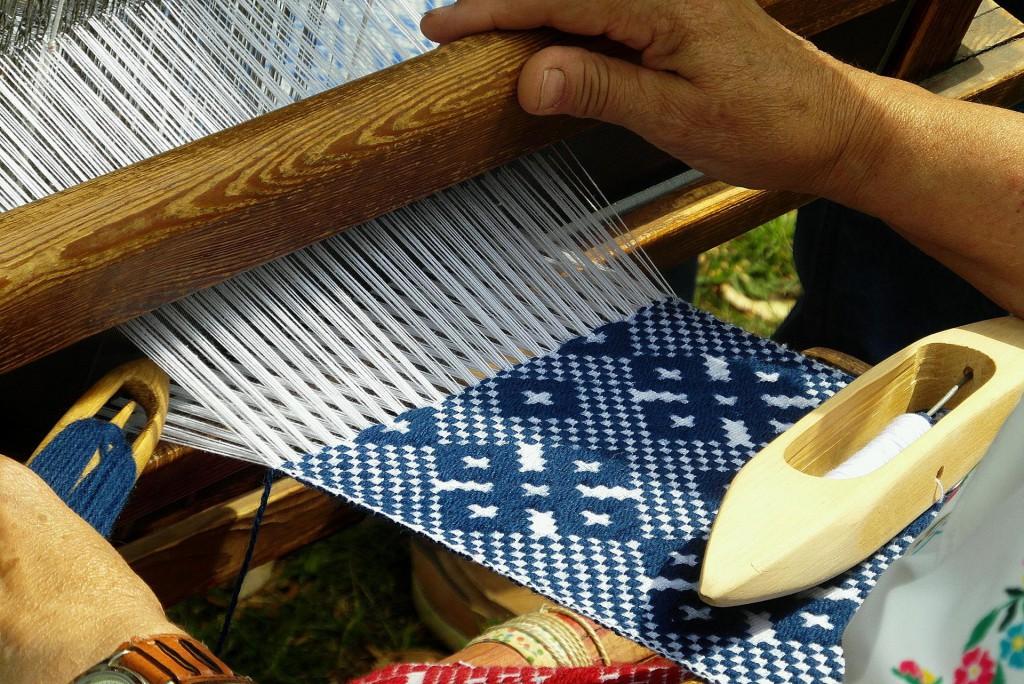 How does battleface support refugees through Kiva?
As a Kiva Lending Team, battleface supports refugees and internationally displaced persons through individual donations and loan matching incentives. A member since 2019, the company has participated in over 2,000 projects supporting education, agriculture, food, retail, and clothing across 38 countries.
You can find details on the project here.
Support refugees and internally displaced persons by making a loan on Kiva today.