Approx read:
2
mins
Ladies and gents, it's tough to get into a good college or university. The best way to make a parent nervous is to declare an interest in Women's Studies, Philosophy or Art. Gap year experiences have become a way for young people to distinguish themselves from a sea of competitive applicants, and a way for bright kids to get parents to fund really cool trips. For athletes, the answer may be a place where one can find sweet slopes and interesting politics that Mum will hate, but Harvard will love to pieces: Bamian, Afghanistan.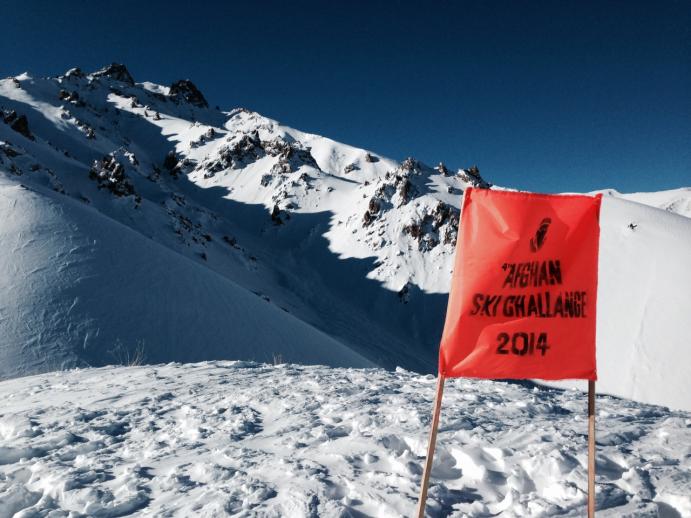 The new Afghan-owned East Horizon Airline flies to juicy heights, skipping Taliban strongholds and delivers travellers to safety zones offering fresh bread, coal and wood-fired heat. The skiing is excellent. It's a Muslim area, and it's freezing. Thanks to miserably cold weather, one mustn't worry about the lack of religious observation, unless one isn't fond of extremities.
As any winter sport aficionado knows, cold snow is good snow. This place is bloody cold. Cold, but not bloody, the Bamian area isn't dangerous. The international foundation Aga Khan Development Network has won its battle to provide jobs for men and women in Afghan tourism. With beautiful powder and reliably low temperatures, Bamian is a snowy paradise.
New developments hope to raise room numbers from 30 to 150, and hotels plan to accommodate Western demands for reliable electricity and hot water. Aga Khan, the international ecological and cross-tourism board, have also arranged for host-family partnerships for tourists interested in an immersive cultural experience. Getting there is still a problem.
One has to travel through Kabul to reach Bamian, and no matter how good the experience is, Mum and Da want you to get back home in one piece! Any traveller to Afghanistan needs to know what's up politically. Ski snobs need not apply. Bring your own gear. Get here as safely as you can. Dress conservatively on the slopes and off.
For women extreme athletes, this is especially important. Injuries on remote slopes are scary enough without waiting for gender-appropriate physicians to show up. Get the right travel medical insurance, and get help.