Approx read:
2
mins
Africa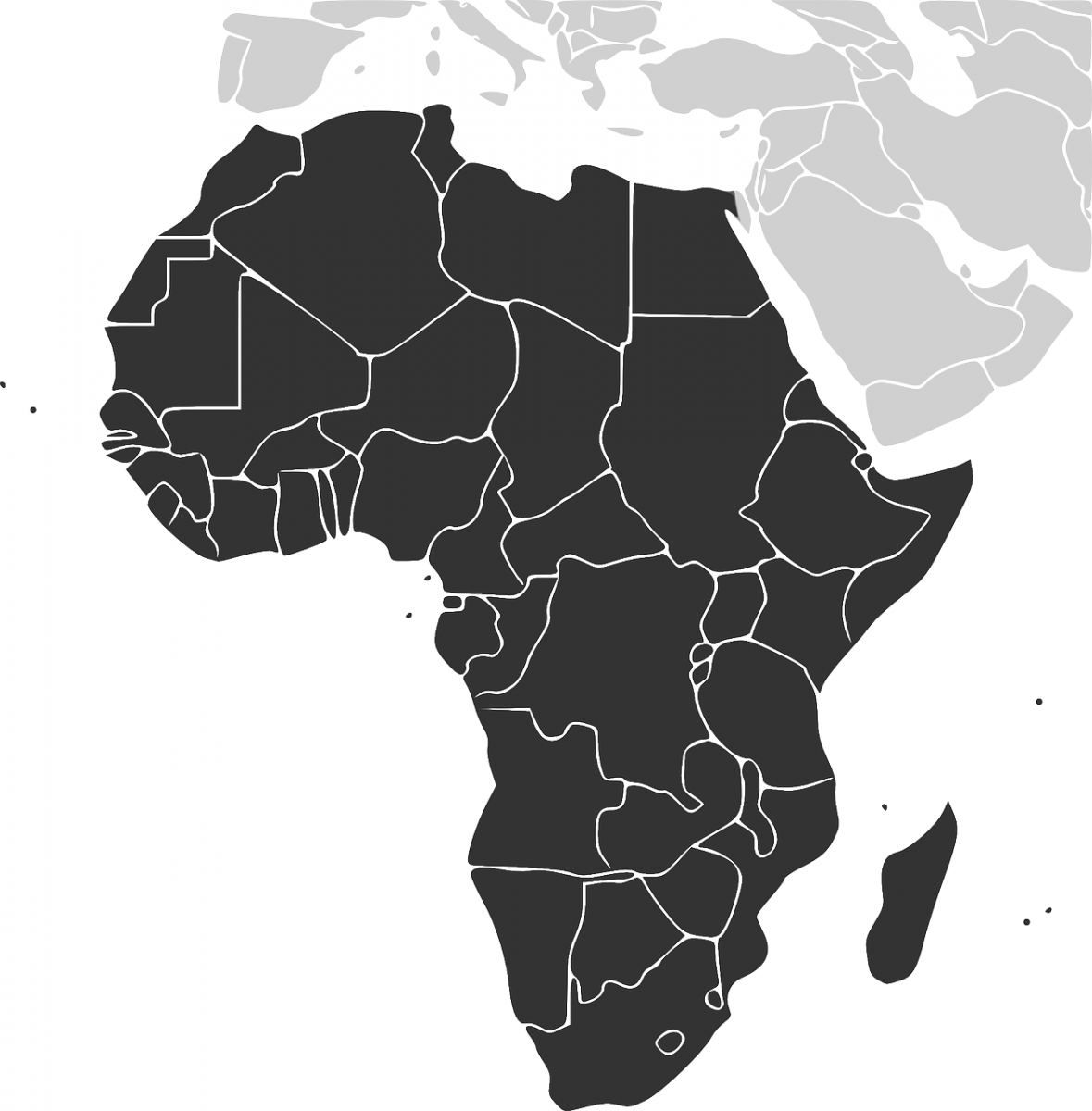 Choosing a travel insurance plan for Africa isn't always a black and white decision. The trick is to figure out where you're going and what you plan to do in Africa.
Where are you going?
Make a list, and then start thinking about vaccinations and medical regimens. Do this ahead of time, as some treatments, like malaria pills, must be started weeks ahead of time. Assume that the water is toxic, the food poisonous, and the health care nonexistent. Be sure that every area you plan to visit is covered in your policy.
What do you plan to do?
Do you want to chase rhinos? Are you doing mission work? Are you a health care provider? Adventure travellers should insure accordingly. Missionaries and health carers often work in places that lack health infrastructures.  You may never need it, but consider repatriation and Medevac as part of your plan. These won't run you much in premiums, but start at €35,000 if you have to pay cash.
Keep in mind that roads and runways are often unpaid. Accidents happen all the time. In many African countries, foreigners are targets, and fender benders are a ruse to get their vehicles to stop. Not only should you insure your belongings, but consider Kidnap and Ransom insurance. Expecting a crisis? Add on crisis assistance insurance, like battleface's planb
Thanks to the unstable nature of Africa, trip cancellation service may come in handy. That way, if you show up at the airport and your airline has gone bust, it's much easier to make alternate arrangements. Cancellation and delay insurance helps you get your money back, and can help arrange an alternate flight. If the flight isn't due in for another three days, delay coverage can put you up in a hotel.
These warning may sound scary, but if things go belly-up, you'll be glad you prepared for the worst. Otherwise, say hi to the hippos and enjoy Africa!