Approx read:
2
mins
Asia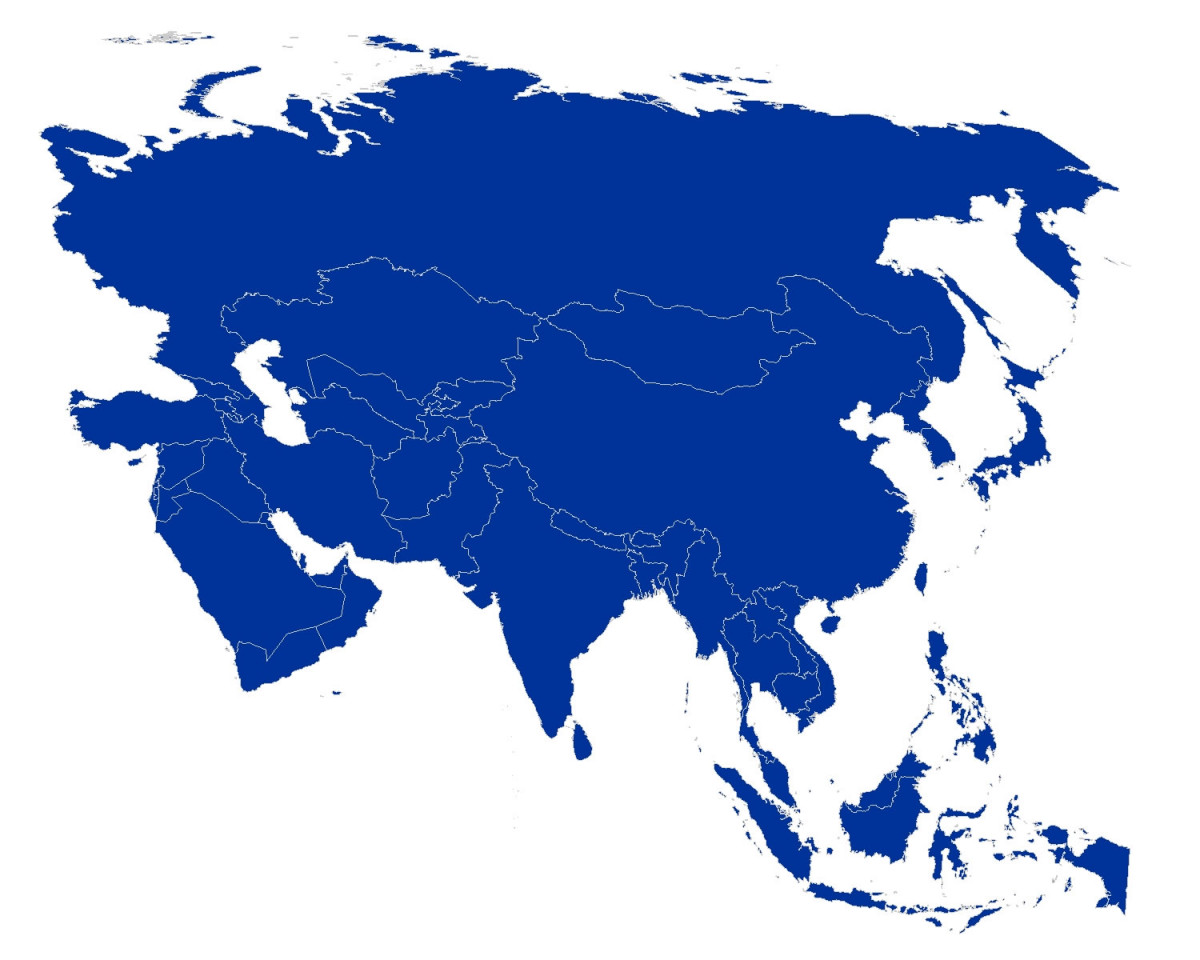 Travelling in Asia can be a life-changing experience. With a bit of planning, you can keep it from also being a near-death, harrowing or horrible experience.
Culture shock
First, get to know the culture you're heading to. Spitting in China? Absolutely! Spitting in Singapore? That's jail time. Asia has some of the most densely populated cities in the world. Be aware that the notion of personal space in Asia may be very different from yours. There are actually subway employees who pack  people into trains in Tokyo. Check for festivals, when prices and populations soar. Know that Ramadan/Eid, Chinese New Year and Holi all rely on the lunar calendar, and change every year.  Get used to the food before you go. If the cuisine of your destination is very spicy, and you're a gringo burger kind of guy, think about another area. Asia is huge. Learn some of the language, at least "please" and "thank you."
Get your shots
Dig up your vaccination records and get boosters for anything that needs updating. Consult your doctor or a reliable travel site for advice on country-specific jabs or regimens: malaria, cholera, typhoid, Japanese encephalitis, rabies, etc. Do this well before you go, as some of the treatments take a while to go into effect. Reup your tetanus shot. Trust me, you don't want to get lockjaw in Cambodia. Asian public medical care is cheap, but you get what you pay for. With decent travel insurance, you can go to a private clinic or hospital.
Read your travel insurance policy before you buy
Settle down in a quiet place and really read your travel policy. If you plan to tend bar or teach English, check your policy-there may be a work exclusion. If you plan to bring a fancy camera to document your journey, make sure that your policy covers the full amount of your gear. Be sure all your countries you plan to visit are covered.  Should you decide to jump out of a plane, make sure your plan has adventure travel insurance. Investing in a trip to Asia is expensive. Consider a cancellation policy in your plan. If something happens, you'll get most of your fares and deposits back.