Approx read:
2
mins
Australia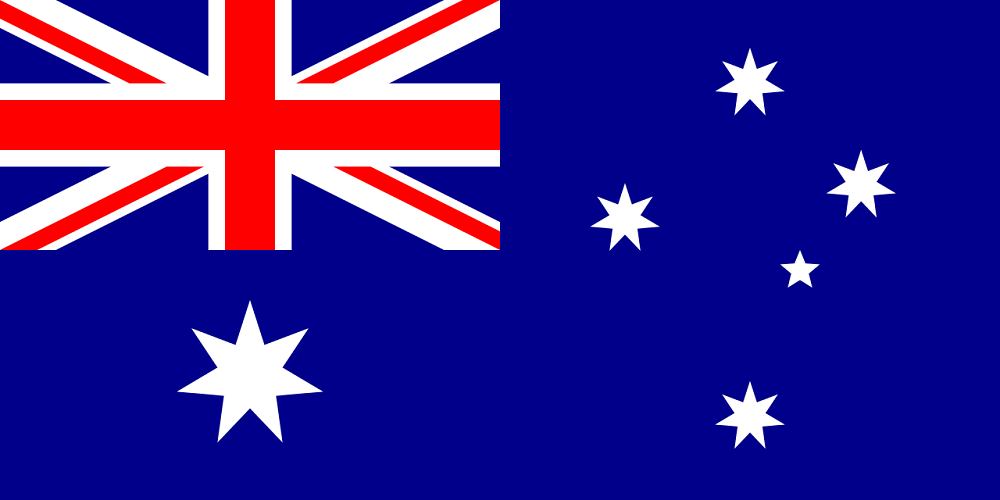 People began visiting Australia 48,000 years ago, walking from southeast Asia on land bridges. Lucky dogs, the fare was free, if a bit labour-intensive. Today we travellers must navigate airports, border crossings, horrible and expensive food, shifty baggage handlers, turbulence and smelly seatmates to go the land of Oz.
Of course it's worth it. Bush tucker ? Delicious! Music at the Opera House? Wonderful. Uluru? Stunning. But did you know that Australia is home to eight of the world's deadliest snakes? Or that box jellyfish are some of the most venomous?
Australia, New Zealand and Ireland have reciprocal health agreements. A European Health Insurance card may get you some discounted rates, but it won't cover everything. Travel insurance can help fill the gaps, and keep that koala bite from bankrupting you.
Travel Insurance is essential.
Travel insurance can cover lost bags, airline insolvency, travel delays, personal liability and car insurance.
For seniors, policies can cover pre-existing conditions and long-term post-emergency care. Some plans will also fly out your family members.
As with any insurance policy, read through everything carefully. Adventure travellers beware-many policies don't cover jumping off bridges with strings tied to your shoes. Professional sports players may not be covered for injuries on the job. You probably don't need war and terrorism coverage or kidnap and ransom insurance in Australia. Don't be afraid to consult with an agent to tailor your policy.
Many plans these days cover technology. They can replace lost, damaged or stolen laptops, pods, pads and gaming devices, but, of course, they can't replace the data. Be sure to back everything up before you leave.
Go ahead, drink up that Aussie Shiraz, drunk-dial your girlfriend, then throw your phone into Sydney Harbor. Travel insurance won't replace your girlfriend, but you will get a new phone.