Approx read:
4
mins
At the end of 2016 the global cruise line industry was generating annual revenues of almost $US 40 billion and had carried (or is that floated) over 25,000,000 passengers for the year, making it not only a growth area for the tourism mix but a power player in the vacation styles that are on offer.
Stepping onto the ship immediately places you in the vacation location – none of the airport waiting rooms to contend with, nor ridiculously low baggage restrictions to think about which could be just one of the many reasons why 25 million parted with their money and time to get on board.
However, for all the plus points of a cruise vacation there are some downsides, and from this battleface contributor's experience, here is my anti-cruise missive.
Accomodation
The pictures you saw on the website of your cabin and ensuite were taken by an incredibly good photographer. Think small, and then go a bit smaller for the box that you'll sleep in; but then the guest rooms are never the real attraction of a cruise.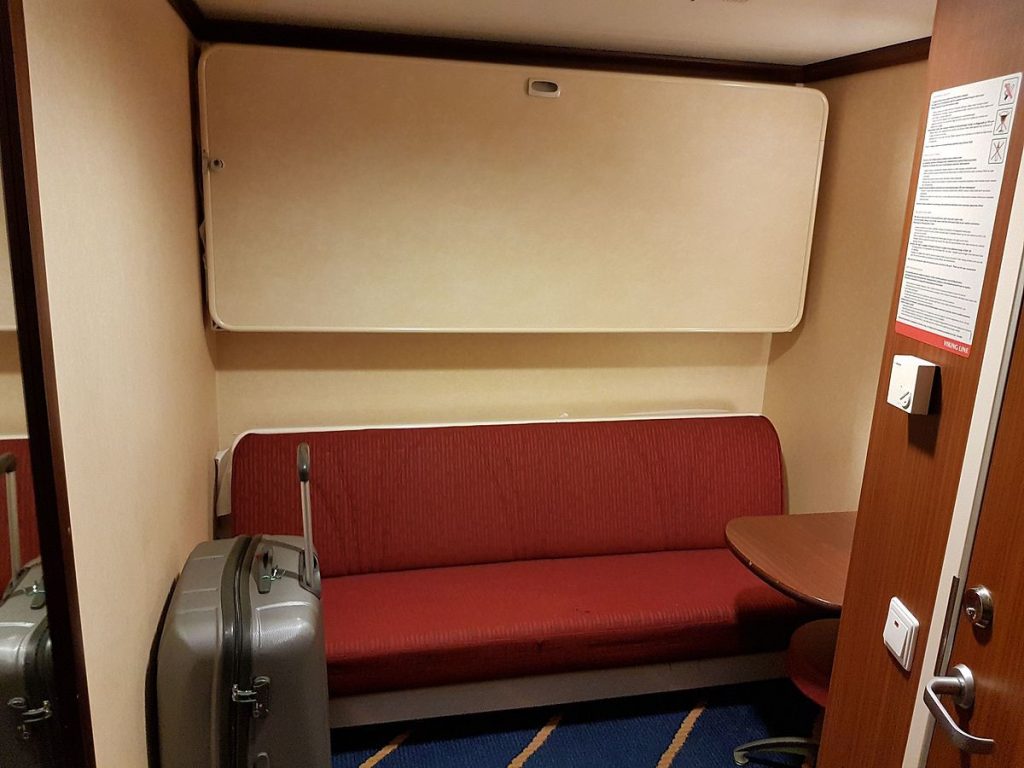 Sanitation
The hand sanitizer Nazis live on cruise liners. Not doing the pump of soap on to your hands and rubbing with vigorous glee is going to ostracize you from your fellow passengers and crew. Clean them hands! Constantly!
The pool
Packed with enough people and enough noise to drown at the engines going at full tilt with belchy exhaust warming our atmosphere overhead. OK, that was two issues there then. You are at risk of stampedes in and around the pool areas and the massive environmental costs of these behemoths moving in the sea makes you wonder what the real cost of this industry is to our planet.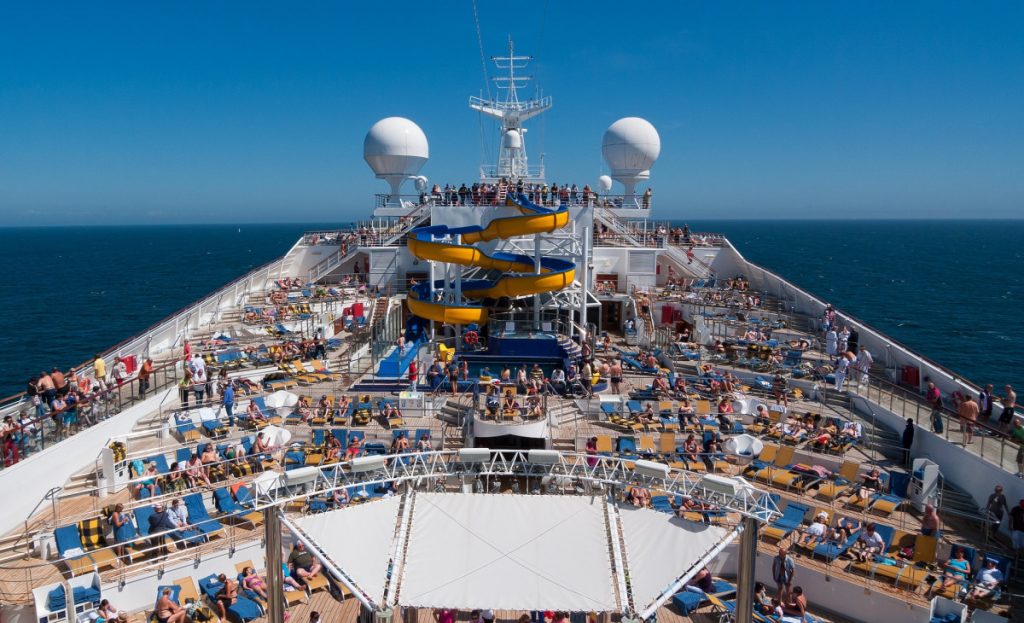 Sea sickness
Not me. Them. The landlubbers who are leaning over the rail and feeding the fish below. Remember to use the hand sanitizer when you're all finished over there…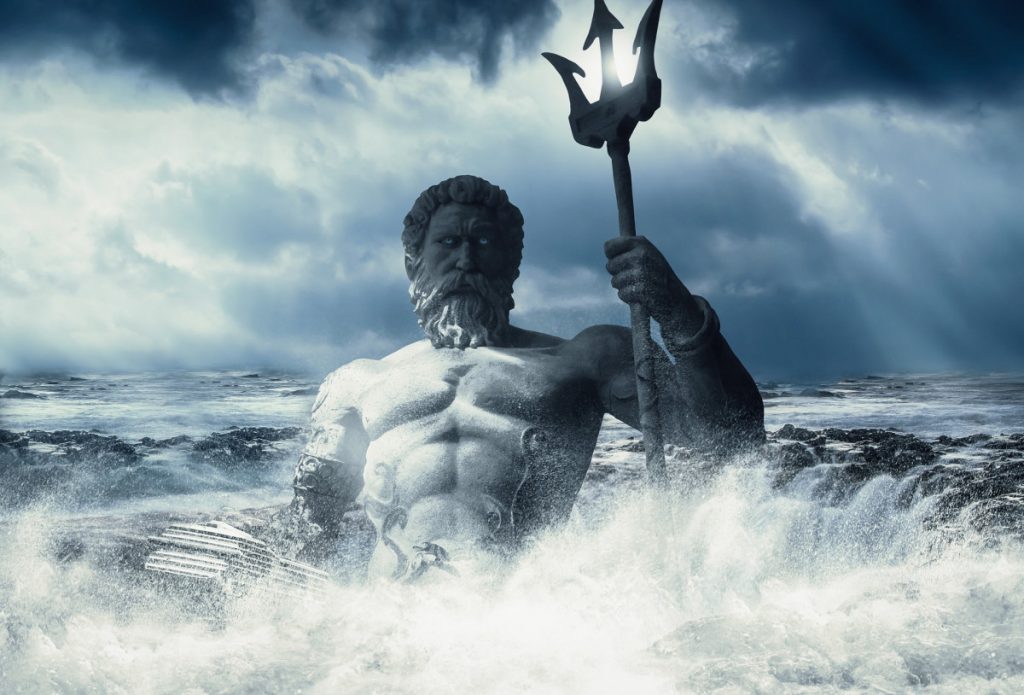 Meal times
I knew that it was a buffet arrangement but was dismayed to see the quantity that could be consumed by a rabid mass. Then there is the timing thing. Serving all those hungry mouths often means you are assigned set meal times and a table and that doesn't go down so well with me. No one tells me when to eat and where I always got to sit – especially if I instantly hate my voracious neighbour diners!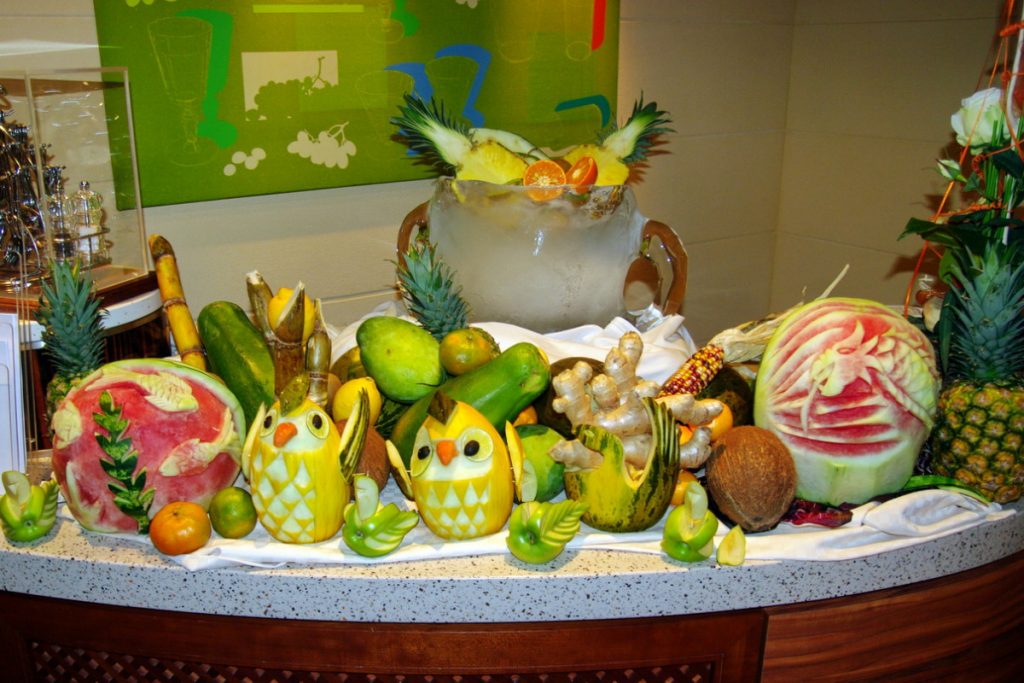 People
Spending your holiday with up to 5,000 people on a ship can be stressful. The crowds create a form of competition for the choicest relaxation spots and amenities which doesn't do much for the spirit of relaxation.
Hello's and how-are-you-guys-doing? This, along with 'Have a great day!' will be offered by the well-disciplined crew so often that you'll end up giving a dishonest smile and reply back, until your jaw muscles cramp up and lock you into a permanent scowl accompanied by a grunted 'fine, thanks.'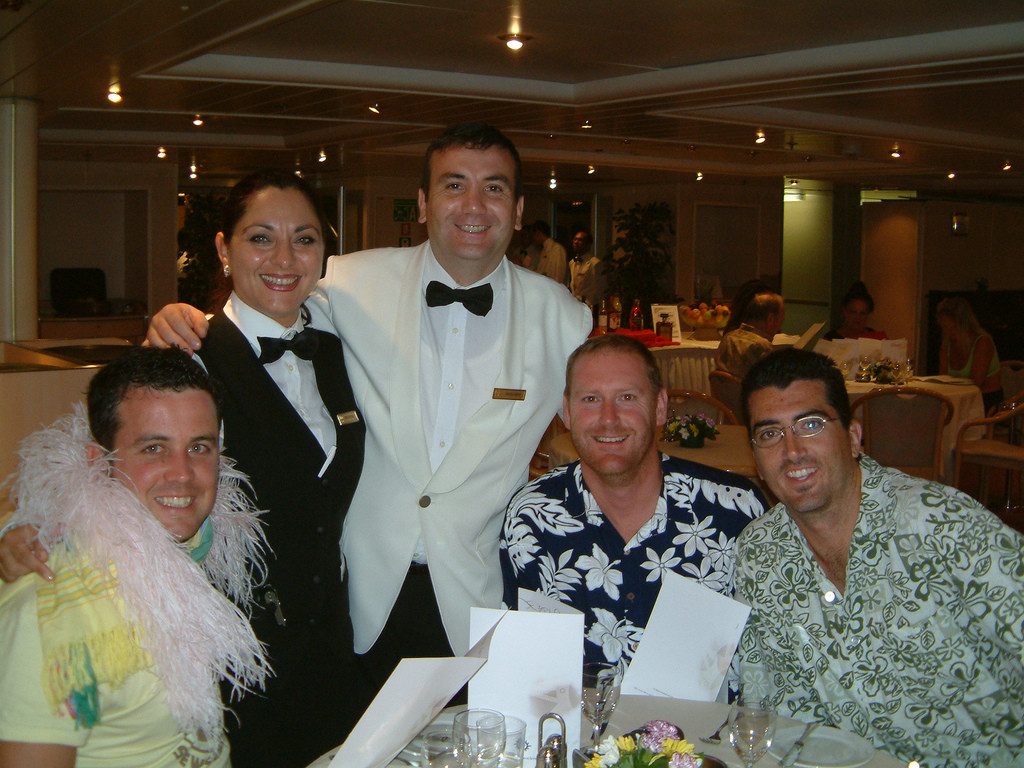 Alcohol
Yes, I want it, but no I don't want to pay that ridiculous price for a beer. I think I'll just pop down the road to the shop and get…oh, hang on….
Destinations
You may have some scene in your head that the Caribbean nations (as an example) will tease your senses with some exotic flavours, sounds and sights. Often the ports are grubby and you can't hang around them for fear of catching dysentery, the tours and local taxis know you're stuck and can charge you a bomb, and the limited time means you can't stop and truly catch the essence of a place for risk of the ship leaving you behind.
And then you get on board and must wash your hands again, and again.
Happy cruising battlefacers !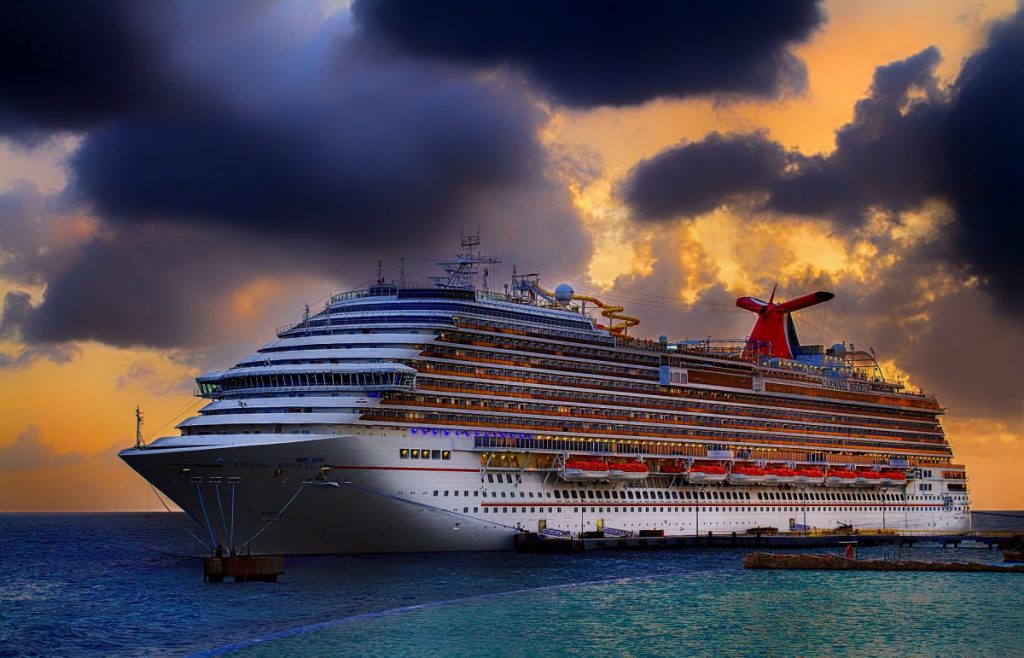 Cabin image: Reubentg CC BY-SA 4.0
Scary melon image: Bgabel CC BY-SA 3.0
Cheerful waiter image: Andrew Moir CC BY 2.0