Approx read:
3
mins
Working traveller Mike Left sent us some snaps from a recent trip to Hong Kong.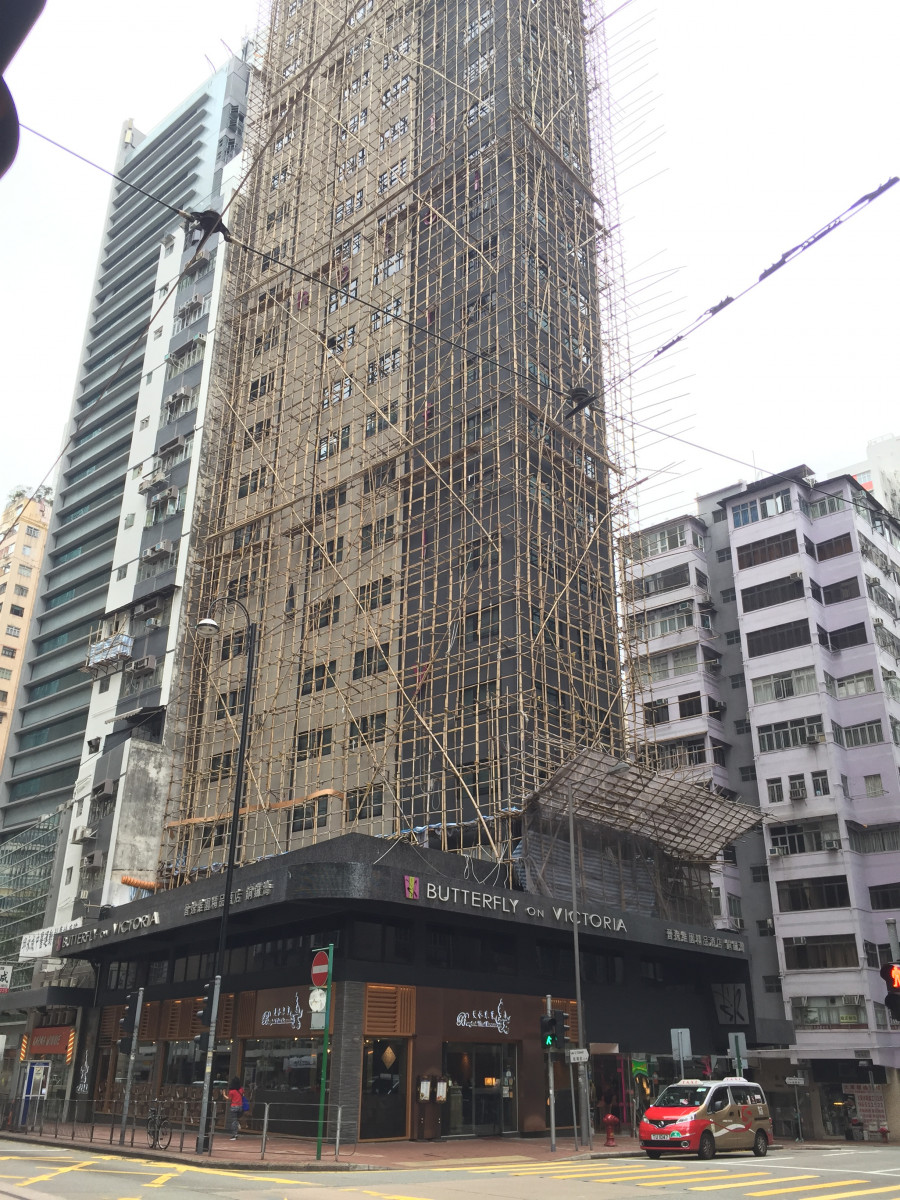 From the 26th floor of my hotel you can see that the scaffolding is still bamboo. They wrap whole buildings in this incredible material.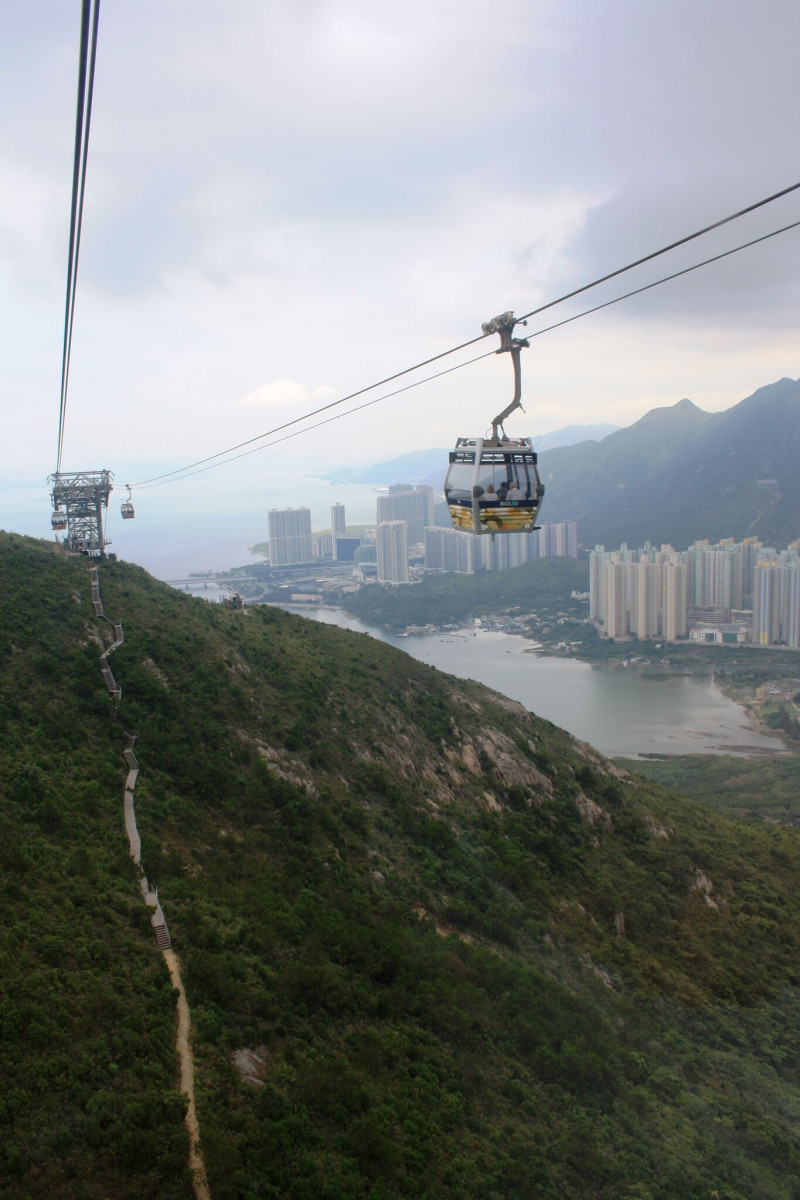 The journey to Lantau Island is a must for any first-time visitor to Hong Kong.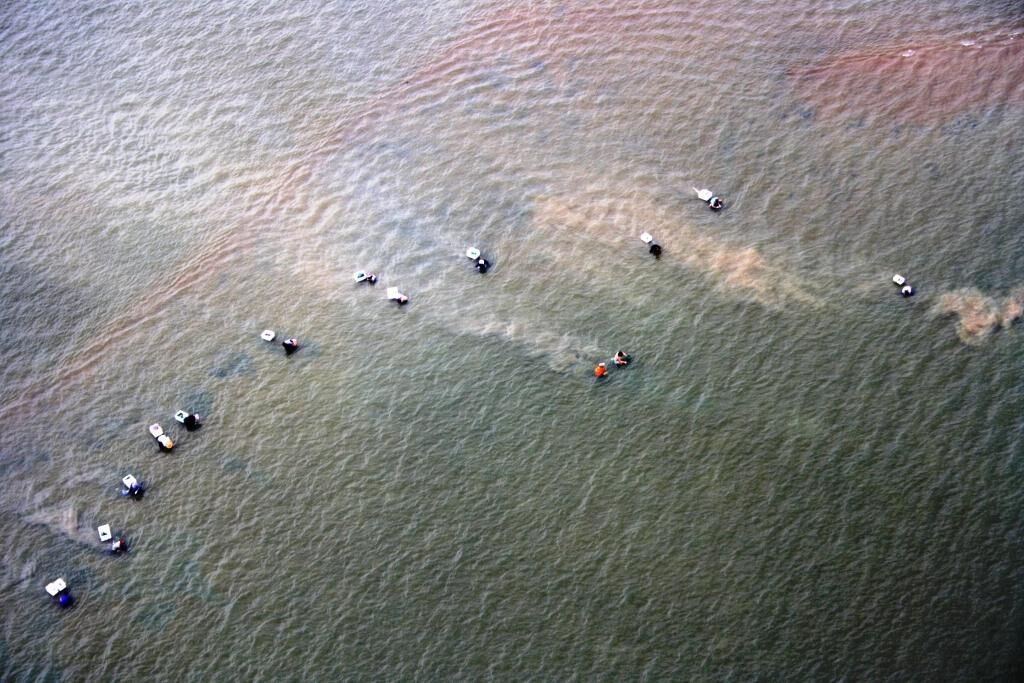 Underneath the cable car the cockle pickers are busy in Hong Kong Bay.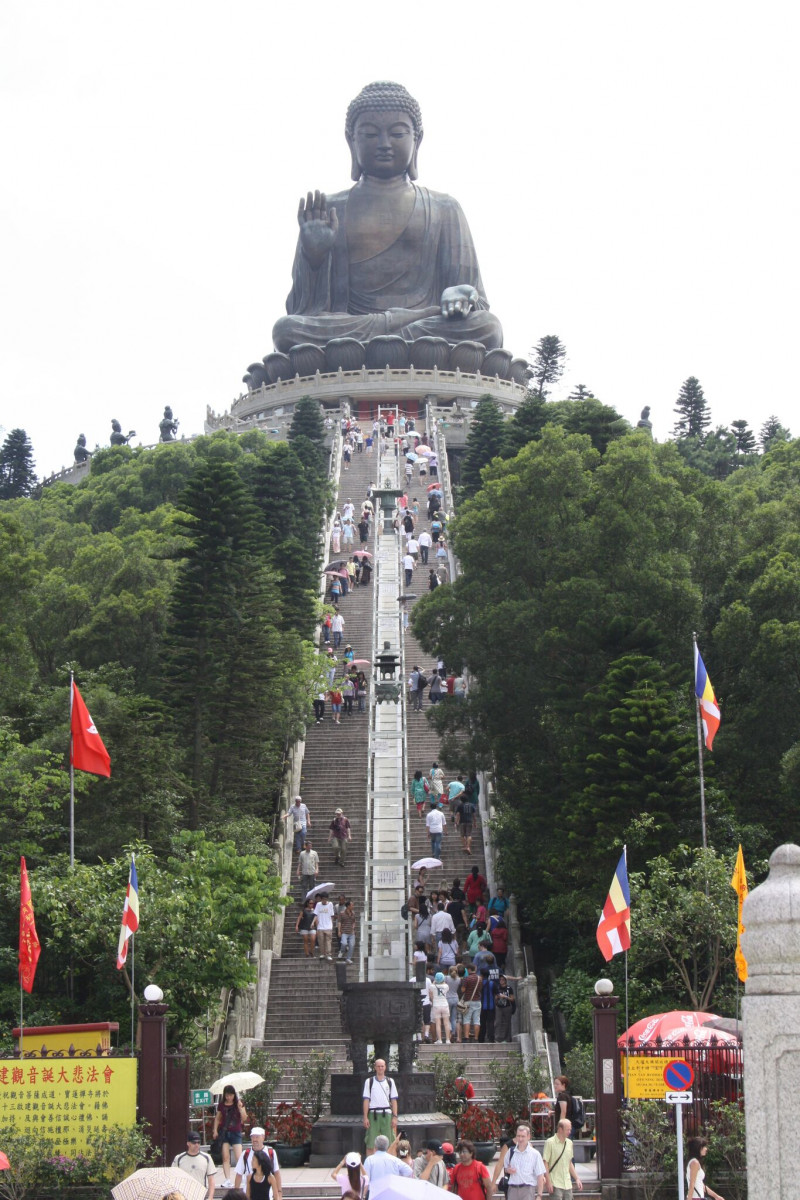 And the main attraction on the island is of course the Tian Tan Buddha.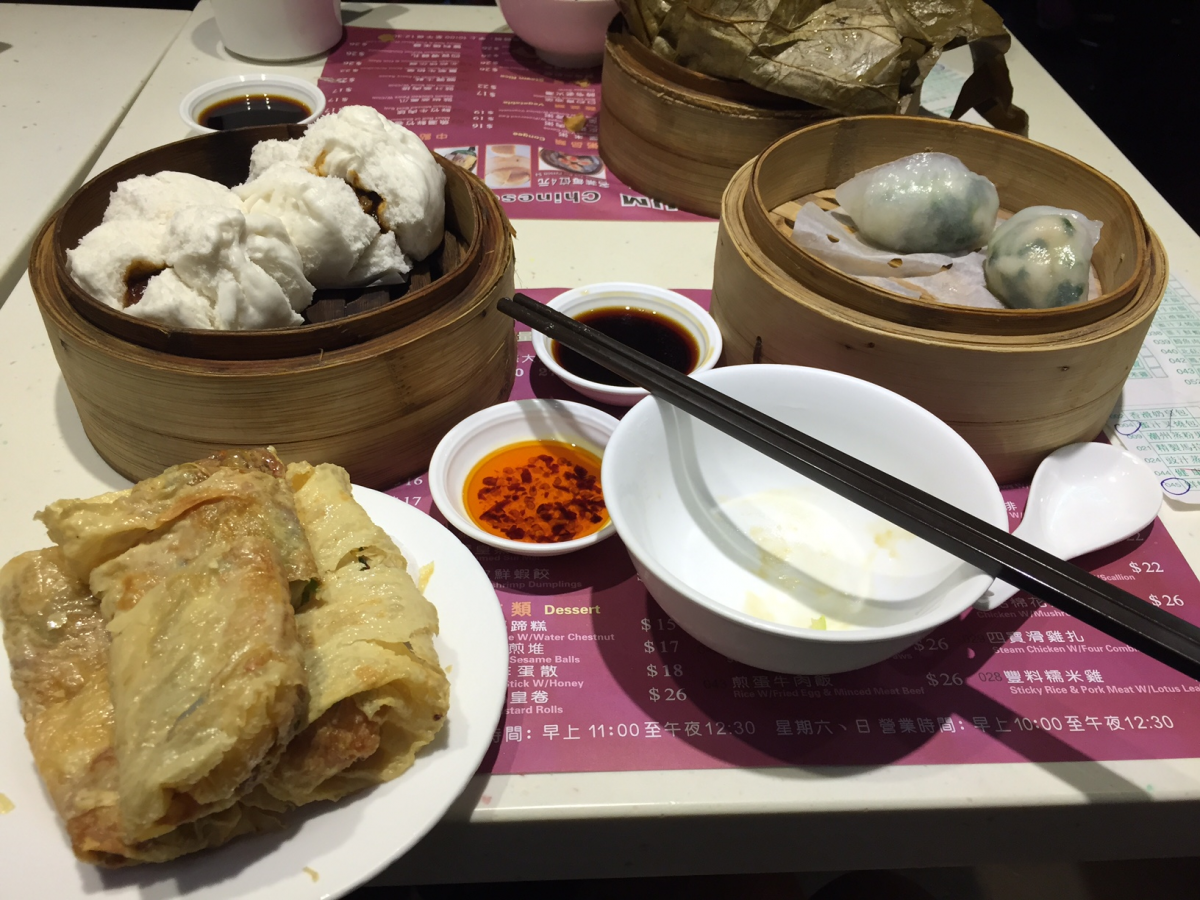 Food plays a huge role in everyday life here – the dim sums are amazing!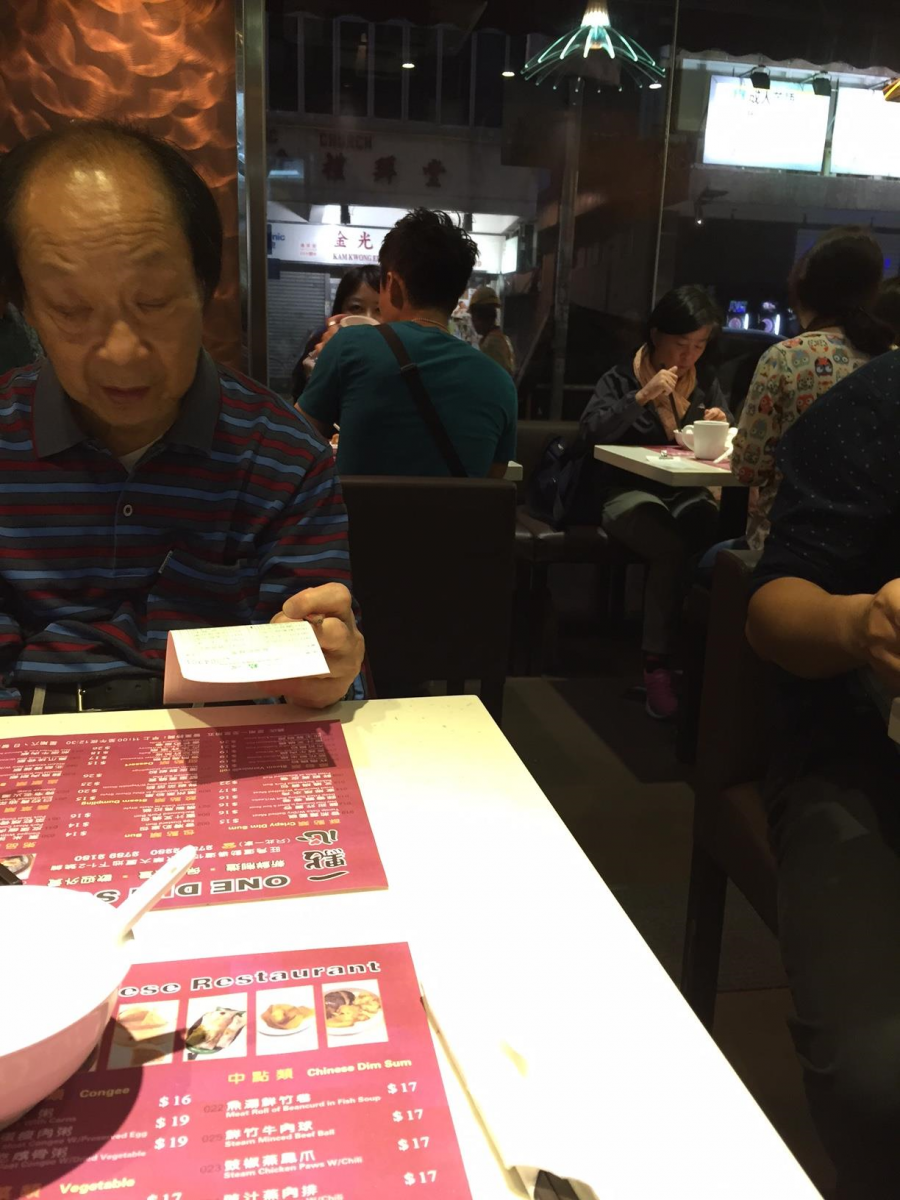 Of course, there is no question of dining alone at the most popular places. An empty seat is taken by an uninvited stranger.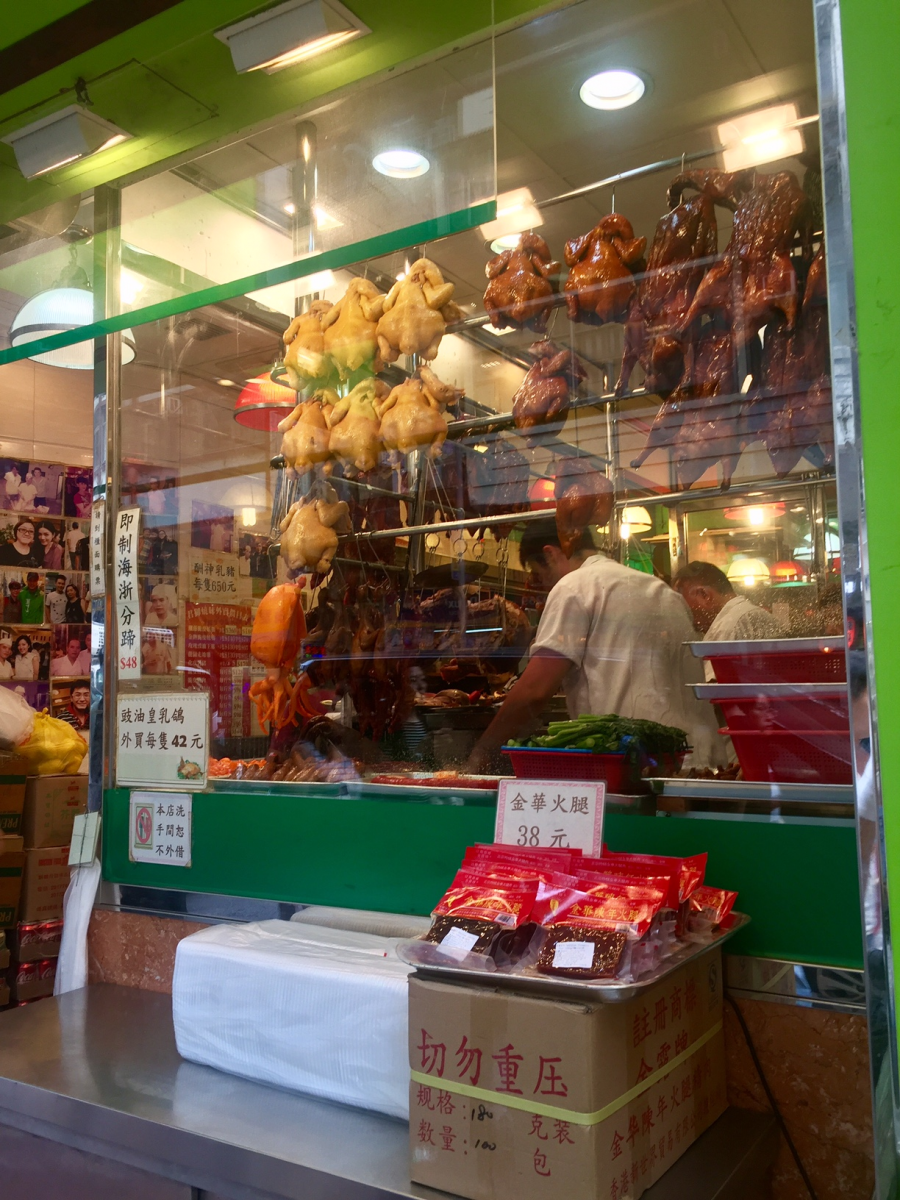 The Cantonese love to eat and traditional food shops are scattered everywhere.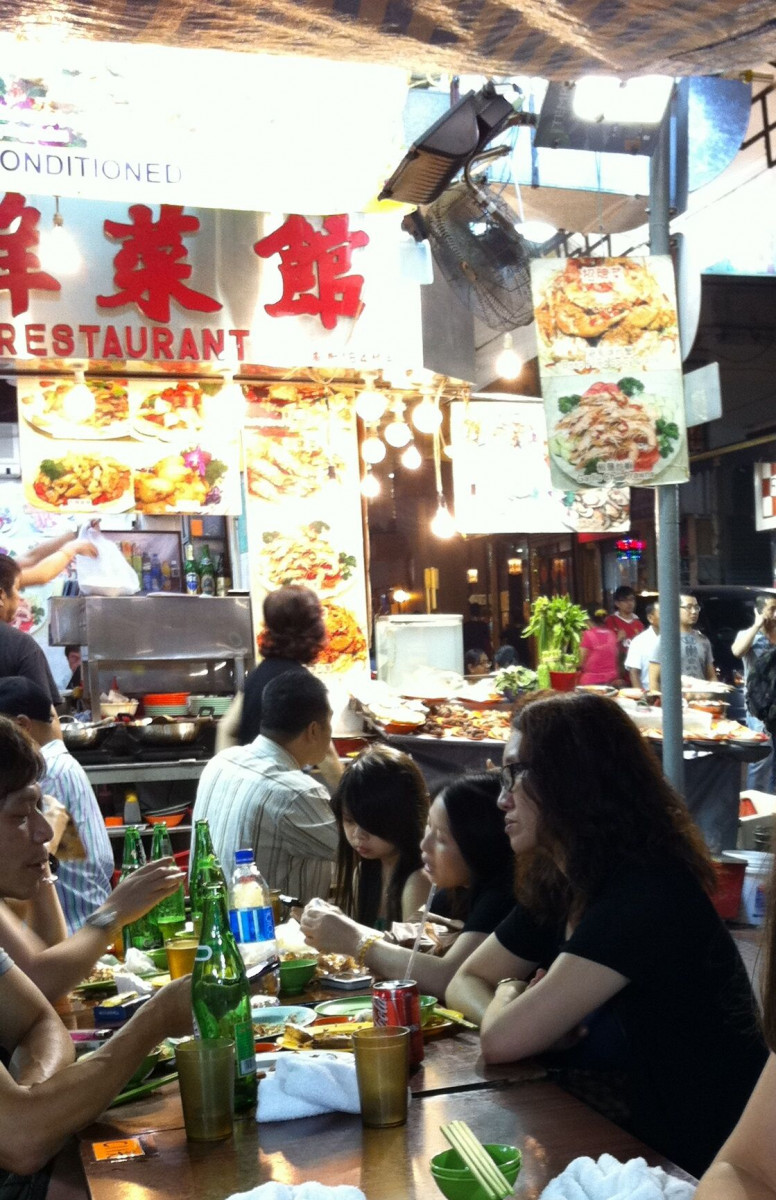 And if the locals choose the street food scene then you know it's going to be amazing.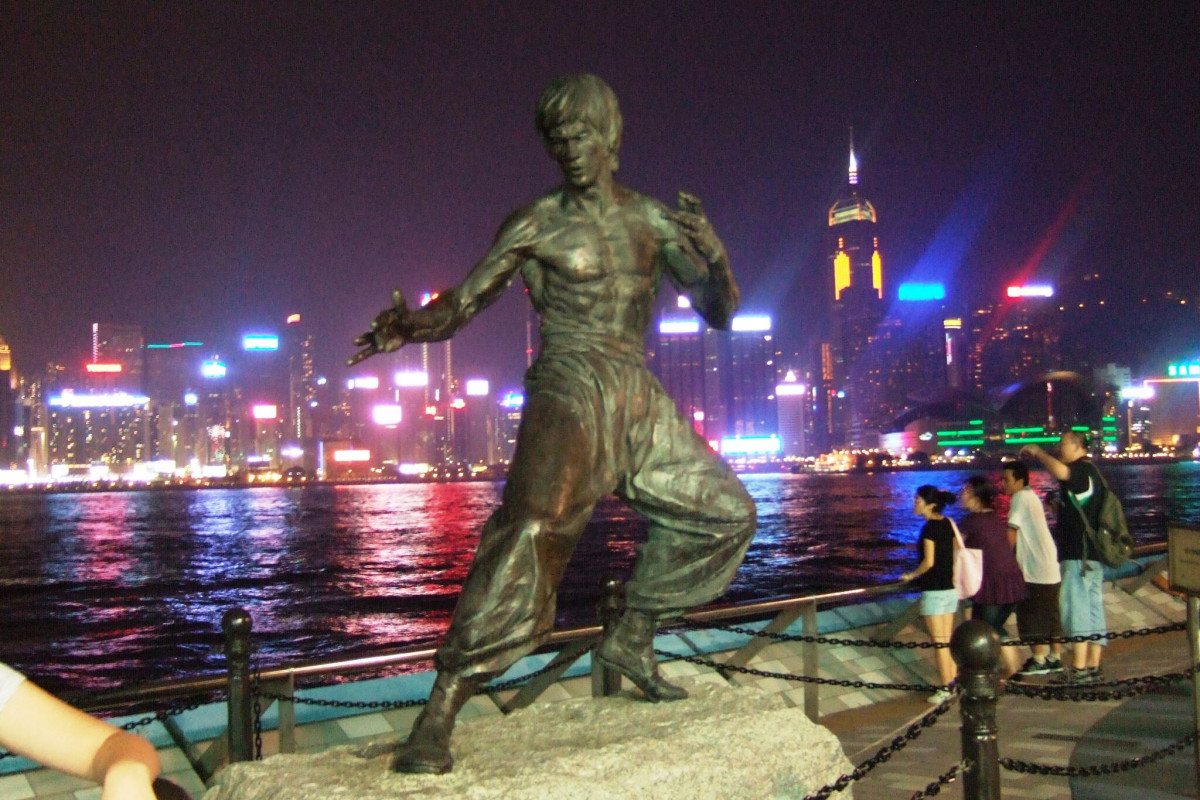 Action town? For sure! And nothing represents Hong Kong action more that the legendary Bruce Lee.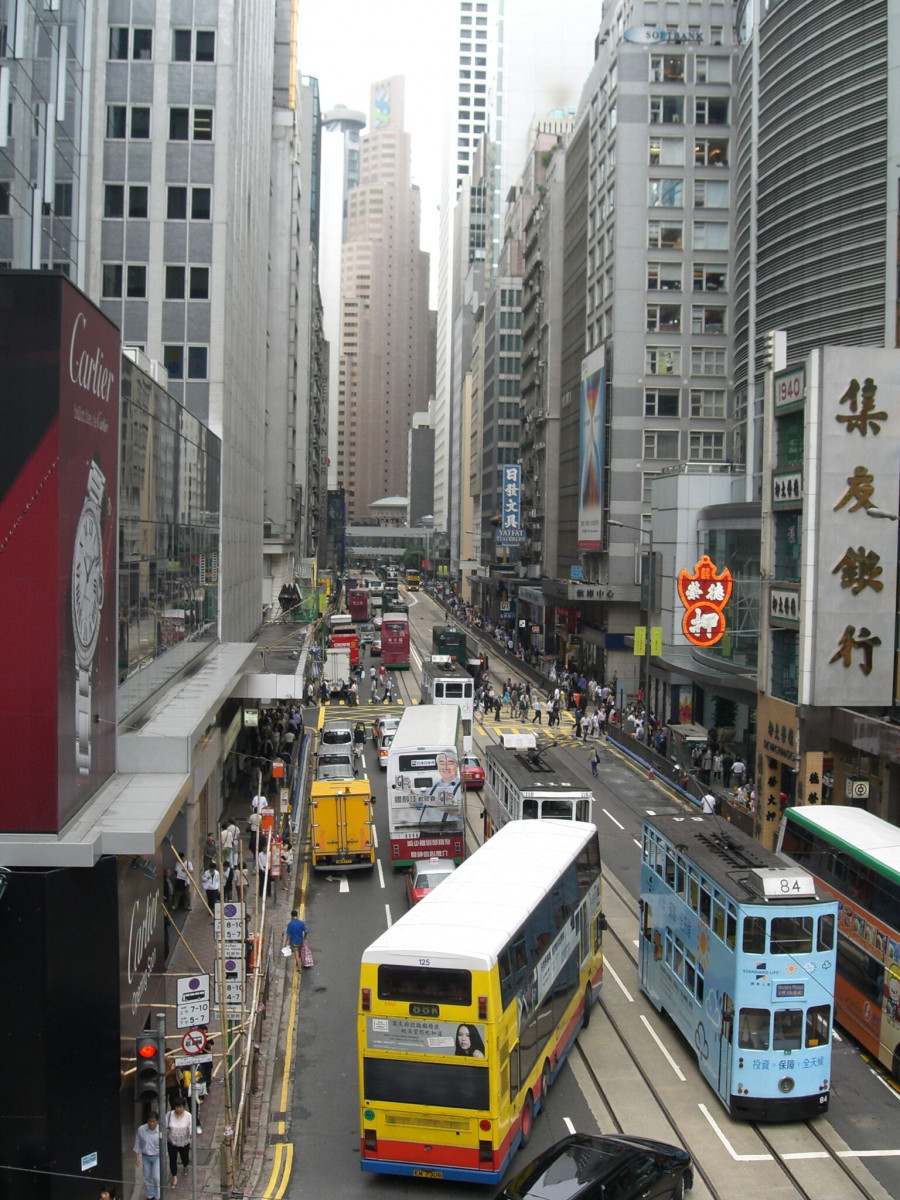 The pace of life here is hectic.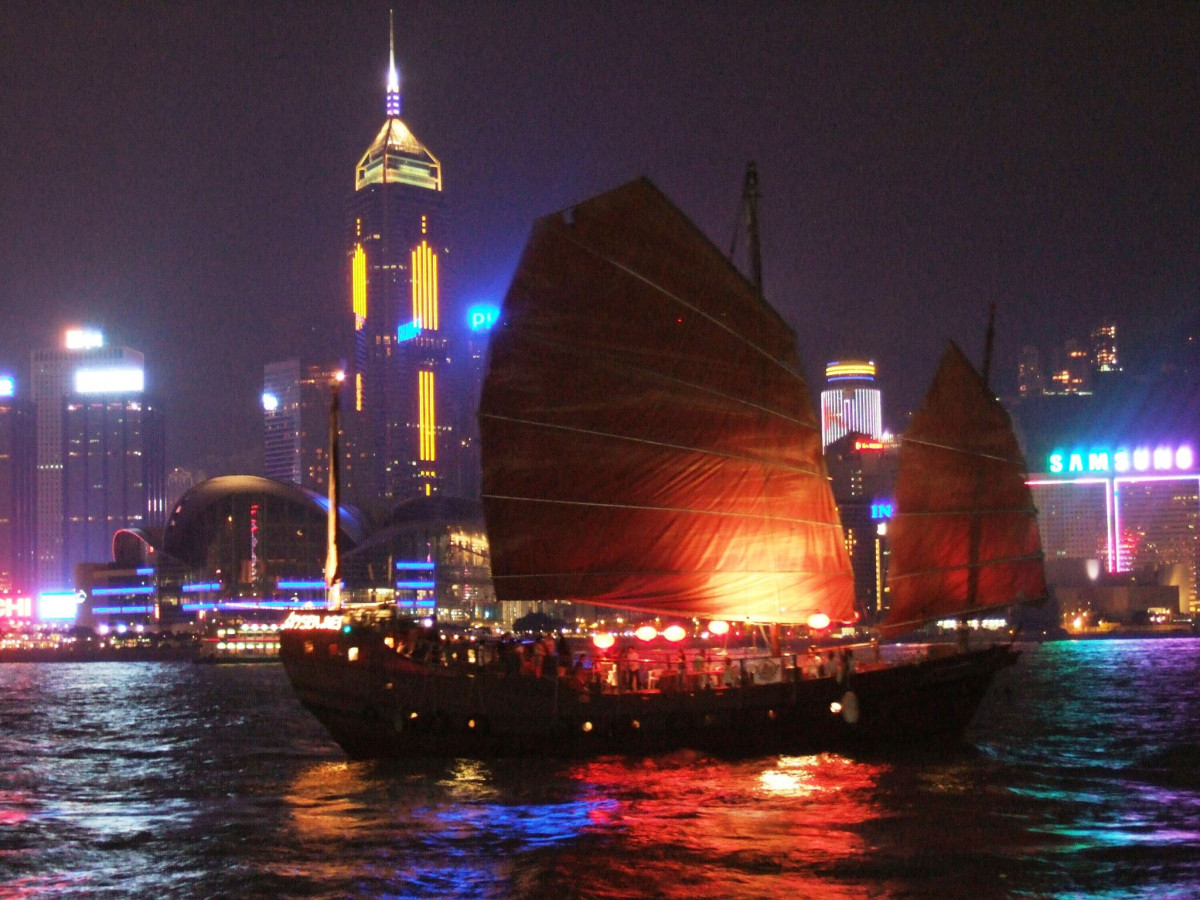 Still, you know that old joke about the slow boat to China?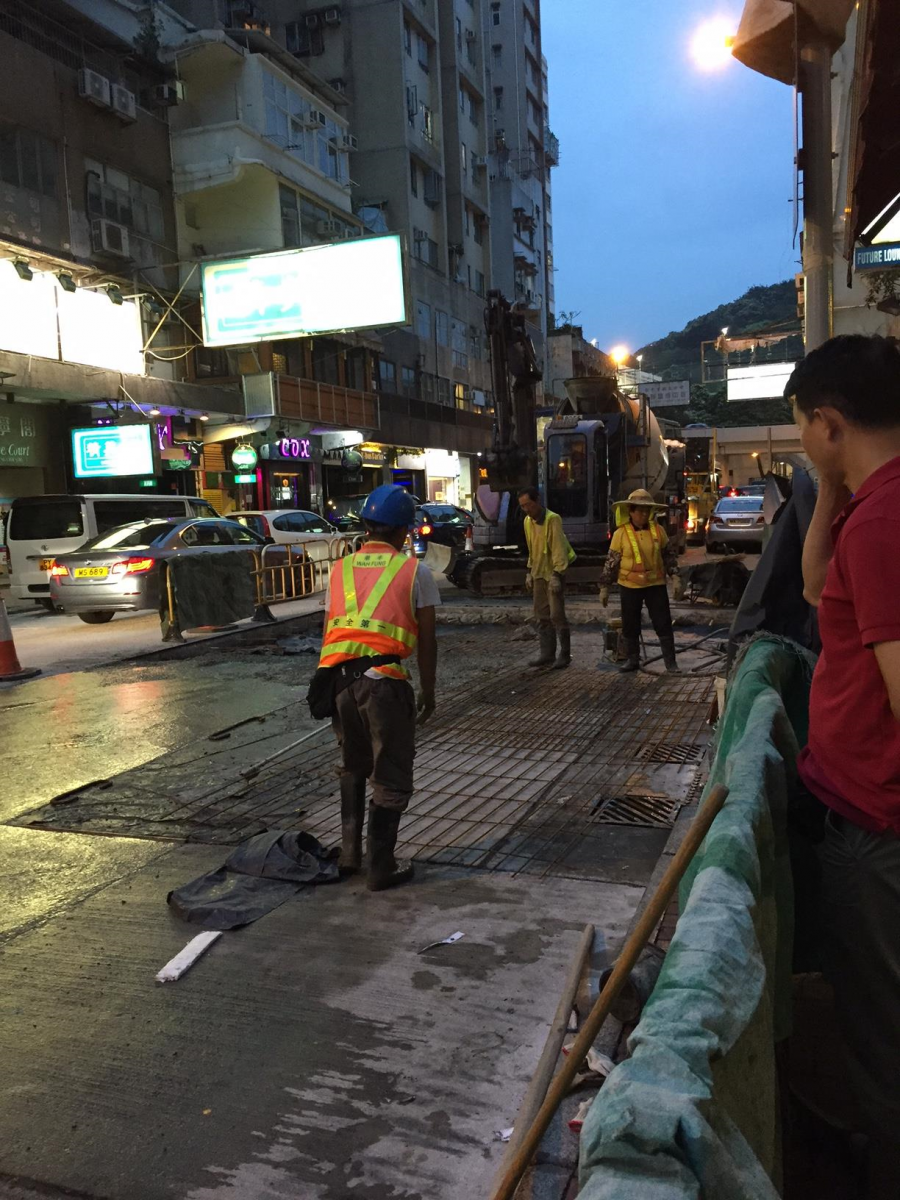 And just for good measure, a female road crew gets busy during the few hours where traffic is marginally reduced.