Approx read:
2
mins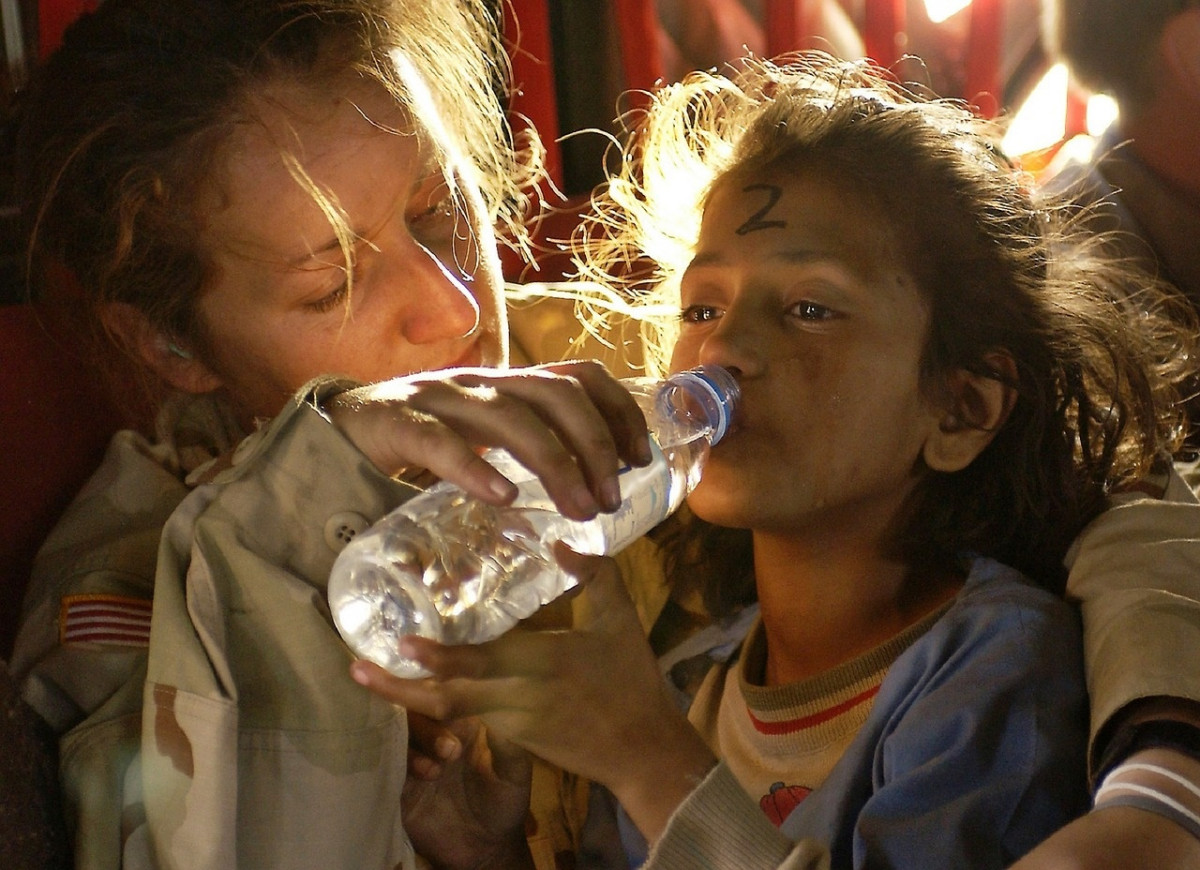 For some folks, the idea of spending a week in unbearable heat in a foreign land, with no electricity dealing with sick people is an absolute nightmare. Others look forward to it all year. These crazy people are known as medical missionaries.
Most medical missions last between 1-3 weeks, and take place in areas where health care is sparse or nonexistent. Patients are often illiterate. Many don't understand basic sanitation. Supplies are constantly low, and medical infrastructure is almost always non-existent. However, with a little planning, the mission trip can go as smoothly as a Caribbean cruise.
First of all, have realistic expectations. Don't go looking for a spa in a slum. Prepare for the worst. Assume the water is toxic, and bring plenty of mouthwash, hand sanitizer and wet wipes. Bring enough personal medicines and toiletries to last the entire trip. For prescription meds, especially those with street value, (Valium, Ativan, ephedrine), bring a doctor's note in both languages. Get caught up on your vaccinations. Make sure your travel insurance covers your personal medical needs. When packing, mix medicines with personal items. That way, if one of the bags goes missing, you'll still have vitamins for the villagers and clean underwear.
Make friends. Get to know your group before your trip. Try to learn a little of the language, and study the culture. Remember, the better you can communicate, the more people you can help. Smile a lot. It's a great way to put patients at ease. Be compassionate. Don't complain around patients. You're just in town for week; they have to live in those conditions all year. Keep in mind that the treatment you give your patients may be the only health care they receive, and treat accordingly.
Most of all, have fun. This will be the most memorable week of your year!
About the author Google