Approx read:
2
mins
India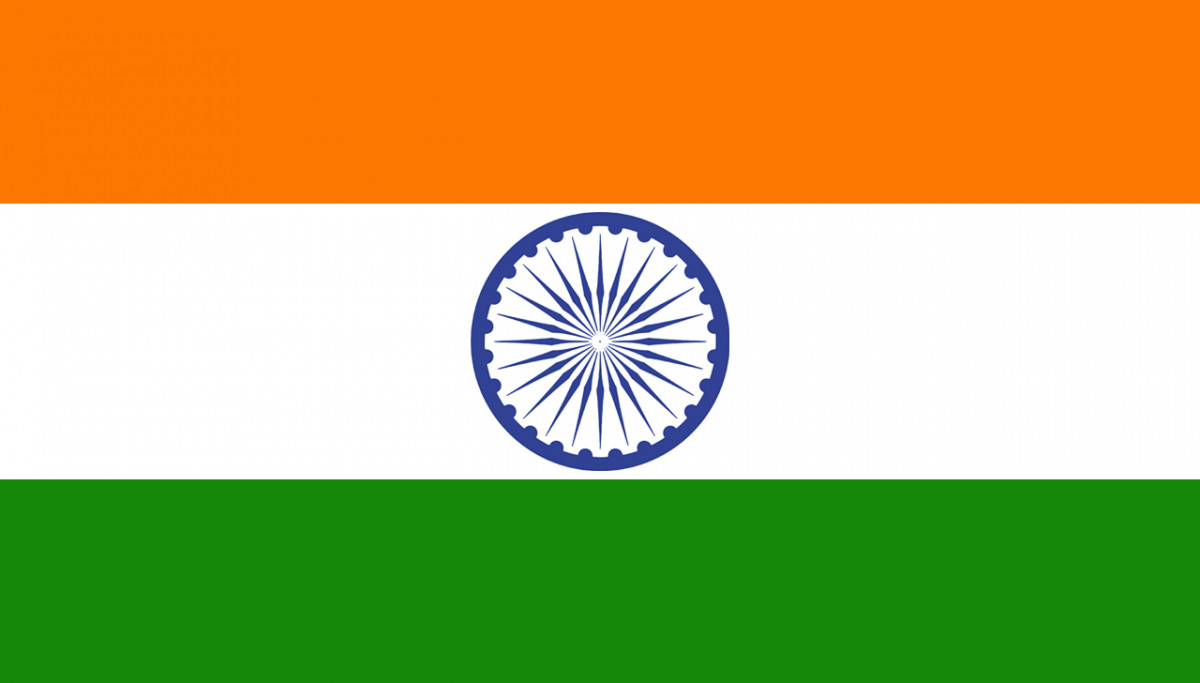 For his whole life, my friend Trevor dreamed of visiting India. Finally, at age 67, he went. The first day of travelling, he fell asleep on the train and someone stole his teeth! (From his toiletry bag, not his mouth). Poor Trevor spent the next three months toothless in India. He didn't get them replaced because he couldn't afford it. Don't be a Trevor-buy travel insurance.
Beautiful India has some thorns. The traffic is crazy, the streets are often strewn with garbage, and the mosquitoes will give you dengue fever by day and malaria at night. The water is poisonous to Western bellies. With travel insurance you can recoup your pick-pocketed cash, and see a doctor, all without blowing your travel budget. Did I mention that India has cobras? If you do get really sick, most travel policies have a repatriation clause. The Taj Mahal is a wonderful sight, if you're not having a pollution-related asthma attack.
The right travel insurance for your trip
Indian food is as spicy as its residents. Be careful to eat only fully-cooked food, and no fruit juice, which often has water added to it. Look carefully at any water bottle you buy: some people actually dig the used bottles out of the trash and fill 'em up with tap water! Hopefully you'll make it home with your gastrointestinal tract intact, but should something awful arise, your India travel insurance can cover your medical needs in the most efficient way. Also, should something go horribly wrong, the insurance company has the staff to handle complicated legal and health-billing issues. Indian bureaucracy is famously complex, so let the professionals handle all the hard or boring work, and focus on getting your money back or getting better.
With the right travel insurance, you'll be prepared to enjoy India to the utmost. Ride some elephants, eat some curry, all knowing that should you fall off the elephant, or the curry bites back, you'll be covered.