Approx read:
2
mins
Israel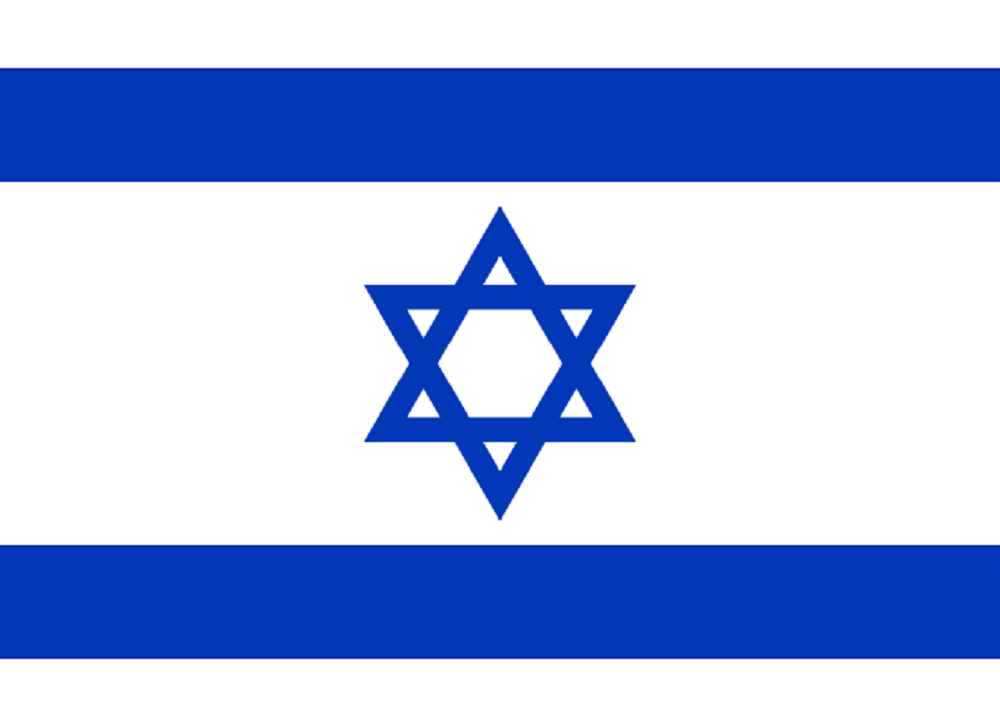 When shopping for travel insurance for a trip to Israel, keep in mind that it is a modern, organised western country, but also situated next to some very chaotic areas. If you plan to stay in the safe zones, garden-variety travel insurance should be fine. Make sure that you're covered, health-wise. Medical evacuation/repatriation insurance doesn't cost much up front, but if you have to pay for the chopper ride up front, you're looking at €35,000. That's a lot of matzoh balls! Although most of Israel is safe, its a good idea to get an Acts of War and Terror policy.
Protect your gear, making sure you've backed up your data, and fully insured any nice electronics and cameras.
Adventure Insurance for Israel:
If you must have one, buy an el-cheapo phone at the airport, or bring an unlocked one along, and pick up a SIM card. If you plan to upsail, paraglide or hike, look at your plan carefully. You might need an additional adventure policy.  If you get drunk, fall down, and need to go to the hospital, you may have to pay the doctor yourself. For many insurance carriers, drunken accidents are considered self-inflicted events. Sadly, there's no policy against stupidity.
Israel's big cities get packed, especially around major religious festivals. Stay below the pickpocket radar by wearing simple clothes and no flashy jewellery. Check your homeowners or rental insurance policy before you go-you may already be covered for lost or stolen items. Of course, don't bring anything you can't replace.
Don't forget to pick up the original Israeli travel guide- the Bible- and a few Hebrew words. Shalom means "hello" and "goodbye", bevakasha means "please", toda is "thank you", and, importantly, sherutim means toilet. Mazel tov!