Liberia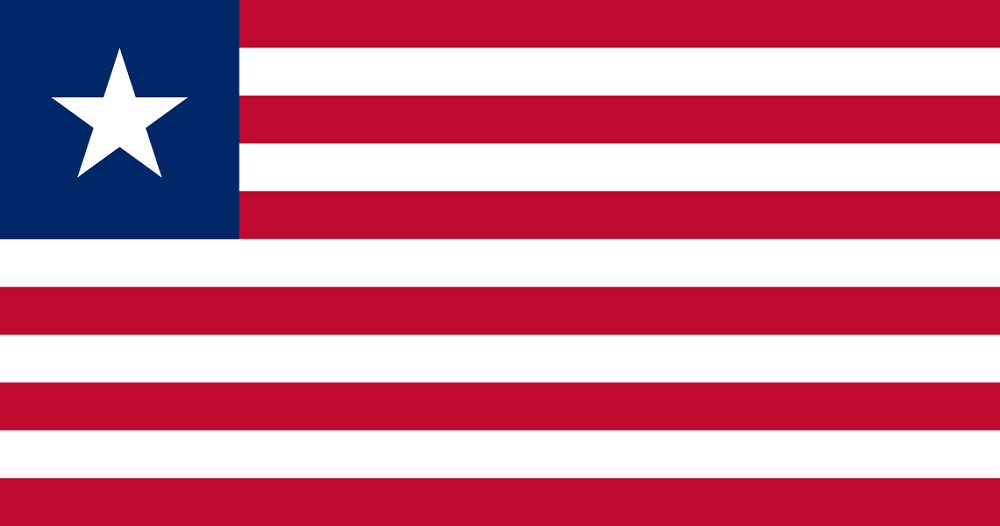 On 14 January 2016, the World Health Organisation declared Liberia free of Ebola virus transmission. Forty-two days have passed since the last laboratory-confirmed case was confirmed. The outbreak of Ebola virus disease in Liberia is over. Hopefully.
Now what?
After clawing its way back from two brutal civil wars (1989 – 1996 and 1999 – 2003) through to international recognition of its new democracy and commencing with some economic recovery, the Ebola crisis has claimed both lives and livelihoods. The agricultural communities critical to Liberia's economic output were quarantined, limiting trade and placing severe strain on food security. The Ebola epidemic closed borders and international flights were suspended, while the iron ore mining industry and related services ground to a halt.
The interruption of Ebola transmission is therefore a huge achievement for a country that at the height of the outbreak was reporting 300 to 400 new cases a week. The mining industries are back in operation, exports have recommenced and investments in new hotels to host foreign workers and the nascent tourism industry are also in development.
Liberia has a huge and protected environmental biodiversity. Its natural attractions such as wildlife, stunning beaches on a golden coast and landscape diversity could be developed into major attractions for international tourists seeking new adventures. Through the Liberia Programme and the Eco-tourism Development project, the Liberian Government is promoting the conservation of biodiversity and community development; this is a public initiative that has been helping to improve the country's image to eco-conscious and niche tourism markets.
That's not to say that the Liberia tourism product is finished, polished or by any means ranking above other destinations in the region. Some basics of the country's infrastructure will limit growth in tourism until investment, both state and private, develop or improve some of the essential services required to support an essential source of revenue through tourism. The few investors that are banking on tourism sector increasing find themselves thinking not only of their product, but also the infrastructure behind it. Hotel developers produce their own water and electricity as damage to national grids and hydroelectric generation leave local electricity supplies unreliable, and extremely expensive.
In April 2012 history was made when a cruise liner docked in the capital Monrovia's port and 150 tourists from America came ashore – the largest group of tourists to arrive since the early 1970's. Somali pirate attacks on vessels going anywhere near the Horn of Africa suddenly opened up the potential for Liberia's Atlantic coast to fill the void. And though it was perhaps a false dawn for Liberia to think that it could attract more cruise liners more frequently, it does highlight the benefits that Liberia's new political stability provides with its increasingly improving relations with neighbours and the international community in general.
Sure, go to Liberia. Just make sure you carry cash, and plenty of the right currency – the Liberian Dollar (LBD) is officially the legal tender, it's the US greenback that everyone seeks. Don't count on an ATM on every corner, and know that most businesses won't take your credit cards and traveller's checques.
After years of war and its recent struggles with Ebola, health care in the country is strapped. Go healthy or don't go. Careful on the beaches. Thanks to low or no sanitation, the beaches near towns are toxic to gringos. The surfing can literally be killer: rip tides regularly drown tourists. Don't count on finding a payphone if you run out of minutes and need to make an emergency call (the number is 911). The country has no landline system. And, like Sierra Leone, Ebola may return.