Approx read:
2
mins
Libya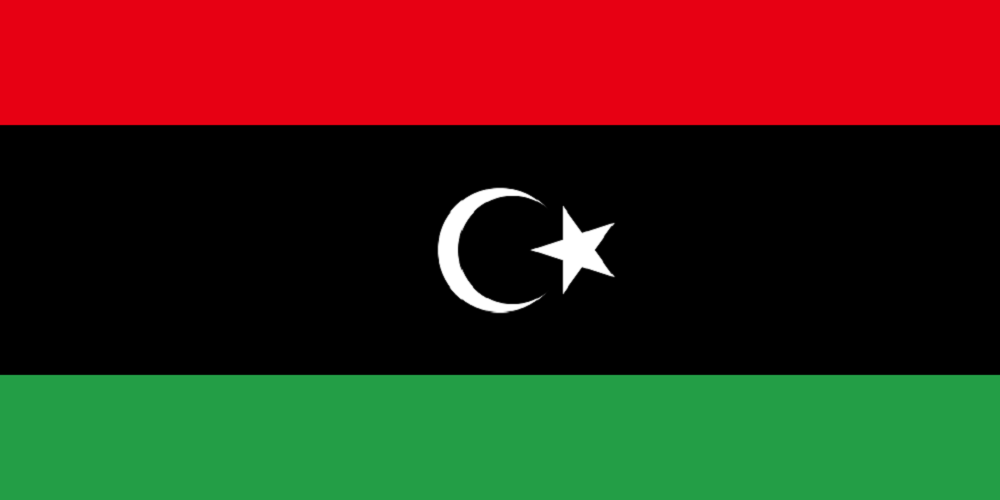 If you are sick and tired of winter and not a fan of the 'sometimes it is spring, sometimes it is just awful' weather, a trip to Libya might be exactly what you need. It's Africa's fourth largest country but only ten percent of it is cultivable. The rest? Desert.
Start your adventure trip taking in the sights of Tripoli, Leptis Magna and the UNESO World Heritage Site Sabratha. After you ticked culture off the to-do list, book a caravan tour and have some tea with your guide, preferably on a blanket on the sand. It's a tradition and ritual that has been taking place in the Sahara desert for centuries. Chances are, your guide might be of Berber origin and you'll get the full experience, history lesson included. Make sure to be respectful – unless you want to find your way back on foot (believe me, you don't).
If you are cool and brave enough, you can tour the desert with a few friends. You need a special car, 4×4 to be precise – which is an off roader deluxe in any tech savvy lad's book. But don't let the romantic thought of sand dunes fool you; the Sahara desert can be cruel, cold and deadly. Decide on the route before you go, have plenty of water and food with you and wear a factor fifty or above sunscreen. A sat phone is a necessity and also makes sure you have adequate travel medical insurance for the trip.
Last but not least: Don't up the ante when it comes to dealing with nomads. Let alone any kind of criminals, terrorists or other gangs you might come across when trying to enjoy yourself. They see money when looking at you.
Travelling through Libya's Sahara can be a special holiday, one filled with adventure and unforgettable memories – make sure it's the good kind and purchase travel insurance together with a special kidnapping policy. Because you aren't Aladdin and don't have a flying carpet.