Approx read:
3
mins
The beach in Benidorm, Swiss skiing, journalism from Jeddah, hiking in the Himalayas, safari in the Serengeti or assignment in Accra – no matter what or where your next holiday or travel plans are, having a good understanding of what to do and how to prepare for the unexpected should be an essential part of your travelling mindset.
Insurance
I will read that travel insurance policy before I commit to buying it – including the fine print – and I will ensure that it has the level of protection and backup that I need. Much of what is claimed in 'all inclusive' policies are cleverly negated by the T&C's that follow the marketing literature. I won't be shy about contacting the insurer to make sure ALL my questions are answered.
I will read the travel warning notices posted by my government on the place I'm visiting, and I'll also take note of the consular contact numbers and add them to my address book. Knowing who to call and what services to expect when I'm in a foreign country can save me a lot of hassle and, more importantly, a lot of money.
Transportation
On the plane I will take notice of the safety announcements and note where the emergency exits are. Take-off and landing are critical periods of the flight and knowing how to exit a plane quickly increases chances of surviving.
I won't exit the security zone of the airport and take a chance on a taxi that isn't licensed or with a meter. I know that you can be at you're most vulnerable after a long flight to a strange, new destination and the promise of a cheap ride to your hotel place shouldn't override your sense of safety. So I'll look for the taxi booking desk inside the airport terminal – always a guarantee that the service provider is authorised and trusted.
Communication
I won't post my holiday and adventure snaps onto social media until I get home. The risk of letting a wide audience know that I'm not around increases the chances of burglary and efforts at fraud.
No matter how difficult, I will learn some basics of the local language. 'Yes', 'No', 'Please' and 'Thank you' aren't too much to commit to memory and will be appreciated by the people I meet and interact with.
Bodily health
When it comes to drinking, I'll be careful about where the ice in my drink comes from and will insist that bottled water is served to me with the seal intact. Viral gastroenteritis is not something that I want your trip to be defined by. I will drink clean water and wash my hands thoroughly before eating to keep in good health.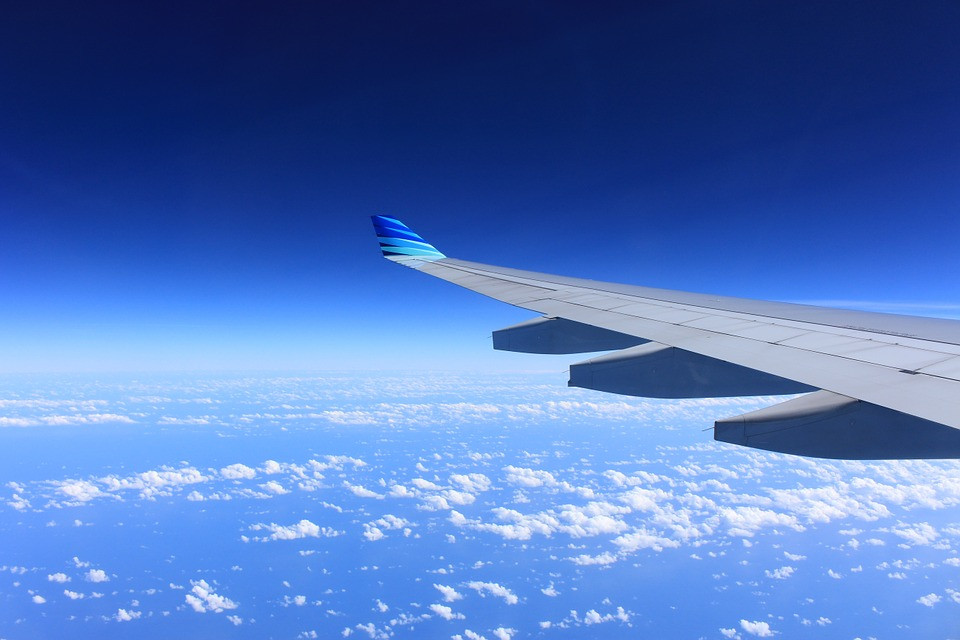 Bodily harm
Although crowds and noise in public spaces can indicate celebration and a guaranteed good time, it can also mean something completely different and potentially, dangerous. Keeping an eye out for local news and understanding why people are gathered should serve well for staying away from contentious local issues that aren't my concern.
'International' banking
Although cash is king, I won't carry all my notes in one place, nor keep my credit cards in the same wallet or purse. My local bank might boast an international presence and offices worldwide, but if one becomes cashless in Ibadan in Oyo state, Nigeria then a call to the bank's help centre could offer the surprise that they have no representation in that city, even though its population is nearly the same as Denmark's.