Approx read:
3
mins
Philippines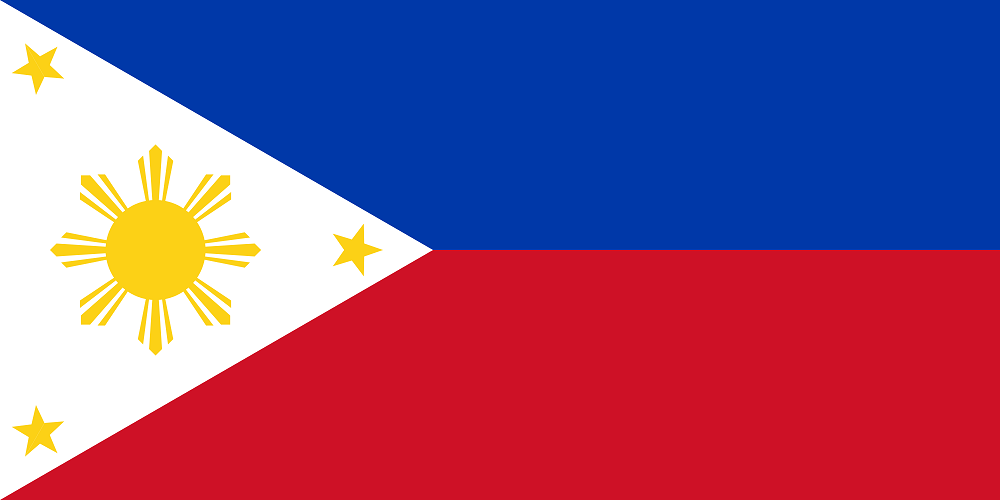 Denizens of the Philippines embrace the Malay, Spanish, Chinese and American cultures of former colonists, which shows up in their food. Cuisines originally from oceans apart combine to produce the distinctive sweet-sour-salty flavor Filipinos love. Adobo, the unofficial national dish, has a Spanish name, but the chicken dish uses a Chinese-style soy-vinegar-garlic marinade. Pinakbet is a kind of Filipino gumbo, featuring pork, shrimp, shrimp paste, bitter melon and okra.
The food is great, but don't drink the water. Most people manage to remember this, then suffer because of iced drinks. Don't drink the water in solid or liquid form!
Filipino hospitals are filled with US-trained doctors and nurses. You won't have a problem finding someone who speaks English. While health care is quite good and cheap, you should get travel insurance for Philippines in case of an emergency: you don't want to blow all your vacation money on a bad case of bacterial diarrhoea. Did I mention that the water is toxic?
Transportation in the Philippines is as colorful as its food. Jeepneys, the most popular public conveyance, originally were chopped Jeeps left over from World War II. Drivers added a roof for shade, and began to customise them. Why would anyone take a hot, crowded bus instead of an air-conditioned taxi? Jeepneys are cheap, and a fun way to see the locals in action. When riding in one, politely pass fares, (exact change, please),  down to the driver, and keep your knees from sprawling out. If you have lots of bags, sit near the front, out of the way of boarding passengers.  Be aware of pickpockets in crowded jeepneys.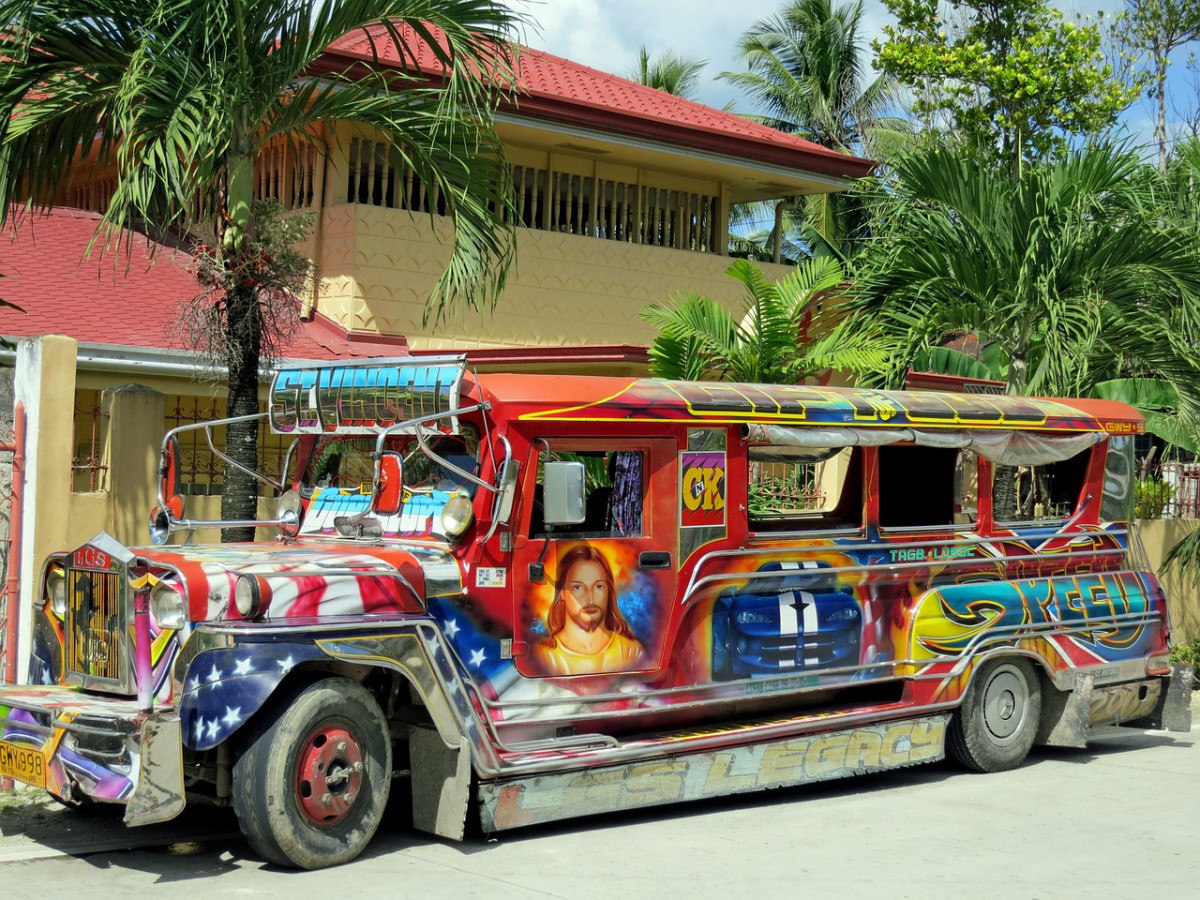 If you rattle around the Philippines in packed WWII-era vehicles eating street food, you'd better have some travel insurance. Covering the basics should be fine, unless you plan to work or skydive. Check to see if your credit card has a travel policy. Lots of times, if you buy a ticket with the card, you get some kind of coverage. For everything else, pick up some basic travel medical insurance.
UPDATE: But keep an eye on the news. Rodrigo Duterte, the new president of the country, is rapidly converting the Pearl of the Orient Seas into the Pearl of the Orient Circus. No one is sure how much poking (or name-calling) former allies will take.
A supplemental insurance insurance policy like battleface's planb can be added to any insurance policy. It's called 'Crisis Response,' but I call it 'Get Me Outta Here!'