Approx read:
3
mins
Spain

A girl walks into a bar in Northern Spain that turns out to be a secret regional headquarters of the outlawed ETA – the military wing of the Basque separatist movement – and is shown around by a sympathiser of the terrorist cell. Nope, it's not the opening line of a 'walk-into-a-bar' joke. It happened to me.
Of course I was on friendly ground with the company I kept at the time so no infiltration brownie points were awarded to me for any super spy mission…. but then back in the day ETA members weren't all about bombs and violence and the movement was viewed by many Basques in much the same way as Catalans currently see their right to autonomy from Spain. It was, and still is, a desire for cultural identity and recognition by the vast majority than any aspiration to wage war against their fellow citizens.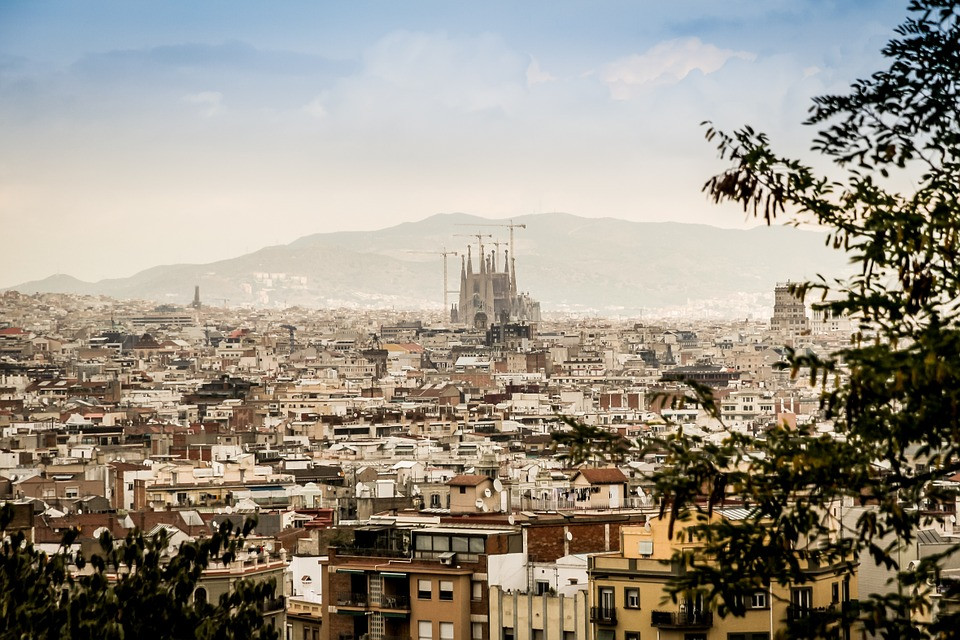 So for anyone considering Spain as a destination for work or vacation, the factors to be wary of in terms of security are similar to those currently facing other European nations with prominent cities and famous capitals. Spain is as much of a target for Islamic driven terrorism as France and Belgium have recently been. Random murderous attacks are equally likely to occur in Madrid, Seville, Valencia or Barcelona as Paris or Brussels with Spanish authorities well aware of the potential of this threat and actively contributing intelligence and resources within the framework of European security agencies to identify and nullify threats.
It was only in April this year that Spanish police arrested a suspected ISIL (Daesh) activist in Palma de Majorca for collaborating and actively planning an attack in the popular tourist destination as well as recruiting for the terrorists. The following week police in Malaga arrested an alleged arms trafficker accused of supplying Paris gunman Amedi Coulibaly with weapons. Spain, just like its European neighbours is not immune to any threat from terrorism and appears through its large immigrant population and historical ties to the North African Maghreb, interminably linked to the terror threat posed by fundamentalist Islamic sources.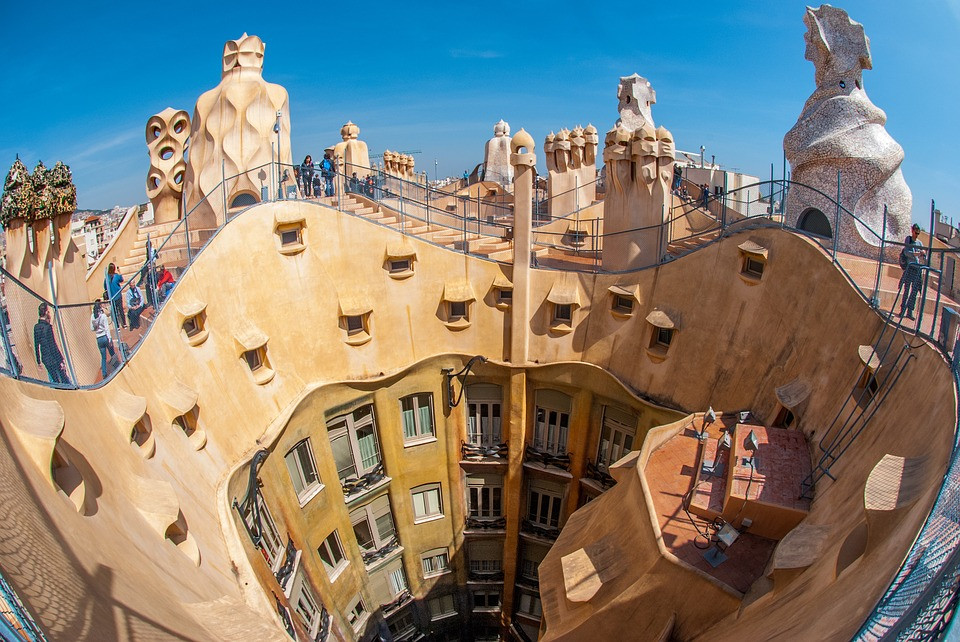 Visitors to Spain need also to be vigilant from petty crimes or crimes of opportunity – particularly in cities. Unemployment in Spain for 2016 is predicted to remain at over 20% of the eligible population but analysis of the demographic shows a disproportionate number of Spanish below the age of 25 face unemployment and few prospects across many regions in the country. Statistics on police incidents show correlation to the rise in the number of jobless youths and crime. Be advised to exercise the type of caution familiar to those of us who live in big cities or travel a lot to avoid bag snatchers, late night muggings or pick-pocketing.  Just use common sense and know where to go and how to behave is the mantra all tourists should carry.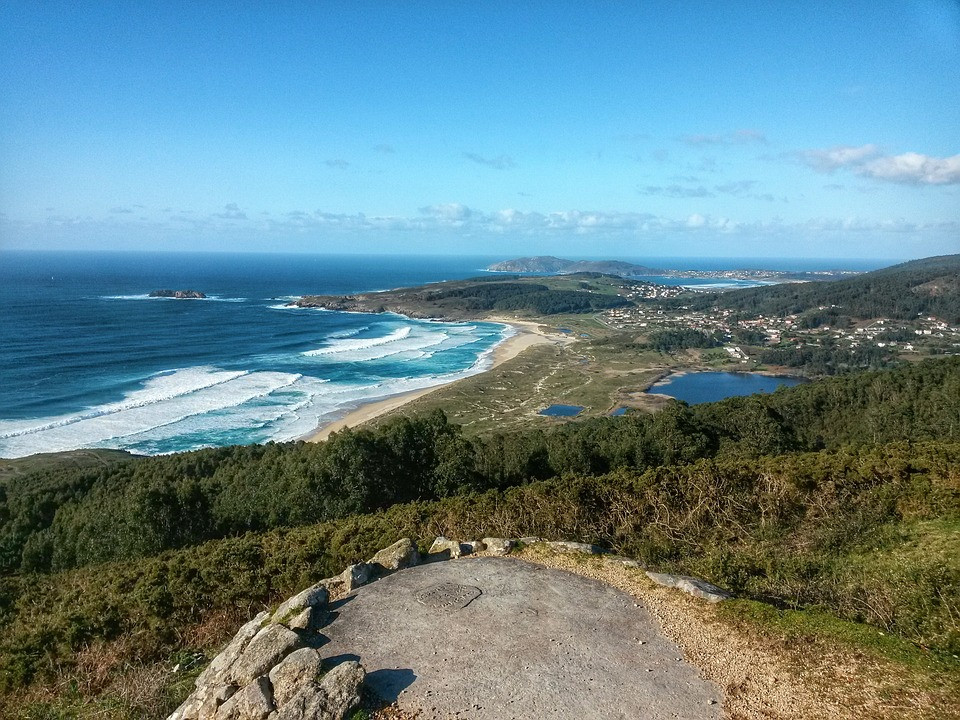 Spain is well known as one of the most popular and familiar destinations in Europe bringing over 60 million visitors to it's shores in 2015 alone. It's friendly climate and beaches aside, it really is one of the most amazing countries in the world to visit so scratch beneath the surface and wallow in a rich vein of vibrant culture and history, celebrate their artists in music, literature and art, wander their beautiful cities, eat superb regional cuisines and drink world class wines. Or have a cold beer and chill, just be more aware than I was and make sure that you know where you are and who you are with when you drink.