Approx read:
3
mins
George is 23, a photographer and a commercial pilot with a large European airline, has already racked up some serious miles in exotic locations around the world.
So why Sri Lanka? What was the attraction?
Funny question…far away destinations attract me I guess. I figured that in Sri Lanka I'd experience some of that rawness and originality of a place I didn't know a hell of lot of…. I'd also read a lot of online blogs from other travellers and their feedback really influenced me; comments on the hiking trails and cultural attractions are what helped push me to Sri Lanka.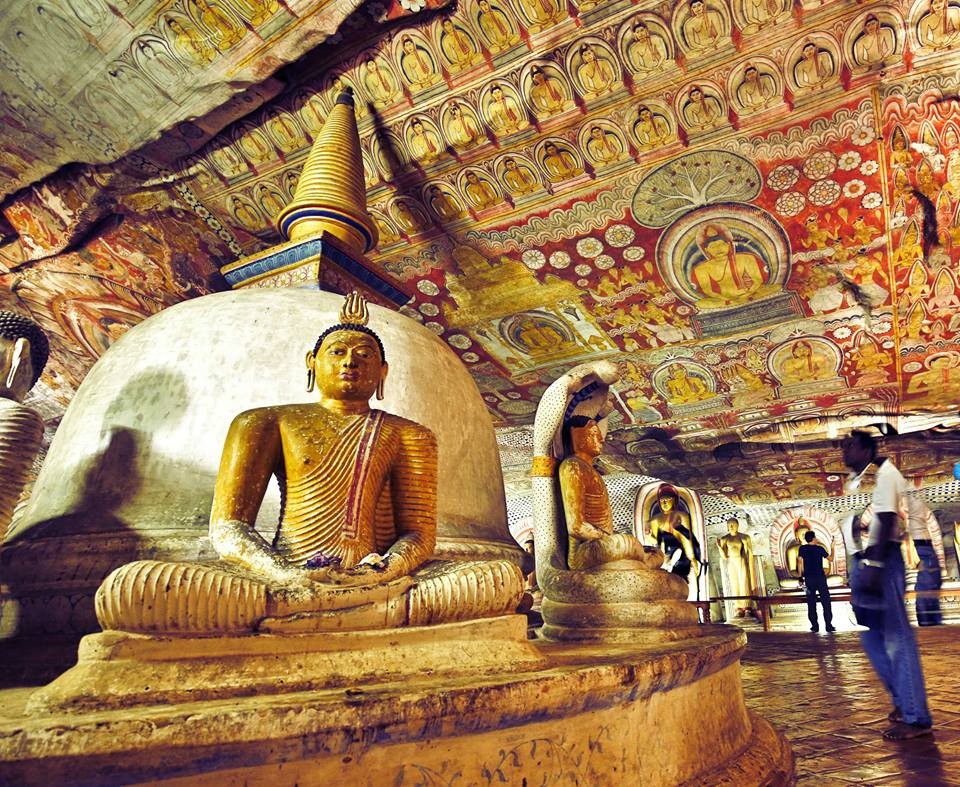 So what did you find?
Sri Lanka is one of those places that is like it-does-what-it-says-on-the-packet…..Outside the airport in Colombo and even in Negombo city you're gonna get hassled to the max by aggressive taxi drivers, tourist touts, crooks and every low-life who is desperate to get you to part ways with your cash…. These are the places in Sri Lanka that I'd recommend you get out of quickly so you can really holiday there.
My journey took me to the midlands of the island – it was a 5 hour train ride from Colombo to Kandi – such an excellent city and well-known as the cultural capital of Sri Lanka. I really enjoyed my time there.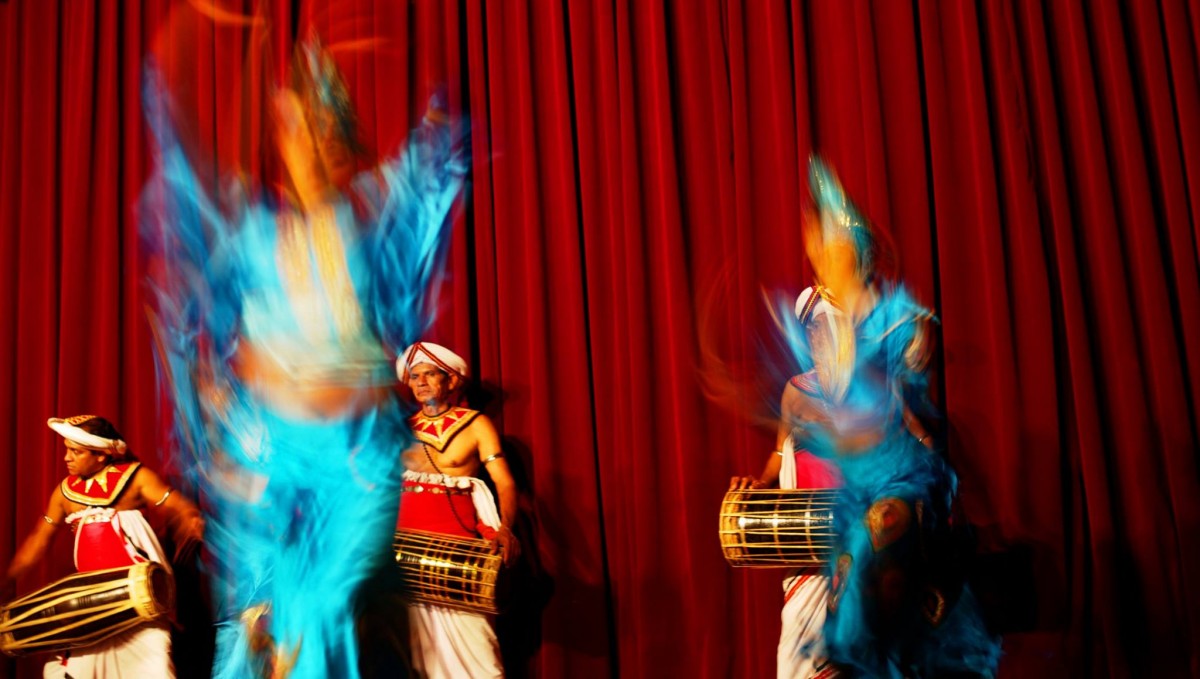 You're into hiking, right?
GA: Yeah, that and a whole lot of other stuff, but yeah, sort of a mix of hiking and just climbing with locals from Ella up to a place called Adams Peak to watch the 5:30 sunrise near the temple was awesome. We started at around 1:00am and because they're religious devotees doing this as a pilgrimage I was the only one wearing shoes……and 6,000 steps later we were up to see the sun – one big local party with me as the only white guy around just sharing the vibe and their collective joy. Yeah, that's why I went to Sri Lanka.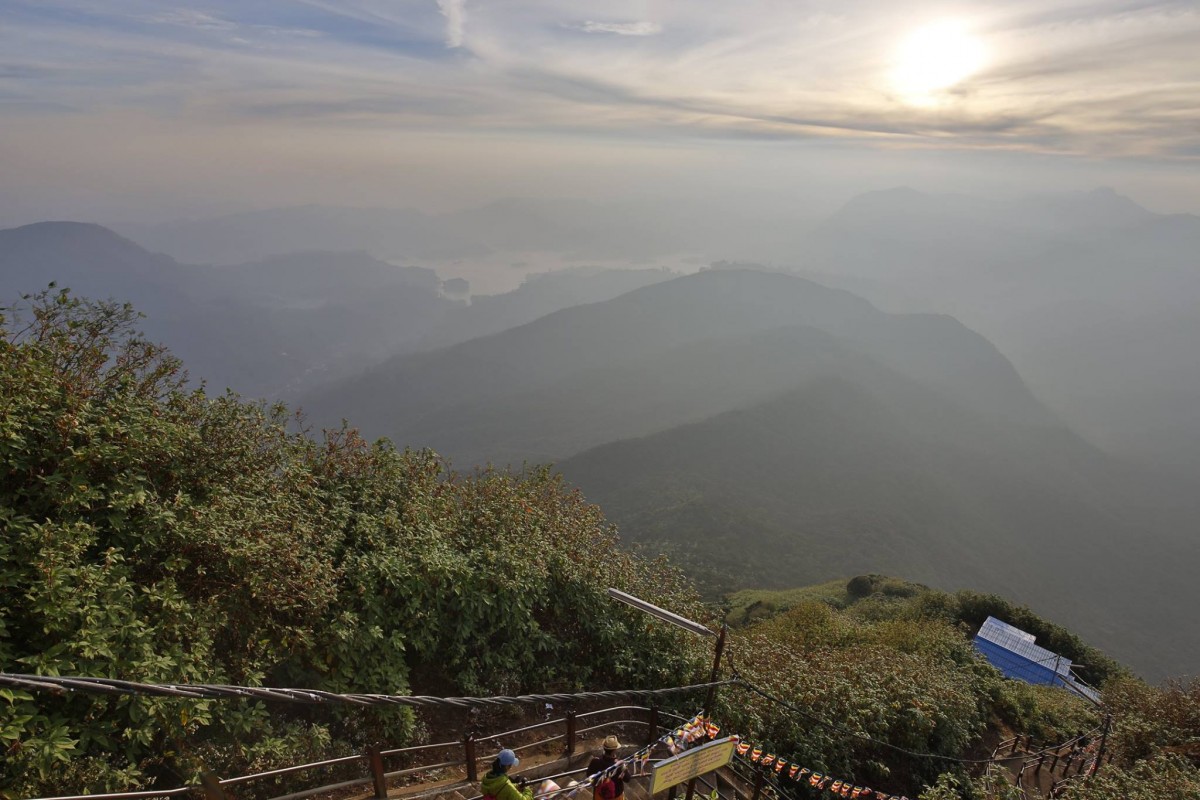 And I know you surf, so you got in the water right?
Sure did! Down south in Marissa I checked out a reef break that peeled off a consistent 3-4 foot swell most days. White sands, palm trees, bath-warm water and a good surf for a few days in the sun was just excellent. I wasn't planning to spend so much time there but this wave just kept me in the water and wouldn't let me leave.
And the food….?
Yeah, the food was excellent, no problems with the price or quality anywhere I went. I really got the feeling that the locals were keen to feed me – to kind of show off what skills they had – and like I know I'm probably paying over the top even though it's reasonable, but I sensed that there was some pride in the dishes. Dunno, maybe it was just me in the moment and I got lucky with that sensation, but mealtime was always a new experience.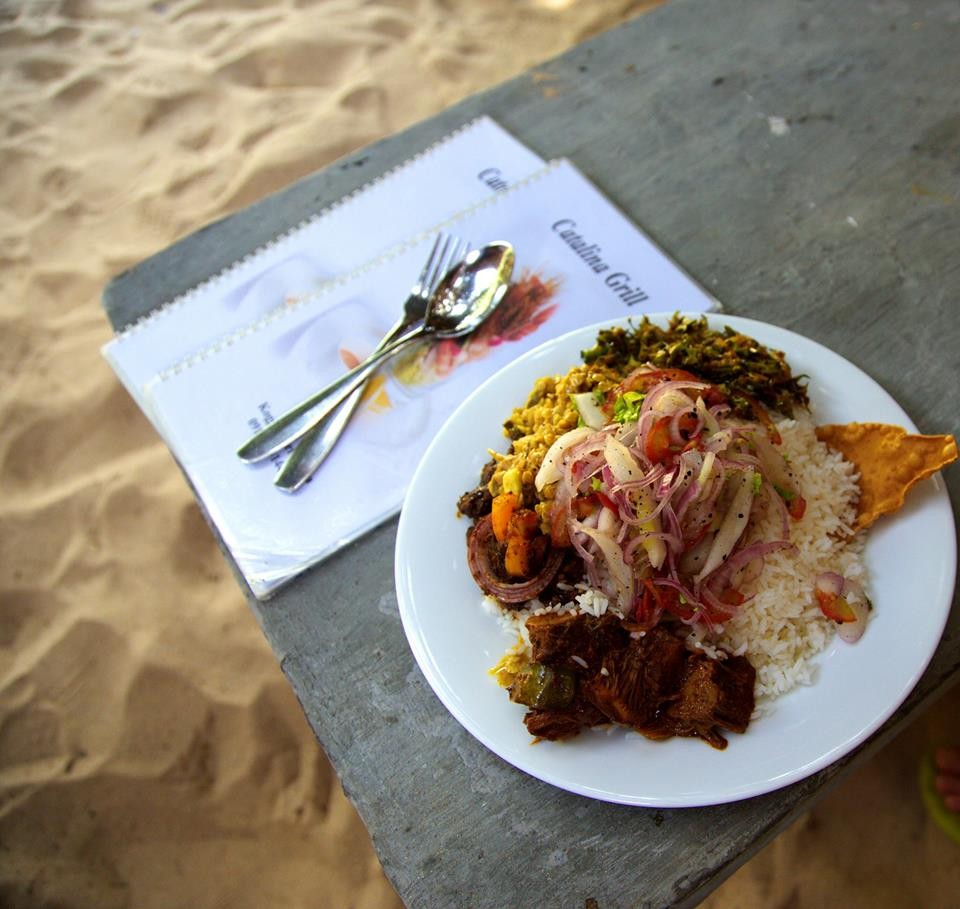 Last question. You're a repeat battleface customer, can we count on you for more work?
Oh yeah, for sure. I've got like a real heavy commitment to be present and healthy for my job and with the battleface deal that I have I've got some serious backup for ensuring I'm covered and supported if or when I need it. Sri Lanka obviously isn't the edge of the world, but knowing you're on the ground there helps me when I'm making my assessment of where I should and shouldn't take off to.
Cool. So, thanks for your time, thanks for coming to see us and thanks for the pics.
Anytime. Cheers.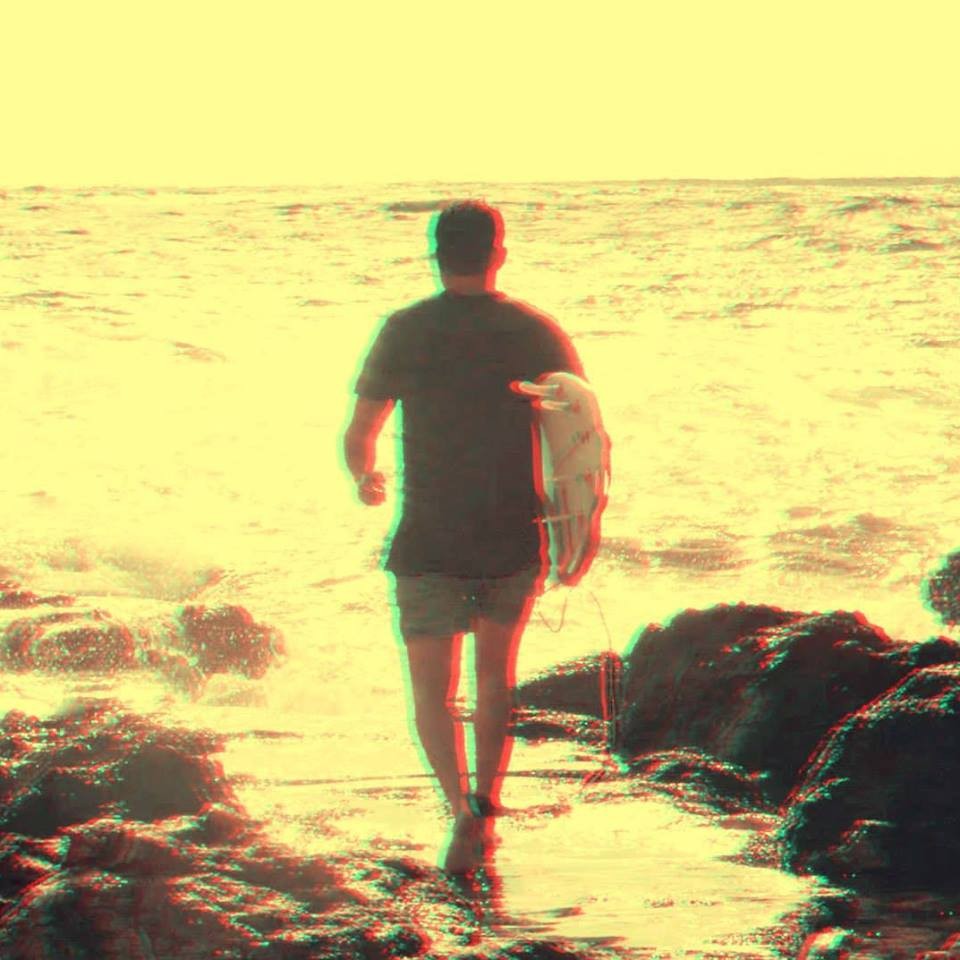 All images © Gorg Attard