Approx read:
4
mins
Gutsy, lazy, luxury, humanitarian, biz or selfie-stuck: what kind of traveller are you?
What kind of traveller are you? Do you try to squeeze every drop of value out of your all-inclusive package holiday, or do you spend you travel days looking for the most authentic local experience? Do you worry about your carbon footprint, or blow wads of money flying first class and pampering yourself? Travel for work? Or to visit your family? When on holiday, how long can you go without posting something? What kind of traveller will you be in 15 years?
Amadeus, a travel tech company, commissioned a report on the future of travel. 70 pages later, the Future foundation came up with Future Traveller Tribes 2030. The report, researched and compiled by well-known forecasters, futurologists and other soothsayers in the field, came up with 6 main categories, or tribes, of future traveller.
Find them below, with today's travel tech that can help you travel to 2030. Which one are you?
Get Me Outta Here!
Simplicity Searchers are busy people who don't consider holiday shopping a competitive sport. They're happy to outsource travel decisions, a pay a little more for it. Deep exploration? No thanks for this traveller, who just wants to get away and relax. The package deal is perfect for this guy, who would rather spend time enjoying his trip than seeking adventure off-map.
Tech: PackPoint is a packing app. Download free (iOS or Android) then enter your travel details: location, duration, and activities. The app checks the weather, then makes a list that you can share with your travellers.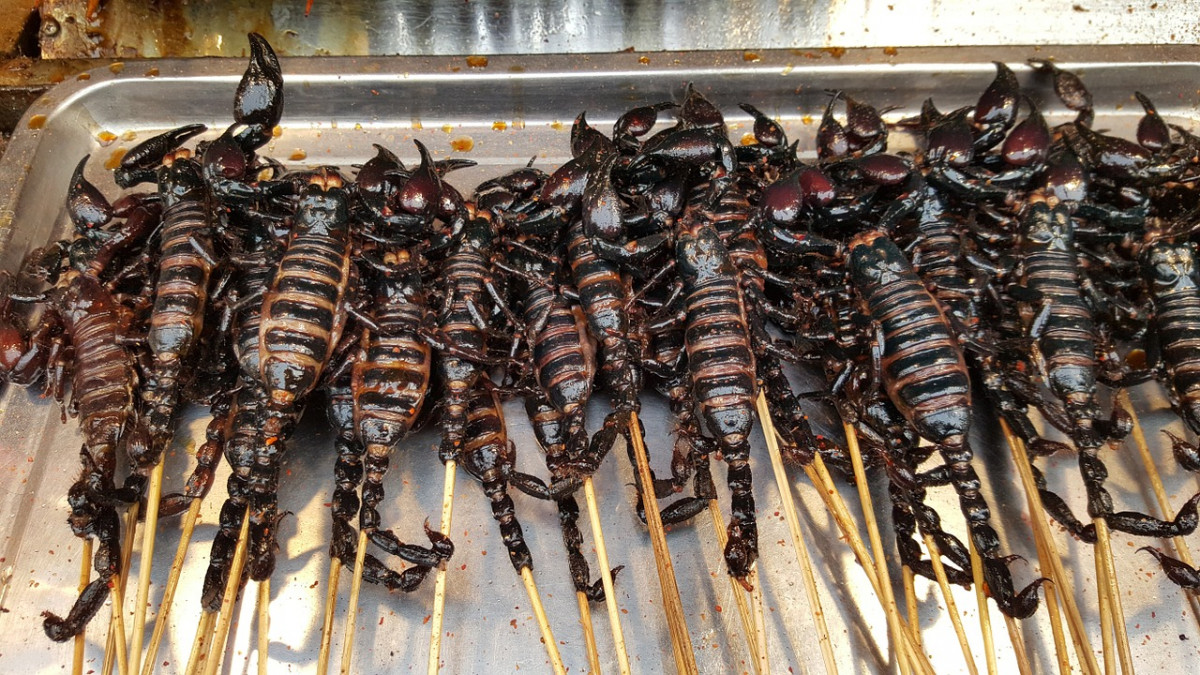 The Real Deal
Keen to find the 'real' Madagascar or Bratislava or wherever, Cultural Purists avoid paths beaten. They drink up the local culture (and the water, sometimes to their peril) Just because this category isn't specific enough, Cultural Purists have subgroups that include specific interests: 'fall colour tourism,' 'last chance tourism,' 'food tourism.'
These folks wouldn't be caught dead with a guidebook. They rely on word-of-mouth and local advice.
Tech: Couchsurfing for finding a local place to stay.  Duolingo, a free mobile app that entertainingly teaches the basic language (including Esperanto) that you need to communicate with your hosts.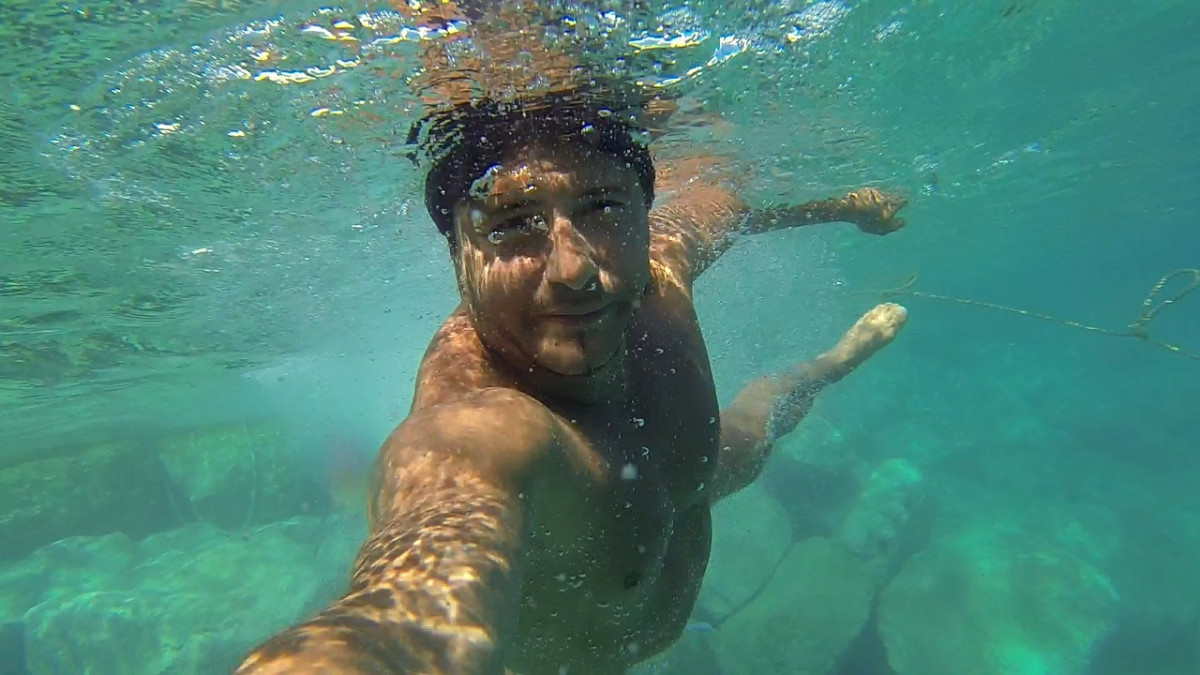 Selfie, Selfie, Selfie
In the future, Social Capital Seekers will look for ways to document, rate, monetise and share every holiday experience. Wait- is it 2030 already?
Tech: Foodspotting avoids the politics of restaurants. The site allows users to post pretty pictures of good food. Users can check for the latest entries on a map. Got a hot tip? Post it! No haters allowed.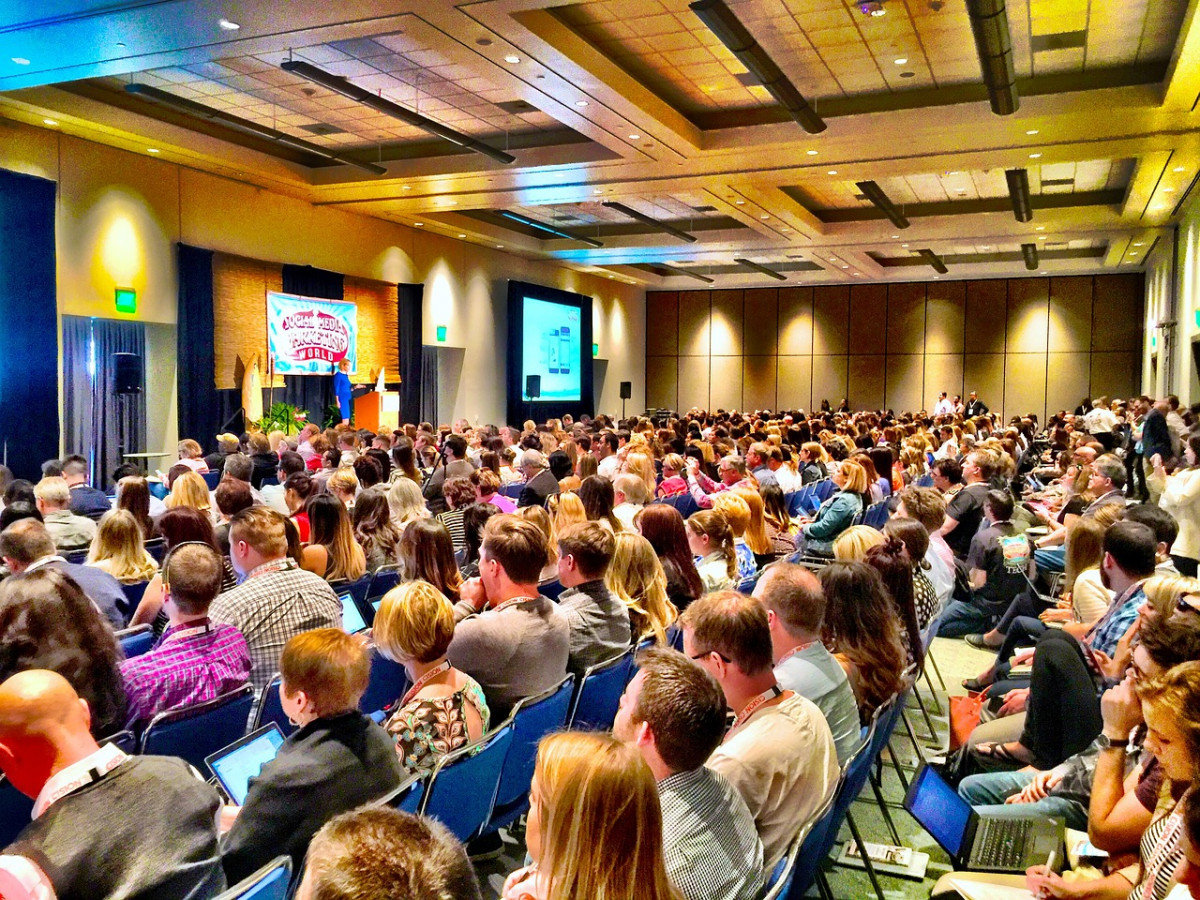 Christmas at Nana's, the conference in Barcelona, Man City vs Man U
What do all these experiences have in common? Unless you're a Time Lord, these kinds of dates can't be changed. The travellers in this tribe are called the Obligation Meeters. Unlike Cultural Purists, Obligation Meeters can't get lost in a cultural journey along the way; dinner at Nana's is 6 sharp. Business travellers in this group often travel on a tight time and financial budget, with little wiggle room for delays or cancellations. Football fans understand that, unlike the American version, the game is finite, and will end in under 2 hours.
Tech: From sports fans to business travellers to obedient grandchildren, Tripit is an app that helps with the needs of Obligation Meeters. Once booked, the app manages all your travel plans in a single itinerary. Access the itinerary, even offline, with just about everything short of a tin can and string. Pro versions available with extra bells for biz travellers.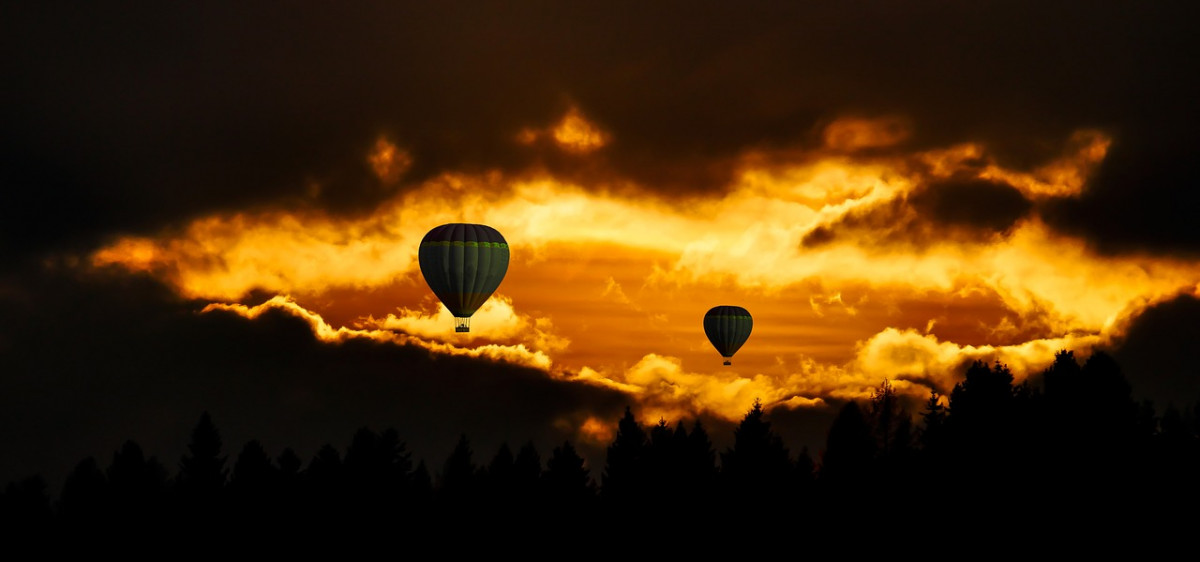 I'm worth it!
The luxury travellers of the future are called Reward Hunters. They're hardworking, flush with cash and looking for a unique, high-end experience. This the kind of person who books spa appointments. In Paris. Then put her relaxed ass in a helicopter, for a tour of the city lights. Many Reward Hunters travel solo, to avoid the hassle of, well, everything. Like Simplicity Searchers, this tribe also outsources travel planning, but with much higher expectations.
Tech: Bluesmart is a carry-on sized suitcase that can lock and track your gear remotely, from your phone. It can also weigh itself and charge your electronics.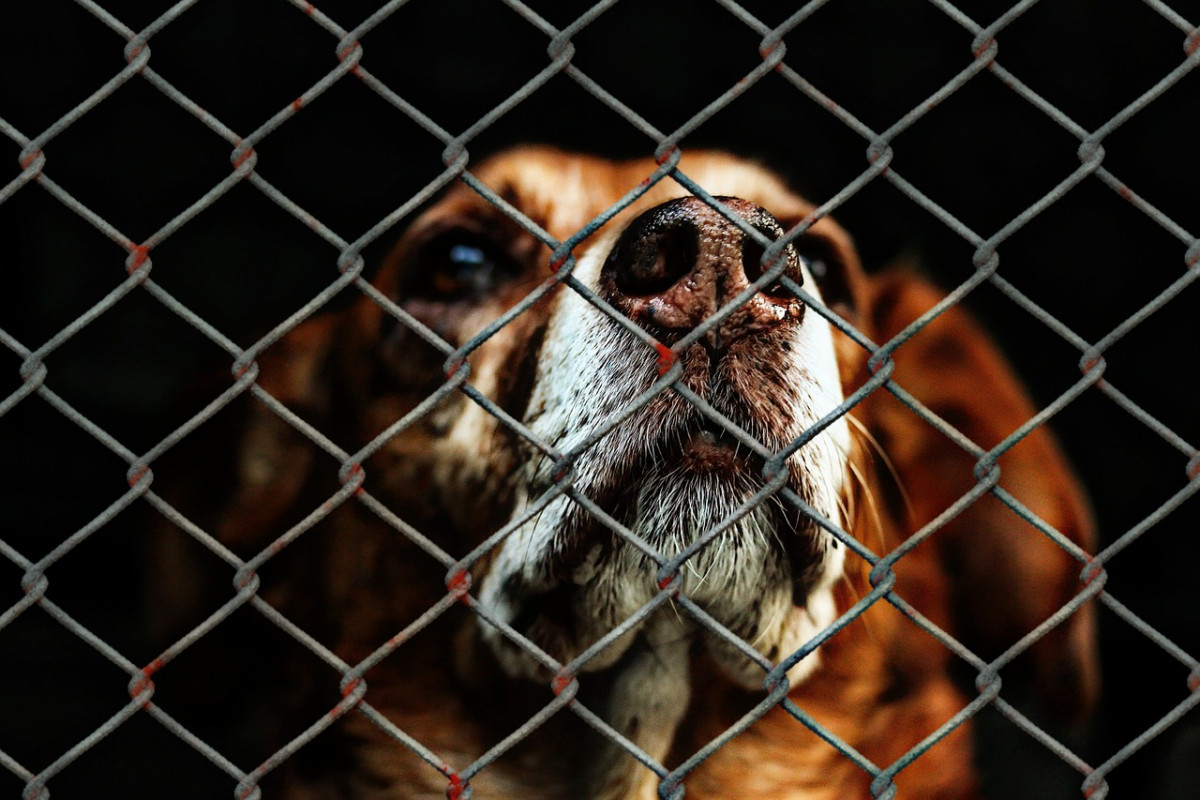 Save the Yellow-bellied Sapsucker!
Ethical Travellers go where their causes take them. They pay attention to carbon footprints. They may avoid an area due to unethical politics, or explore one to support a struggling community. Rather than cough up a little extra for a roomier seat, these travellers keep cash streams focussed on their causes.
Tech: Ethical Travellers often go for the cheap seat. Many use a long flight to prepare for a mission. In the spirit of their generosity, behold the Arm-share, a strappy gadget that turns your single armrest into a double-decker support system for passenger limbs. Bonus: the device also prevents 'chair creep.' (No, it doesn't mace that jerk next to you when he invites you to the Mile High Club.) But it does keep his elbows within his allotted space.
These 6 travel tribes aren't exclusive. Business travellers may indulge in spa holidays. All-inclusive fans may combine efficiency with ethics for a cause-based group trip, and share it with like-minded souls. And even culture vultures have grandmas.
Got any great travel tech? Drop us a line! info@battleface.com.