Approx read:
3
mins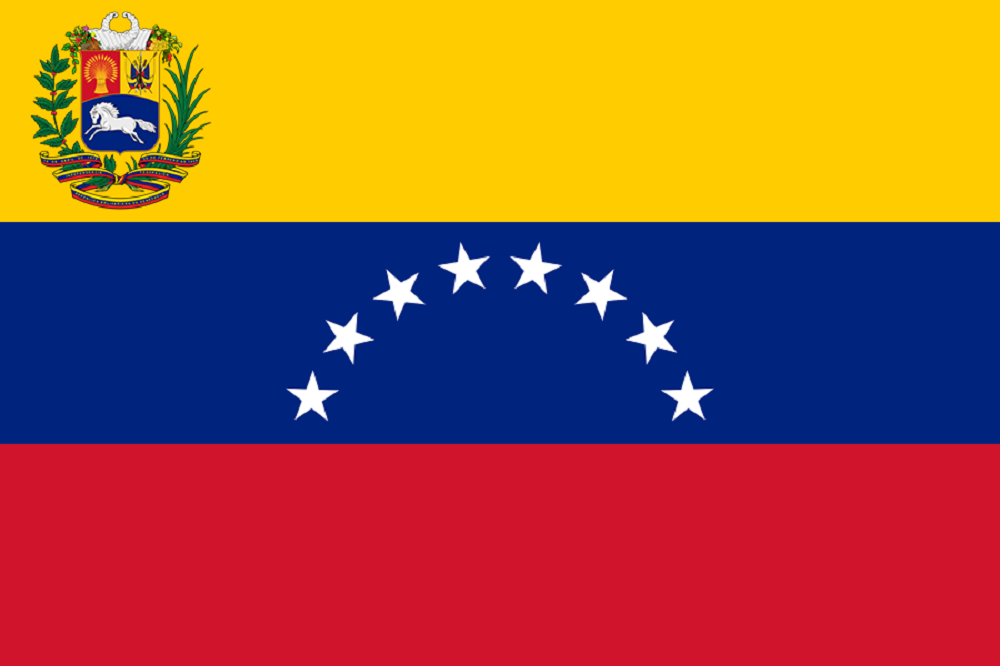 Venezuela has a bad reputation.
Caracas is one of the most violent cities on the planet.
Inflation is completely out of control: before the economic collapse, a golfeado- a sticky sweet bun- was fifteen bolivares. You'll need 950 bolivares for the same treat today.
It's a buyer's market for real estate, but good luck finding a phone number on the 'For Sale' sign. Property owners are afraid of showing up on criminal radar, and what says 'Kidnap me! I have stuff!' more than a house on the market?
Getting there can be a challenge, as well. The airport in Caracas hasn't paid its foreign bills, so major airlines have to write off the debt (American Airlines) or pull out of the country entirely (Lufthansa, to the tune of US$100 million)
Cabbies, or those posing as taxi drivers, regularly rob their passengers.
Kidnapping is a thing.
Hospitals are out of supplies. BYOeverything.
But it's also gorgeous! Want to see what you're missing?
From beautiful tropical beaches to vast, unspoilt rain forests, Venezuela really has it all. One of the most breathtaking attractions in the world is found on Venezuela. Locally known as the Salto Ángel, but to the rest of us they are known as the Angel Falls. They are the highest uninterrupted waterfall known to men and stand at a height of 979 meters with an uninterrupted drop of 807m. The tallest building in the world, the Burj Khalifa in Dubai, is only 828 meters tall, the Eiffel Tower, a tiny 300m. They are 15 times as high as the Niagara Falls but that is not all.
The Amazon surrounds the falls, meaning you will get the chance to also experience a unique ecosystem while seeing exotic flora and fauna. This beauty is not as easy to get to and you will need a local guide to make your way through the jungle and reach the falls. The journey sometimes takes as long as 3 days but you will stay entertained with the variety of things to see along the way, brought to you by none other than Mother Nature herself.
Venezuela is also home to beautiful stretches of white sandy beaches and crystal clear waters. Isla de Margarita, known as the pearl of the Caribbean, has more than 168km of beaches. The seafood is superb and the sun is ready to be soaked up. Activities such as diving, surfing, snorkelling and all other kinds of water sports are also available.
While you're there don't forget to sample some of the local food especially the delicious Arepas which are thick corn tortillas filled with all kinds of goodness. Oh and don't forget to try their chocolate too. Venezuela is a leading cocoa beans exporter for a good reason.
Spanish is spoken in Venezuela and if someone calls you flaco (thin) or gordo (fat), don't worry. It is a term of endearment. Also, anyone who is English speaking is a gringo while anyone who is Asian looking is a chino. Once again these are sweet ways of how Venezuelans interact with tourists!
If you're heading to Venezuela you need to keep in mind that the country has ongoing social and political tensions. This leads to a high rate of serious crimes and it is advisable to get cover through an experienced travel medical insurance agency. Here at battleface we specialise in providing cover to high risk countries. In Venezuela alone we have over 30 medical facilities on site and also offer war and terrorism cover. Private transport, arranged in advance, is a must. Consider a private security team.
Venezuelans hope that one day, the only explosions in the night sky come from the near-nightly lightning storms of Cataumbo.
Until then, prepare well, stay on the news, and insure yourself to the gills. And when you come back, drop us a line: contact@battleface.com