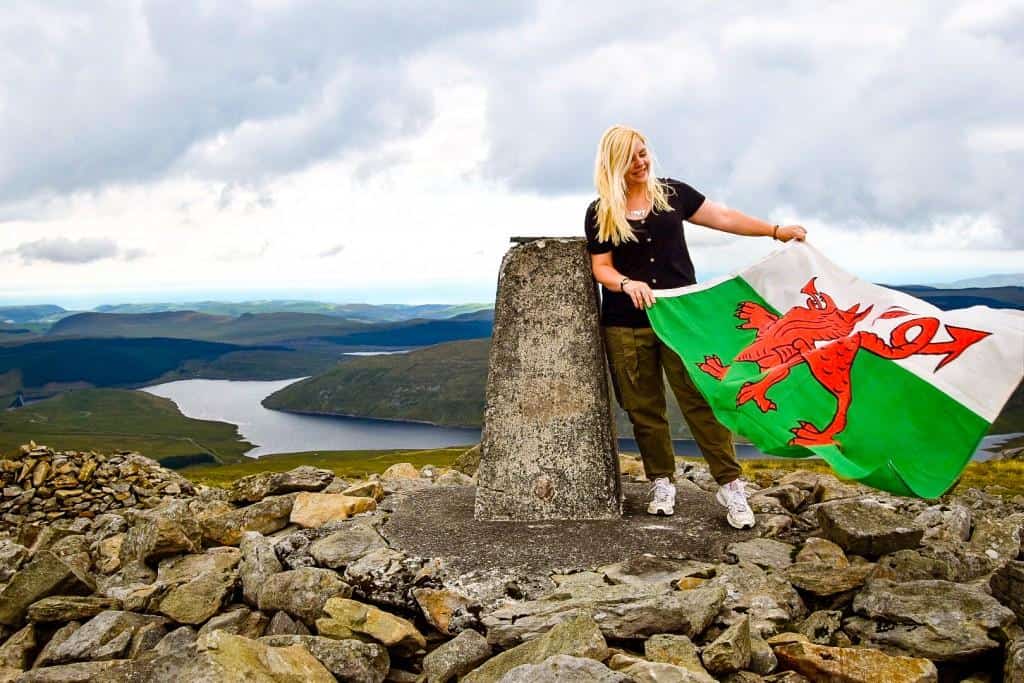 If rural Wales conjures up images of sleepy villages, male voice choirs and Sundays spent at the local rugby club, you've got some serious catching up to do.
Because in recent years, Wales has carved out a niche as one of the best adventure-sports destinations in Europe.
Of course, the rugged mountain landscapes of its spectacular national parks have long lent themselves to hiking, climbing, abseiling and canyoning, while its 870 miles of coastline is a gift to surfers, wild swimmers and more.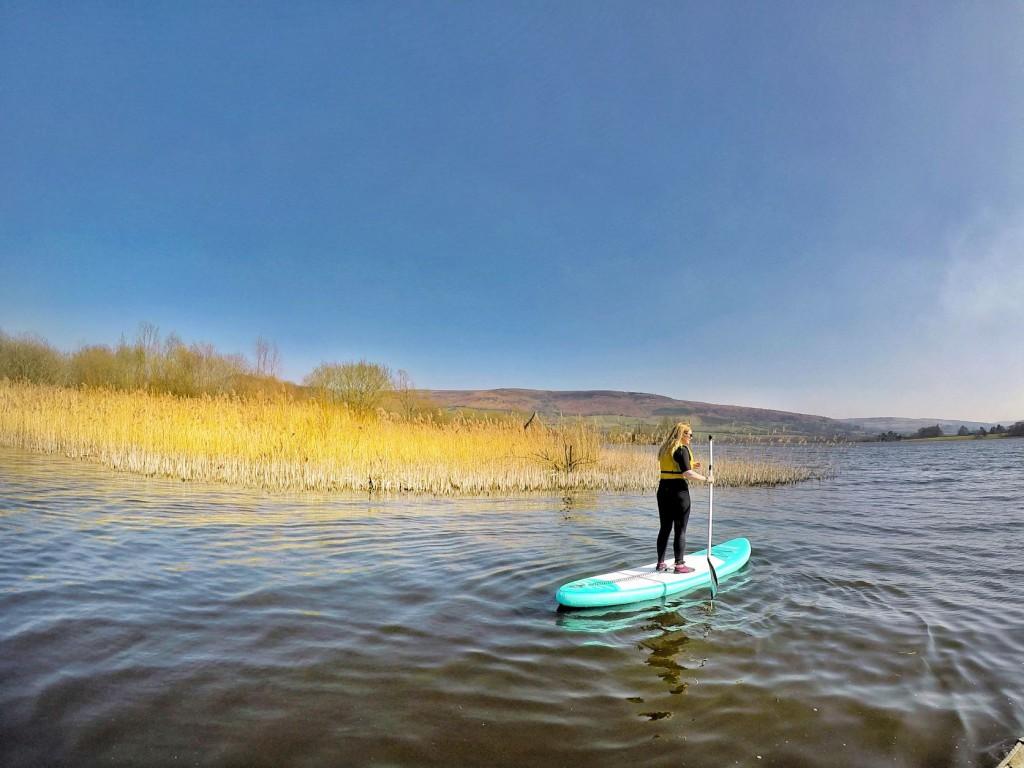 But with 1,200 miles of cycling network, the fastest zipline on earth, and numerous businesses springing up to fill adventure-sports niches, this is a destination with serious appeal for the adventurously minded.
And few know that better than travel journalist and host of the Travel Goals Podcast Portia "Pip" Jones who has long sung the praises of Wales as an adventure-sports destination.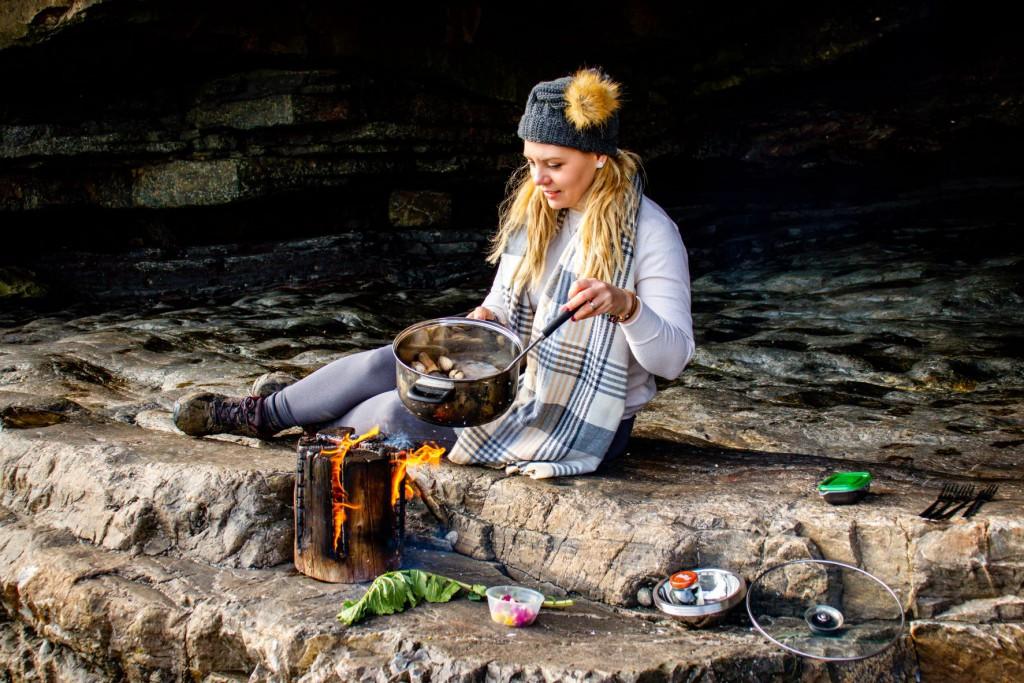 battleface reached out to Pip to find out exactly where people should be heading to get the most from the country.
Pip, thanks for taking the time to talk to us! Do you think Wales gets the credit it deserves as an adventure-sports destination?
Wales is a world-class destination for exhilarating adventure travel, but I think we need to do better at shouting about the epic and unique experiences that are found here.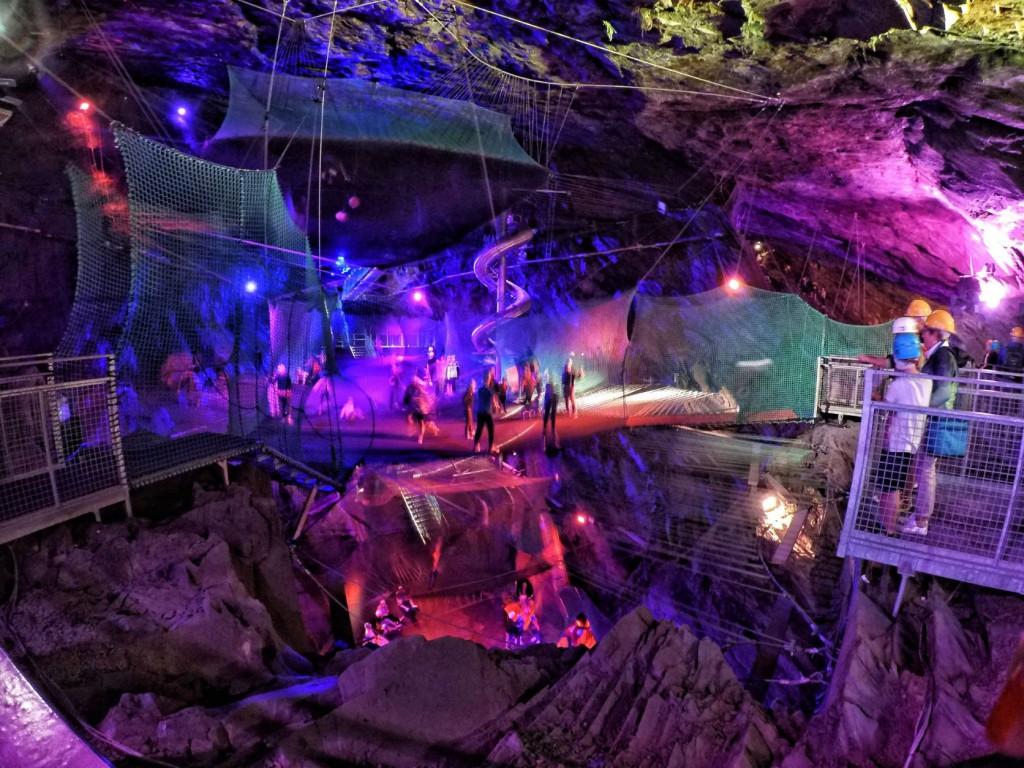 Where else can you camp on a rocky cliff suspended over the sea, or bounce on underground trampolines in a former slate quarry? We're often overshadowed by bigger and flashier destinations, but we have so much to offer adventurous travellers looking for new challenges in diverse landscapes.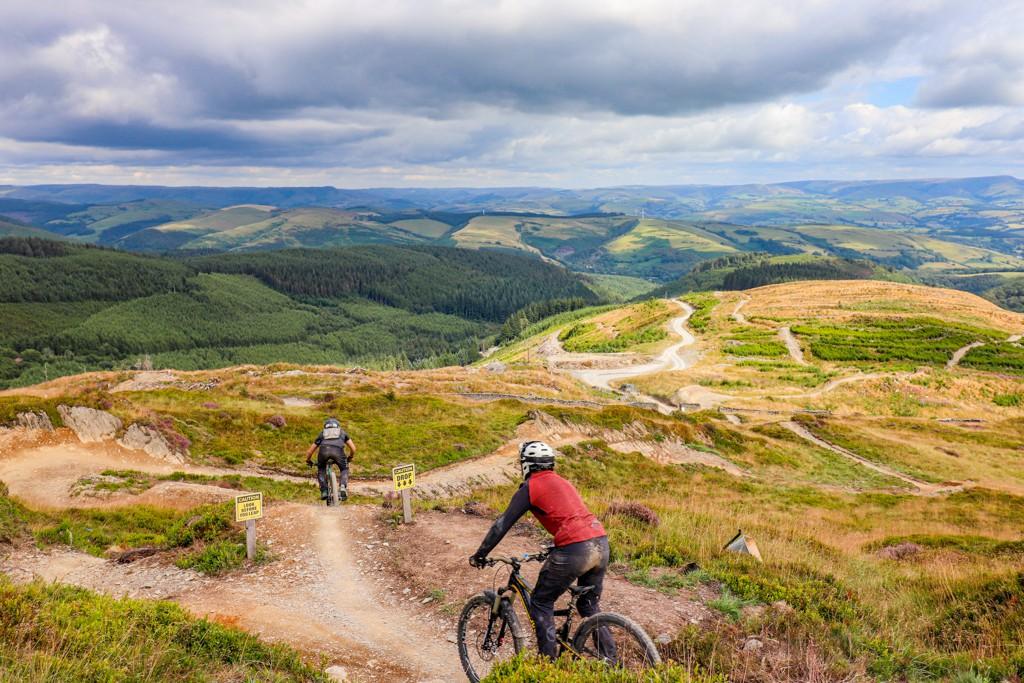 I've certainly enjoyed parts of the National Cycle Network (specifically, the Lôn Cambria section of Route 81). Is there a particular route you'd recommend for a day trip? What about a multi-day adventure?
One of my favourite bike trails is the Ogwen Trail, part of the National Cycle Network's Route 82. This long-distance trail runs from Bangor and enters Snowdonia National Park at Bethesda. It can be broken down into smaller sections for awesome biking day trips, with plenty of scenic stops.
The trail follows a historic railway line that once transported the finest Welsh slate to the coast, where it was shipped around the globe. Here, you can bike through rugged mountain scenery and catch glimpses of Welsh industrial heritage, as you speed towards the shoreline.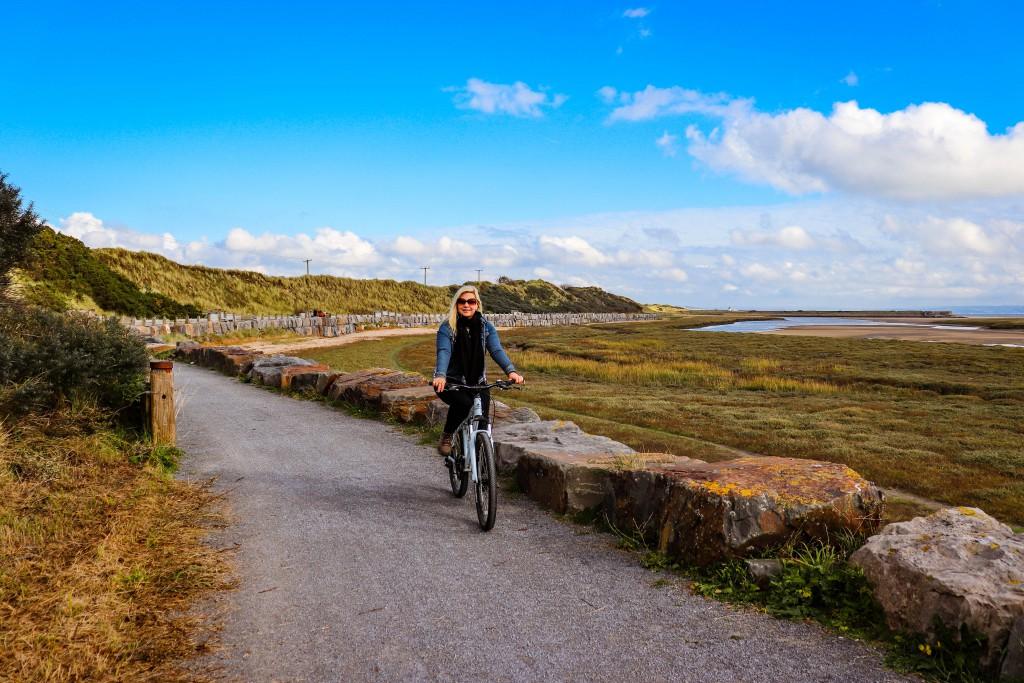 For an epic multi-day ride, I'd recommend the Celtic Trail [ Route 4], which takes in the spectacular Pembrokeshire Coast National Park. Cycle through St Davids – Britain's smallest city and feast on locally caught seafood in picturesque coastal villages.
We're seeing more and more interest in canyoning/gorge-walking activities. Any recommendations for spots for where to try this sport out for the first time?
I'd say that the Brecon Beacons National Park is the best place for plunging into freezing water and scrambling through rocky, water-filled valleys.
There are plenty of Welsh adventure companies that will take newbies on a guided adventure around the National park's tree-lined gorges, where you can spend the day climbing, swimming and scrambling. I think some of the best spots for gorge walking here are Blaen-y-Glyn gorge and the Clydach gorge near Abergavenny.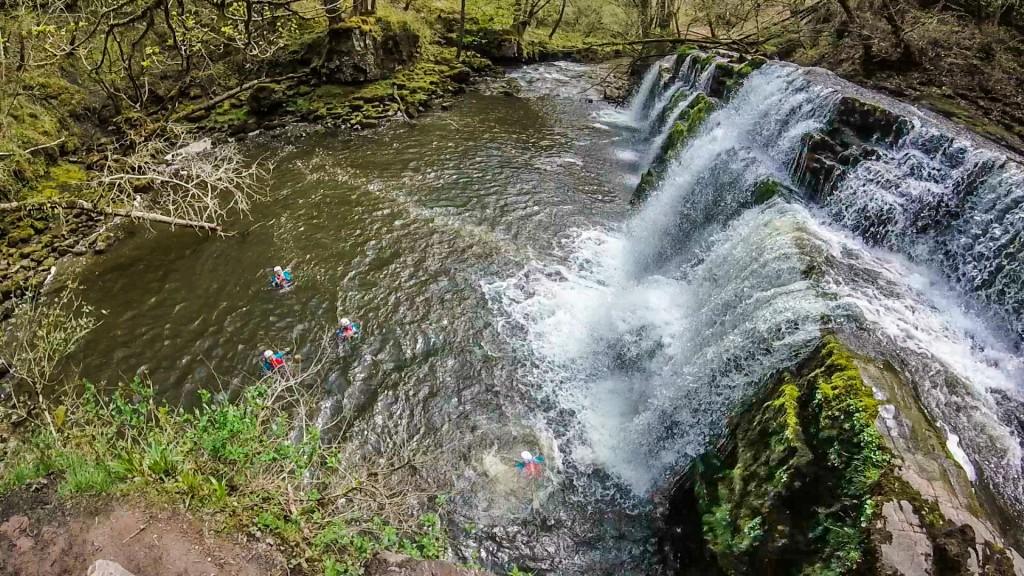 We've got to talk to about ziplines! Penrhyn Slate Quarry, North Wales, lays claim to the world's fastest (and Europe's longest) in

Zip World Velocity 2

. Have you had a go yourself? And what could visitors combine it with in the local area to really fill out a weekend?
I've been to most of the Zip World sites as I'm a huge thrill seeker, there's nothing quite like racing over the Snowdonia landscape at 100mph! There's also plenty to do in Snowdonia for an active weekend. Try hiking the Cwm Idwal circular route, ride the waves at Surf Snowdonia – a man-made surf lagoon, or go white water rafting in Bala for the ultimate river thrill.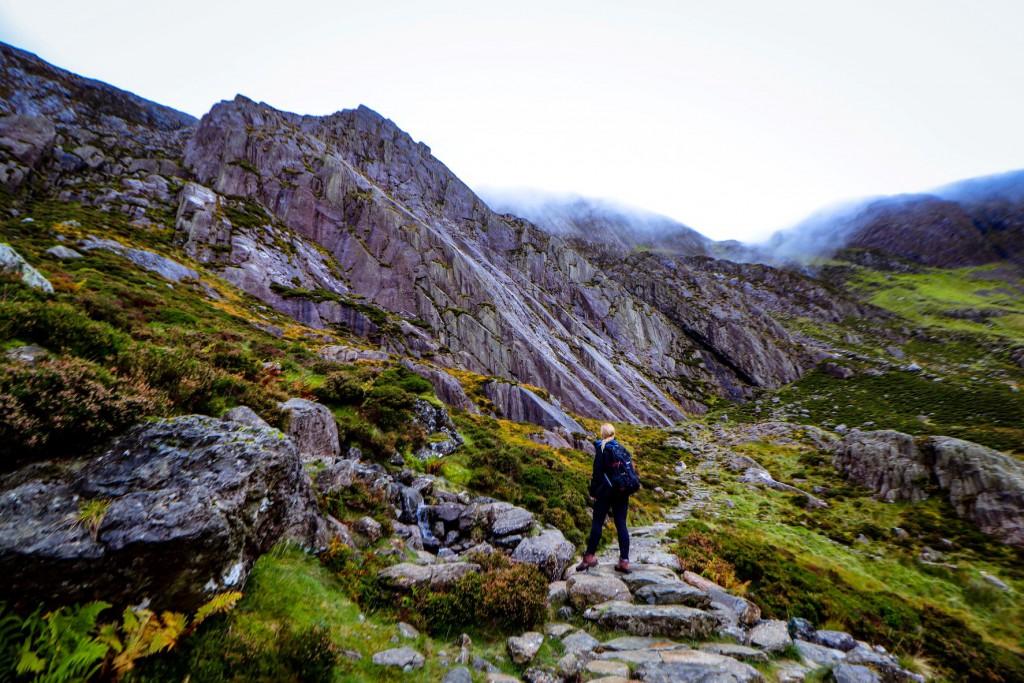 Of course, we're all familiar with Snowdon as a spectacular peak, but for those wanting to avoid the crowds, where would you suggest as an alternative?
Definitely Pumlumon Fawr in the Cambrian Mountains – the most elusive mountain in Wales. This is one of my favourite spots in Wales for a quiet hike, as there are no facilities, marked trails or visitor centres here.
It's truly the last wilderness in Wales where you can get away from the day trippers and summit selfie queues. It's not a 'have a go' kind of mountain, you really do need map reading and navigational skills for this one. At the summit, you'll be rewarded with sweeping views of Cadair Idris, Snowdon and Aran Fawddwy.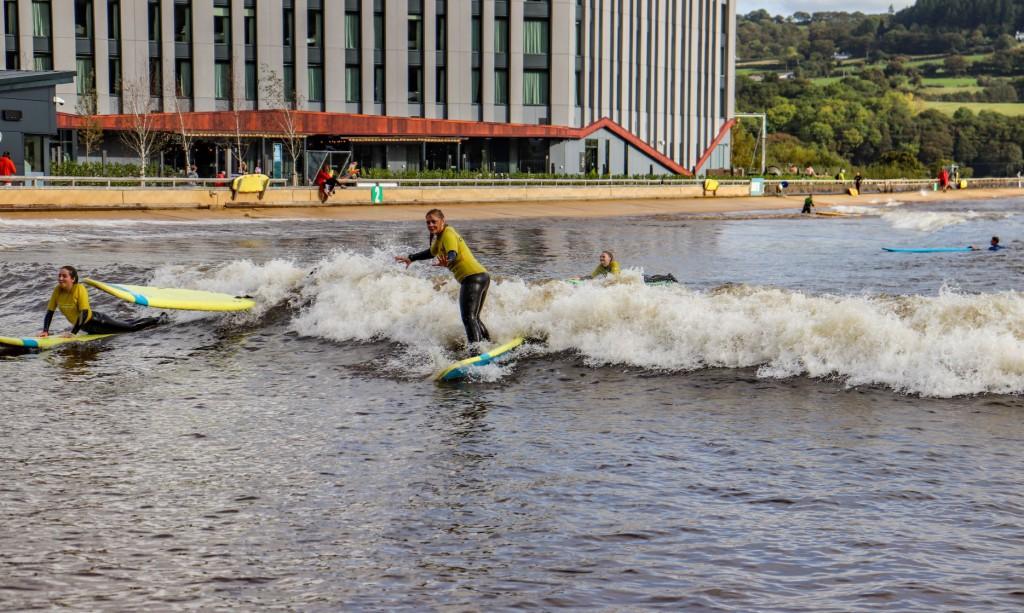 I'm reliably informed Wales has some fantastic beaches for surfing. Where's considered some of the best spots for decent waves?
I've had many happy surf trips to Llangennith in the Gower Peninsular. This long sandy beach has a decent breaking wave height and there's a brilliant beach campsite nearby – Hill End camping. Another good surf spot is Porthcawl's Coney Beach with a sheltered beach break and plenty of seaside amenities nearby, including fish and chip shops and ice cream stands. Newbies can also book surf lessons at Coney Surf which cater to all ages and abilities.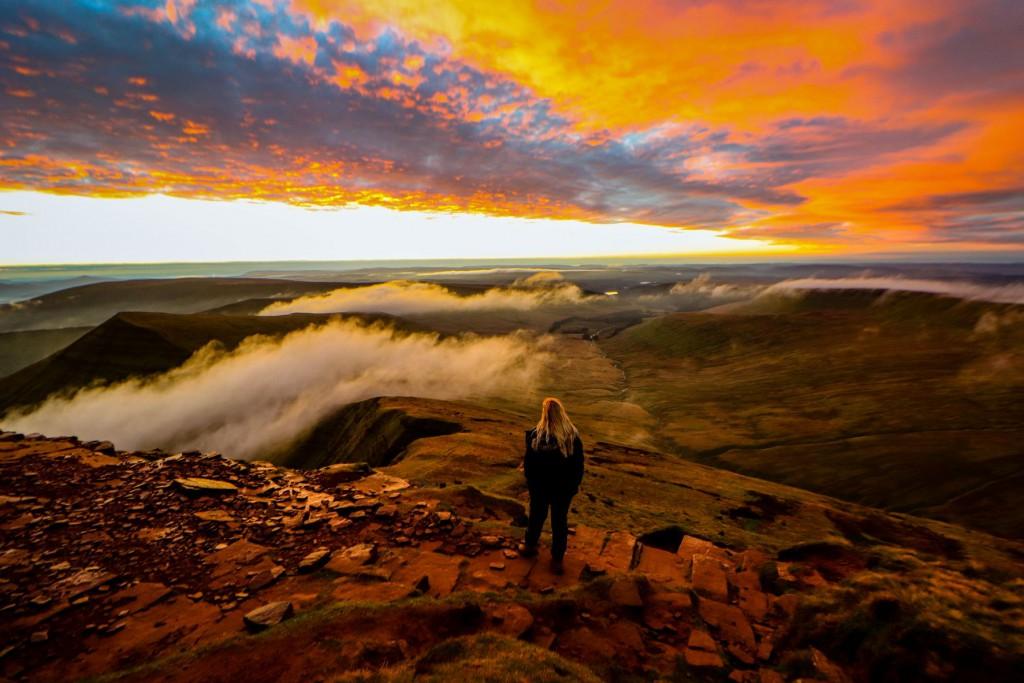 All images ©Travel Goals Podcast. All rights reserved.
Portia "Pip" Jones Travel Goals Podcast