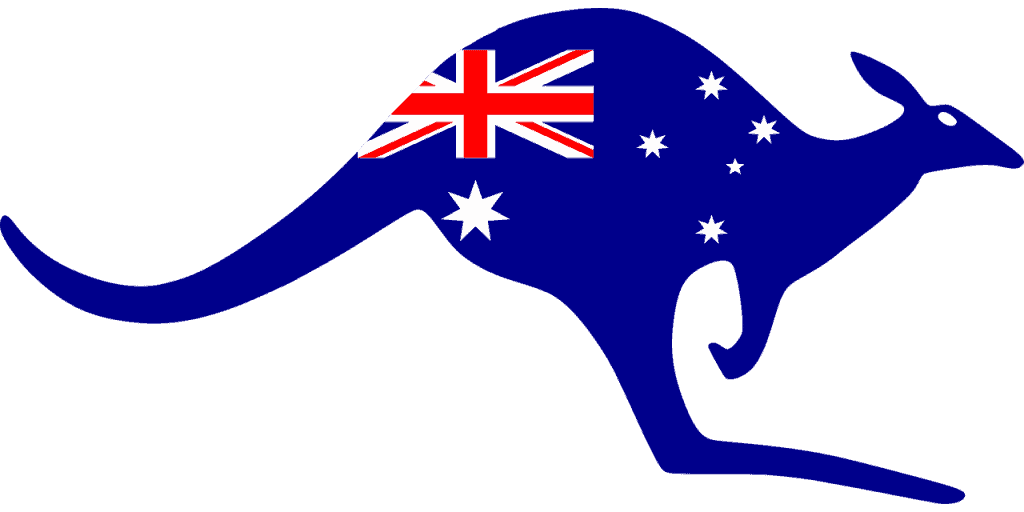 Wondering where to hop to first on your Aussie adventure?
Fear not; unravel Australia's gems state-by-state with this guide
From the sunlit beaches of Queensland to the untamed core of Tasmania, Australia lays out an expansive mosaic of experiences ripe for exploration.
Navigate through these official tourism portals – each brimming with rich experiences – paired with local wisdom from influencers from each state's principal cities. Get ready for tips and tales that'll enrich your Aussie journey.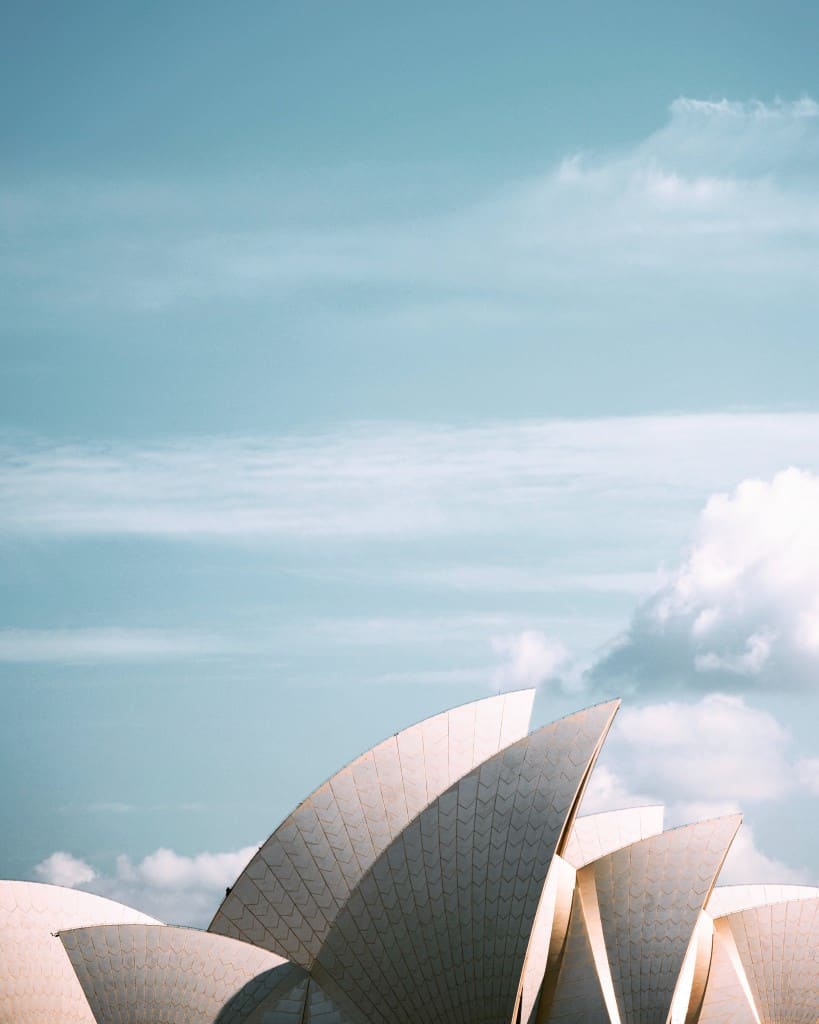 Feel like new in New South Wales (NSW)
VisitNSW.com stands out as the definitive travel portal for New South Wales, Australia's bustling heartland. From the emblematic vistas of Sydney Harbour to the tranquil beauty of the Blue Mountains, NSW is a medley of captivating sights. This website shines a spotlight on the state's gems, curating must-see spots for both locals and travellers from afar.
https://www.instagram.com/visitnsw/
https://twitter.com/NewSouthWales
Keen for local insights? We've got you covered with a Sydney Expert
Blogger Paula Morgan offers comprehensive insights into exploring Sydney. From discovering secret spots to understanding the best routes, her guides are essential for tourists and trusted by locals.
https://www.instagram.com/sydneyexpert/
https://twitter.com/sydneyexpert
https://www.facebook.com/sydneyexpert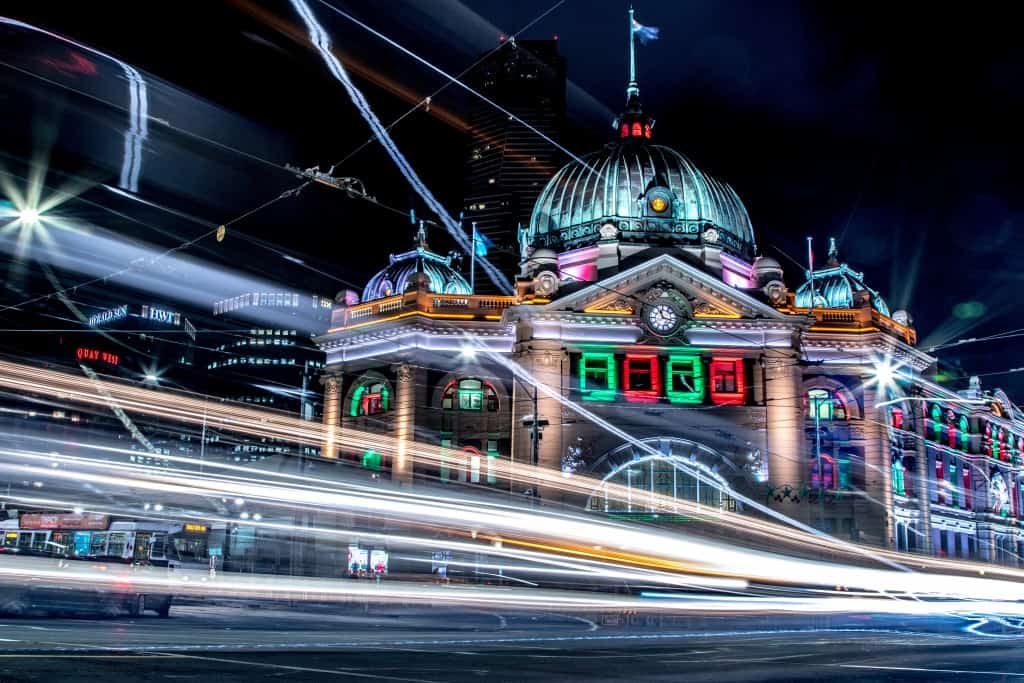 History and modern zest in Victoria (VIC)
Victoria seamlessly weaves its storied past with modern vibrancy. From Melbourne's quaint alleyways to the breathtaking majesty of the Great Ocean Road, Victoria stands as a testament to diverse landscapes and experiences. Explore all its facets with Visit Victoria, your gateway to the state's cultural celebrations, untamed escapades, and serene getaways.
Digging deeper? Get the local perspective here:
Melbourne, with its unique blend of cosmopolitan flair and bohemian spirit, has been the muse for many bloggers. We pick out Emily Collie for her perspective at Melbourne Girl – an ode to the city's urban lifestyle, hottest coffee spots, trends and local events – her blog captures the essence of Melbourne and includes tips a tourist shouldn't  miss out on!
https://www.instagram.com/visitmelbourne/
https://www.melbournegirl.com.au/
https://twitter.com/melbournegirl
https://www.melbournegirl.com.au/2018/05/11/hidden-secrets-melbourne-travel-guide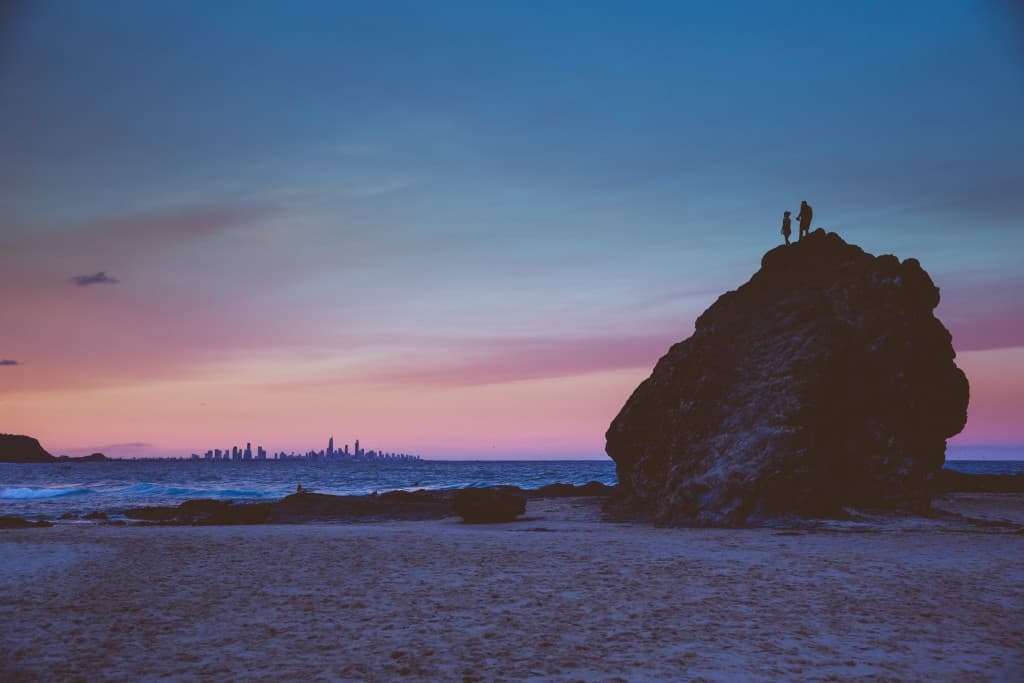 Tropical bliss and adventure in Queensland (QLD)
The state of sunshine Queensland captivates with shimmering reefs, energetic cities and inviting rainforests. With the official Queensland guide, you'll get inside knowhow to explore sun-soaked beaches, mingle with marine marvels, or immerse in rich Indigenous traditions. Queensland offers the perfect blend where relaxation intertwines with exhilarating adventures.
https://www.queensland.com/gb/en/home
https://www.instagram.com/queensland/
https://twitter.com/queensland
Know Brisbane like a local
Dive into The Urban List Brisbane, your go-to guide for everything in the River City. Part of the expansive Urban List network, this Brisbane hub showcases the finest—from top eats to buzzing events. With its sharp design and curated categories, tourists can stay plugged into what's trending in Brisbane's vibrant heartbeat.
https://www.theurbanlist.com/brisbane
https://www.instagram.com/urbanlistbne/
https://www.facebook.com/TheUrbanList

Wine and wilderness in South Australia (SA)
South Australia is truly Australian – a land of renowned wines and outback wonders – its official site guides you from the cultured streets of Adelaide to the rugged Flinders Ranges. A concoction of culture, culinary treats, and nature's best – South Australia's allure is undeniable.
https://www.instagram.com/southaustralia/
https://twitter.com/southaustralia
Craving authentic experiences? Discover SA's gem today!
Step into Experience Adelaide the ultimate portal to South Australia's vibrant heartbeat. From top-tier eateries to cultural gems and scenic spots, this site curates the best of Adelaide's charm in one dynamic space. Navigate, explore, and be enchanted by Adelaide's diverse offerings.
https://www.experienceadelaide.com.au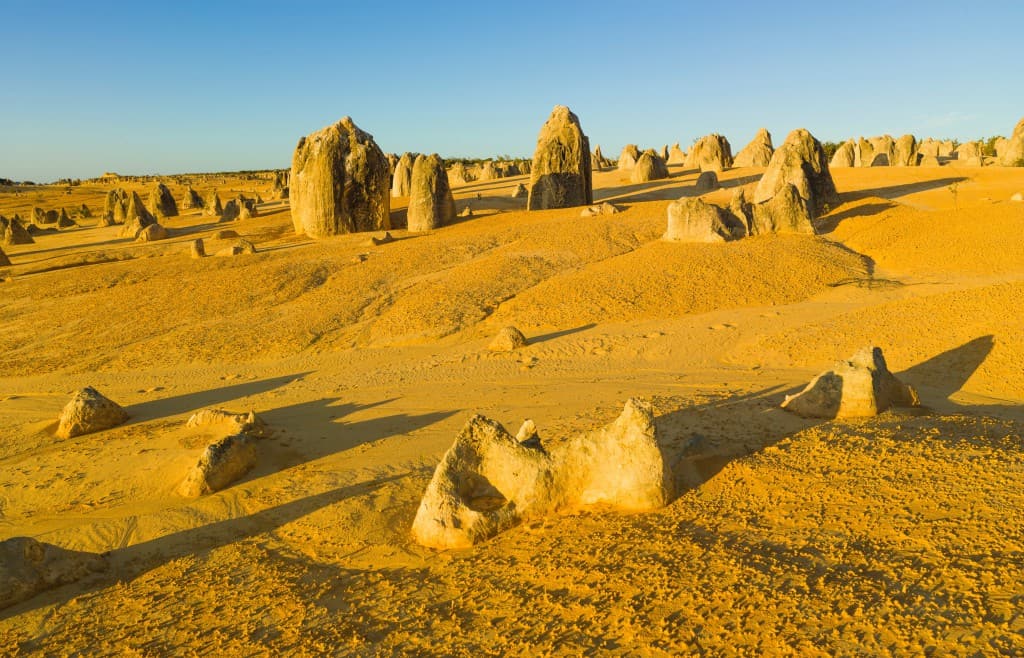 Beaches and bushland in Western Australia (WA)
The vast expanse of Western Australia is a realm of uncharted adventures waiting for discovery. From the wildflowers of Perth to the mysterious Pinnacles, the official guide to WA showcases a land that's both raw and refined – a haven for adventurers, nature lovers, and culture enthusiasts.
https://www.westernaustralia.com
https://www.instagram.com/westernaustralia/
https://twitter.com/westaustralia
Want to explore like a native? Check out Perth Girl
Perth Girl, helmed by Tahnee, is a vibrant blog offering a deep dive into the heart of Western Australia's capital. Through her posts Tahnee brings readers a blend of travel diaries, local events, and lifestyle insights, making it a go-to destination for anyone seeking to explore or understand Perth's dynamic culture and attractions and WA's adventure opportunities.
https://www.instagram.com/hellotahnee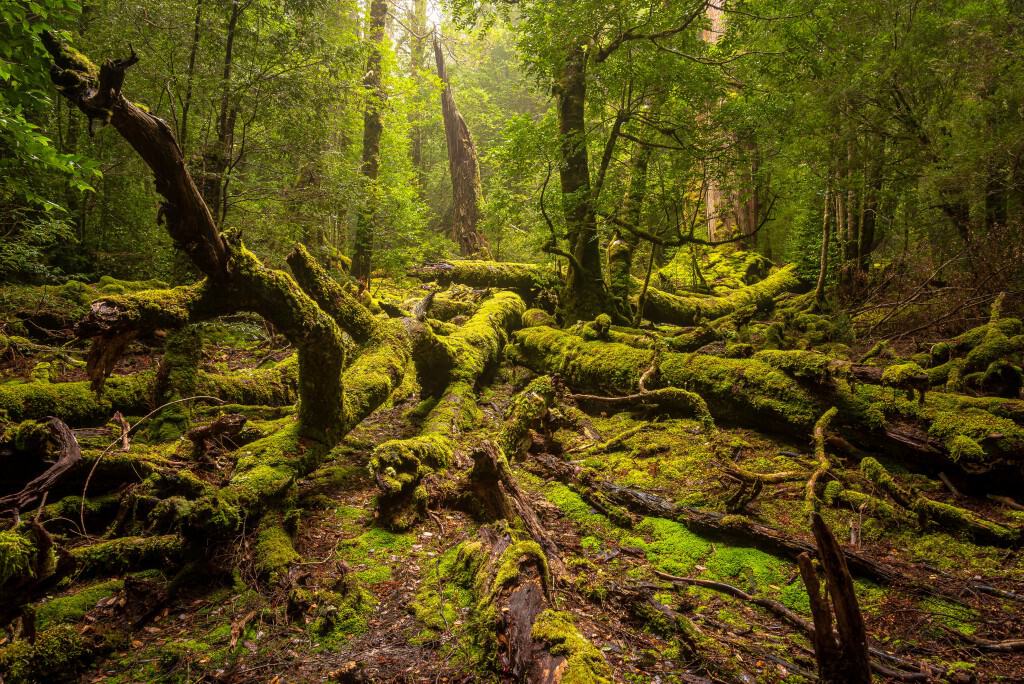 Wild wonder in Tasmania (TAS)
Tasmania, Australia's secluded island wonder, radiates a charm unlike any of its mainland counterparts. Journey via its official gateway to discover pristine wilderness, enthralling tales of early convicts, and unparalleled wildlife encounters. From the buzzing artistry of Hobart to the coastal splendours of Freycinet, Tasmania promises a spectrum of unforgettable experiences.
https://www.discovertasmania.com.au/
https://www.instagram.com/tasmania/
Digging deeper? Introducing Tasmanian Geographic
Covering everything from in-depth environmental studies to personal adventures across the island, Tasmanian Geographic serves as a comprehensive resource for those keen to delve deeper into the captivating landscapes and narratives of this unique Australian state.
https://tasmaniangeographic.com/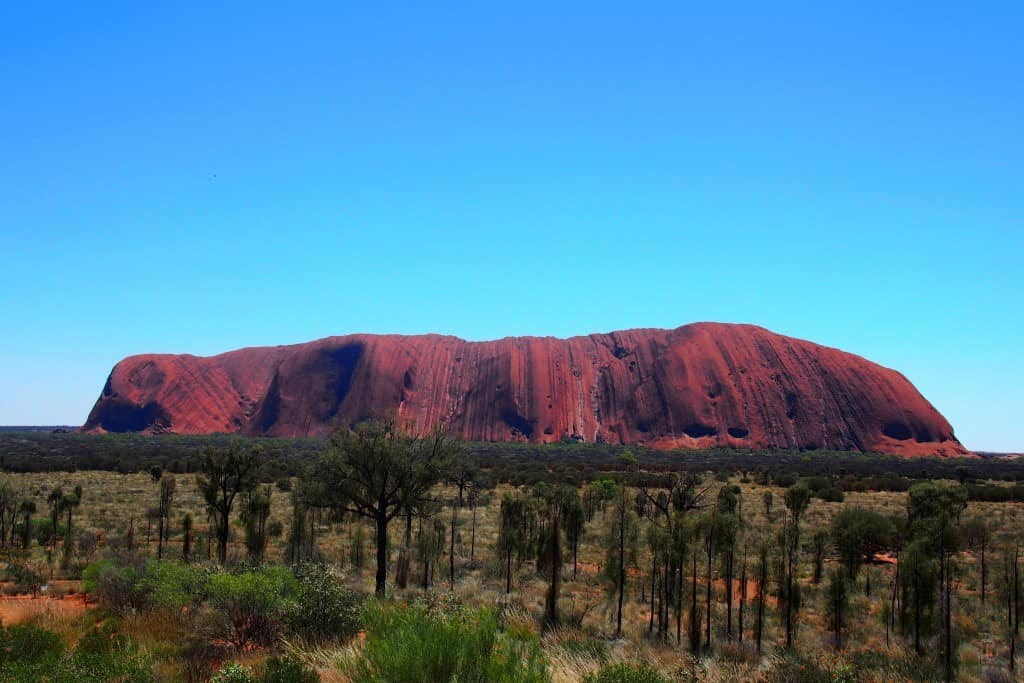 Ancient beauty and frontier spirit in Northern Territory (NT)
In Australia's far north lies a realm where nature's ancient wonders harmoniously blend with vibrant culture – welcome to the Northern Territory.
https://northernterritory.com/
https://www.instagram.com/NTaustralia/
https://twitter.com/nt_australia
Aquarius Traveller's Northern blog
Introducing Chris Fry, a photographer, YouTuber and blogger bringing stories, emotions, and unseen perspectives on the Northern Territory to life.
https://aquariustraveller.com/australia-3/northern-territory/
https://www.instagram.com/aquarius.traveller/
https://www.youtube.com/c/AquariusTraveller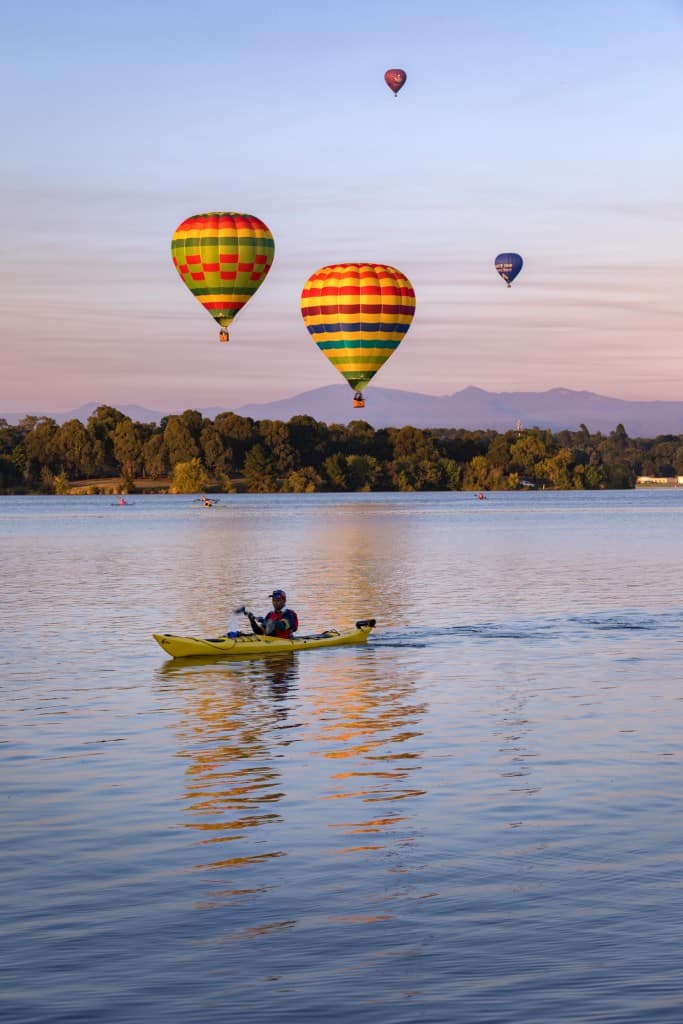 Modern vibrance and natural serenity in the Australian Capital Territory (ACT)
Unearth the best of both worlds in the Australian Capital Territory where the pulse of city life meets the tranquillity of nature. Dive into a blend of modern vibes and timeless tales in the heart of Australia's capital.
https://www.australia.com/en-gb/places/australian-capital-territory.html
https://www.instagram.com/visitcanberra
Searching for more? Take a Frank look
Since 2014, Canberrans Francisca, Sophia and Kaet have been sharing their perspectives on life in Canberra and surrounding areas. Their blog So Frank is packed with content on travel, eateries, events and guides that are perfect for newbies to be immersed in the city and ACT.
https://www.instagram.com/sofranksocial
https://twitter.com/sofranksocial
Down Under Adventures
Across the diverse landscapes of Australia, local bloggers and their social sites are your inside track to authentic Aussie experiences. From city highlights to remote gems, their content ensures you uncover the heart of each state.