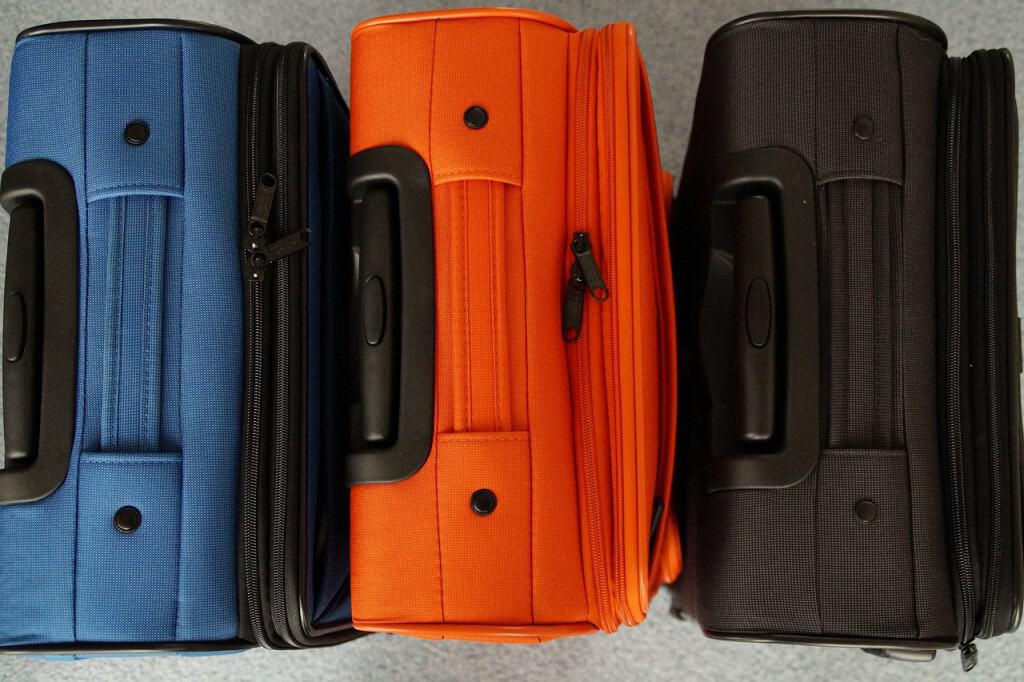 How much? How big? How heavy? How many?
battleface answers your BA baggage questions

British Airways is one of the most popular airlines in the world, and for a good reason. They offer a variety of services to their customers, which can be a major consideration when booking a flight. Here's what you need to know about their baggage allowance.

The basics
British Airways allows passengers to bring one carry-on bag and one personal item on board. The carry-on bag must not exceed 56 x 45 x 25 cm, including handles and wheels. The personal item can be a laptop bag, a small handbag, or a briefcase, and must not exceed 40 x 30 x 15 cm.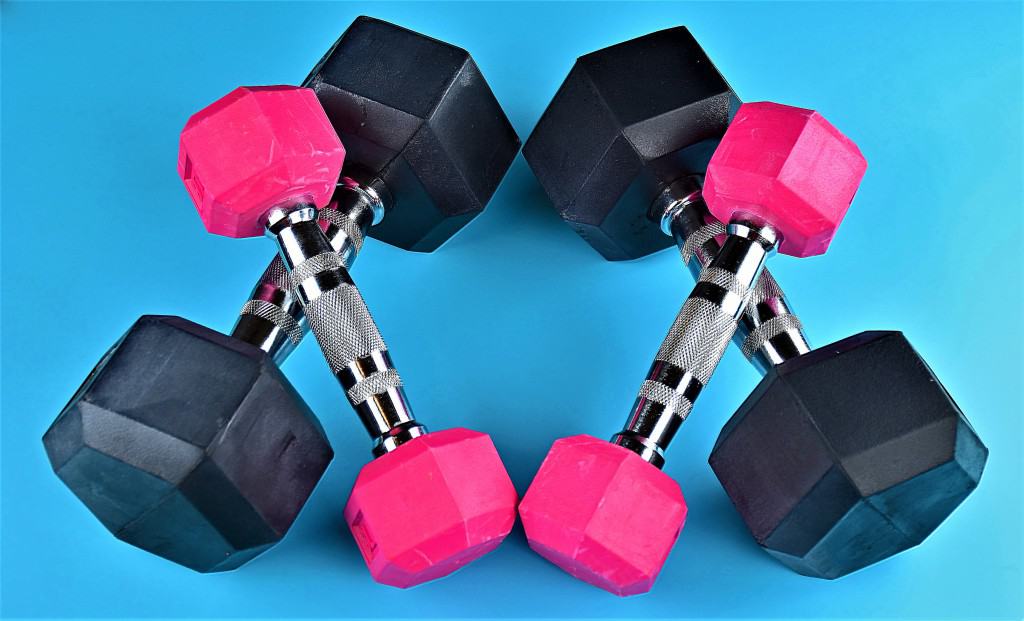 Checked baggage allowance varies depending on the route and cabin class. The maximum weight per bag is 23kg. For example, passengers in Economy are allowed one bag weighing up to 23 kg. Passengers in Premium Economy and Business are allowed two at 23kg each. And, of course, passengers in First Class are allowed three at 23kg each.
Excess baggage
Extra checked-in bags beyond the free quota for your class are an extra fee again. So a 2nd bag costs £65, your 3rd £130 and your 4th another £130. These are the online prices. If you arrive at the airport and pay at check-in, it always costs more.

It's wise to note that excess baggage fees almost always apply if you exceed your baggage allowance. The airline can and often do charge you for an extra bag if your case weighs over 23kg, even if it is slightly over the limit. This can be harsh and airlines do allow a little flexibility. But not if the case weighs significantly more than the stipulated 23kg.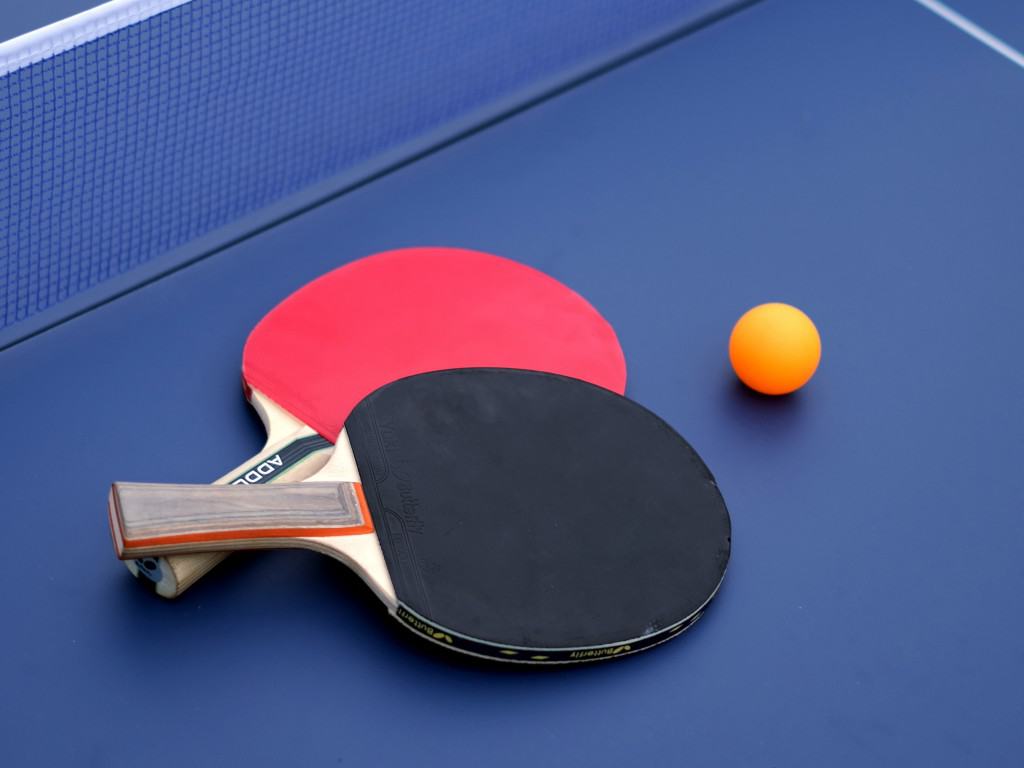 Besides the standard baggage allowance, British Airways offers other baggage services for those who need to transport special items.
Sports equipment



If it fits in your hand baggage, and it's allowed in the cabin, it's free. If it fits in your checked baggage allowance and it's not restricted, it's free. No matter whether you're a rock climber, diver or snowboarder, there's plenty of space for your weird and wonderful items.

If you're travelling with big or heavy sports equipment, British Airways can arrange for them to be shipped as cargo. The only exceptions are pedal bike boxes which can be taken as checked baggage. Just let BA know you're taking it beforehand.
Dive gear
Need to take your diving equipment with you? No problem. You can take most items as part of your checked baggage allowance. If it's packed in a recognised kit bag and doesn't exceed the size and weight for checked baggage, you're good to go. If in doubt, always contact British Airways at least 24 hours before your scheduled flight. Longer, if you can. And they can confirm what you can and cannot take.

Winter sports equipment
Hitting the slopes? You can take skiing or snowboarding equipment as part of your checked baggage so long as the bag is 190 x 75 x 65 cm. You don't need to let the airline know in advance. However, arrive at the airport extra early for your flight as these items can take longer to check in. Skis and snowboards must be packed in a protective bag. For safety reasons you can't board an aircraft wearing ski boots. That and the fact you'd look pretty silly.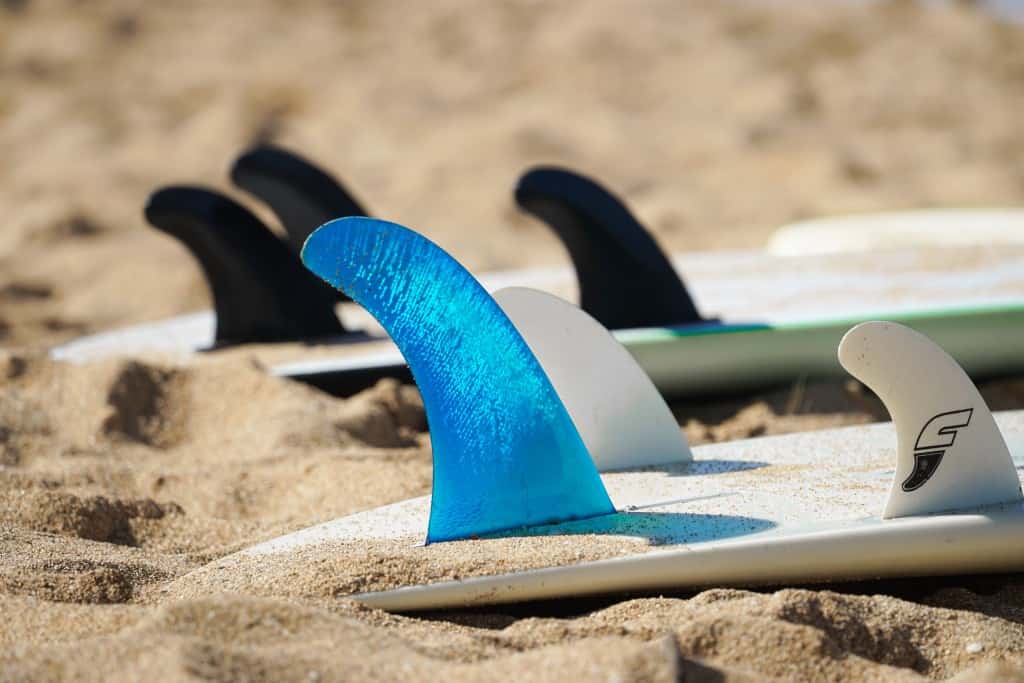 Boards, oars, rods and cues
Catching some waves? You can take surfboards and kayaks with paddles in a protective bag as part of your checked baggage as long as the packed bag is under 190cm in length. Larger surfboards, kayaks, canoes and paddles need to be booked as cargo.

Items such as tennis rackets, collapsed fishing rods or snooker cues, hockey sticks or traditional skateboard decks cannot be carried as part of your hand baggage. This is due to their length, as they generally exceed the 56cm length limit of items in the cabin. These sporting items need to be carried in the hold. Also, they may not be permitted at many airport security points across the British Airways network. Electric skateboards are not permitted on British Airways aircraft at all, either in the cabin or in the hold. This is due to lithium batteries' unstable nature.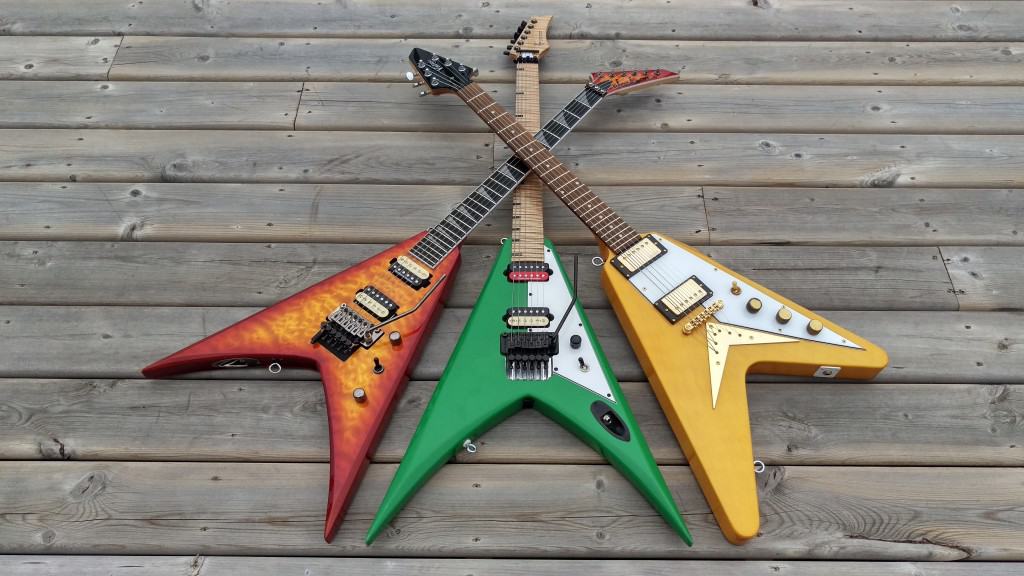 Musical Instruments
Do you plan to travel with your musical instrument? Ukulele, fiddle or full orchestra, there are plenty of ways to take them with you. If your instrument fits in your baggage allowance, it's free. If you've already used your free checked baggage allowance, you may have to pay to put it in the hold. Small instruments up to 80 cm long can be carried in the cabin.

If you want to take an instrument over 80cm long in the cabin, you can buy an extra seat by contacting BA 24 hours before your flight. These instruments cannot be included in your hand baggage allowance. If you don't book a seat for your instrument, it will be placed in the hold as part of your free checked baggage allowance. If your instrument is really large, BA will try to accommodate those in the hold. But, again, you should contact them at least 24 hours before flying to let them know.

Exceeding the weight limit but not the size limit? If your instrument is over 23kg, you may have to pay a heavy baggage charge. BA can carry 45kg. Always contact them at least 24 hours before you fly so they know of any instrument over 32kg and their staff can be ready to handle it at the airport. Anything larger than the maximum checked baggage weight or dimensions must be shipped as cargo.

British Airways baggage allowance is pretty generous and straight forward. If in doubt, the safest bet is always to contact them in advance and get their advice. Best to be safe than sorry. Don't want to leave your precious surfboard or cello stranded at Heathrow!
Baggage requirements can change. Always check with your airline for updates.