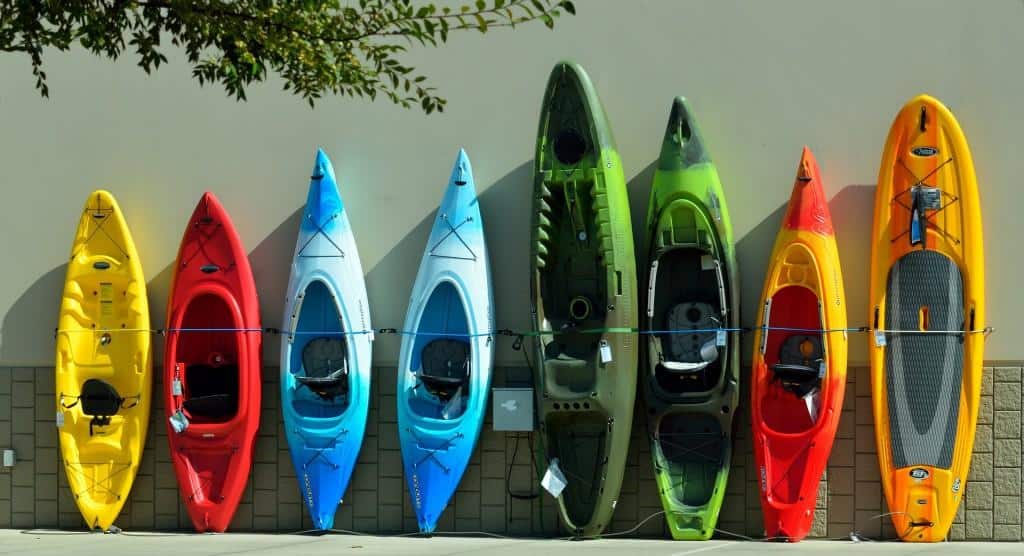 You might not be as photographed as

Dave Rastovich

, Zoi Sadowski-Synnott, or even

Lydia Ko

, but that's no reason to think that your ace technical gear shouldn't go with you when you're on a sporting vacation.
battleface looks at how airlines  handle your needs, what accessories you should use to keep your gear safe, and what you might consider leaving behind.
Flying with sports equipment can be a daunting experience. Aside from the hurdles of correctly packing the gear, choosing an airline to fly with is a challenge. Different airlines have variations to their rules and fees for checking sports equipment — and those often vary based on the equipment.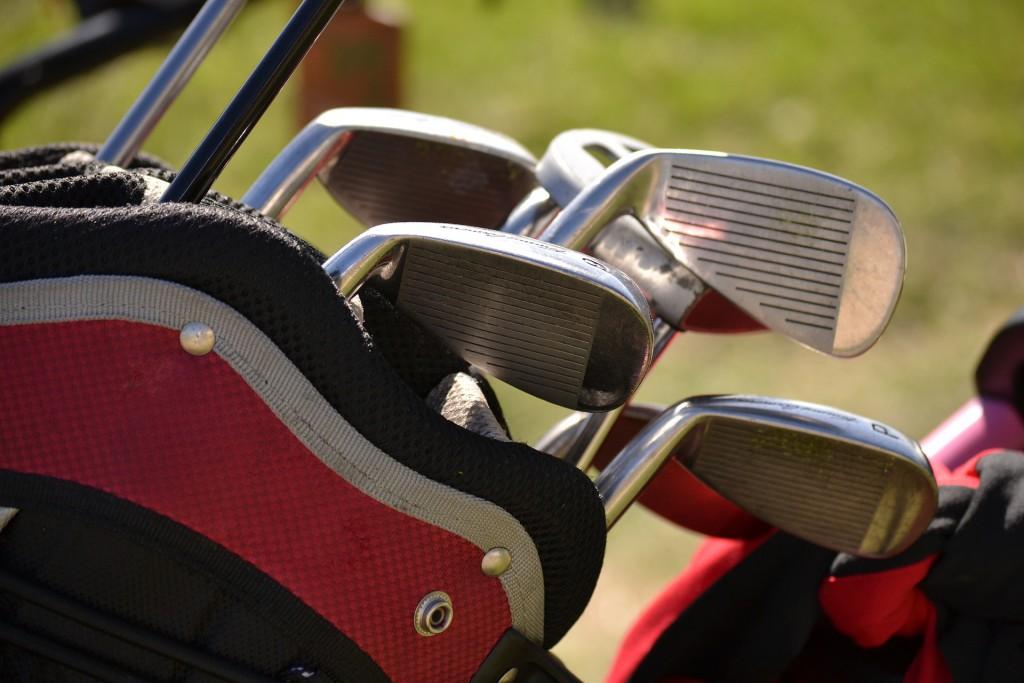 Check out our general guide for some of the more common types of sports equipment:
Skis and snowboards. Airlines consider skis and snowboards as bulky items and will be subject to oversize baggage fees. Most carriers stipulate a maximum length of 292cm (115 inches) on this category.
Airlines are willing to accept bicycles as checked baggage so long as they are well packed in study cardboard boxes or hard-shell cases. It's mandatory that pedals and handlebars are removed and packed within the bike frame, and that tyres are flat.
Golf clubs. This sports baggage category is the most popular of all, with airlines willing to fly these precious sticks as oversize and excess luggage so long as they are in the correct protective case.
Airlines categorise all surfboards to oversize baggage fees and are prepared to accept them on condition that they are correctly packed in a protective bag, with fins removed.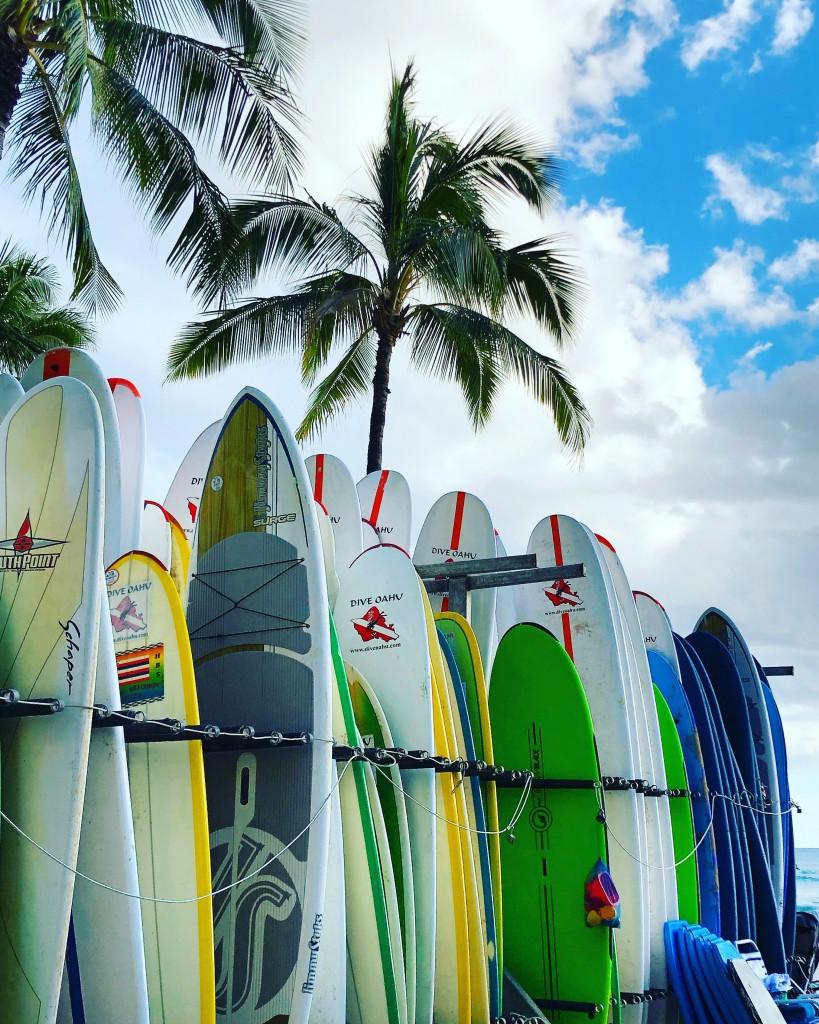 If you're onboard, then your sports equipment should be too. Or is it?
Most passengers won't be aware of the detail placed on weighing of all cargo and luggage and how this is distributed in the aircraft and correctly secured. On some rare occasions the bulky items don't make it onboard because of loading complexities, potentially ruining your dream trip. While there's not a lot you can do to influence these outcomes, you might consider placing a tracker with your gear so you fly with full confidence that you'll be collecting at the baggage carousel at your destination.
Gear and Care
If your sponsor isn't covering all your sporting needs at global events, then it's essential that you protect your precious technical gear with the right accessory for safe carriage. There's no value in skimping on this cost; the potential of riding a buckled frame, a dinged board or wonky skis correlates to how cheap your packing solution was.
The good people over at Surfer Today  have a detailed checklist of how you safely get your quiver from A to B, while equipment specialists The House have the expert tips for winter sports gear. If cycling is your thing then there choosing the right bike-bag needn't be guesswork and for those needing to smash white balls into 18-holes with the fewest strokes in foreign lands then Independent Golf Reviews have something for your 2023 reading pleasure.
If you're the type of semi-pro that needs more gear than the average Joe, then there's always the option of using services like Luggage Forward that provide worldwide luggage shipping services from your doorstep to destination. Needless to say, you'll be paying something extra for a stressless flight.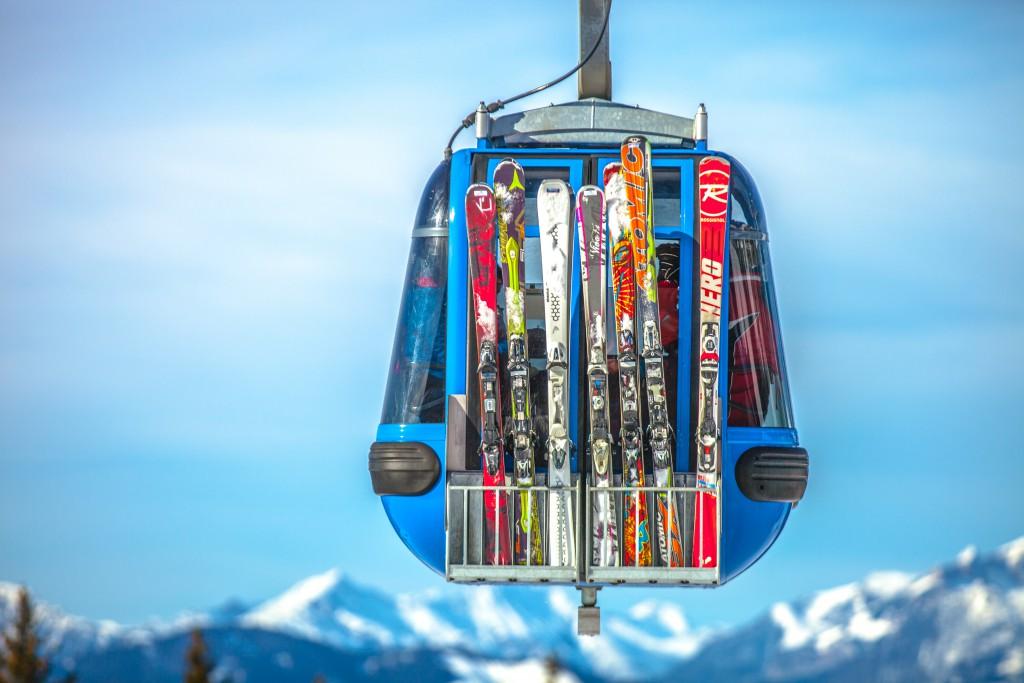 The good news is that oversize luggage rates are cheaper in advance
Purchasing your extra bag allowance online before you travel is often cheaper; sometimes by as much as 70%. While these extra baggage fees are non-refundable, you'll avoid on shocks on costs when you're checking in at the desk with a clerk who has no authority to offer you any discounts.
Should it stay or should it go?
No matter how good (you think) you are at your sport or leisure pastime, some of your equipment has no place in your luggage and renting or buying at your destination is the sensible thing to do.
Some anglers will swear by their trusty rod and reel, but if the fish aren't biting at the other end, then no amount of fancy trace or lures will help. Most fishing charter companies are well equipped to help you get your target fish, but we've found a really useful go-to guide for how to get your fishing gear onboard.
While scuba divers are never packing a weight belt in the suitcase, the essentials of a regulator, mask and snorkel are all allowed onboard aircraft.
Hikers will always need their boots and might wear them to save on luggage space, skaters can relax with a board carried as hand luggage, while part-time drinkers/part-time darts players are permitted to carry their pointy arrows along for the ride.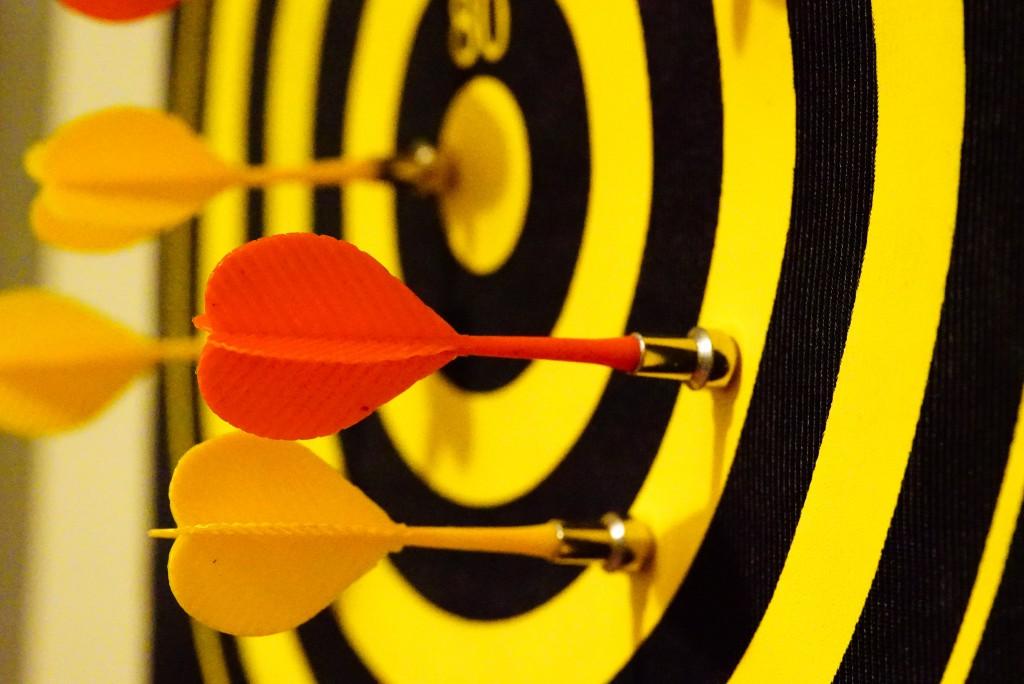 The Bottom Line
If you care enough about your sport to pursue it overseas then getting yourself, your equipment and your travel plans correctly insured is clearly a sensible option – and as we're winning fans for our custom built products and super responsive customer service, then checking battleface out for a better insurance experience could be the best sporting decision you ever make.