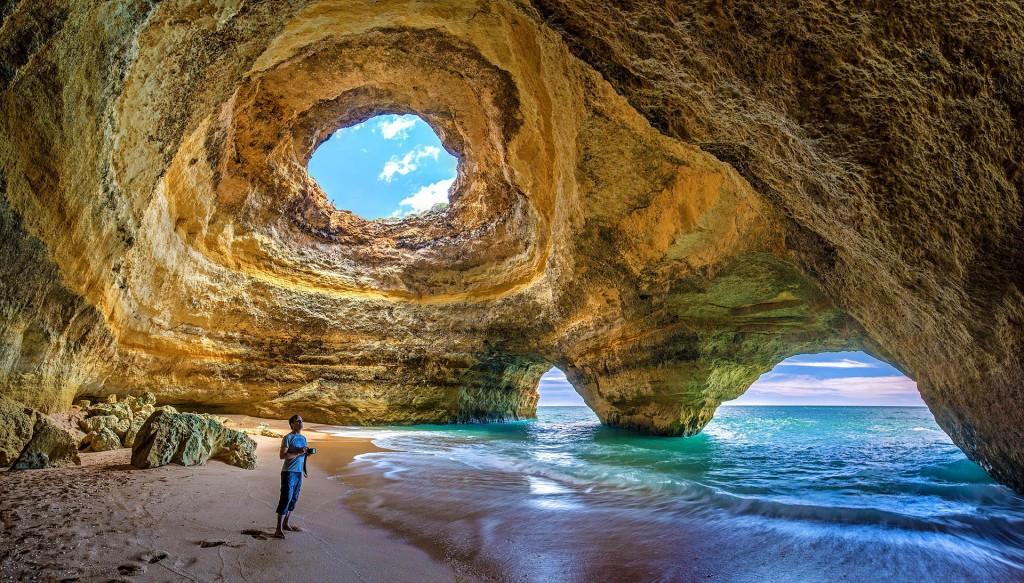 One of the best countries for a van road trip is Portugal.
Portugal is a country that has a bit of everything. The West has a beautiful, wild, rugged, beach-lined coast – great for surfing and trekking.
The South also has some smaller surf spots but is more popular for beach life, trekking and some cool caves. The interior and east, for their history, architecture, wildlife and undulating scenery. Which some say is reminiscent of parts of South Africa.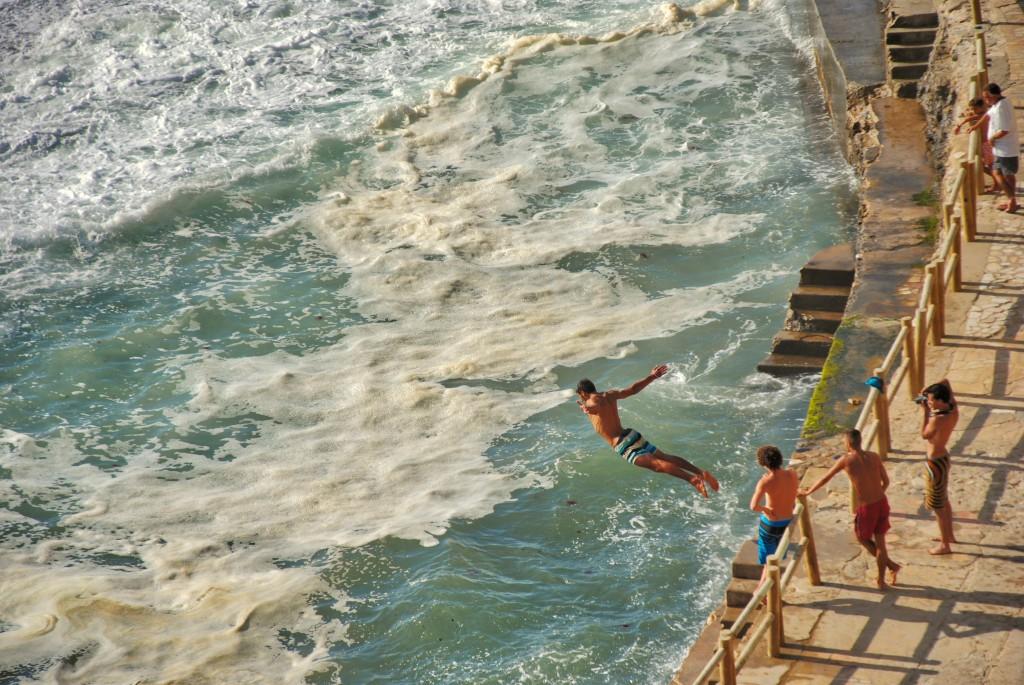 Hiring a vehicle
Based on where you will arrive in Portugal, find the right camper rental company. Here are 10 companies that offer camper van hire in Portugal:
Indiecampers
Free Spirit Campers
Ocean Camper
Airbnb
Yescapa
HOW (Hostel on Wheels)
The Getaway Van
Portugal by Van
Vanscape
Siesta Campers
Travelling by camper van can be an affordable way to see Portugal, although it may not be the cheapest. Yet, Portugal isn't the most expensive EU country for fuel. There are several ways to find the cheaper fuel stations on your journey. Check out useful fuel apps in our previous post.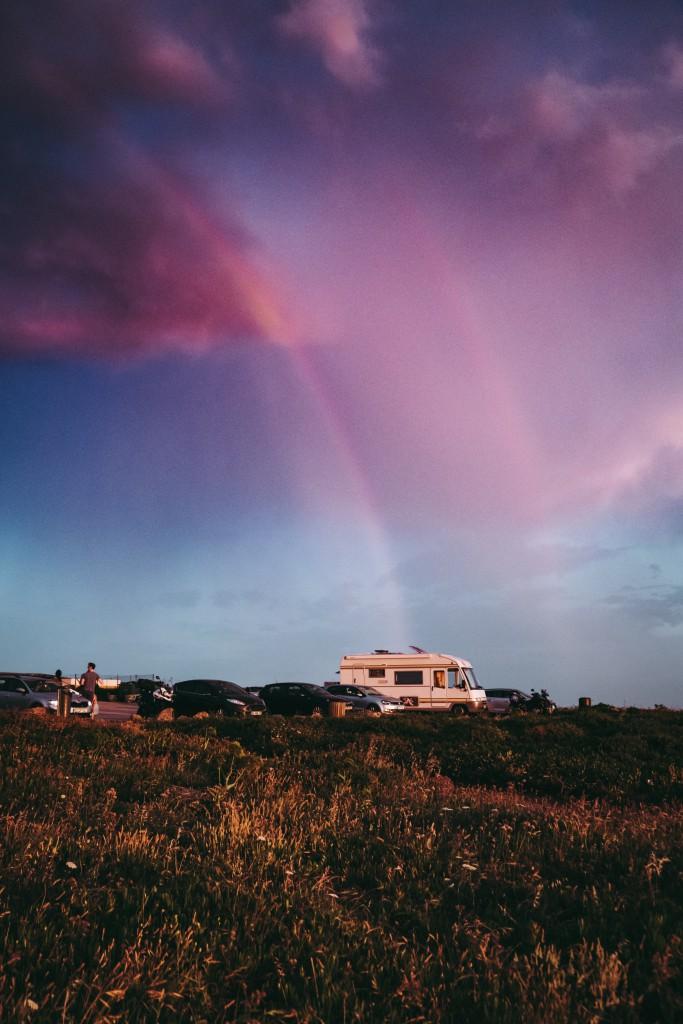 Wild camping is not legal in Portugal. Yet, overnight stays in motorhomes are now allowed for a period of 48 hours. Wild camping is still banned on lands belonging to the Natura 2000 network. These protected areas are areas covered by the Coastal Development Plans. Violations on these lands can result in a fine between 120 to 600 euros.
Campgrounds
Before you wild camp, research the best campsites in Portugal. These are a great alternative to wild camping. They offer stunning views, excellent amenities, easy access, and peace of mind. Many are in great locations and rarely need advanced booking.
Algarve – Salema Eco Camp
Alentejo – Parque de Campismo Praia da Galé
Near Lisbon – Orbitur Guincho
Near Porto – Lima Escape
Turismo de Portugal offers information about legal overnight stays called ASAs (Áreas de Serviço para Autocaravanas). You can empty your toilets and wastewater and charge your batteries for only a few euros a night.
New projects like Homecamper and PORTUGAL EASYCAMP allow owners to offer their land. With facilities like camp sites they are a great alternative for camping in Portugal. Don't forget there is also the park4night app which you can use as an option to find a short overnighter.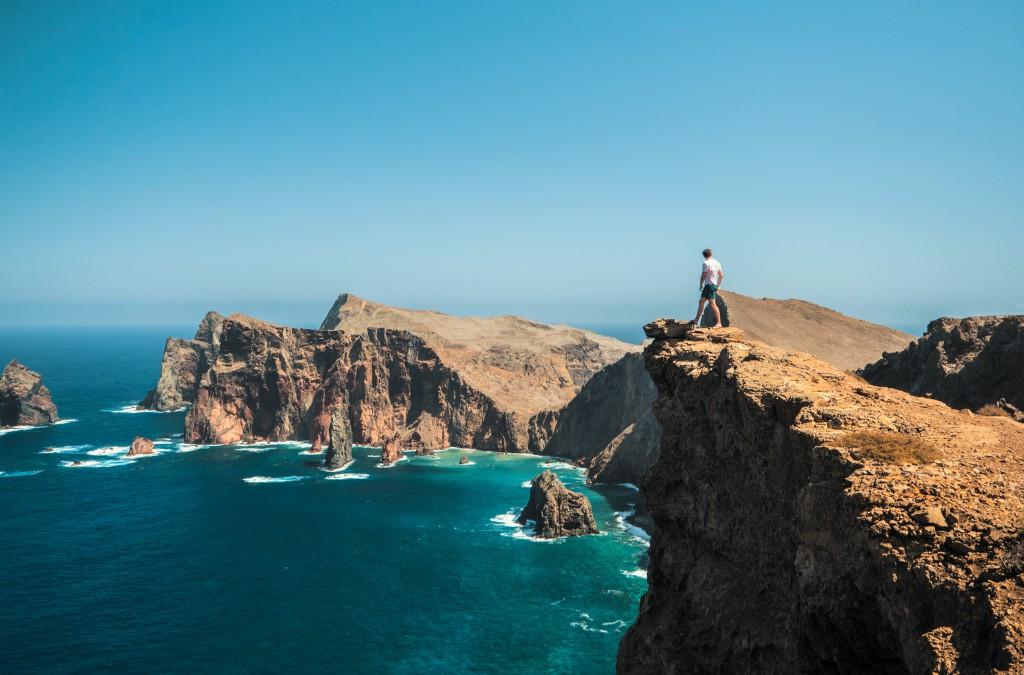 Hit the dirt
Want to leave the van for a bit and stretch those legs? Portugal has some great walks. They can vary from simple walks along coasts to more difficult treks which wind inland. Another great app is wikiloc. You can use the app to find the ideal trail with filters such as mileage, elevation gain or to one that is close by. The free version is adequate but if you want to track your walks live and send to your GPS, they also have an upgrade.
Wherever you go in Portugal, you can be sure of an adventure, stunning views and a warm welcome.