Through Asia, the Americas, Europe, Africa and even Australia, Chinatowns infuse central city neighbourhoods with Chinese culture, cuisine, and festival energy.
battleface takes a quick Peek-ing at Chinatowns across the globe.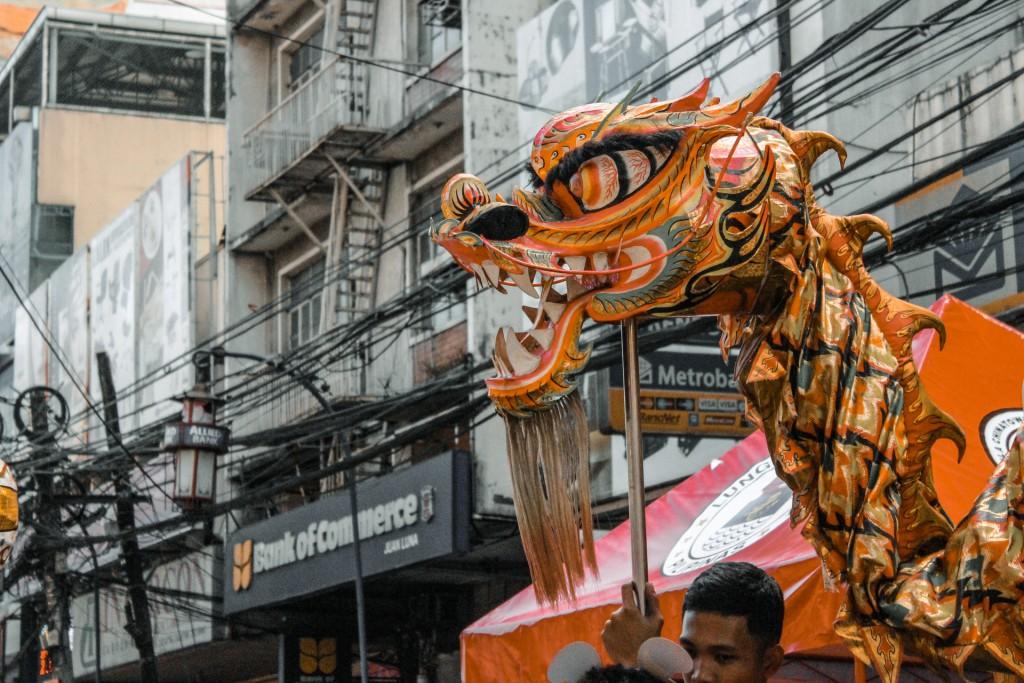 Binondo, Manila
Established in 1594 when the Spanish ruled the Philippines, Binondo is thought to be the first major Chinatown outside the mainland, and Chinese influences are still dominant today. Like much of Manila, Binondo is chaotic and noisy, and draws in the locals and tourists with an eclectic range of shops and restaurants.
Port Louis, Mauritius
Chinese labourers brought to Mauritius in the early 1700's to work on sugar cane fields were soon followed by a wave of migrants who made a small sector of the capital city their own. Many of the shops in the district – know in Mauritian creole as la boutik sinwa – have never left family control, with upgrades to the original structures rare, resulting in a look and feel of how Chinatown truly was centuries ago.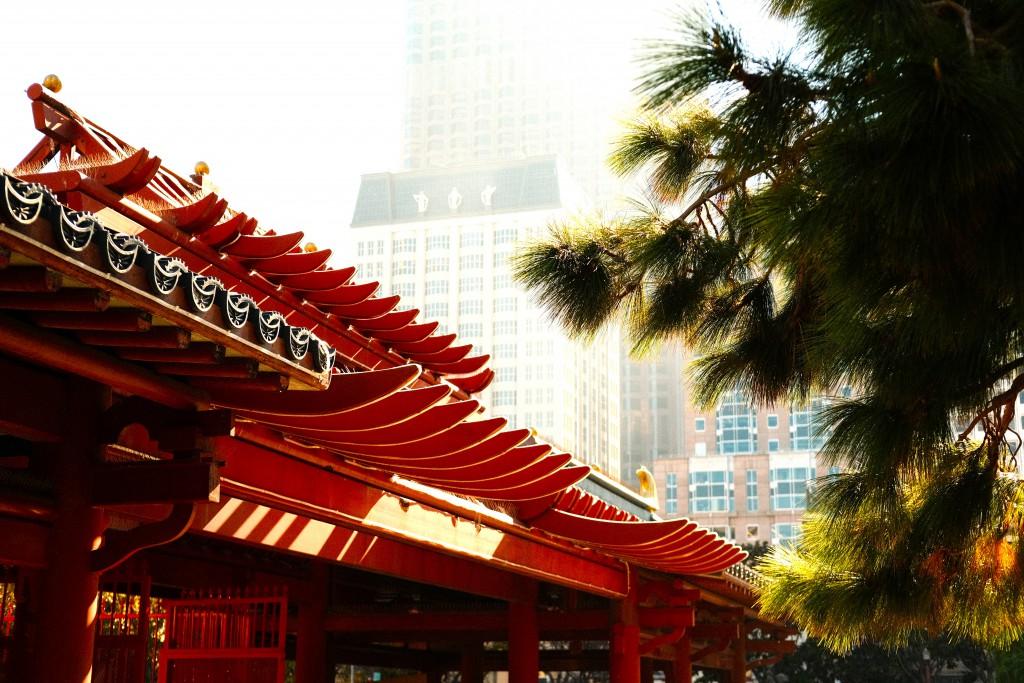 San Francisco, California
The gold rush of the mid-1800's saw thousands of Chinese migrate to the United States with the first port of call San Francisco: home to the oldest, and largest, Chinatown in the country. Boasting the city's best dim sum restaurants, tea shops and karaoke bars, the specialist shops, bakeries, and Chinese grocers make the thoroughfares one of San Francisco's most popular tourist destinations.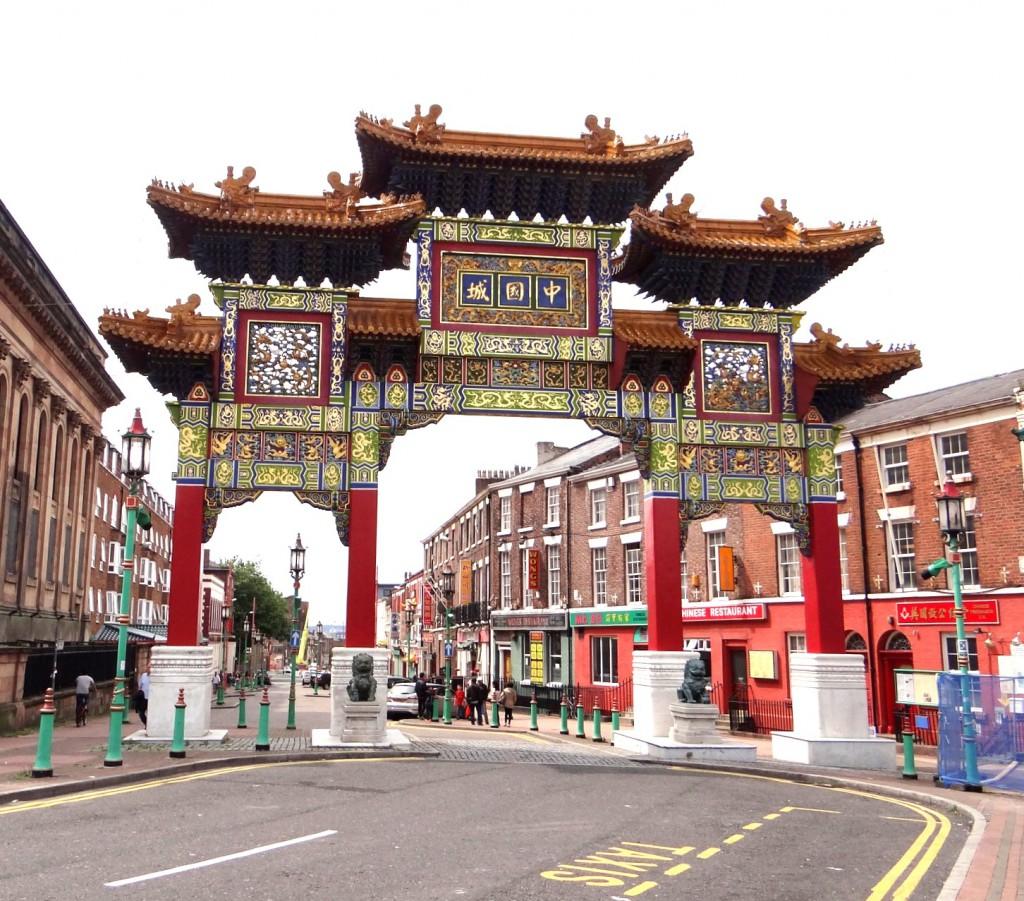 Liverpool, Merseyside
The Chinese community that settled in Liverpool was the UK and Europe's first, and the Chinatown they created is still an integral part of the city today. Its magnificent Chinese arch between Nelson and Great George Streets signals its prominence in Liverpool's CBD, with the area famous for Chinese New Year celebrations and its noodle bars, Chinese restaurants, and char siu and dim sum delicacy stores.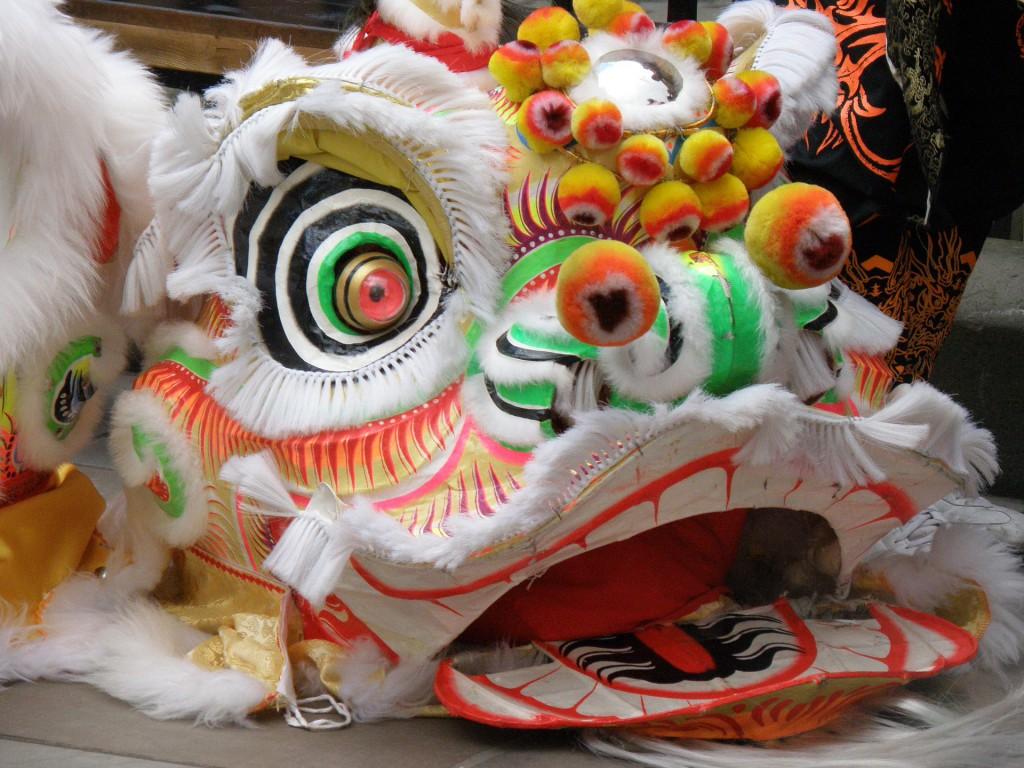 Melbourne, Victoria
It was another gold rush that brought Chinese fortune seekers, traders, merchants, and their families to Australia from the 1850's, with Chinatown in Melbourne the Southern Hemisphere's largest and most famous Chinese settlement. The Lunar New Year celebrations drawn in thousands of spectators with its highlight performance: the world's longest Spirit Dragon, that requires over two hundred participants to fill it.
Lima, Peru
The Barrio Chino in Lima is South America's best-known Chinatown, revived in the 1990's after decades of neglect and misfortune that mirrored some of Peru's turbulent political times. Its renaissance is partly down to Chifa – a mix of Peruvian and Chinese cuisines that produces a stunning result with thousands of street vendors and restaurants ready to serve these eclectic dishes in the bustling, and frenetic atmosphere of the barrio.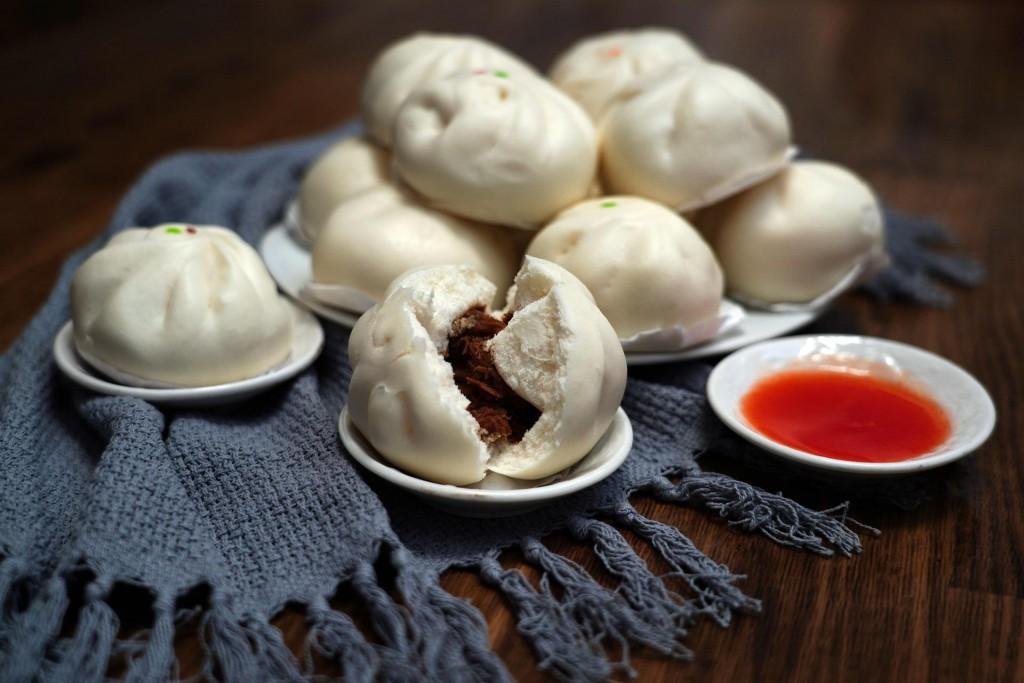 Tiretta Bazaar, Kolkuta
Chinese immigrants fleeing famine in Southern China made Kolkuta (Calcutta under British rule) their home in the early 19th century with Chinese-Indians proudly keeping their heritage, culture and cuisine central to their life generations on. Chinatown in Kolkuta is famous for its Chinese breakfast, with cheap meals of zong rice, momo dumplings, bao buns and wontons sustaining thousands through their working day.