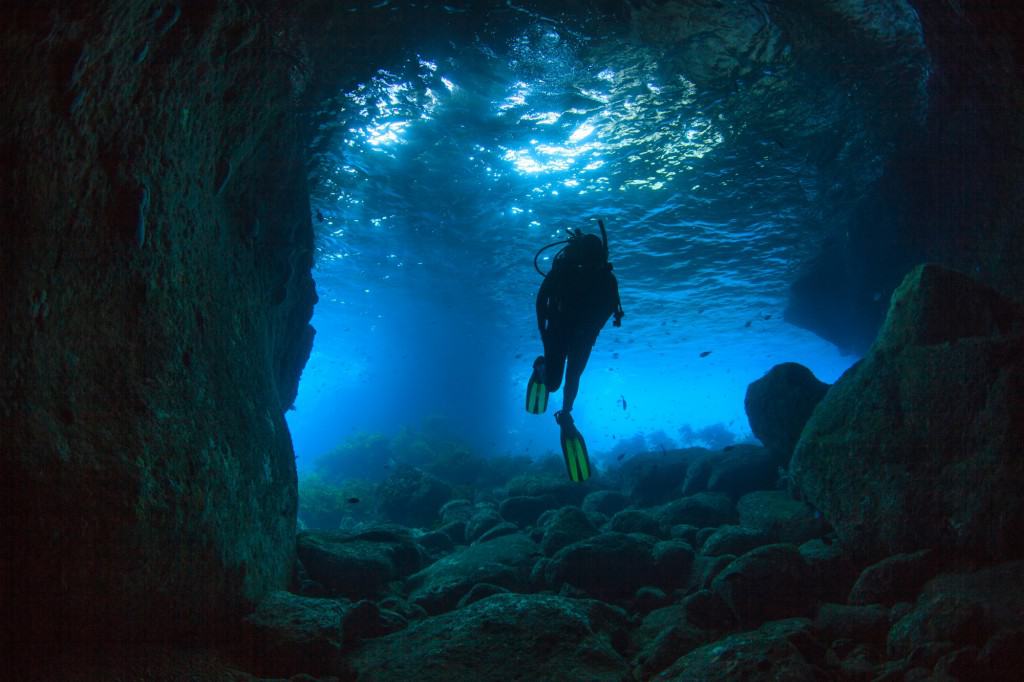 The Poor Knights Islands in the north of New Zealand are one of the world's top dive destinations.
Bathed in warm subtropical currents, the waters around these islands abound with marine life.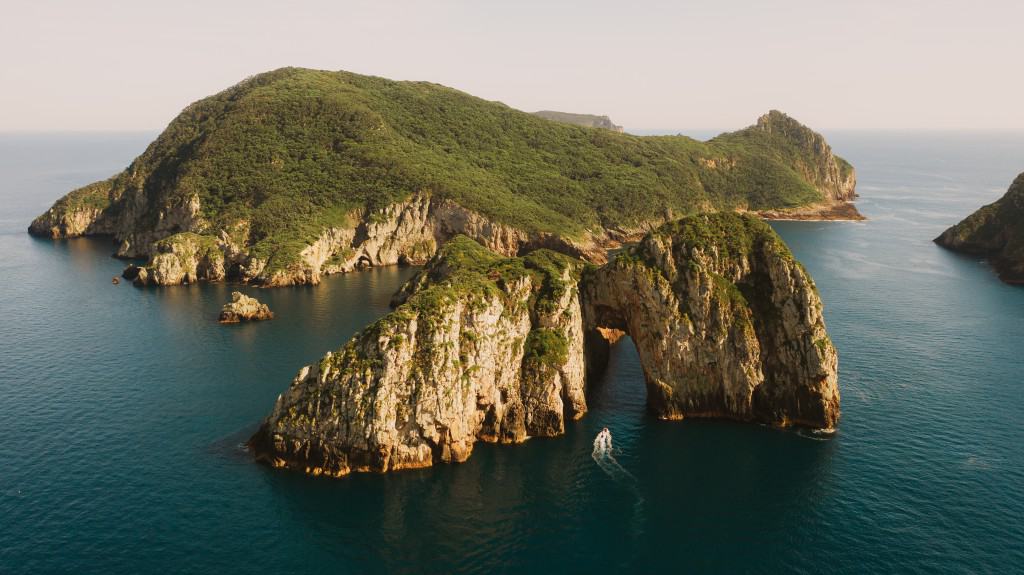 In 1979, Jacques Cousteau, the French oceanographer, filmmaker and inventor of the aqualung, famously called the Poor Knights Islands in New Zealand one of the best diving sites he'd ever been to. The clarity of the warm waters and incredible abundance and variety of species so impressed Cousteau that he demanded this 'living laboratory' become a marine reserve. Clearly someone within NZ's government was tuned in to the popular TV shows of his Calypso voyages as the Poor Knights Islands Marine Reserve was established soon after in 1981.
Ghosts of volcanoes
The Poor Knights Islands, like many of New Zealand's other islands, are volcanic in origin. The jagged peaks that rise above the water are all that remain of volcanoes that erupted over four million years ago and remained cut off from the mainland and without any human intrusion until around 150 years ago. The chain consists of two large islands, Tawhiti Rahi and Aorangi, as well as a group of smaller islets between them that host unique endemic species of fauna and reptiles found only in New Zealand's outer islands. Landing on any of the islands is only permitted under supervision of a licensed guide, and with strict rules on containing human impact on the environment.
Diving for all abilities
With over 50 dive sites the diving and snorkelling opportunities around, these islands cater for all abilities: from shallow dives with extensive fish life, to deep technical diving along a wall full of delicate invertebrates or descending into Rikoriko Cave, where a whale skeleton rests. Other highlights include the impressive Northern Arch, that cuts through a rocky cliff and bottoms out at 50m, and Blue Maomao Arch, that attracts massive schools of fish.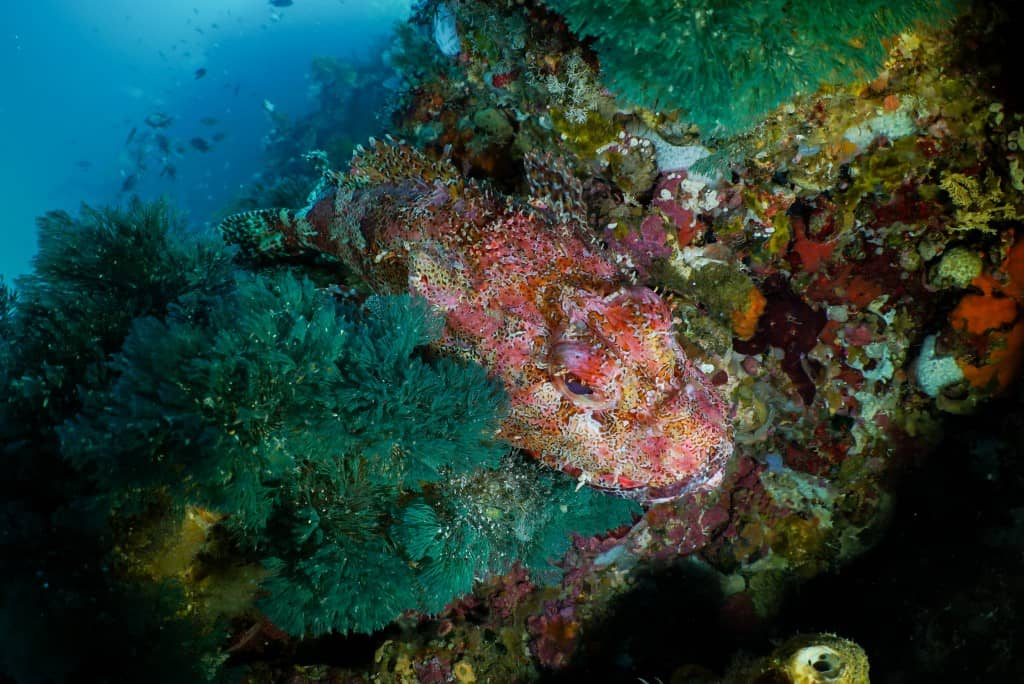 The marine reserve at the Poor Knights Islands is home to a variety of subtropical fish that are not found anywhere else in New Zealand, including the spotted black grouper, the mosaic moray, and the Lord Howe coralfish. These species are known for their friendly, inquisitive natures and make visiting the reserve a very memorable experience. Thousands of divers have swum away from these waters with fish encounter stories to last a lifetime.
The Poor Knights Islands also offer a wide range of diving and snorkelling options for all levels of experience. Novice divers can enjoy the shallower dive sites in Nursery Cove and the South Harbour, while experienced divers can find challenging dives all around the islands.
Getting there
The most popular way to dive, snorkel, SUP or kayak at The Poor Knights begins with a 22km boat ride from Tutukaka, a small coastal town 30 km from the region's major city, Whangārei. According to NZ's Department of Conservation (DOC), approximately 25,000 divers visit the Poor Knights Islands annually. This number has been steadily increasing in recent years, as the islands have become one of the most popular diving destinations in New Zealand and a 'must do' for tourists with a sense of adventure or experience in scuba diving.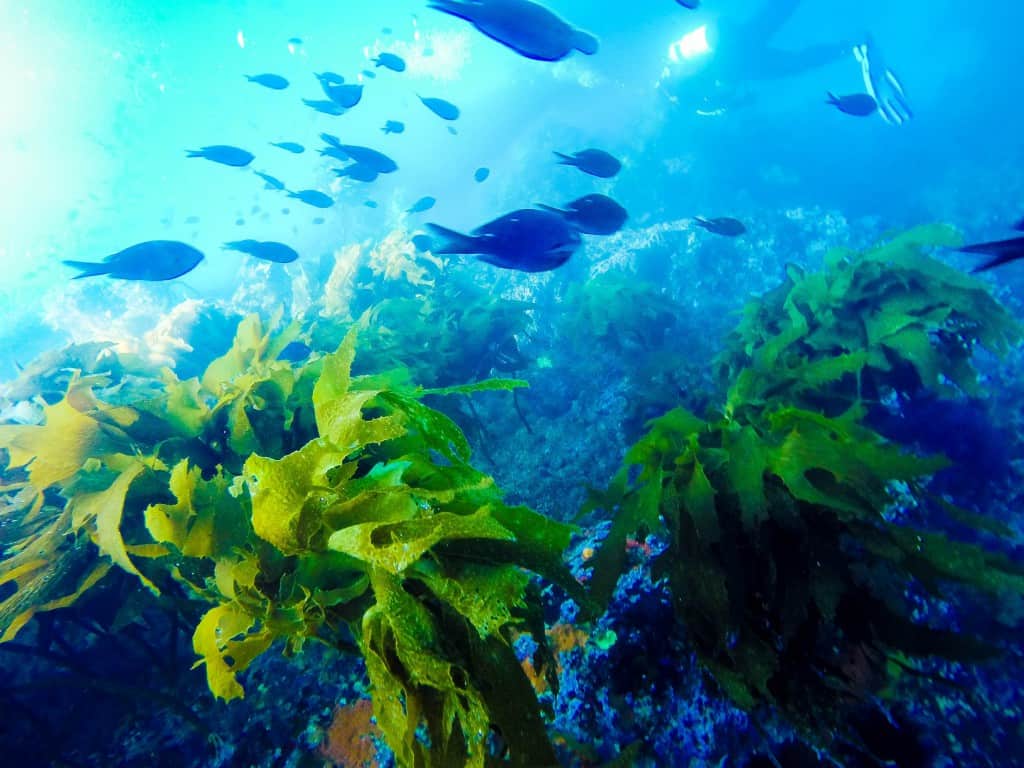 As this is a marine reserve, and because New Zealand has such a unique natural environment, there are extremely strict are regulations in place to help protect and preserve the ecosystem. Divers are required to follow regulations and instructions from diving guides to ensure that the islands remain the pristine diving destination that Cousteau enjoyed all those years ago.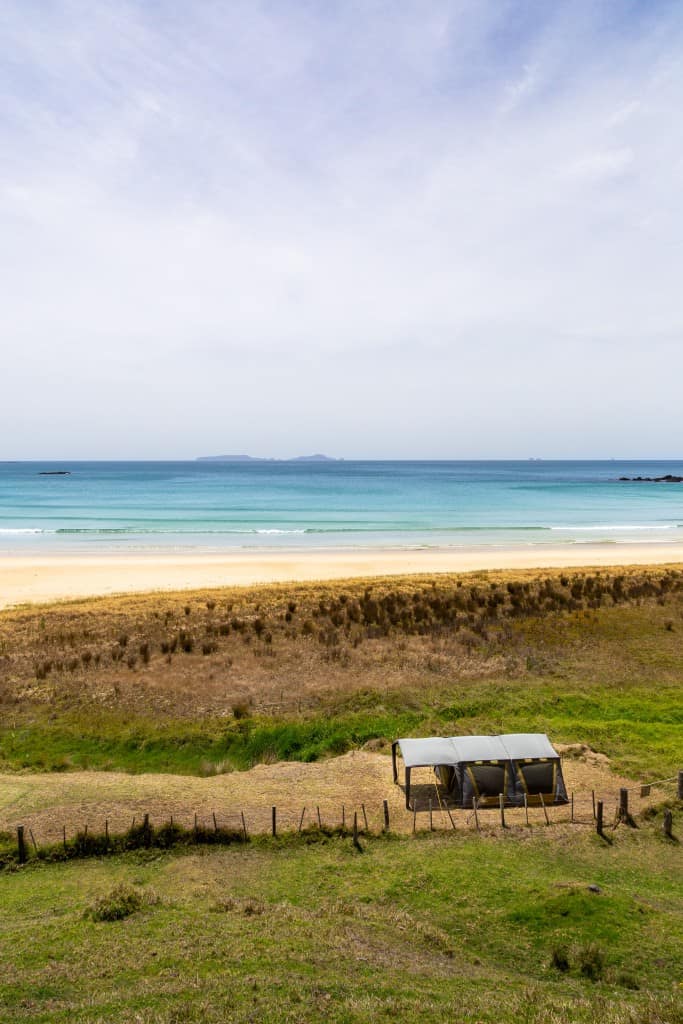 A marine reserve and more
The beauty of the underwater marine reserve at The Poor Knights is just one of the many highlights that New Zealand's Northland province provides tourists.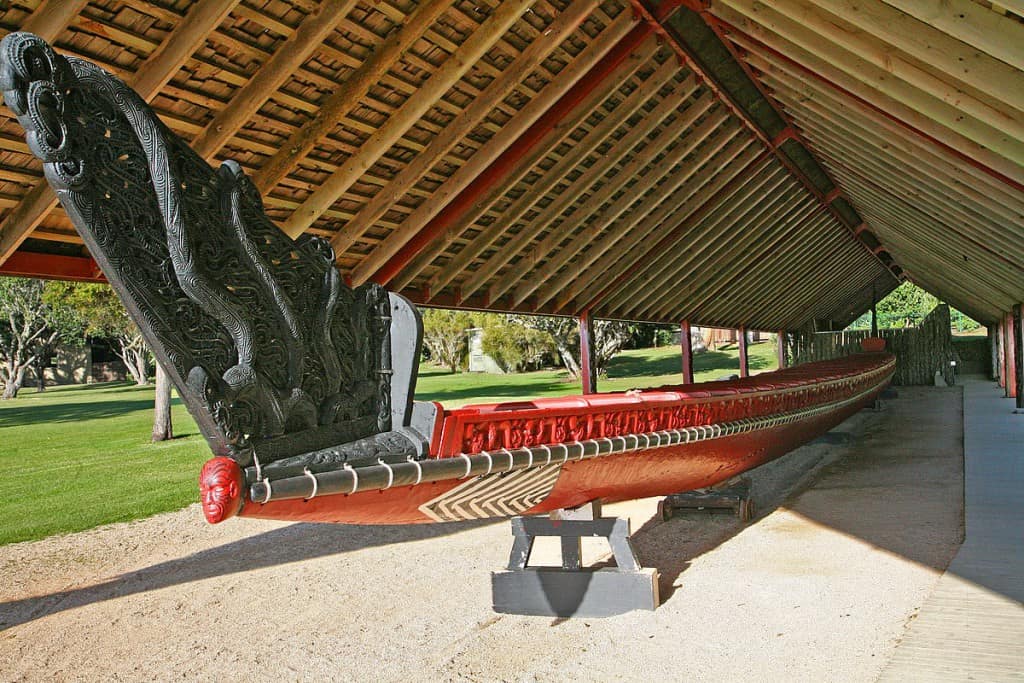 The Northland region is famous for its beautiful beaches, lush forests, and rich Maori culture – and central to this young nation's history are the Waitangi Treaty Grounds. This is the site where the Treaty of Waitangi was signed in 1840, which established British rule in New Zealand.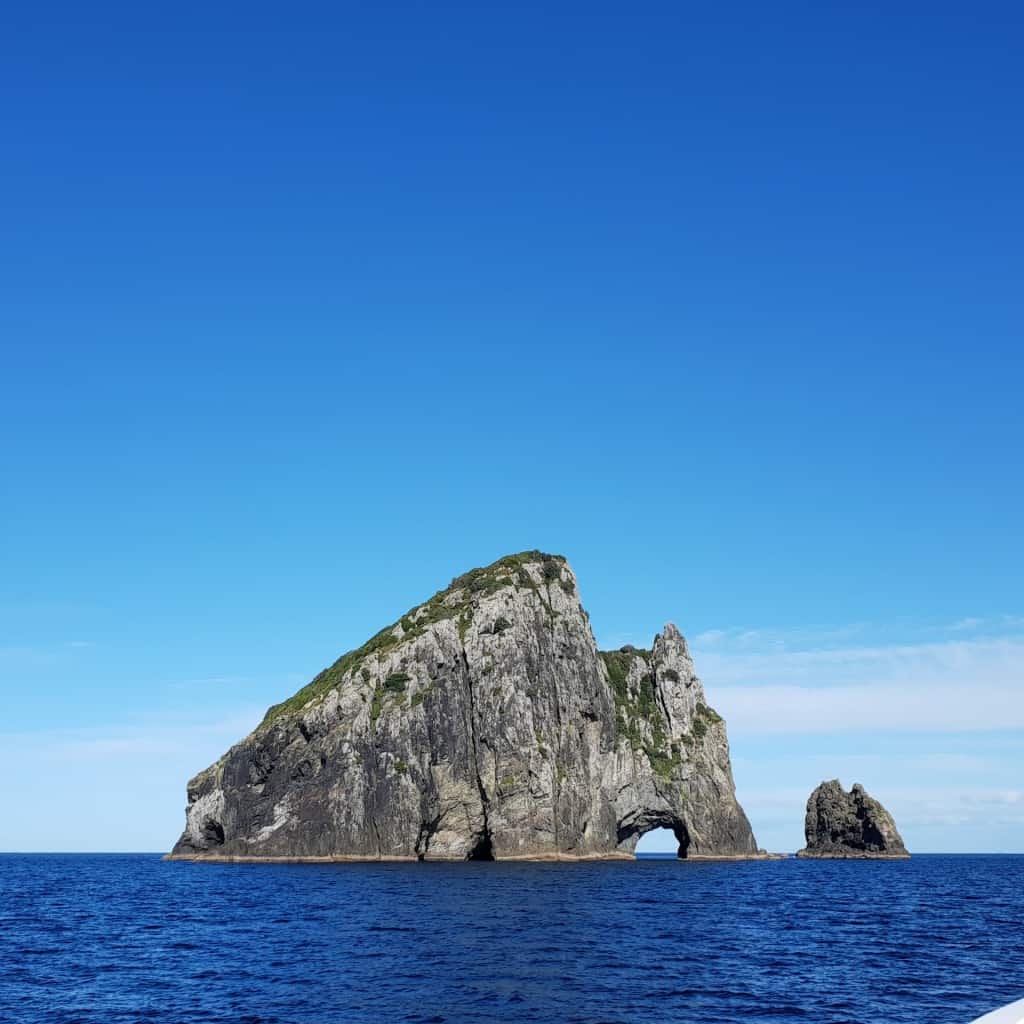 New Zealand's early colonial history began in Northland with whaling settlements in the Bay of Islands – a boating paradise where 140 islands make it a popular destination for sailing, fishing, and swimming.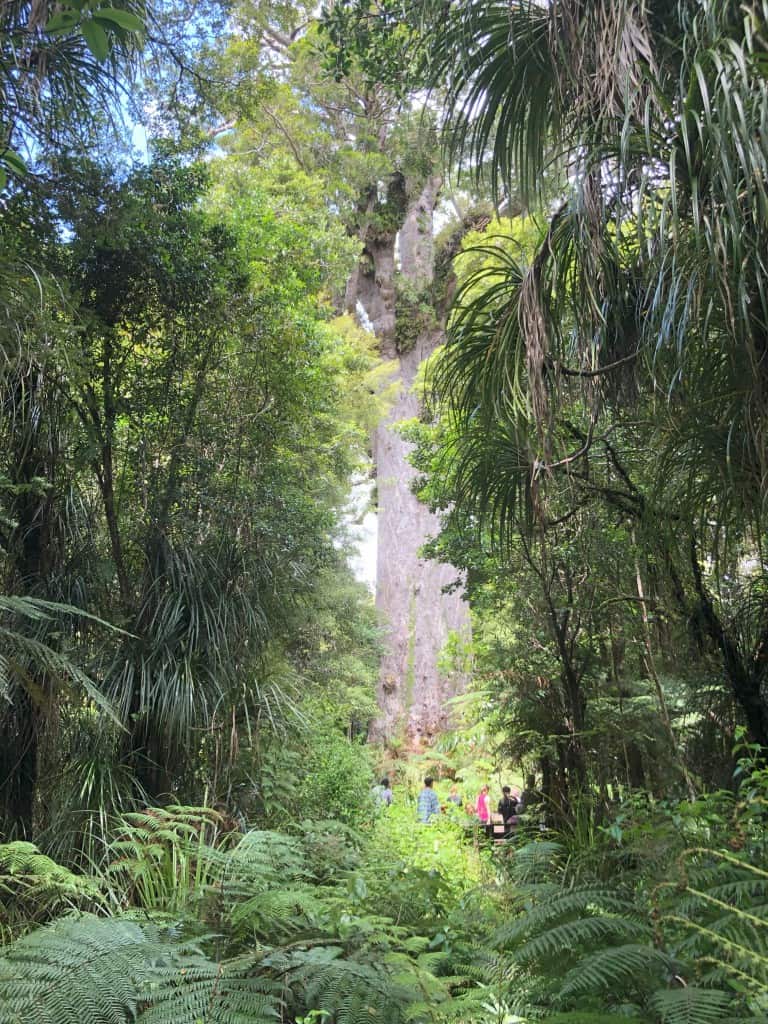 The ancient kauri forest of Waipoua is home to New Zealand's most famous tree, the mighty Tāne Mahuta.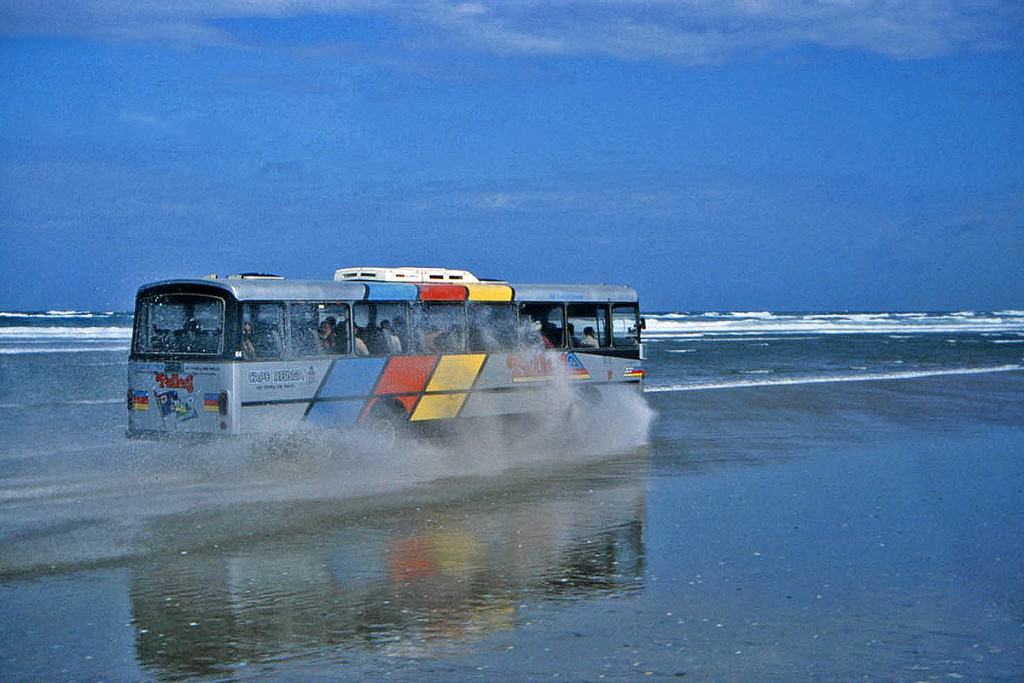 Ninety Mile Beach is not only long (and sandy), but it also serves as a local highway for locals and tourists.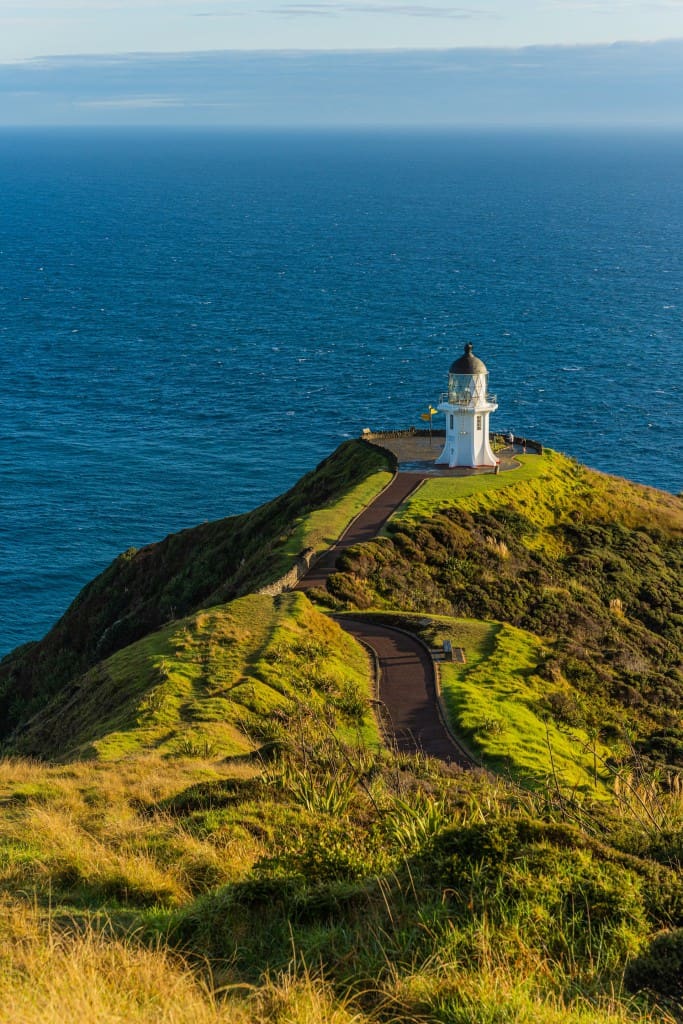 Cape Reinga (Te Rerenga Wairua): This is the northernmost point of New Zealand where the Pacific Ocean meets the Tasman Sea. It is a popular destination for hiking, fishing, and whale watching and has great cultural significance to Māori, who believe it to be the departing place to their spirit world.
These places along with The Poor Knights Islands are just a few of the many tourist attractions in Northland. With its stunning scenery, rich history, and unique culture, Northland is a region that has something to offer everyone.