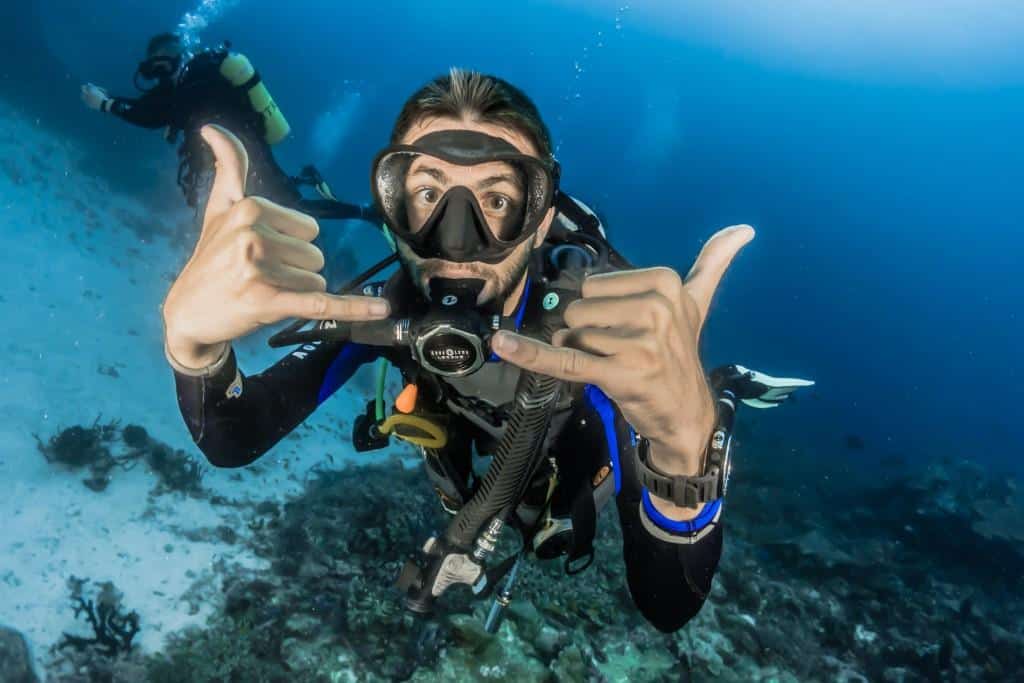 Take the plunge and discover a whole new world with a PADI diving license.
Getting certified with PADI and getting into the water might just be the perfect addition to your next vacation.
Vacations come in all shapes and sizes. Some people prefer lounging on a beach, while others opt for hiking and camping, city breaks or adventure moments through cycling, surfing, or climbing. Whatever preference you have for your chill time, take some time to consider the idea of ocean exploration and the wonders of getting up close and personal with marine life.
PADI – Professional Association of Diving Instructors
PADI is the world's leading scuba diving training organisation, and obtaining a PADI license means you'll be certified to dive anywhere you visit. Follow on for our take on why a PADI course could be the greatest idea for your next holiday.
Every dive is a new and unique experience.
There's something undeniable thrilling about breathing underwater and accessing a new world that's completely different from our home on land. Scuba diving gets you in and amongst schools of colourful fish, sea turtles and (sometimes) sharks. It's an experience that can't be replicated anywhere else and sure to change and provide new discoveries even in familiar diving locations.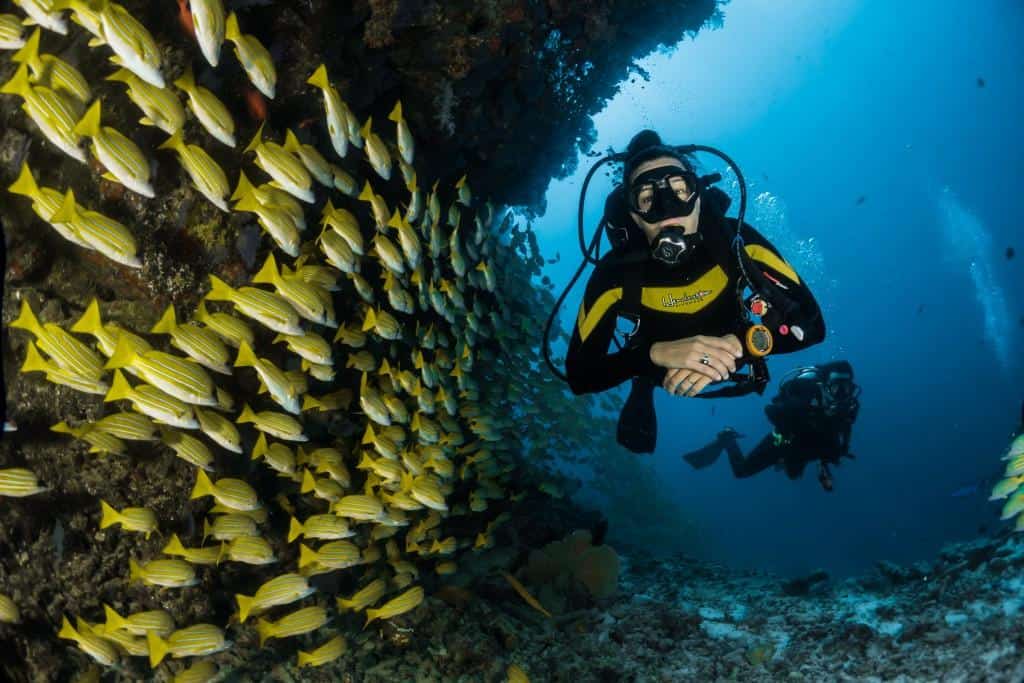 Wakatobi, Indonesia is a remote and pristine archipelago located in the southeast part of Sulawesi. It offers a diverse range of diving experiences with clear water, untouched coral reef and abundant marine life.
It's your new way to connect with nature.
There's something incredibly peaceful and calming about being underwater and scuba diving offers a way to connect with marine life and the beauty of undersea landscapes that is as meditative as it is exhilarating.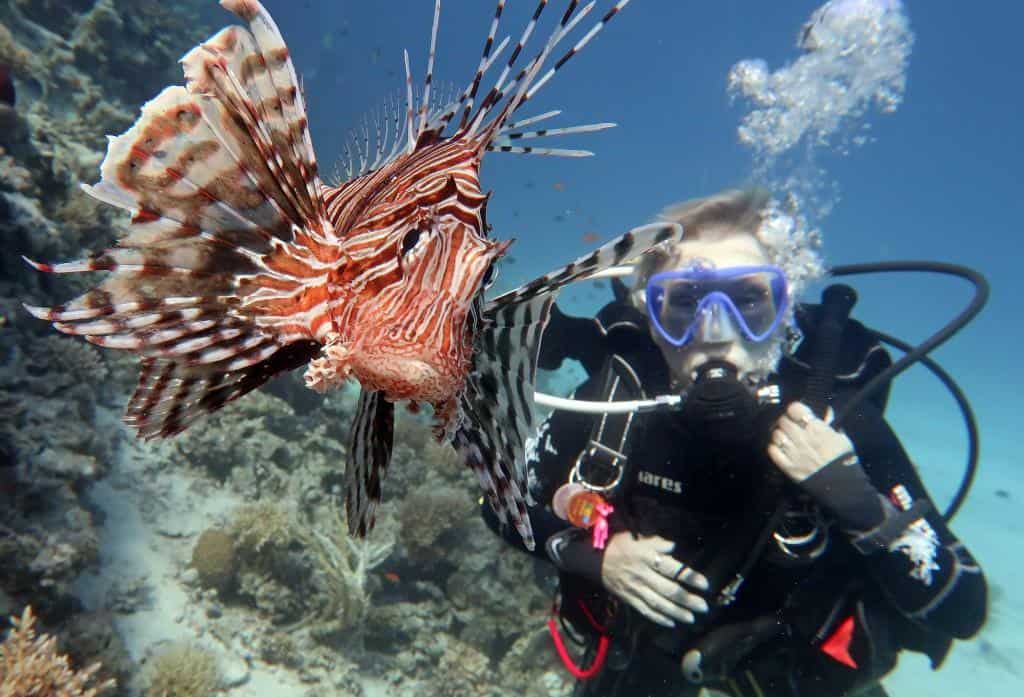 The Poor Knights are a group of islands making up a marine reserve off the northeast coast of New Zealand and are considered to be one of the best locations in the country.
It's a completely new way to get motivated to explore off-the-track destinations.
While you could choose to use a PADI at popular destinations like the Great Barrier Reed or somewhere in the Caribbean, having a diving license might push you to discover the coral reefs of Palau, shipwrecks in the Mediterranean, or the kelp forests in California.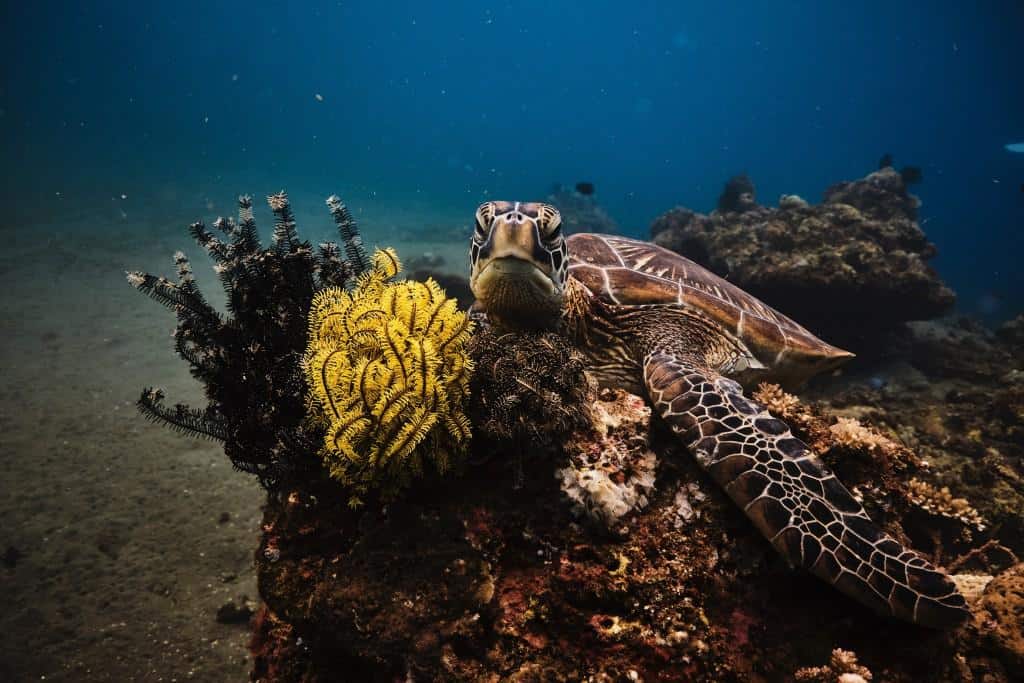 Anilao, Philippines is a small coastal town famous for its waters that hold huge stocks of colourful fish, seahorses and shrimps. Its renown for underwater photography and close encounters with some of the ocean's most fascinating creatures.
Get started on your PADI journey.
The process of obtaining a PADI license is relatively straightforward. The first step is to find a PADI-certified diving centre near you and enrol in a course. Courses for an Open Water Certificate usually take 3 – 4 days, depending on how many course modules are delivered over each day. Course content includes lectures, several quizzes and participation in practical exercises, typically in a pool or shallow water environment. Training in the water may also include an underwater swimming test without breathing equipment to assess general swimming competence and your ability to remain calm and relaxed in an underwater environment. Once the training is done, you sit an exam to assess your understanding of the material covered, and on successful completion you get your PADI license.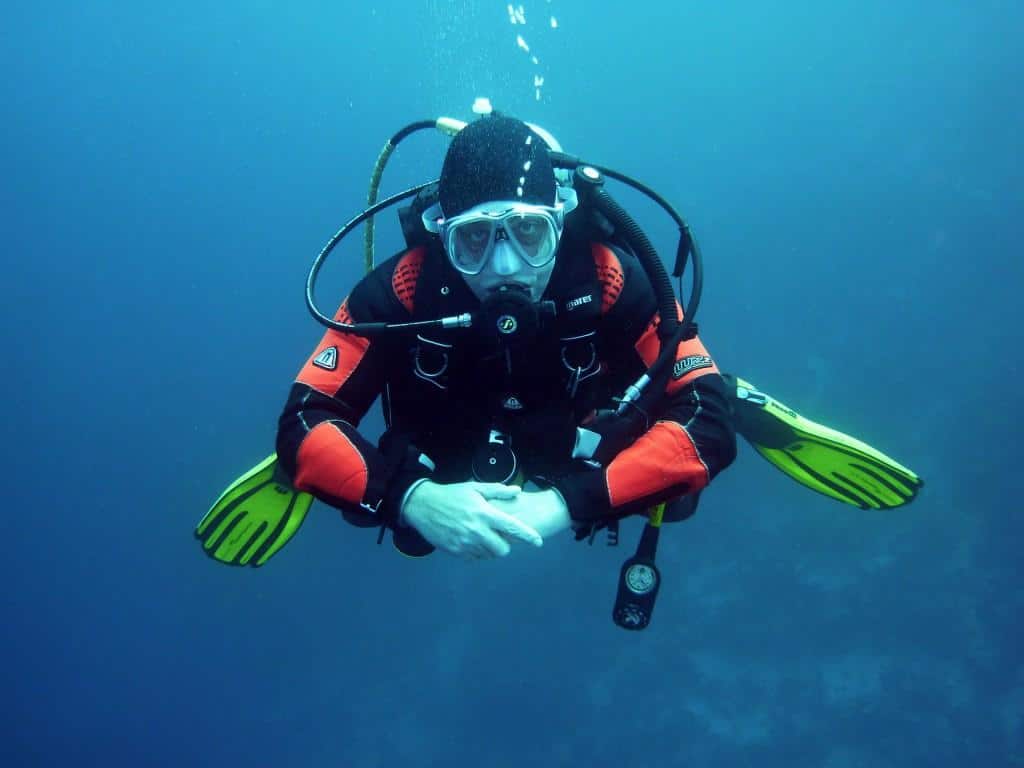 General course content – Here's what you'll learn from the PADI course:
Equipment and safety: this includes information on the types of equipment used in scuba diving, how to use it correctly and safely and how to troubleshoot problems with equipment that may arise.
Buoyancy: Learning how to achieve neutral buoyancy and to control descent and ascent in the water is an essential skill in scuba diving.
Navigation: Understanding how to read a dive map and navigate underwater not only maximises the dive time, but ensures you can return safely to your exit point.
Marine life: This module includes information on the standard marine life you will encounter and how to safely interact (or avoid) them.
First Aid: Common medical emergencies require specific knowledge on dealing with situations underwater.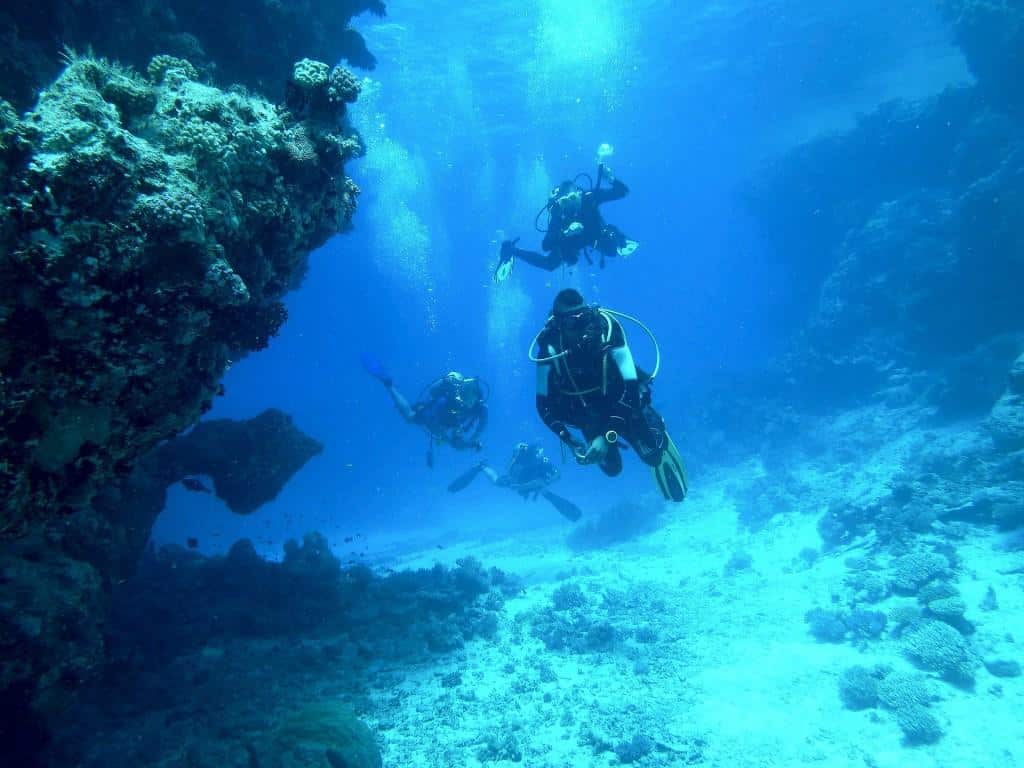 Popularity and application of a PADI qualification
The PADI Open Water Diver Certificate is the most popular and widely accepted scuba qualification in the world, with over 1.2 million new divers certified each year. All dive centres and underwater guides, as well as resort diving facilities will require a basic, current PADI license as a minimum requirement in order participate in a diving group venture, or in some instances, to hire equipment.
Many have found that obtaining a PADI license is the first step in a lifelong journey of adventure and exploration and can open the door further qualifications in wreck diving, deep water, rescue or public service diving or qualification to instructor level.
Health requirements
It is important to note that scuba diving can be physically demanding so it's essential to have good health before attempting to dive. Some pre-existing health concerns may prevent you from diving unless your physician has written to clear you, and medicines that cause dizziness, drowsiness or impact blood pressure could also disqualify PADI applicants on a medical safety basis.