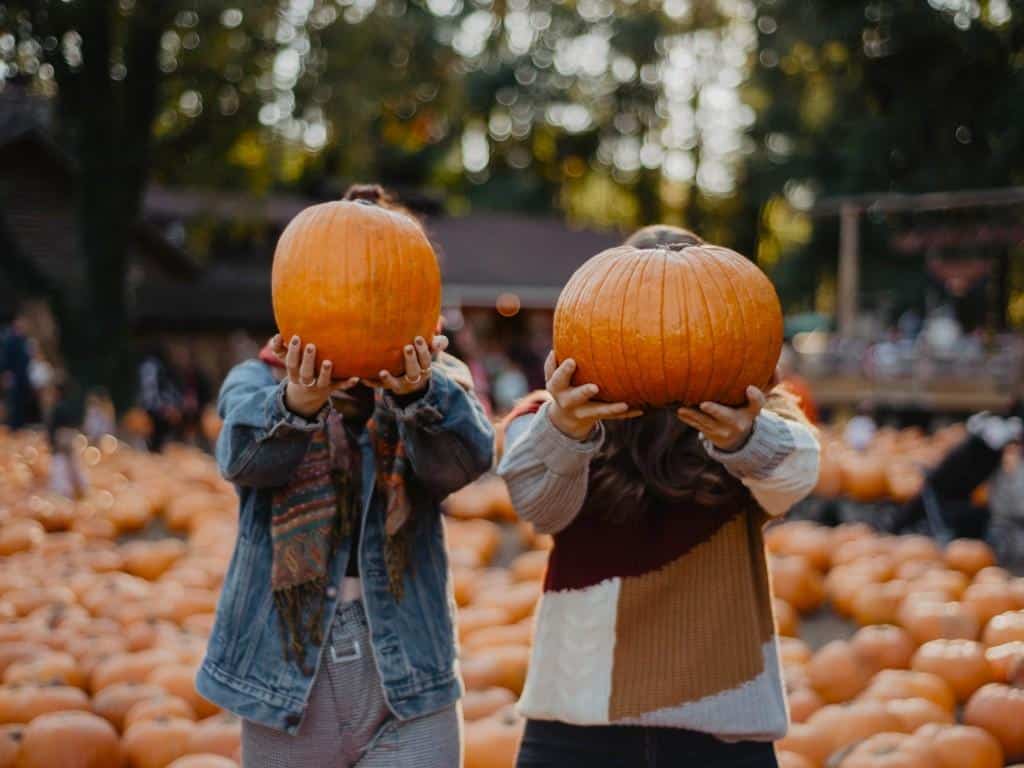 Guess what, Toto?
We are in Kansas today, and that's good news for those of you in search of outdoorsy fun for the whole family—and your little dog too.
On this edition of Family Adventures, we're taking you across America's Heartland to where the buffalo roam.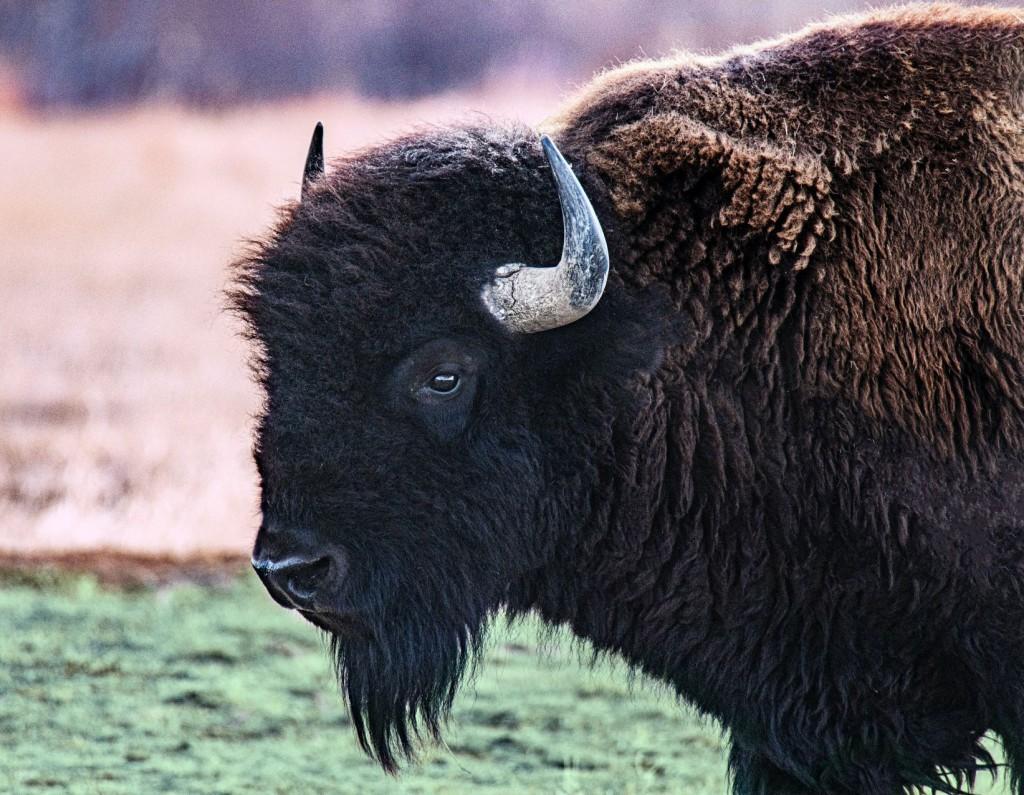 Step back in time to the 1800s
OK, we promised you buffalo, but what we really meant was bison. If you're confused, just know that Home on the Range—the classic cowboy tune with those uber-memorable lyrics, "Oh, give me a home, where the buffalo roam. Where the dear and the antelope play." is the official state song of Kansas. The only problem is that true buffalo are native to Africa and Asia, while bison are what you'll find in North America. One of the places where you'll catch those roaming bison is in the Maxwell Wildlife Refuge in Canton. Open year-round, visitors can partake in a unique prairie tour via modern-day covered wagon, also known as a tram, to get a first-hand look at bison, elk, more than 100 species of birds, and tons of native wildflowers and grasses.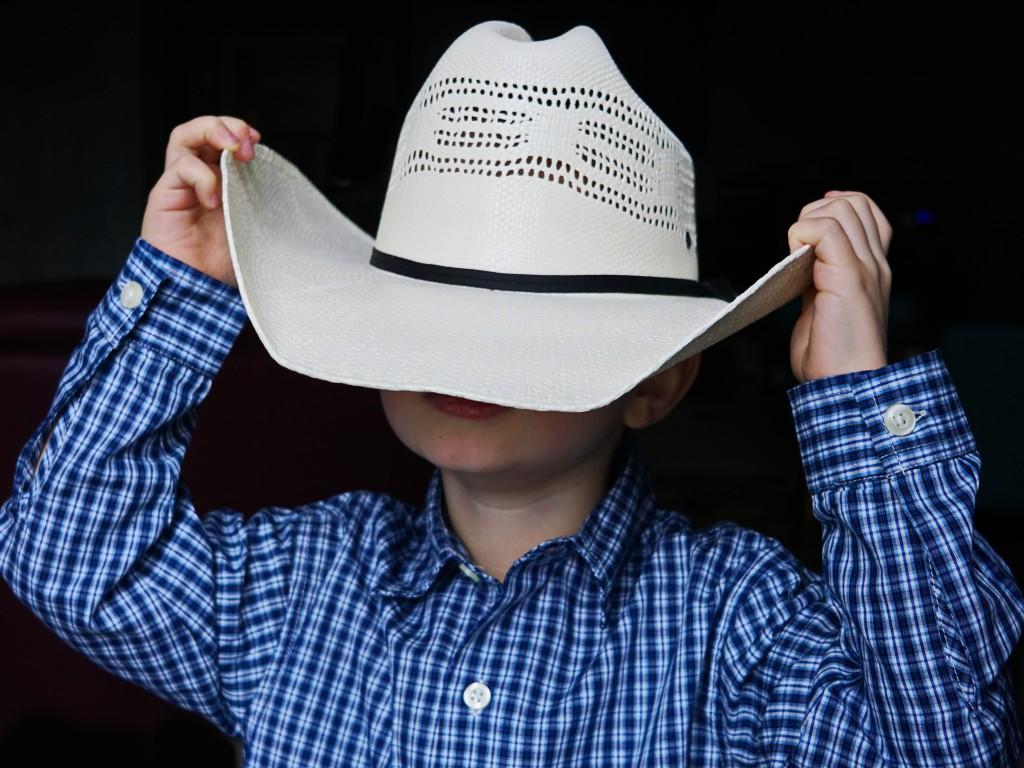 Get into Dodge
Ready to relive your cowboy or cowgirl days from childhood? There's no better place than the Boot Hill Museum in Dodge City. This kitschy favorite is open 362 days a year (closed only on Thanksgiving, Christmas, and New Year's Day) and helps to tell the tales of Dodge City's historical past. Visitors of all ages will enjoy the museum's ample exhibits, artifacts, and cowboy town front façade. Visit on the right day, and you might just find yourself in the middle of a gunfight reenactment. Stick 'em up!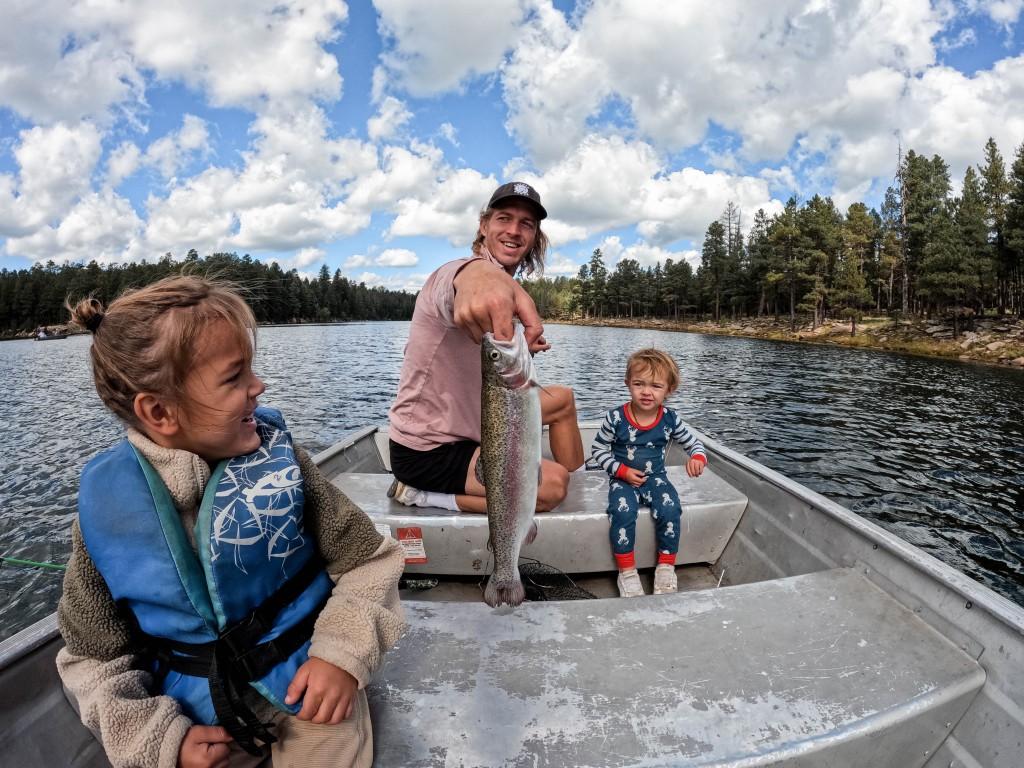 You can't beat the Bluff
Located along the Cedar Bluff Reservoir and about 20 miles southwest of Ellis is Cedar Bluff State Park. This expansive favorite of locals and visitors alike is split in two distinct areas: The Bluffton Area and The Page Creek Area. Bluffton is the more developed of the two spots and is 350 acres in size, with boat ramp facilities, campsites, volleyball, horseshoes, basketball, a BMX racing track, and plenty of opportunities to fish and swim in the reservoir. Page Creek is 500 acres and touts its own campsites, a community shelter, boat ramps, and is a haven for those seeking a little more solitude.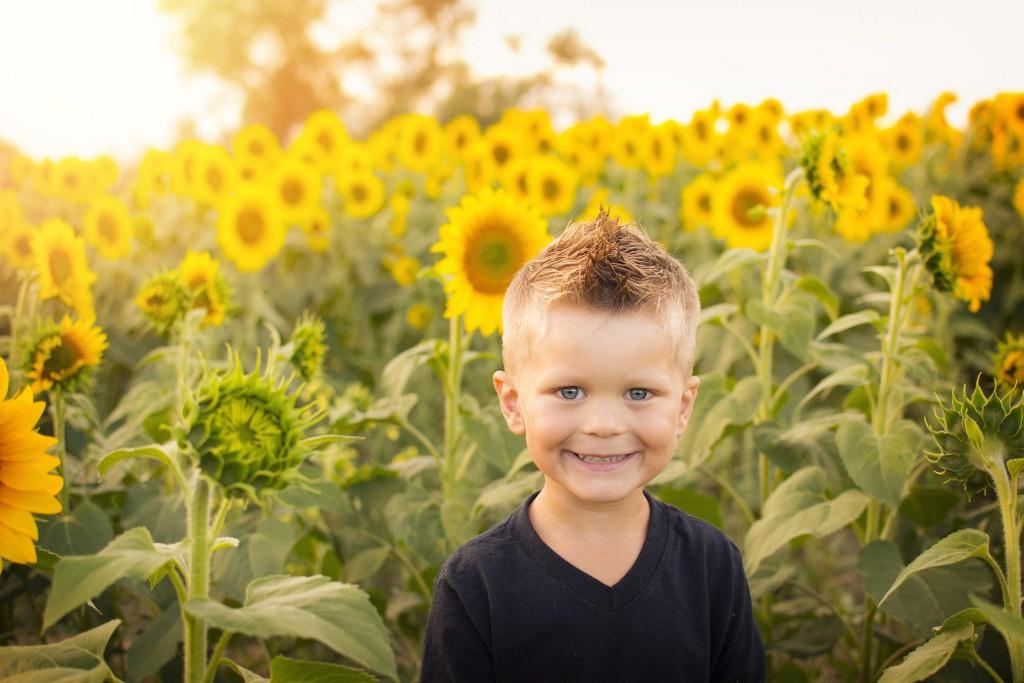 Keep that sunny disposition
It's literally impossible to see a field of sunflowers and not smile. Don't believe us? Try it for yourself using Kansas Tourism's interactive Kansas Sunflower Fields map. The map has directions and updates on each location, plus details on which farms have other fun offerings. For example, KC Pumpkin Patch in Olathe has a drive-thru Christmas light display, and you can feed a baby calf at Klausmeyer Dairy & Pumpkin Patch in Clearwater. We mention these other activities because sunflower season is remarkably short, so if you don't time it just right, you risk missing out on these gems.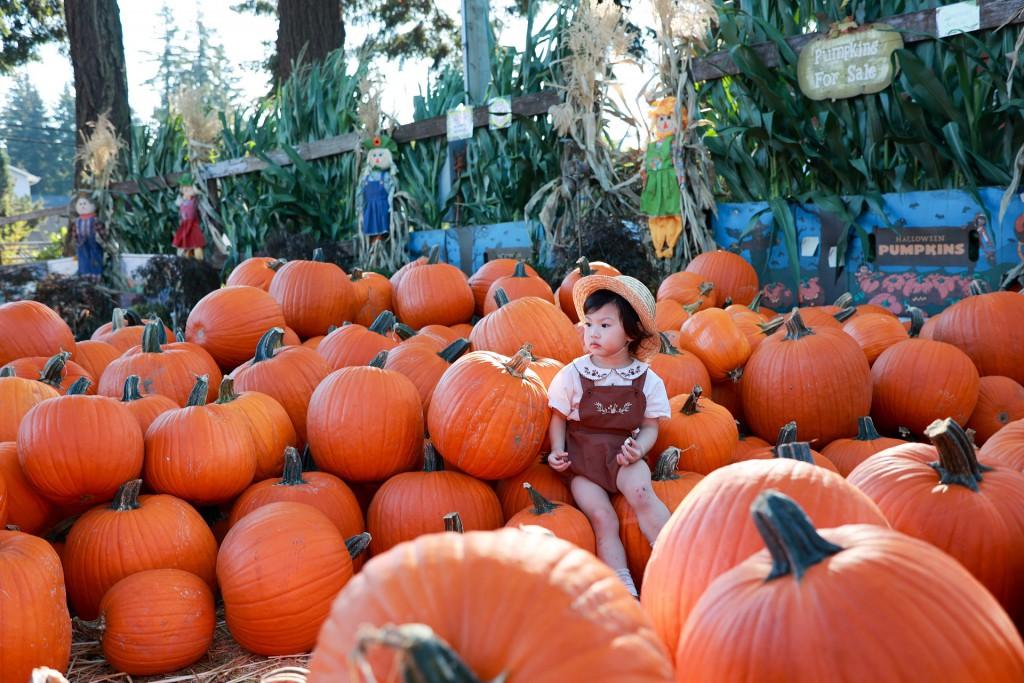 Feed your brain with beauty
In the suburbs of Kansas City is where you'll find the 300 acres of educational, recreational, and cultural magnificence that is the Overland Park Arboretum & Botanical Gardens. Here, visitors can marvel at some 1,700 species of plants, meticulously maintained gardens, hiking trails, and open prairie. The best way to get the lay of the land is through a guided tour (only a $10 charge), but visitors are welcome to meander throughout the grounds at their leisure.