In this edition of family adventures, we're cruising into Indiana.
Home of the famed Indianapolis 500, birthplace of Larry Bird, self-proclaimed Crossroads of America, it's of the most unique states in the U.S. for family-friendly outdoor explorations.
Go underground
Does exploring a hidden underground ecosystem count as getting outdoors? We say yes, and that's exactly what you can do at Indiana Caverns Family Adventure Park. This spot, which animals roamed during the Ice Age, has withstood the test of time and maintained its spectacular beauty at 110 feet below the surface.
Open rain or shine, Indiana's longest cave is traversed by both foot and boat and remains a cool and crisp 56 degrees year-round. In addition to cave tours, the park has a variety of thrilling attractions, opportunities to interact with live animals, and a challenging escape room. You'll find Indiana Caverns in southern Indiana, near Corydon, about five miles south of Interstate 64.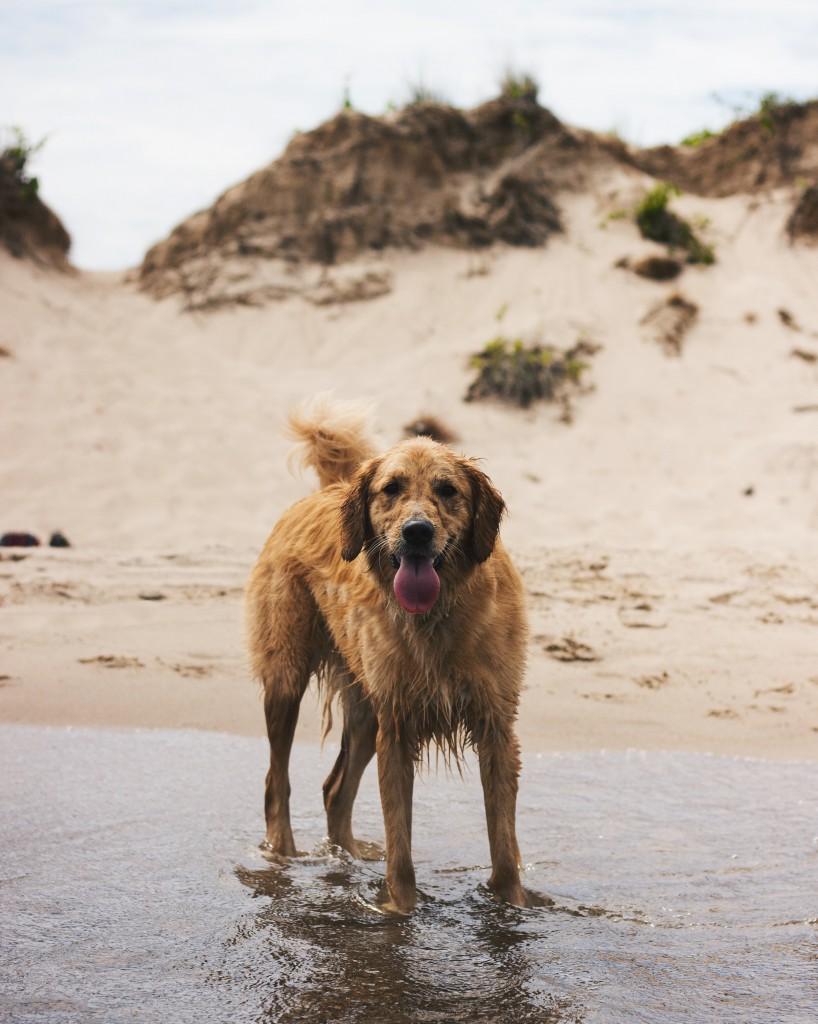 Beach it
Think Indiana doesn't have beaches? Think again. Indiana Dunes National Park boasts the best family beaches in the state with 15 miles of Lake Michigan shoreline set among 15,000 acres of scenic landscape. This National Park sits at the top of the state, just north of the city of Chesterton.
At Indiana Dunes, you and yours can hike the park's 50 miles of trails that are dotted with rugged terrain, wetlands, prairies, and meandering rivers. If you're really up for an adventure, try tackling the 1.5-mile 3 Dune Challenge that has guests traversing the park's three tallest dunes—Mount Tom, Mount Holden, and Mount Jackson. Those three dunes combine to amount to an astounding 552 vertical feet.
Looking for something a little more laid-back? Biking, bird watching, fishing, and frolicking in the lake are other great ways to pass the time at Indiana Dunes. There's also a retro drive-in theater that will make the kids feel like they've been transported back to the '50s.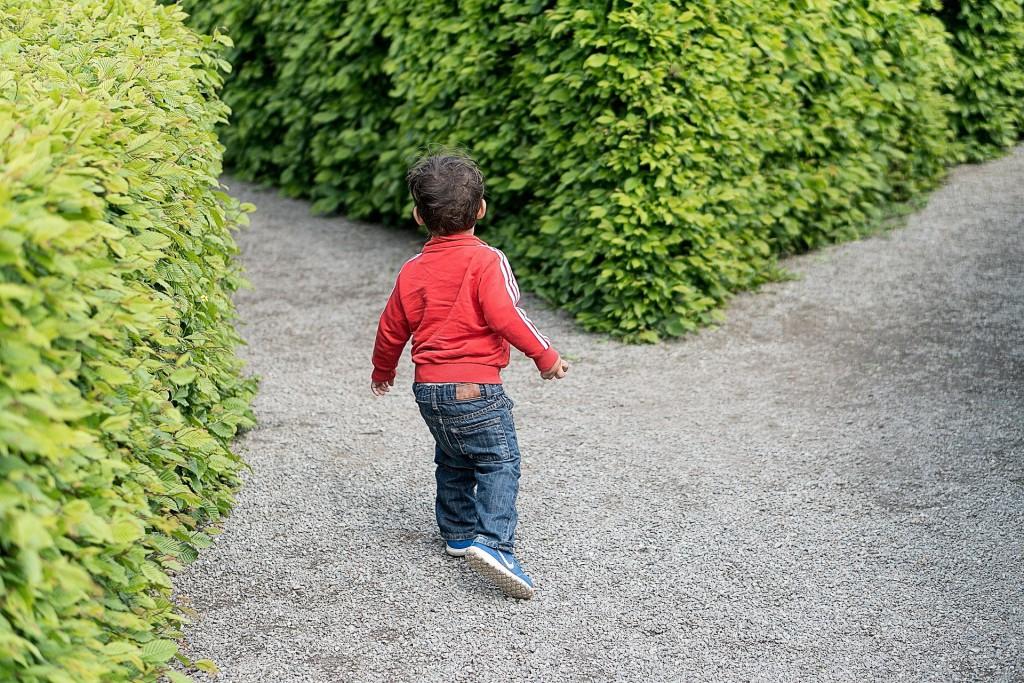 Lose yourself in a labyrinth
If you've ever wanted to channel your inner Alice or recreate your favorite scenes from Alice in Wonderland, here's your chance. The Harmonist Labyrinth in New Harmony touts a spectacularly manicured privet hedge planted in perfectly defined concentric circles. Those who succeed at making their way through the maze will find a centuries-old temple in the labyrinth's center.
The town of New Harmony, located along the Wabash River in the state's southwestern tip, is actually a haven for history and architecture buffs. After you've mastered the maze, take some time to stroll through the town and marvel at its many historic buildings, a good number of which were built by some of the state's earliest residents.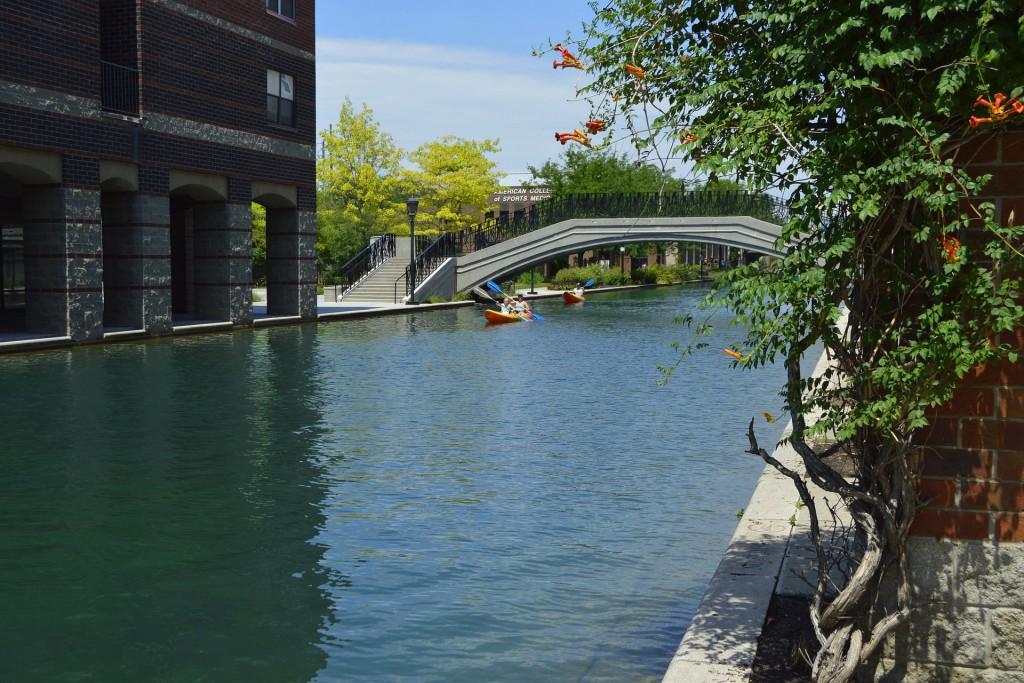 Stretch your legs in the capital city
You didn't think we'd skip Indiana's largest and most well-known city, did you? Located right in the center of the state, Indianapolis—or as the locals call it, Indy—is a hub for history, arts, culture, music, entertainment, and so much more. It would be nearly impossible to select just one place to see in Indiana's capital city, so it only made sense to suggest a comprehensive tour—albeit one with an eco-friendly bent.
Active Indy Tours offers walking, running, and biking tours throughout the city, with a variety of different itineraries. Depending on your family's interests, you can select a tour covering public art, Indy's war memorials, or historic neighborhoods. And, because you'll be on foot or bike, you can feel good about not adding any potential pollutants to this beautiful city while you take in the sights. Sensational, meet sustainable.